There's "Nevertheless" Merch And We Want All Of It
Here's your chance to steal a little of Na Bi's style!
JTBC Studios has launched an official smart store, and fans of Nevertheless can buy exclusive merchandise inspired by the K-Drama through real-time video streaming!
Nevertheless has been making headlines for the steamy scenes between Park Jae Eon (played by Song Kang) and Yoo Na Bi (played by Han So Hee).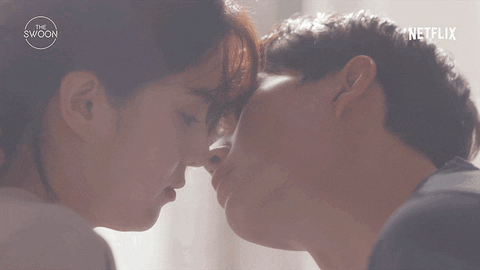 Now, fans finally have a chance to own their own little piece of the drama!
The official Nevertheless smart store includes lots of goods that fans of the K-Drama will love. The store is hosted on Naver's Shopping Live, an online shopping mall.
There are butterfly tattoo stickers.
There's also a replica of Na Bi's love knot earrings.
One of Na Bi's necklaces can also be yours!
There's also a replica of Jae Eon's lighter.
There are butterfly shot glasses, too!
During the shopping streams, the hosts tell viewers more about the available items, and clips of Song Kang and Han So Hee occasionally play.
The Nevertheless store has hosted three shopping streams so far, and the store will host a stream every Sunday until August 22.
Share This Post