These 5 Female Celebrities made it to China's Celebrity Media Rankings
Korean entertainment continues to have a strong presence in China, with Korean celebrities finding themselves ranking among the biggest of Chinese stars.

VLinkage, one of China's respected polling sites, released their media rankings for 2016. One of the lists included a media ranking of their top female celebrities. This year, a number of Korean female celebrities have become so popular that they're even rivaling some of China's top stars.
Each of these stars made steps to boosting their popularity in China.
#49 f(x)'s Krystal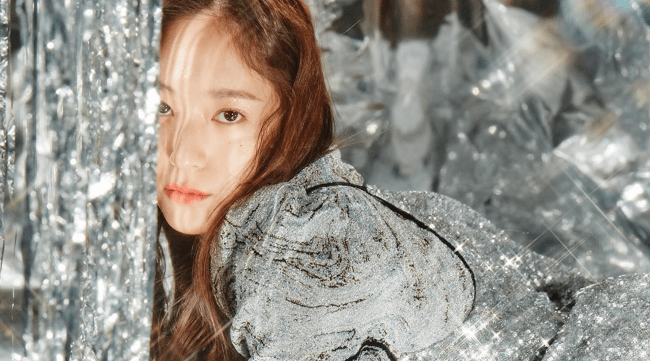 The first Korean celebrity to enter the list was f(x) Krystal. One of the biggest news involving Krystal was the confirmation of her relationship with  EXO's Kai. It was followed by news of her upcoming projects including Chinese film Unexpected Love which completed filming back in May 2016.
#46 Park Shin Hye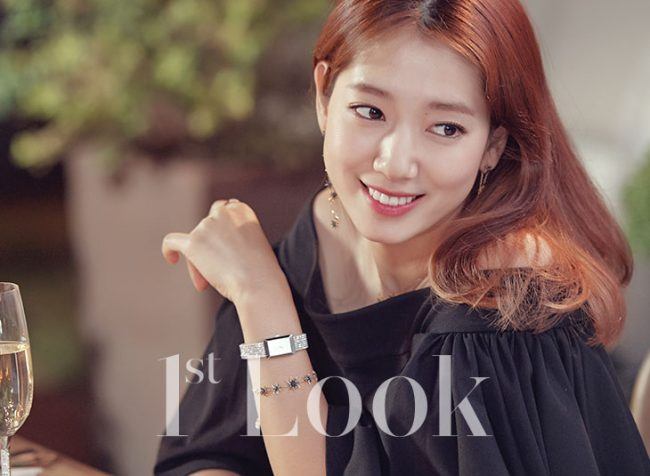 Park Shin Hye starred in the SBS drama Doctors as well as the movie Hyung. Both the drama and the movie have shown great success both in Korea and internationally.
#30 Song Hye Kyo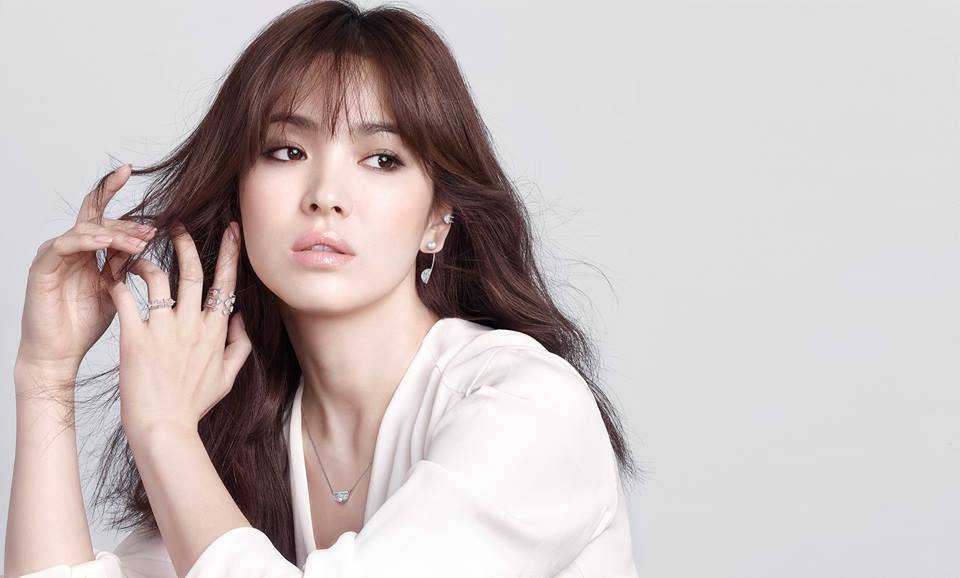 She was part of the star-studded drama Descendants of the Sun, which claimed both national and international praise.
#21 Girls' Generation's Yoona
Yoona made herself a household name in China through Hunan TV's God of War, Zhao Yun. Online search results proved her immense popularity in China. Yoona also starred in tvN drama K2 which helped boost her popularity.
#7  f(x)'s Victoria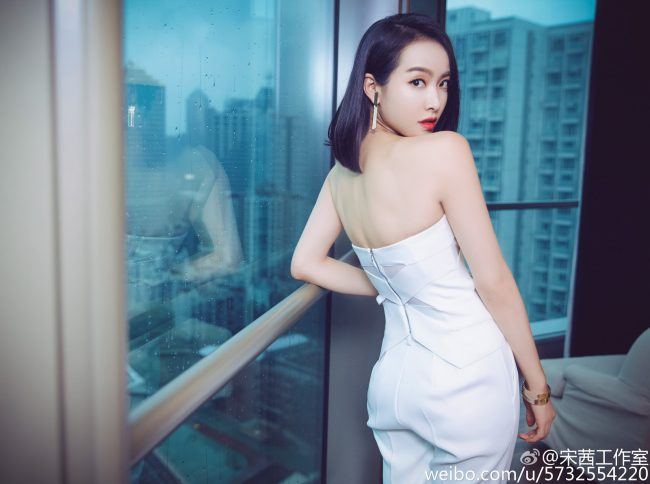 Despite being Chinese, Victoria heavily promoted in the Korean as part of girl group, f(x). Individually, she has been featured in various fashion shoots including Modern Lady and Trend Health. She also starred in the movies My New Sassy Girl and My Best Friend's Wedding.
The full list from the poll can be seen in below. 

Source: VLinkage
Share This Post