These 8 children are the future K-pop idols of SM Entertainment
SM Entertainment has been known to have a range of ages under its umbrella but now it extends to kids?
SM Entertaiment recently held their first "Kid Model Contest" where they selected They're young artists who are the first generation of SM Kids Models.
The contest was held between July to August of 2016 where 400 kids between the ages of 4 to 10 competed to be one of SM Entertainment's kid models. After months of fierce competition, only 15 kids were selected to move onto the next competition and 8 were signed on to be SM's newest kid models. After their modeling contracts end, the kids will have a chance to sign into SM Entertainment as future idols!
SM Entertainment has also recently released EXO's first official unit video, featuring Baekhyun, Chen, and Xiumin. 
Check out the adorable future stars of SM Entertainment, below!
Kim Ye Joon (2007)
Bae Kang You (2007)
David Yansen (2008)
Jung Woo Joo (2009)
Kim Do Hyun (2009)
Jung Hyun Joon (2011)
Kim Ha Eun (2009)
Park Se-Ah (2011)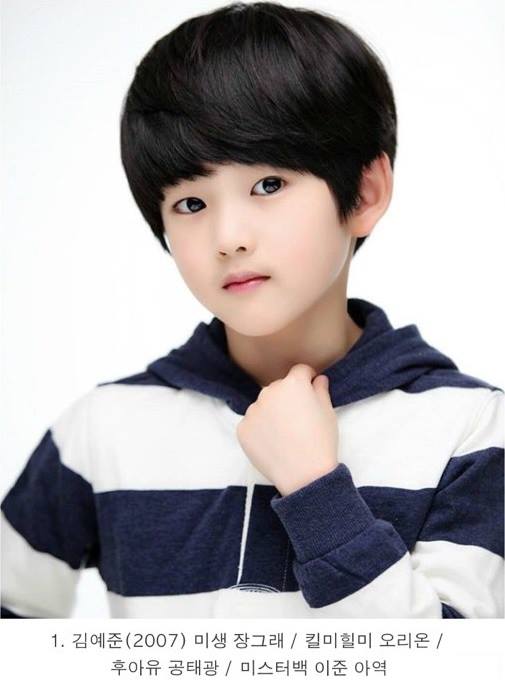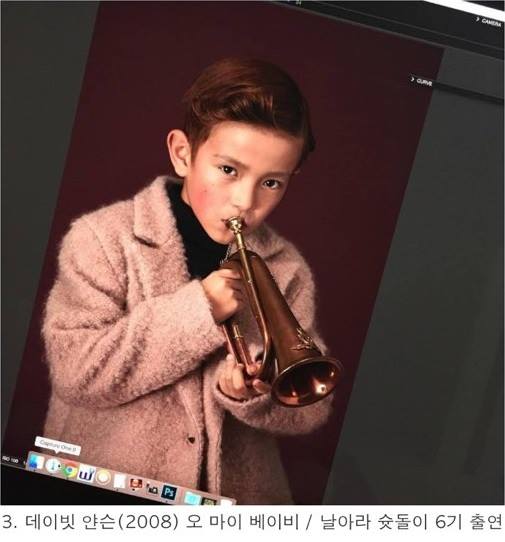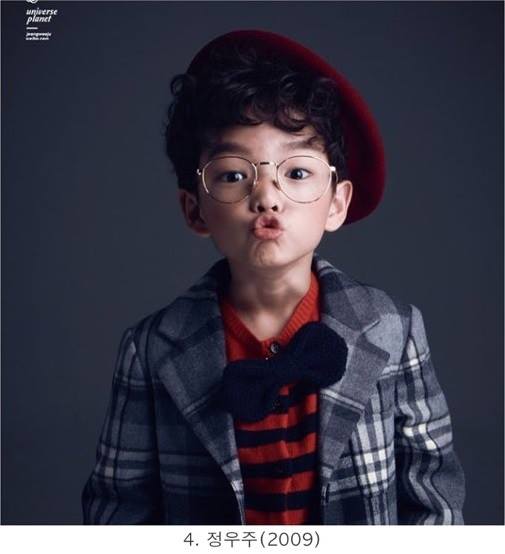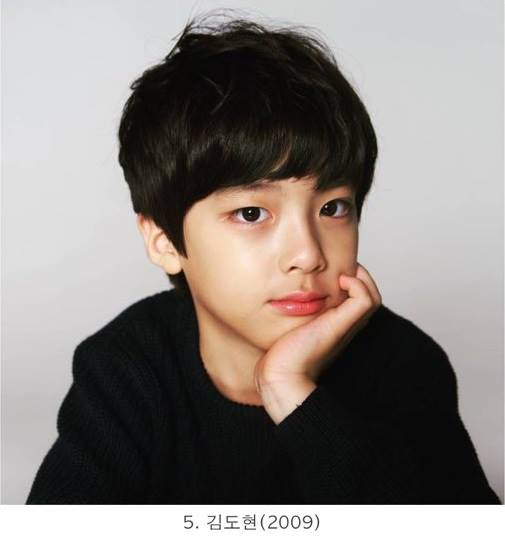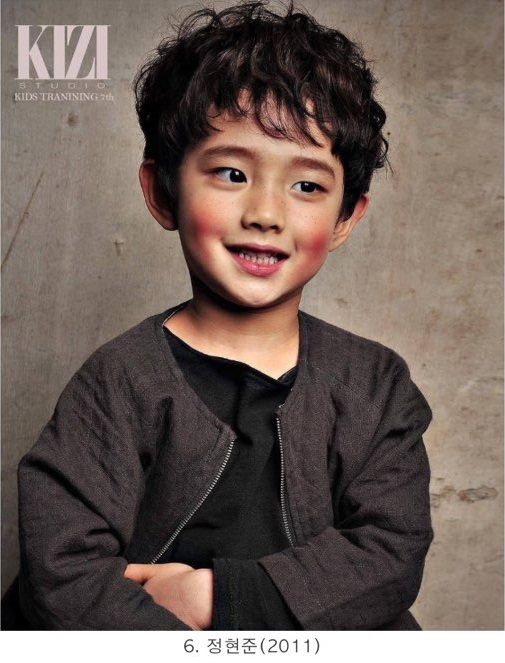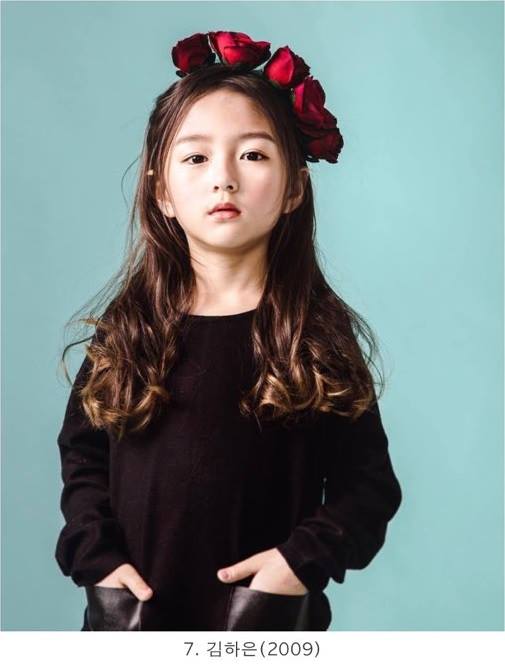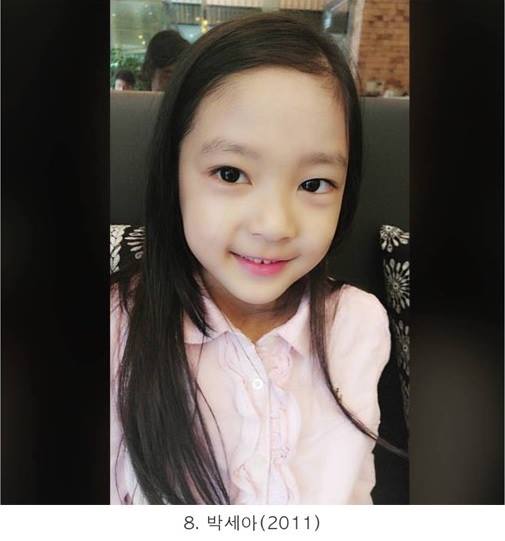 Source: Bada
Share This Post