TS Entertainment releases pictures of three members for upcoming girl group, SONAMOO
TS Entertainment has unveiled three members for its upcoming girl group, SONAMOO, on October 16th. Following members Na Hyun and New Sun, Eui Jin is the third member to be announced.
Known as Secret's sister group, TS Entertainment has announced their plans to debut a new girl group under their agency. Named SONAMOO, meaning pine tree in Korean and symbolizing the meaning of "creating music so full of life like a pine tree" and to send the "rightful message through music", many are looking forward as to what different concept this new girl group will bring to the table.
According to TS Entertainment, Eui Jin is 19 years old standing at 168cm tall, she is an anticipated artist who is also currently in school for broadcasting and entertainment at the School of Performing Arts. Korean music listeners may be familiar with her already as she appeared in hip-hop group Untouchable's performance for their track "Take Out", where she grabbed attention with her remarkable dancing skills along with her stage manners.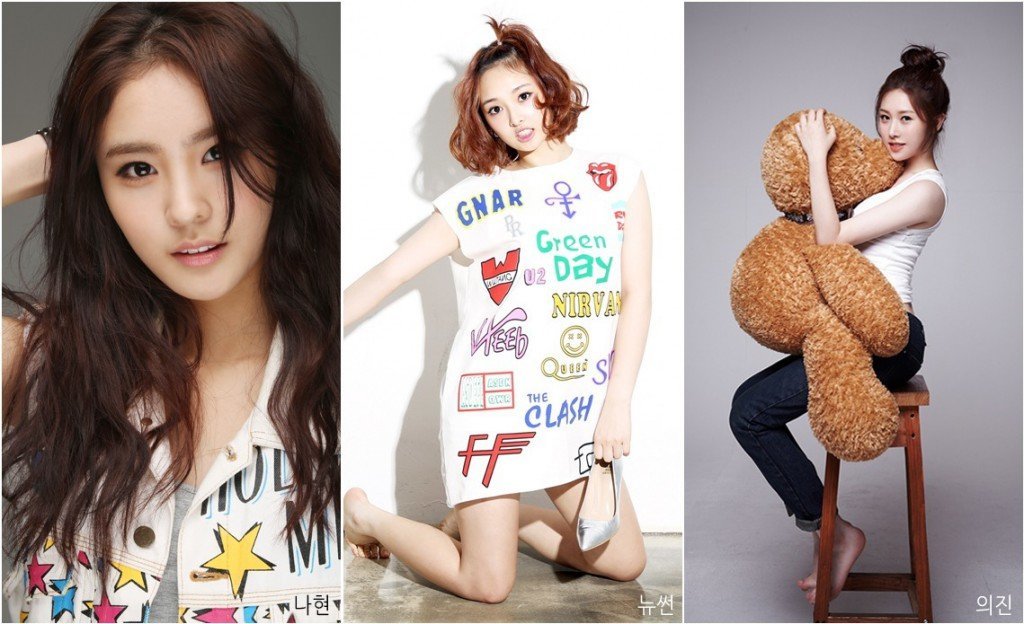 The first member to be released was Na Hyun, who was noted for her mode-like figure and height of 172cm. She is known to be extremely well-versed in not only with her vocals, but in rapping and acting as well.
According to TS Entertainment, "These girls have more hidden talents yet to be unveiled. Our agency is providing these girls with passionate support. You won't regret to expect much from this new girl group."
You can check out more on SONAMOO's official fan page http://cafe.daum.net/officialsonamoo or their Facebook page https://www.facebook.com/officialsonamoo 
Share This Post