Popular Actress Becomes Unrecognisable After Extreme Weightloss
Actress Lee Tae Im turned heads at a recent public event after losing a dramatic amount of weight. 
On February 20, Lee Tae Im was one of the celebrities that attended the premiere of Lucid Dream. She captured the attention of the press with the casual but trendy approach to her outfit. She was spotted wearing a black ensemble, with a black top layered by a leather jacket, paired with ripped jeans and boots.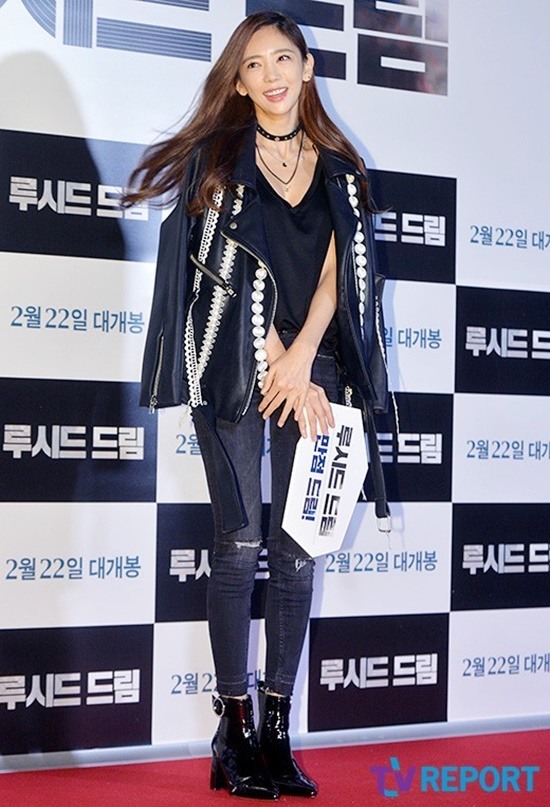 What caught the most attention, however, was her slender figure. A drastic weight loss compared to her curvy figure in the past. It was assumed that her sudden change in weight was due to her successful diet.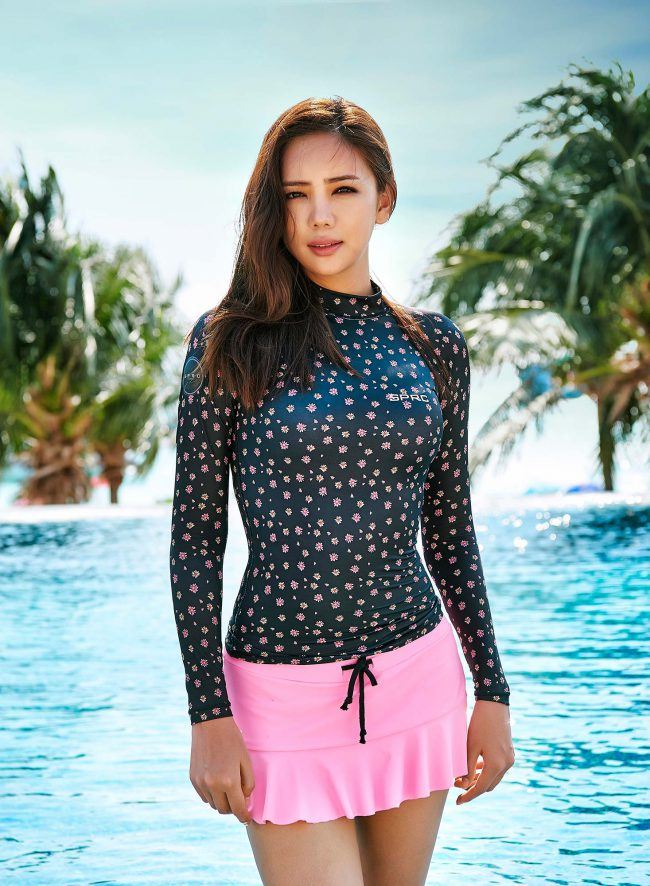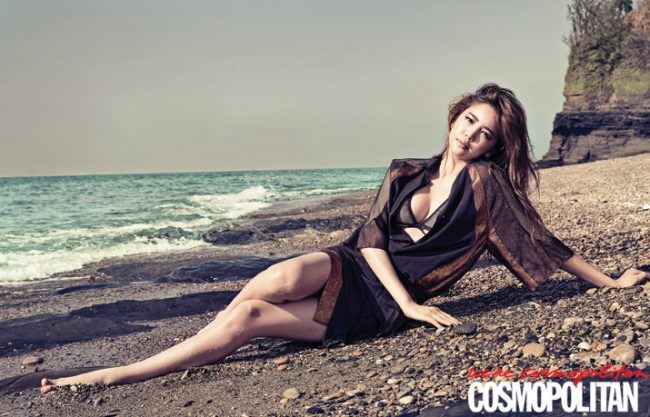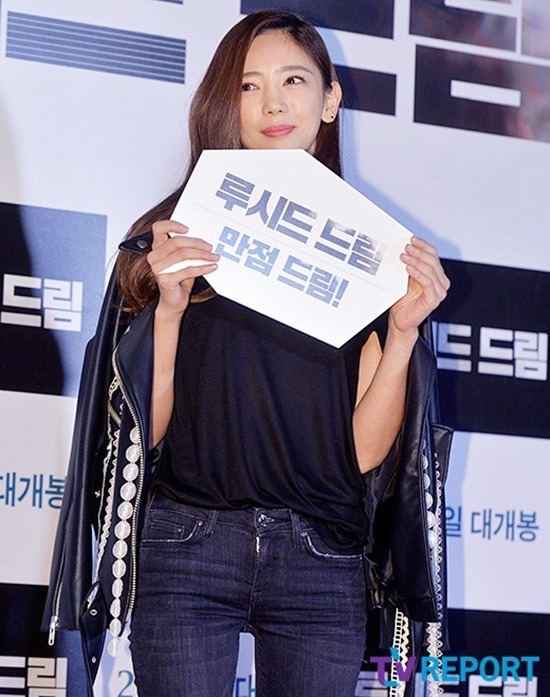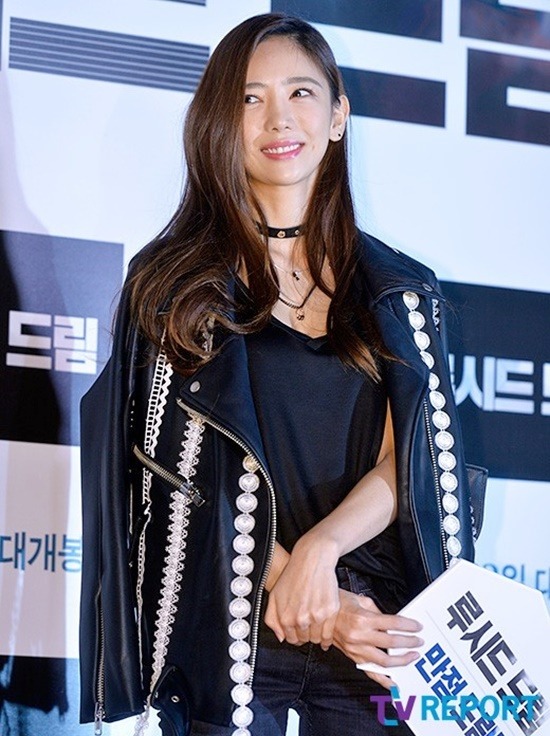 Lee Tae Im attended the public event in support of Lucid Dream. The film is about Go Soo's character who finds clues about his missing son's through his dreams. It was released in South Korea on February 22.
Source: Dispatch
Share This Post