This Dog Was Left To Die In The Trash After Losing Her Paws, Now She Has A New Family [Video]
This rescued puppy had to have all of her paws amputated after being beaten and tied, but that didn't stop her from living her life to the fullest.
Although the consumption of dog meat is on the decline in most countries that serve it, there are still some places that have not stopped farming dog meat. It is because of one of these farms that a golden retriever mix puppy had been found abandoned and left to die.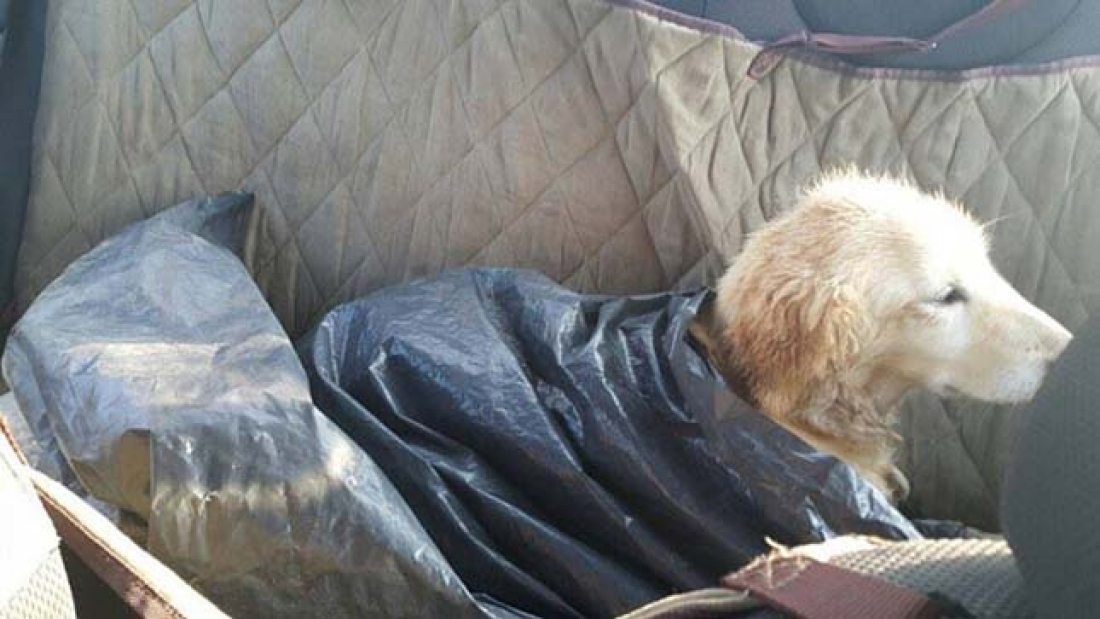 One of the remaining slaughterhouses left in South Korea had tied her up and beat her in order to make her meat more tender. She was thrown away, however, because they had tied her so tightly that the flesh had begun to rot –making her inedible.
The mistake saved her life. The puppy was found by a member of the Nabiya Irion Hope Project (a South Korean animal welfare group).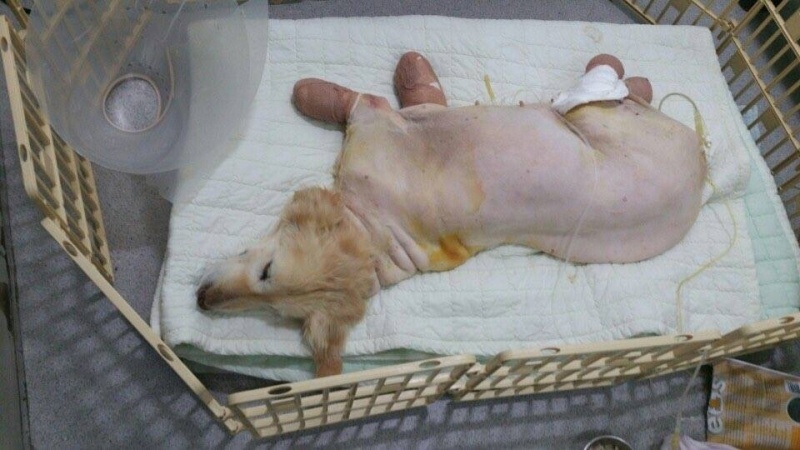 In order to increase her chances of survival and to prevent the spread of the infection, she had to have all four paws amputated. She showed a strong desire to live, and she managed to make it through the amputations.
She had even tried to walk the morning after!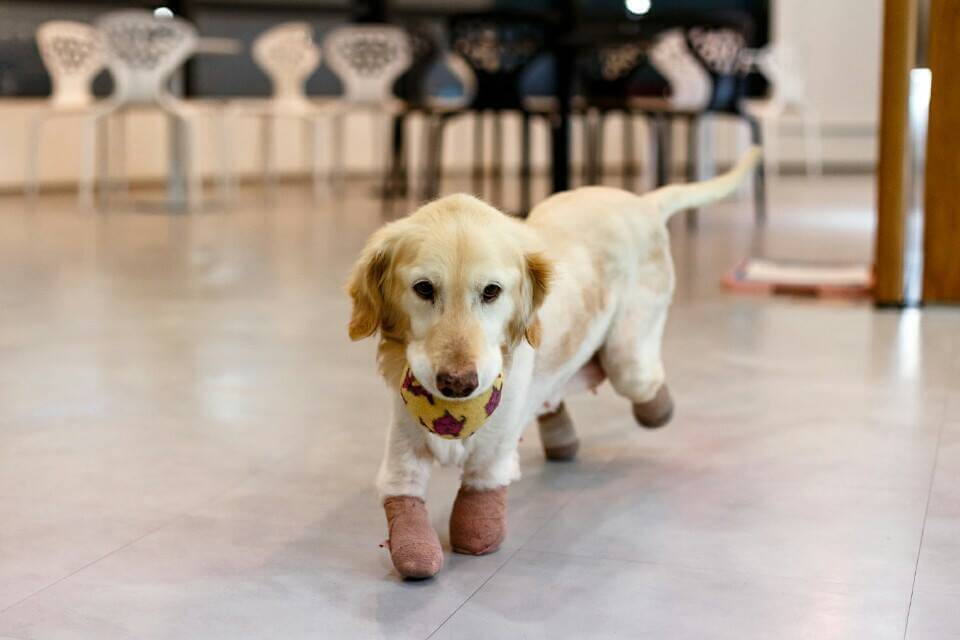 This adorable puppy was then named 'Chi Chi', meaning 'loving' in Korean, and she went through rehabilitation at a veterinary practice in Seoul for two months before she made a full recovery.
The Animal Rescue, Media and Education (ARME) committee worked together with Nabiya Irion to help Chi Chi find her permanent home, which she found with an Arizona-based family called the Howells.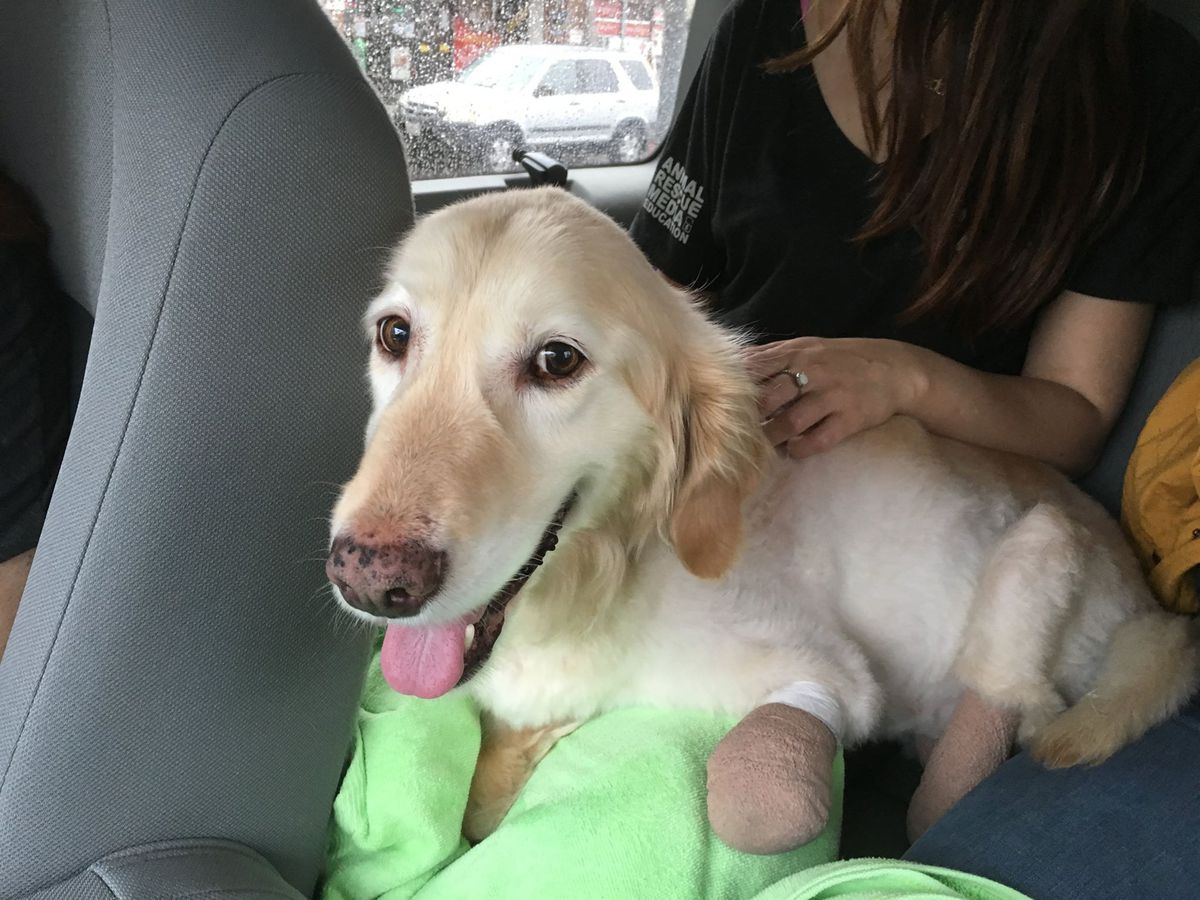 Inspired by Chi Chi's story, the Howells decided to train Chi Chi as a therapy dog for veterans and children who have also lost limbs. They want her to be a source of comfort and hope to people who may have lost them.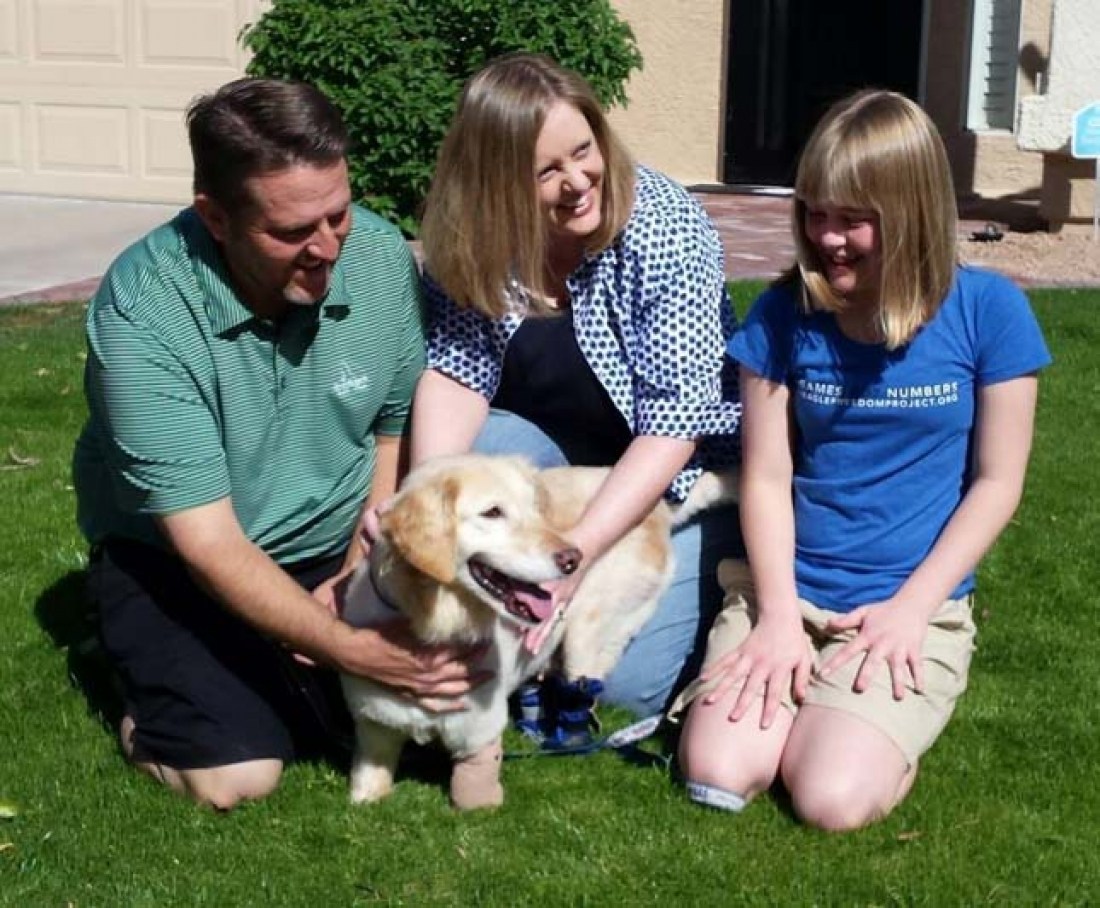 Chi Chi, who was already extremely energetic and more than able to move around like a normal dog, was also promised a set of prosthetics for her legs so that she would be able to live her life as normally as possible.
Thanks to these animal welfare organizations, Chi Chi will be able to share her inspirational stories to others who may be suffering life she was.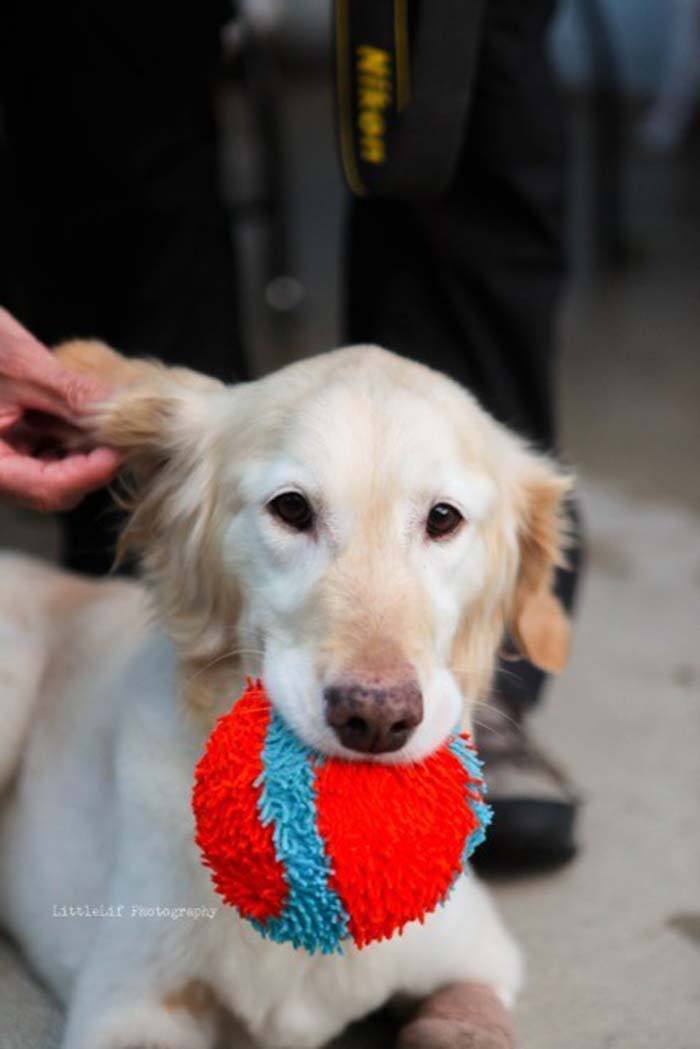 You can also check out a video of Chi Chi's amazing story here!
Source: TheDodo
Share This Post