This fan's birthday present for TWICE's Mina might be the cutest gift of all time
TWICE Mina has received many incredible gifts for her birthday, but this one might be the most adorable.
In celebration of the JYP Entertainment artist's 20th birthday, a fan decided to show her love for Mina with a thoughtful gift and adopted an adorable Emporer penguin chick through the World Wildlife Fund Adoption for Mina.
The fan took to Twitter to share her gift with Mina and other ONCEs, posting a picture of the cute baby penguin as well as a birthday message sent through the WWF.
Since it is Mina's 20th birthday, I adopted a penguin through World Wildlife Fund under Mina's name. https://t.co/eGo8Z9bjBJ pic.twitter.com/BFFyAYhHz0

— love (@myouimina) March 24, 2017
Mina was showered in incredible gifts for her birthday, as well as a cute penguin chick, Mina also had a star named in her honor!
https://twitter.com/SweetSmile0324/status/712655276957011970
Mina is known to be a fan of penguins after showing up in a past fan meeting event with her members, wearing a penguin onesie. Since her debut TWICE fans have showered her with penguin-themed gifts and have compared her being a cute penguin with her fun and bubbly personality.
Check out photos of Mina cutely wearing her penguin onesies and her penguin toy below!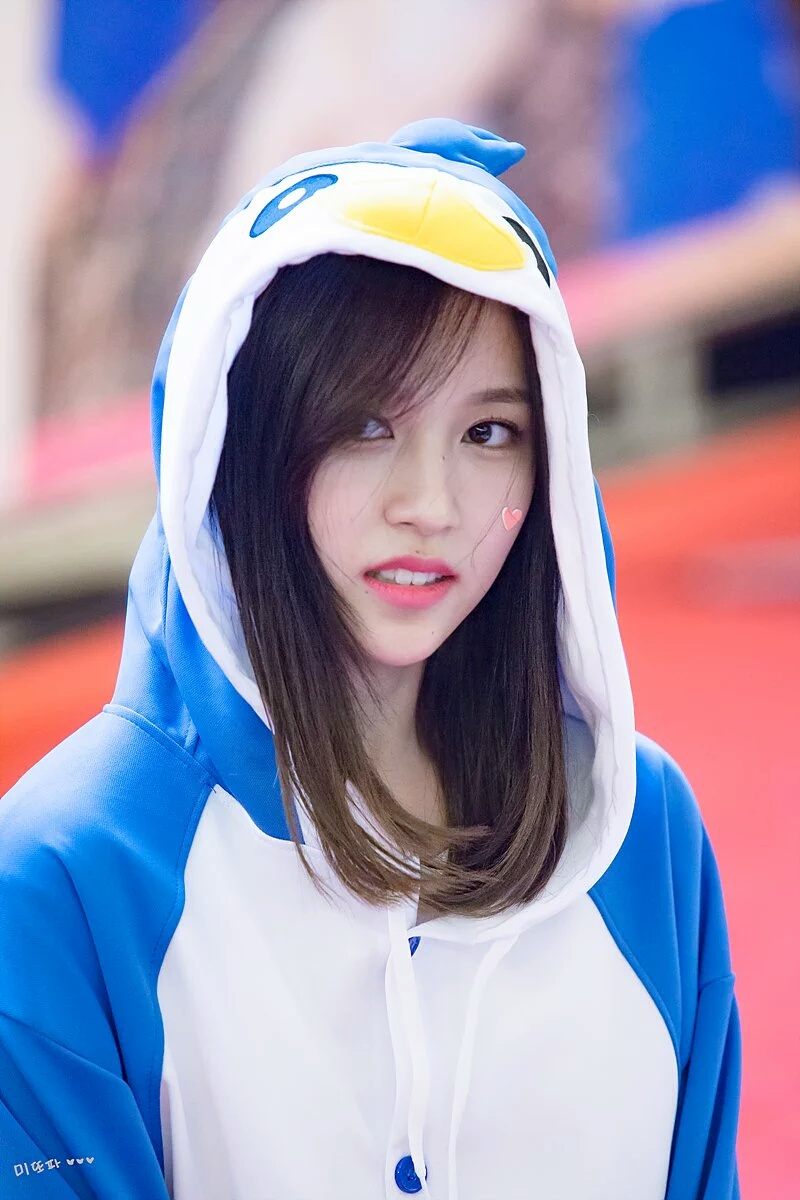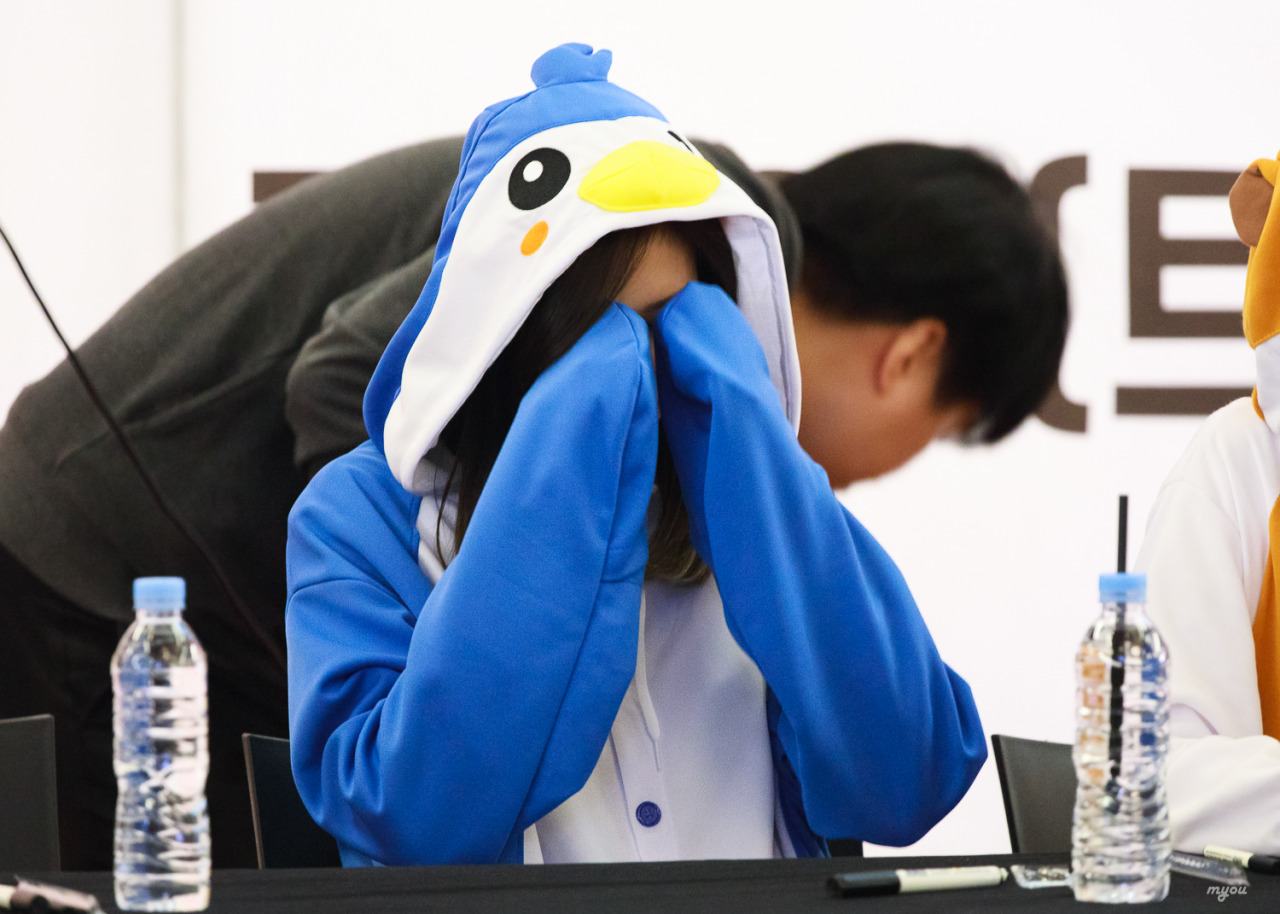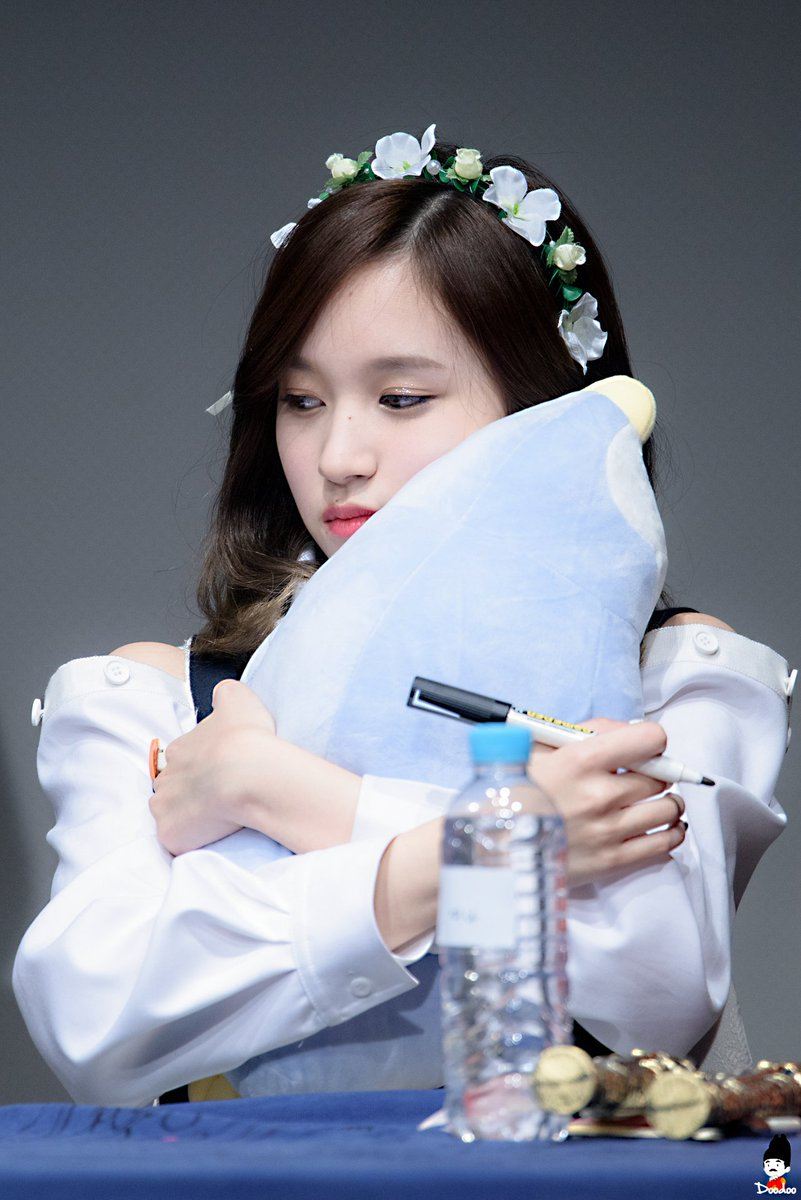 Share This Post