This girl is being called the 2nd Clara after her baseball pitch
People are naming this woman the 2nd Clara after seeing her amazing baseball pitch.
Actress and model Clara Lee shot into popularity in 2013 after throwing the first ceremonial pitch at a baseball game. Her healthy and sexy figure made headlines and everyone was amazed by her gorgeous appearance. Now it seems like there is a new Clara as this woman is creating buzz with her first pitch.
This woman is named Choi Sulhwa, and she was crowned first place at the 2016 Muscle Mania Bikini contest! Moreover, she had 10 years of ballet training, which explains her extremely flexible body. Her toned, sexy figure and pretty face had people looking in awe during her pitch at a baseball game.
Check out the images below!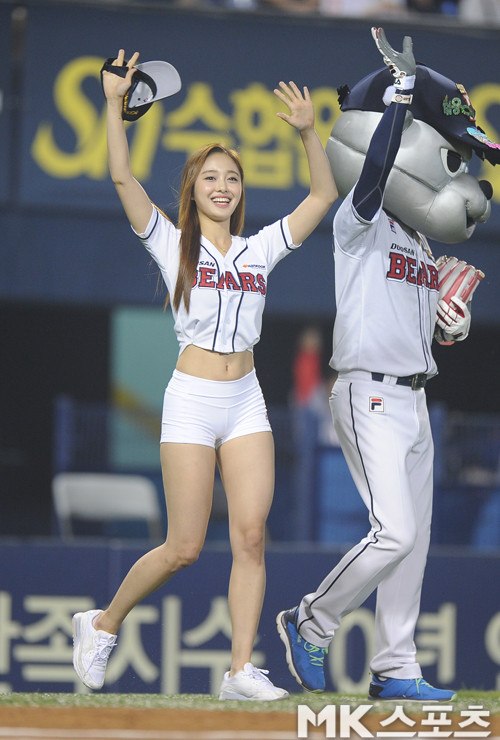 Image: Choi Sulhwa throwing first pitch/ MK Sports
Image: Choi Sulhwa throwing first pitch/ MK Sports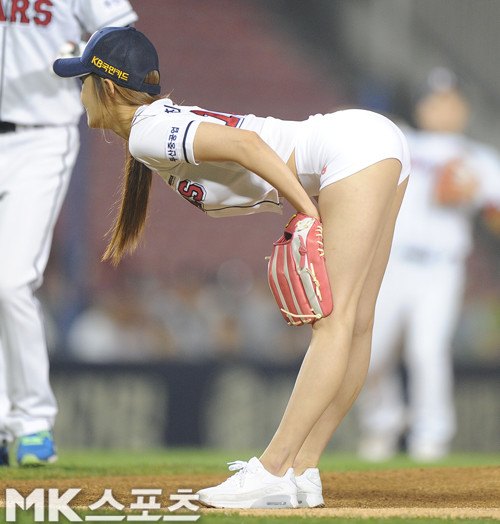 Image: Choi Sulhwa throwing first pitch/ MK Sports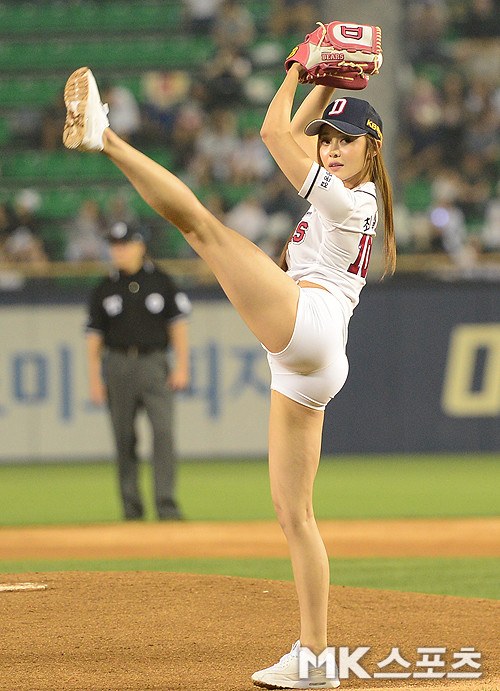 Image: Choi Sulhwa throwing first pitch/ MK Sports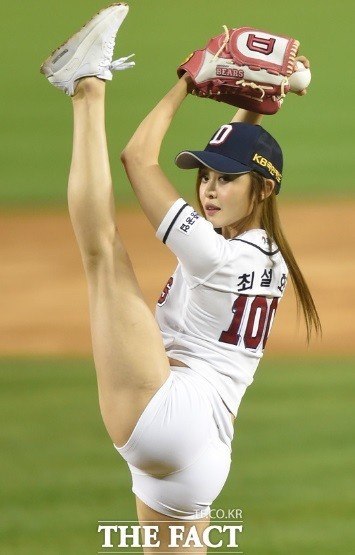 Image: Choi Sulhwa throwing first pitch/ THE FACT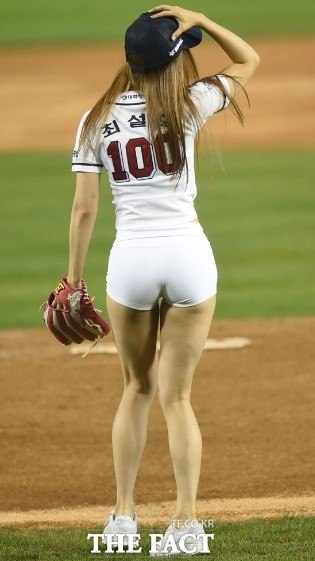 Image: Choi Sulhwa throwing first pitch/ THE FACT
Source: Vingle
Share This Post