This Is Why Joy Cried When She First Met BLACKPINK's Rosé
Red Velvet and BLACKPINK have been receiving a lot of attention since they appeared together on stage and danced together to "Red Flavor".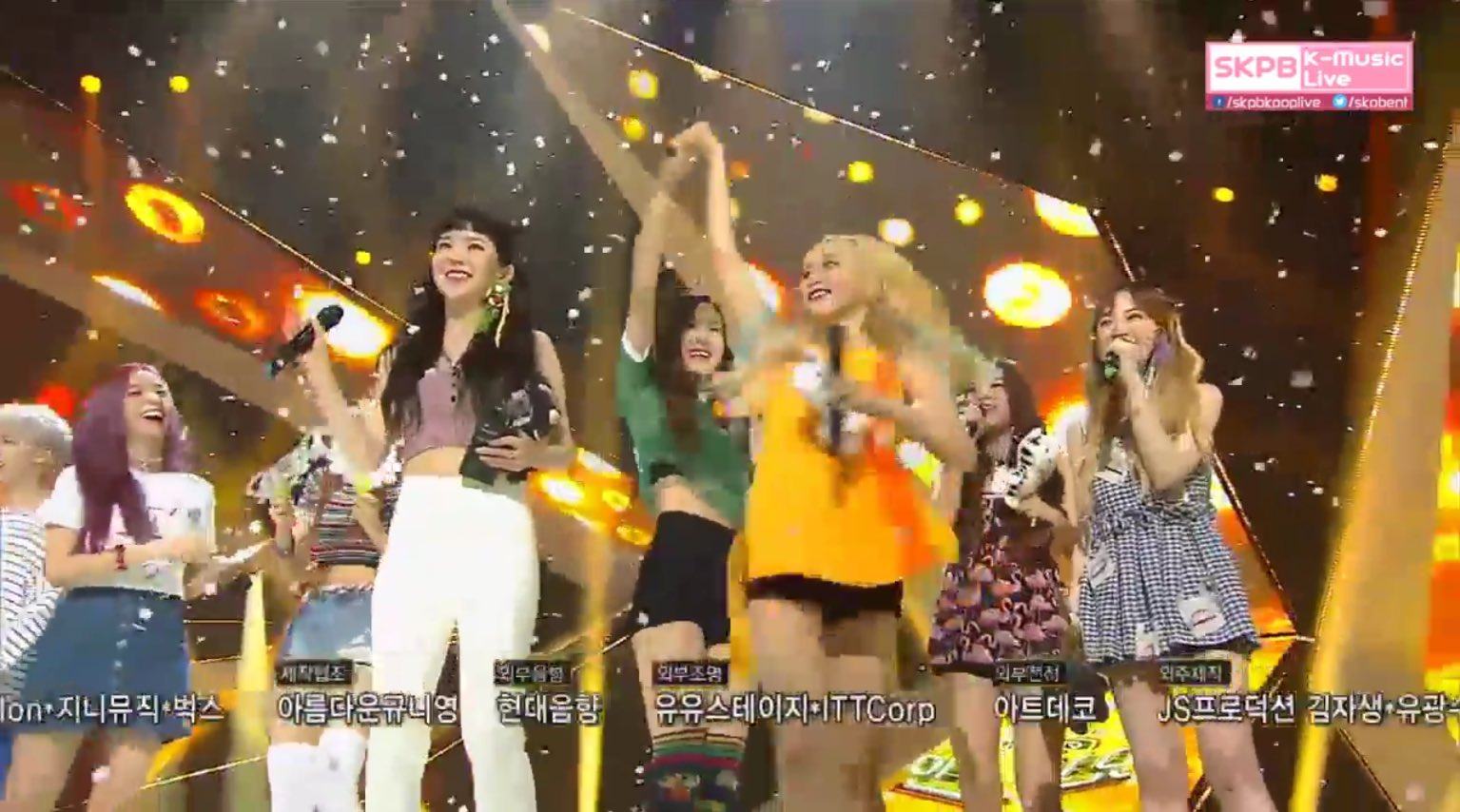 But Inkigayo was not the first time the Red Velvet had spent some quality time with BLACKPINK.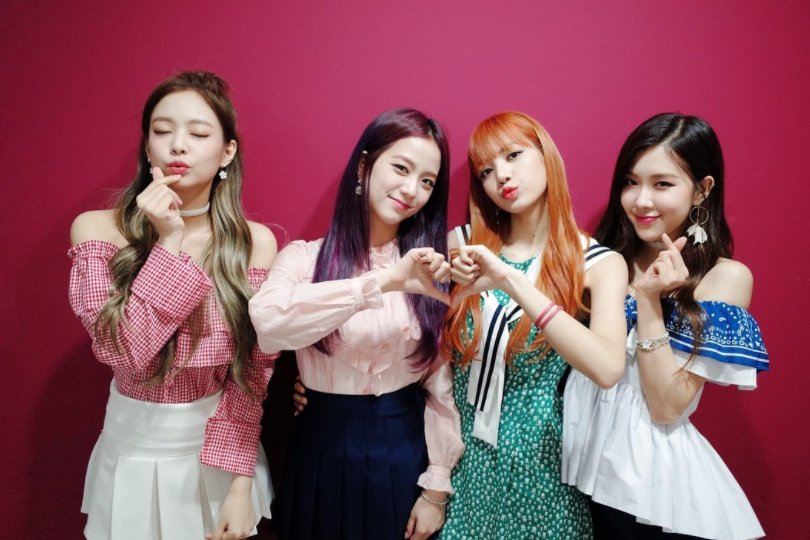 Joy revealed that the two groups had not long before that met for a meal and a heartfelt conversation.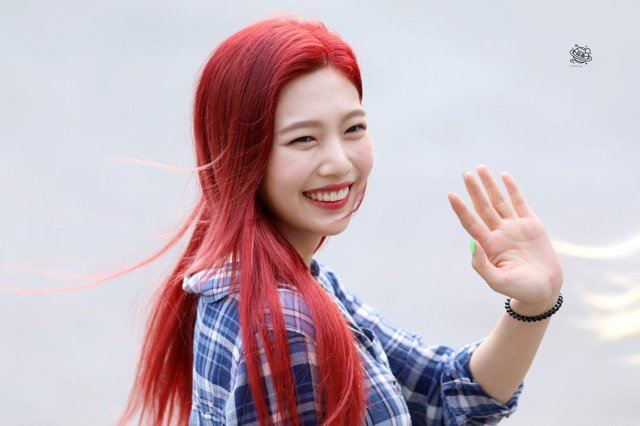 The two groups had gone to eat beef the day before where Joy burst into tears in front of Rosé when they started talking about their mothers.
"Rosé was sitting in front of me. We were just talking and the topic of mothers came out and it really hurt my heart. It was the first time we talked and I was crying too much."

— Red Velvet's Joy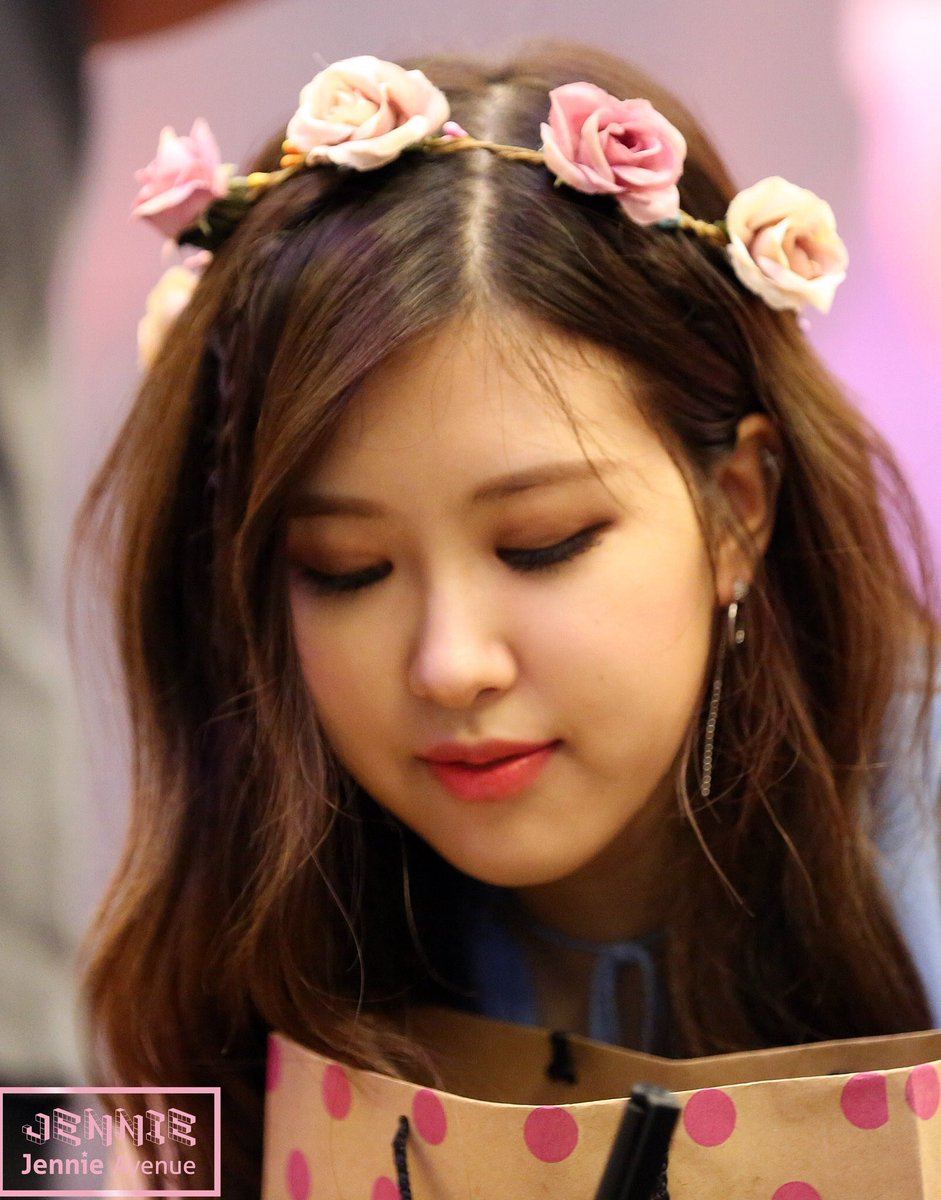 One side of the table was having fun and laughing when, suddenly, the other side started crying instead.
"Rosé is really warm and she sincerely listened to my story. I was touched I met someone good. You couldn't help but cry in that situation, but she was crying so much."

— Red Velvet's Joy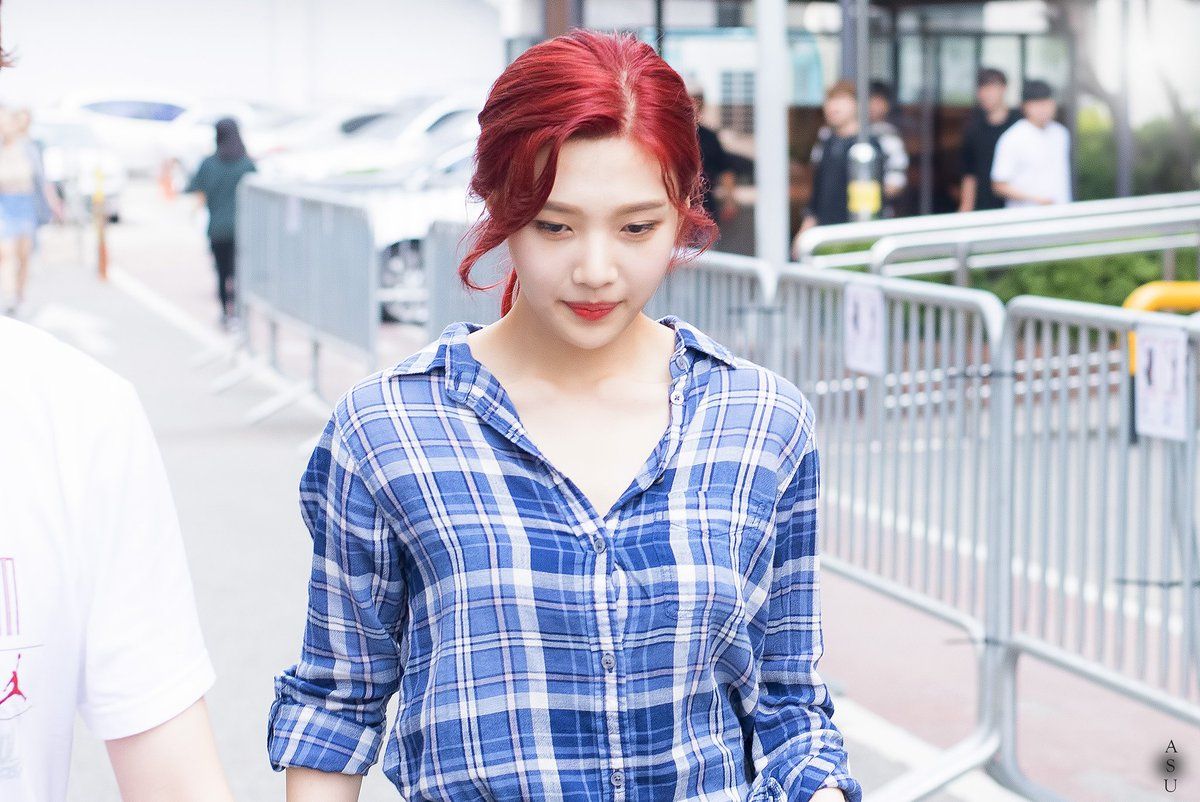 Joy hoped that, due to their intimate interaction, her and Rosé would become even closer friends.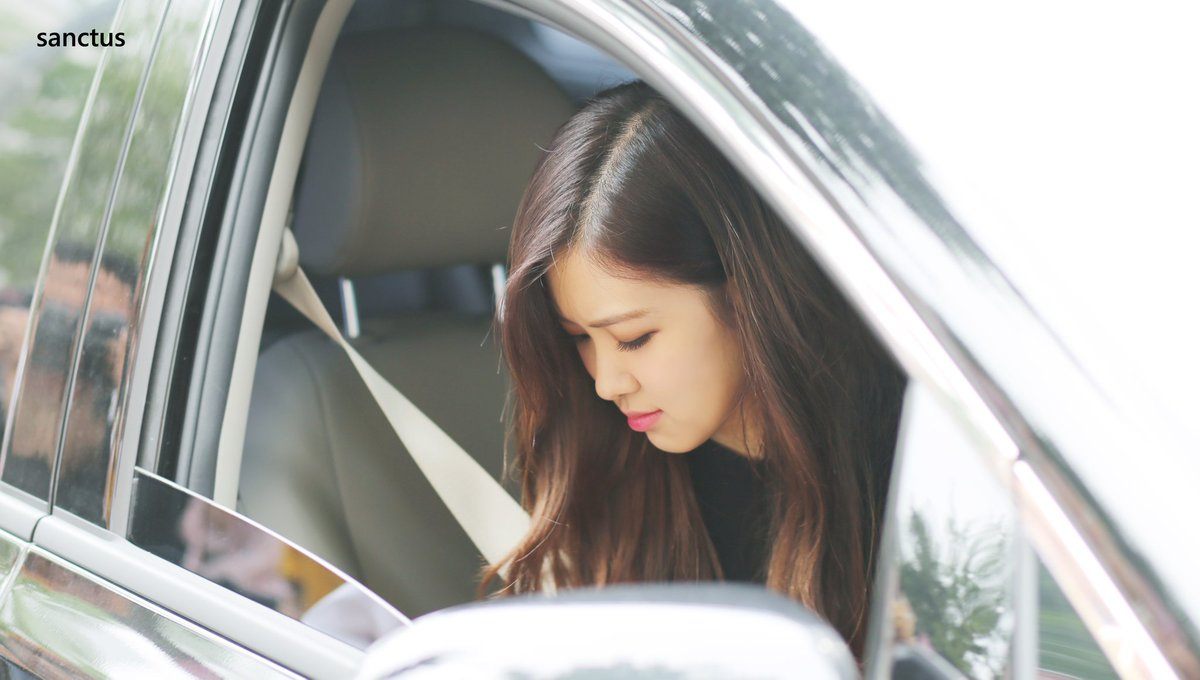 Listen to the full story of Red Velvet and BLACKPINK's meal below:
Share This Post