This Man Made One Simple Mistake On A Plane That Almost Cost The Lives Of Everyone On Board
We all get flight jitters, especially when it's our first time experiencing a takeoff (and a landing), but this first flight experience never been heard of before.
According to the Chosun Ilbo, an elderly man identified as Kim (69), boarded an Air Busan plane heading towards Fukuoka, Japan. Once the passengers were all boarded and seated, the plane proceeded to take off and to the tarmac…until one of the emergency levers was pulled by — you guessed it — Mr. Kim.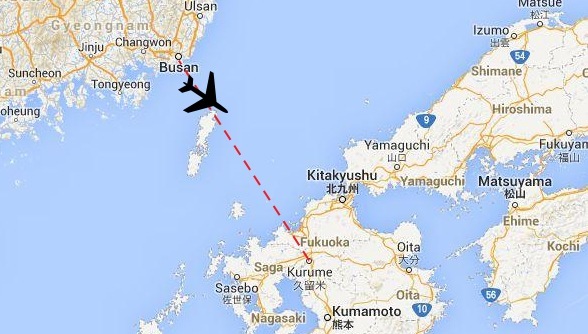 Of course, it's a mistake any one of us could have made, especially if you've never been on a plane before. Mr. Kim told police that he thought the emergency lever was supposed to open the window. Oops.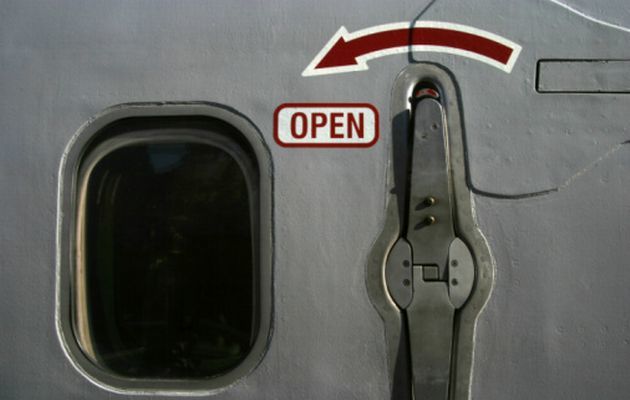 Police aren't charging the 69-year old man as he meant no harm through his action.
The emergency slide had to be taken out of the plane before it was allowed to take off two hours later. Due to the delay, 30 out of the 182 had to be taken off the plane to board another flight.
Thankfully the harmless mistake took place just before the flight had taken off…..but can you imagine what might have happened had he decided to wait to open the window until the plane was mid air??
Source: Chosun
Share This Post