Tiffany's Evolution As An Artist Captured In "Don't Speak" MV
Girls' Generation's Tiffany returns to the spotlight with a feature on Far East Movement's music video, "Don't Speak." However, it was the similarities in her concept that caught the most attention. 
On December 8th, Far East Movement released the full music video for the track, "Don't Speak." Tiffany, who lent her vocals for the track, also appeared as the lead in the music video. The track was included on Far East Movement's latest album, Identity. 
The concept followed Tiffany's character auditioning for Far East Movement and the rest of the music video progressed through various choreographies.
As the video progressed, many noticed how some of the concept and choreography were coincidentally similar to Tiffany's pre-debut clips. For example, Tiffany was in the middle of a "fan dance" when the chorus dropped.
Many of Tiffany's fans immediately linked the choreography to her pre-debut video back in 2006. In this clip, a young Tiffany used a fan as a prop in her choreography.
Another similarity that was pointed out was the ballerina concept in the music video.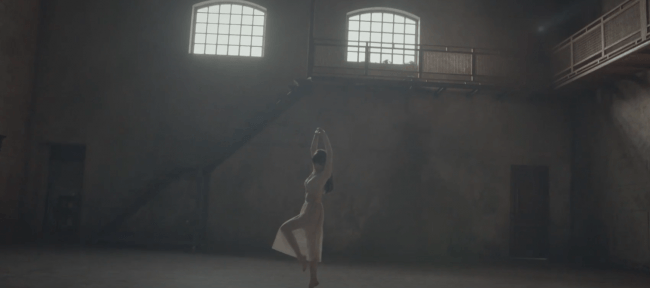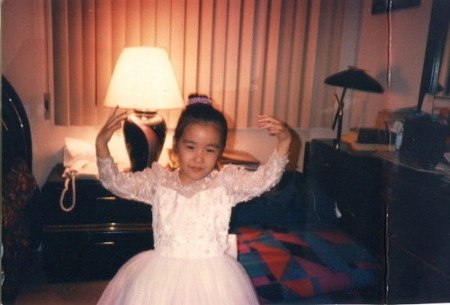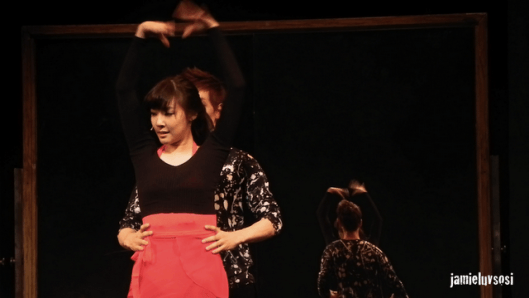 It coincidentally looked like Tiffany was preparing for this moment when she was young. Check out the full music video below!
Share This Post