UDPATED: Tiny-G's Mint returning with a solo debut this April
Tiny-G member Mint will be returning with a brand new solo this month under JSL Company.
On April 6th, a representative from JSL Company revealed that it has recently signed a business agreement with Thai agency RERUN MUSIC.
JSL Company is a company that has been growing for the past 20 years who has managed many celebrities. It is also the agency of "Little PSY" Hwang Min Woo.
Last year, the media reported that Tiny-G had disbanded though the group's agency replied that they are on indefinite hiatus. Since then, Mint has switched agency and has been under JSL Company, thus making many reason that they are no longer a group.
Look forward to Mint's return with a solo this month!
UPDATE: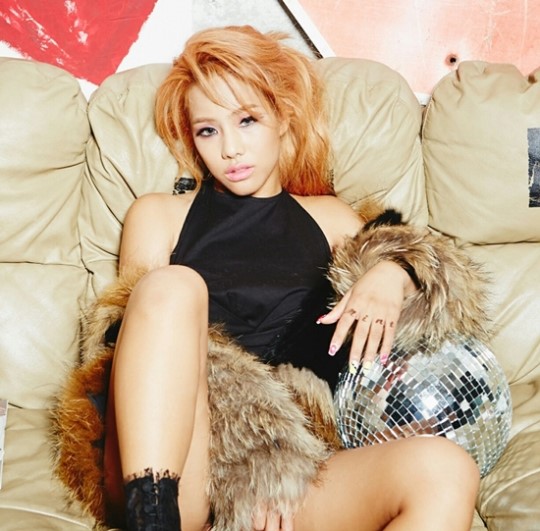 On the 8th, a new image teaser of Mint for her solo was published by JSL Company. Eliciting a sexy atmosphere, Mint shows off a charm that wasn't usually seen during her group activities with Tiny-G, and is wearing hot pants and a black top with fur accessories.
In her upcoming solo debut, Mint will be breaking out of her shell as she shows fans a new her.
Her solo track will be released on April 14th.
Source: Sports World via Mimint and Ajunews
Share This Post