TOP 10 Influential Korean Celebrities Of 2017 According To Forbes
Forbes Korea recently released a power ranking of the top Korean celebrities so far this year. 
10. Oh Seung Hwan 
Oh Seung Hwan is a pitcher for the St. Louis Cardinals. He joined the Cardinals in 2016 and renewed his one-year contract due to his stellar year.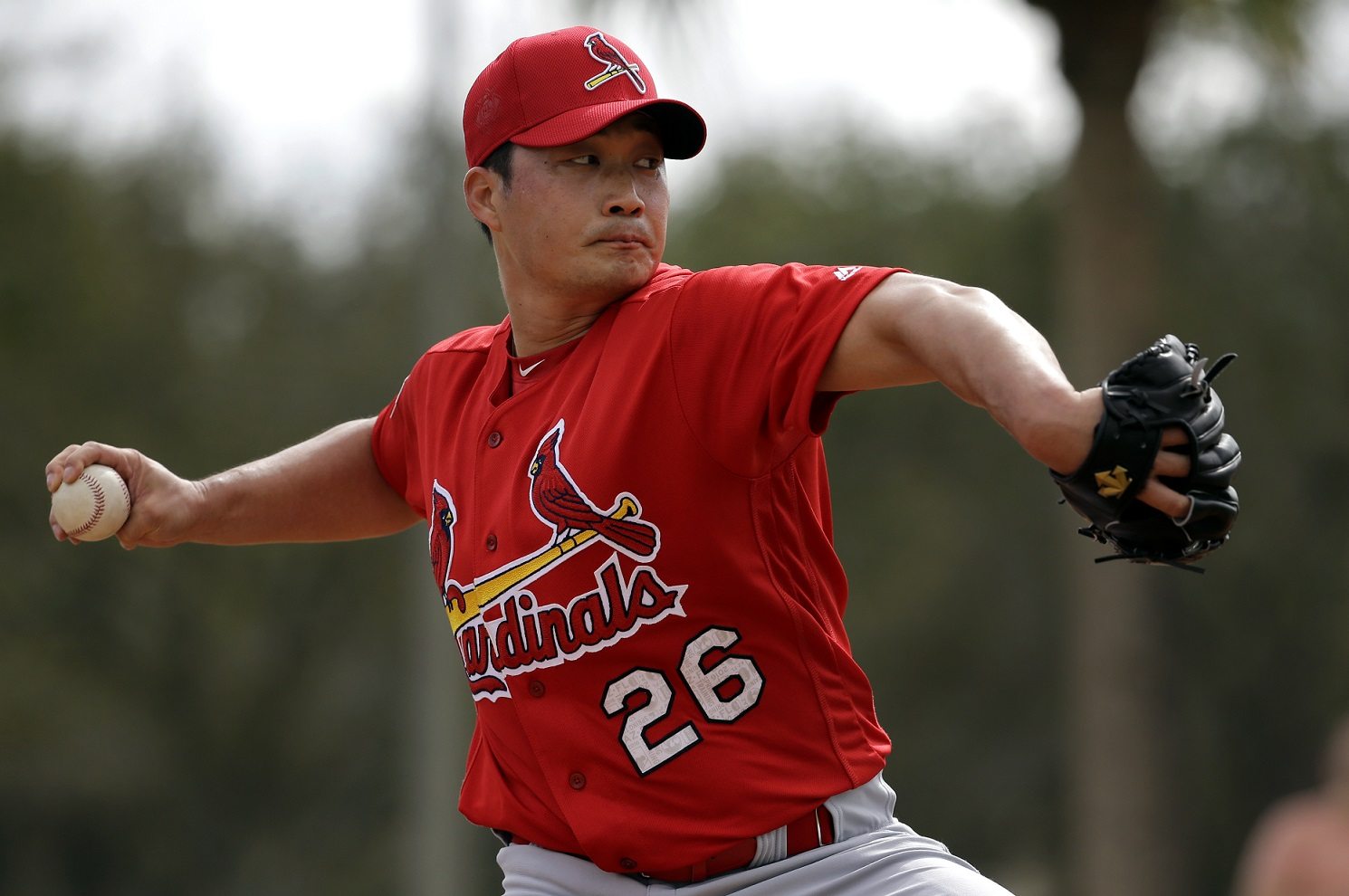 9. Jo Jung Suk 
In 2017, Jo Jung Suk had to major projects: the movie Drug King and drama Two Cops.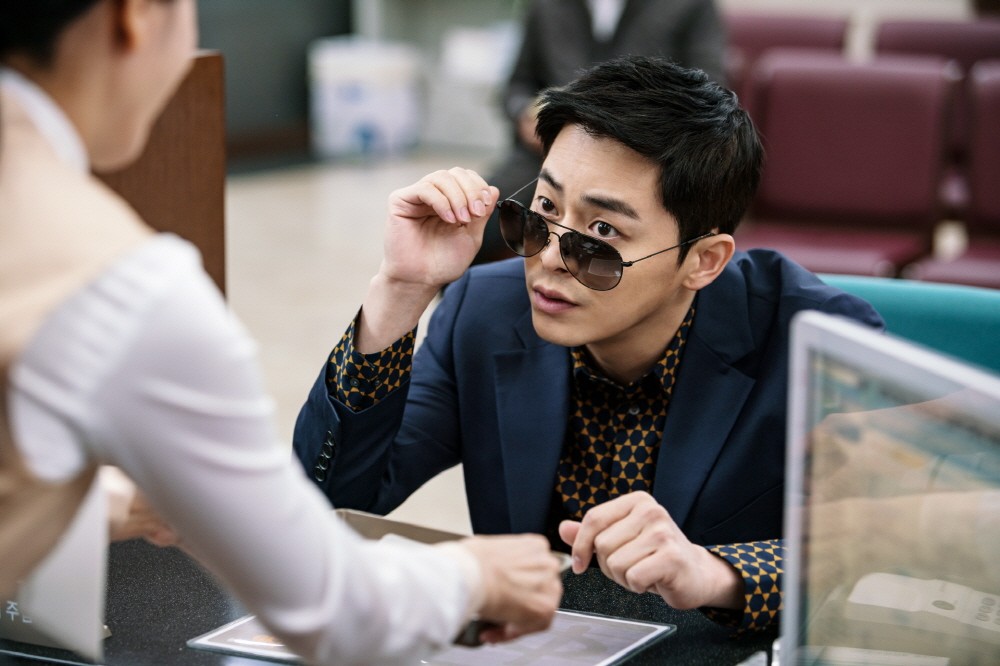 8. Kim Yoo Jung 
In 2016, Kim Yoo Jung starred in hit drama Love in the Moonlight opposite actor Park Bo Gum. In 2017, she starred in the movie Because I Love You with Cha Tae Hyun.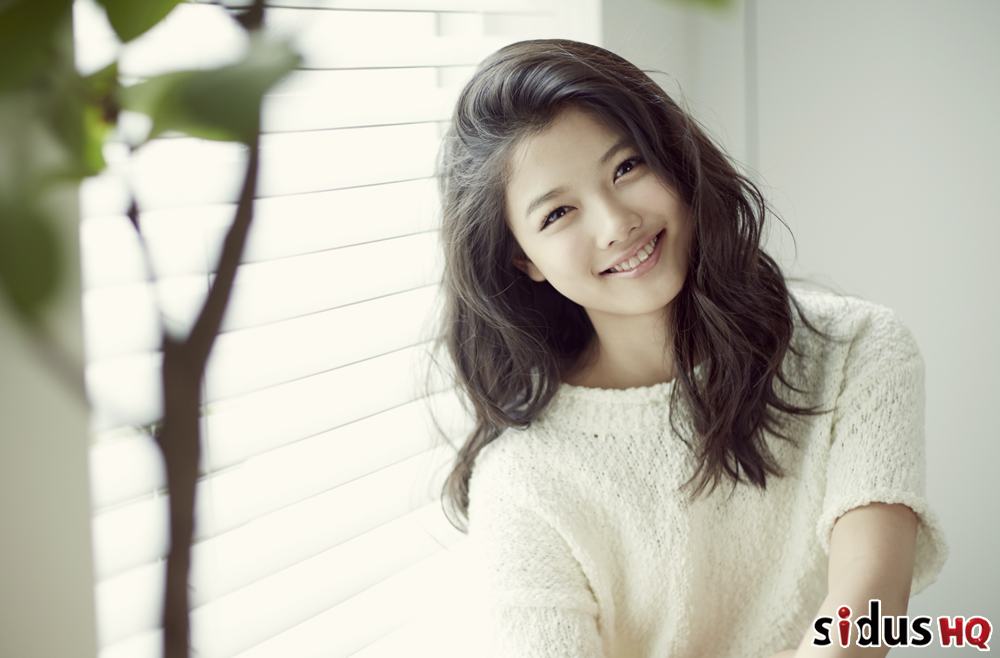 7. Song Hye Kyo 
Song Hye Kyo hasn't had a major project since Descendants Of The Sun, but her marriage announcement with Song Joong Ki dominated headlines when the news broke.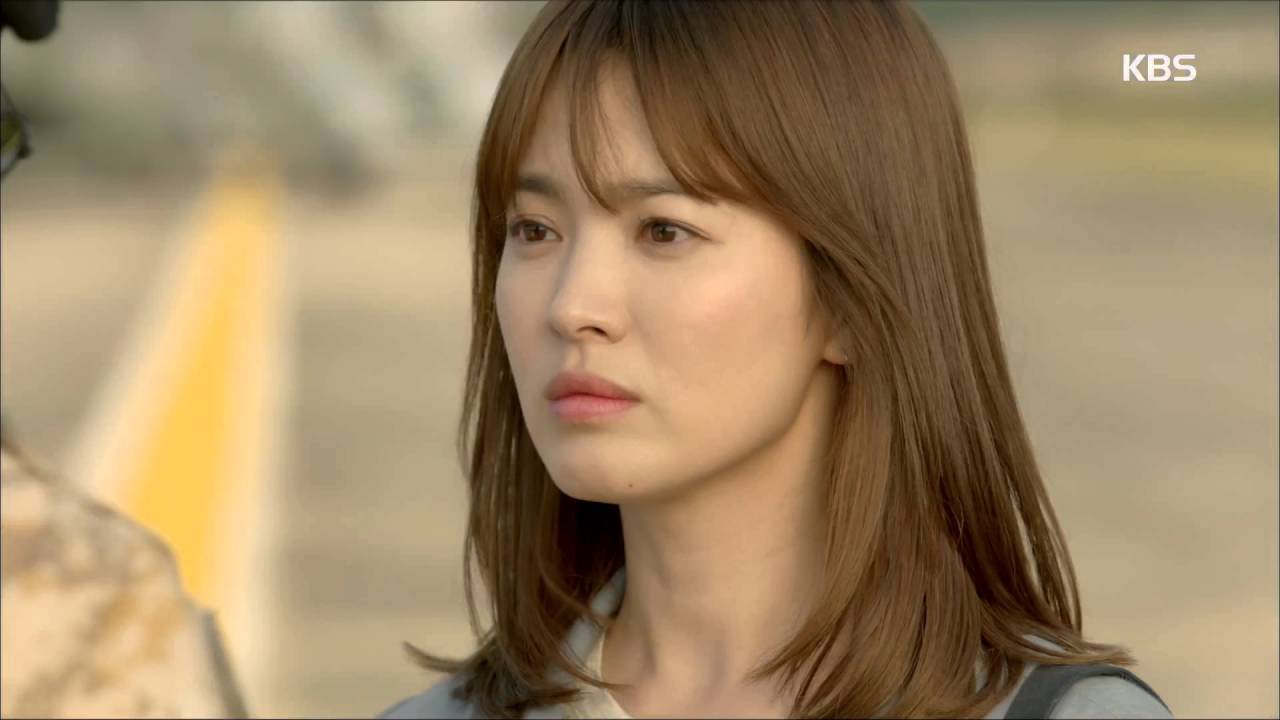 6. Suzy 
In 2017, Suzy made her solo debut with her album Yes? No? and immediately topped the charts with her pre-release track "Pretend." Her drama While You Were Sleeping with actor Lee Jong Suk is scheduled to be release later this year.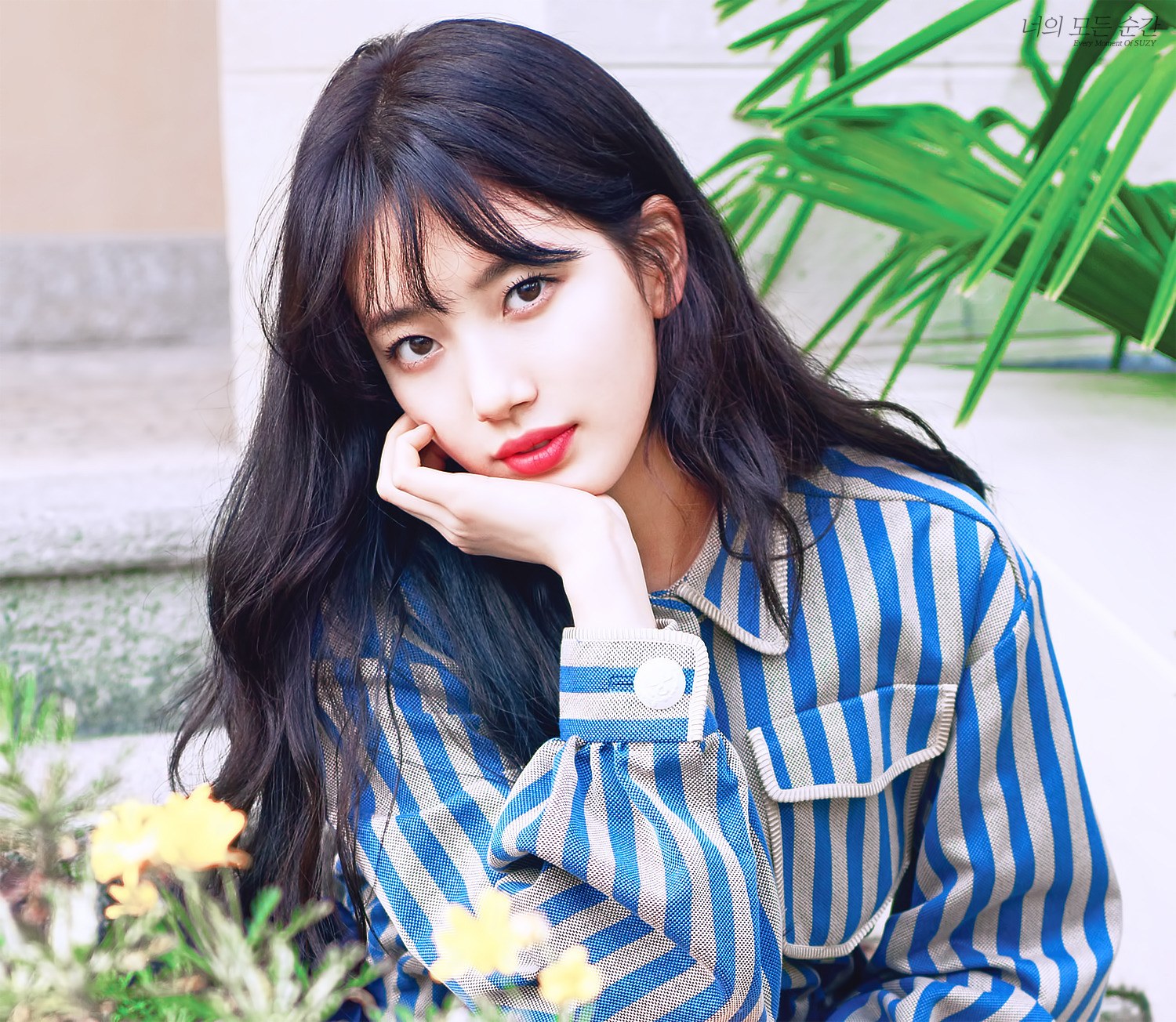 5. BTS
2017 has been quite the year for BTS. After winning a Billboard Music Award, BTS continued their world tour and is becoming one of the most recognizable Korean acts in the world.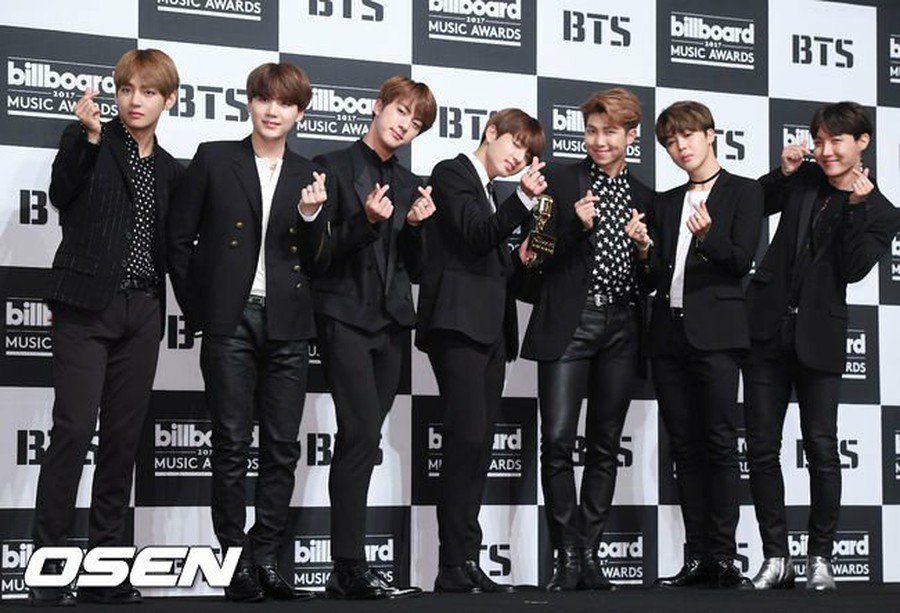 4. EXO
EXO released their album The War featuring title track "Ko Ko Bop." They've already won more than half a dozen music awards with the song and earned their 100th music show win.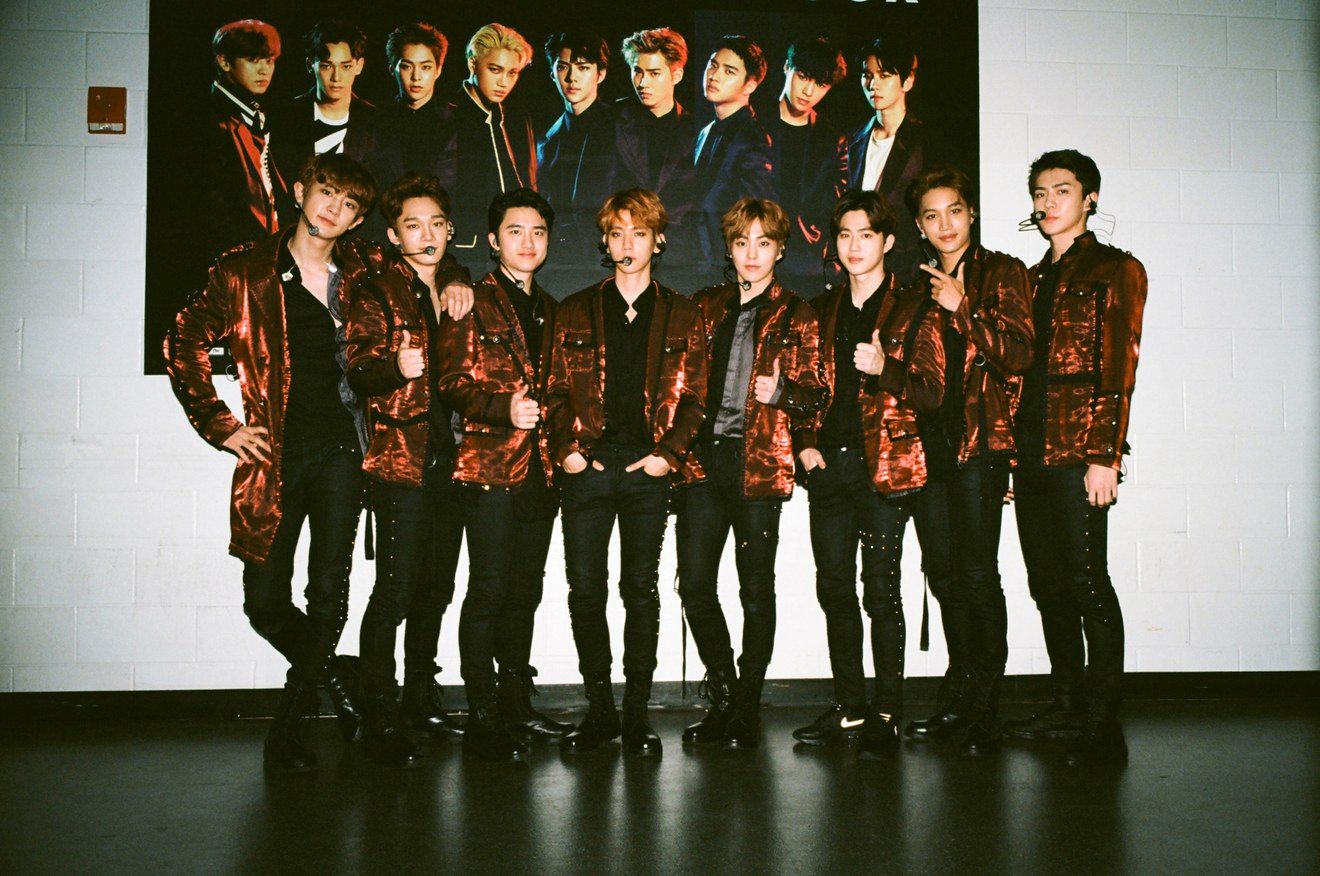 3. TWICE
TWICE became Asia's #1 girl group this year with two hit songs, "Knock Knock" and "Signal." After countless music show wins and music chart all-kills in Korea, they launched their Japanese debut and was met with immediate success. TWICE is the top idol group on this list and the only girl group in the top 10.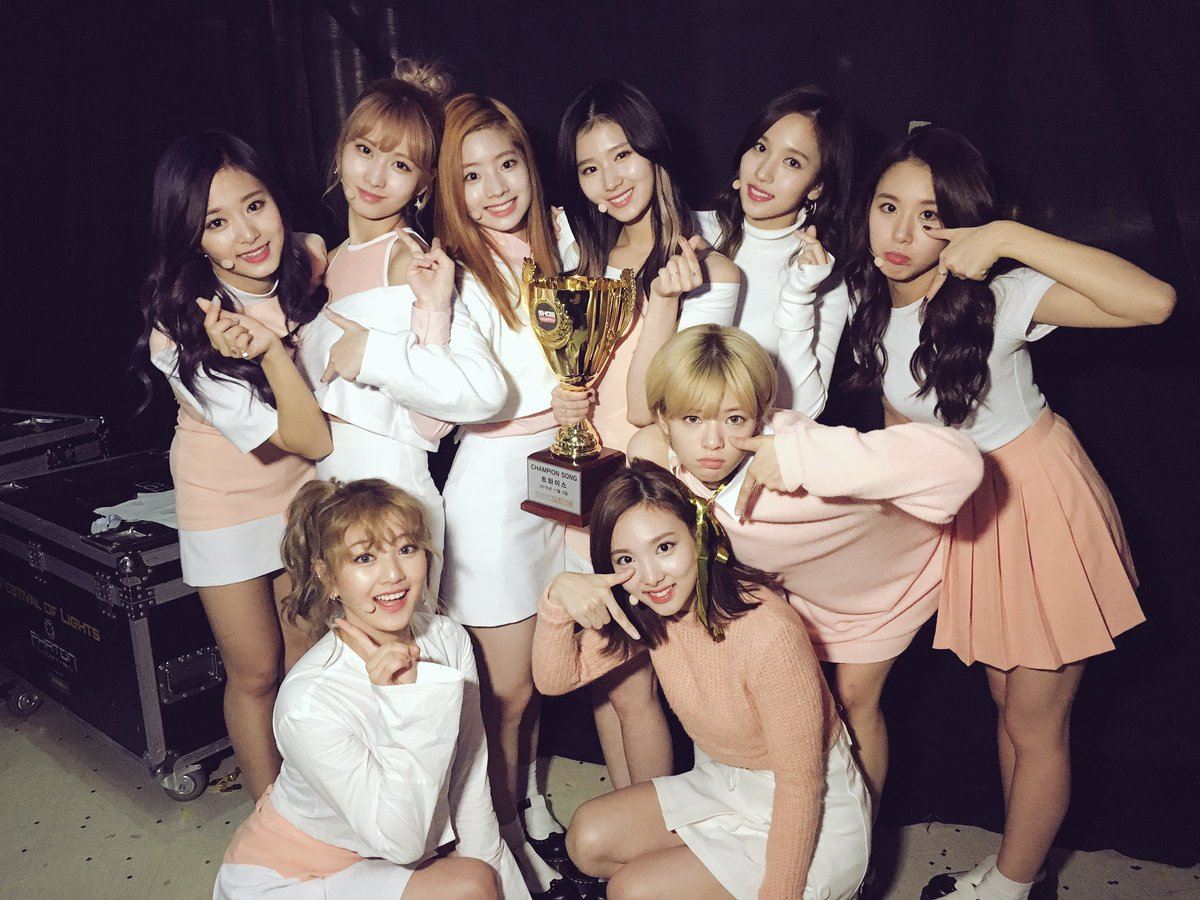 2. Song Joong Ki
Following the success of Descendants Of The Sun, Song Joong Ki starred in the movie The Battleship Island, directed by Park Moo-young.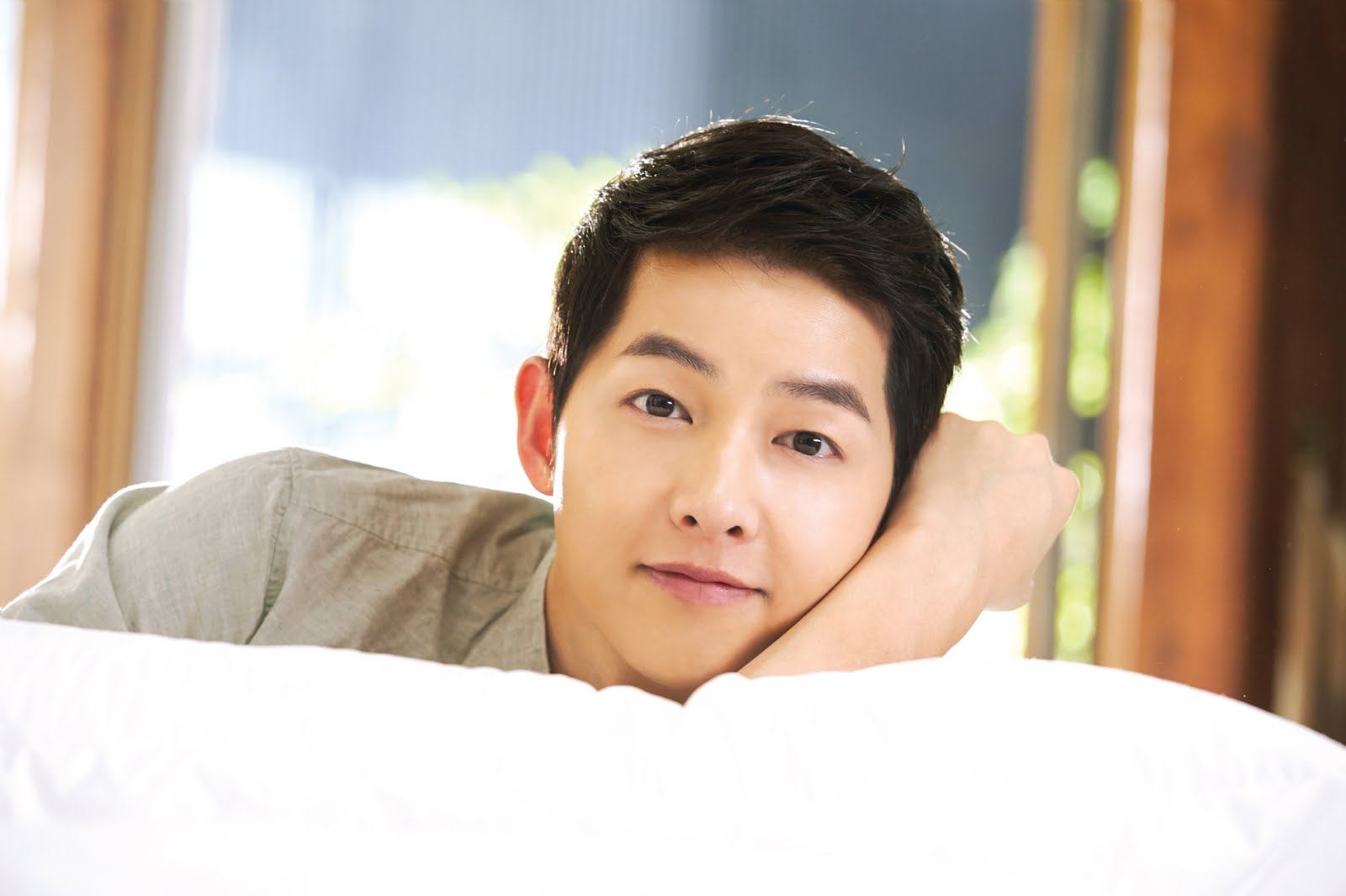 1. Park Bo Gum
Park Bo Gum starred in hit drama Love in the Moonlight with Kim Yoo Jung and continued to dominate the media with countless CFs and variety show appearances. He was a special guest on several top shows, such as Infinite Challenge and Running Man, and has also appeared as a guest host for Music Bank on multiple occasions.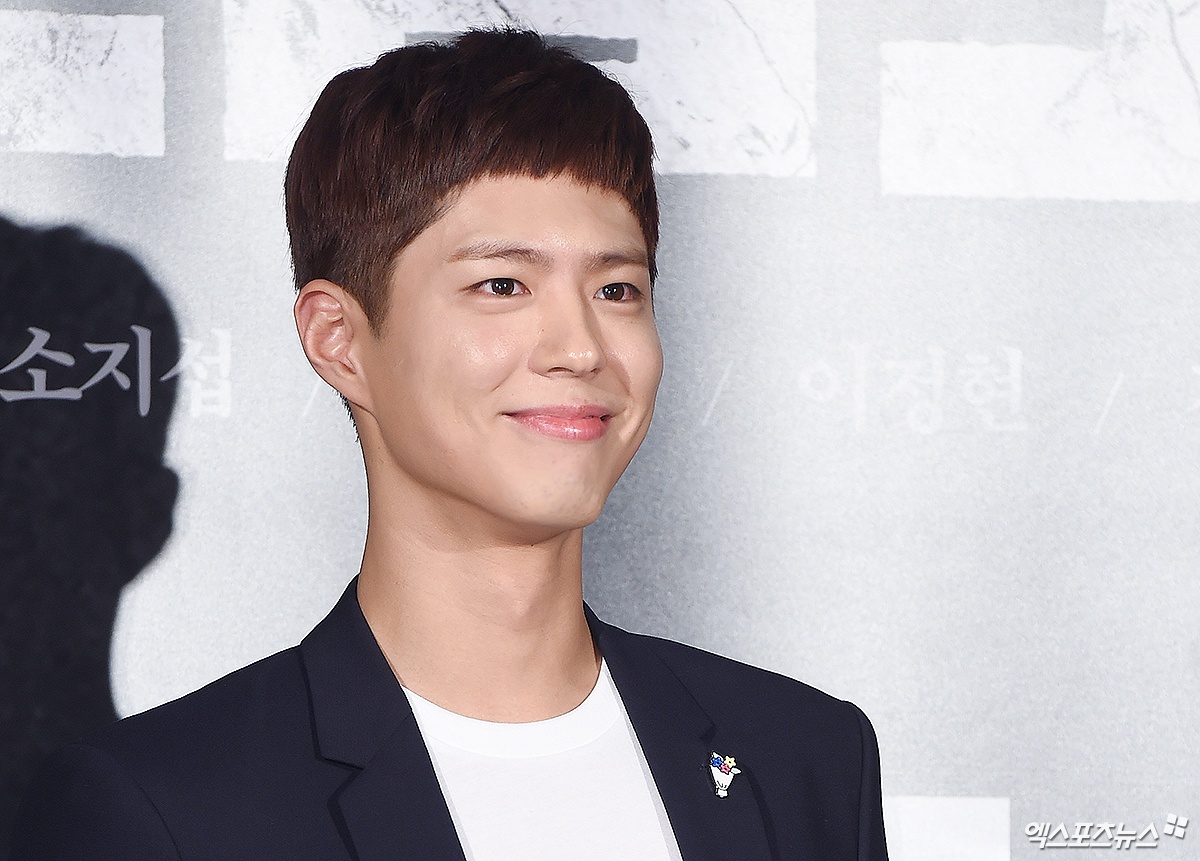 Source: JoongAng Daily
Share This Post