TOP 10 Most Popular Girl Groups This September
Red Velvet, TWICE, and Weki Meki have ranked in the top 3 most popular girl groups for the month of September.
The Korea Reputation Center analyzed big data from August 7 to September 8 to calculate the brand reputation of the most popular girl groups of September.
The results were obtained by analyzing the groups' participation in various activities and events, media appearances, and their level of communication and community. The numbers in all four categories are then added up to formulate an overall score for brand name recognition.
Red Velvet topped the list after making a powerful comeback with "Red Flavor," and despite not having had a comeback since May, TWICE continues to stay at the top. 
Below are the top 10 girl groups with the highest brand name recognition for September 2017:
1. Red Velvet (5,383,260)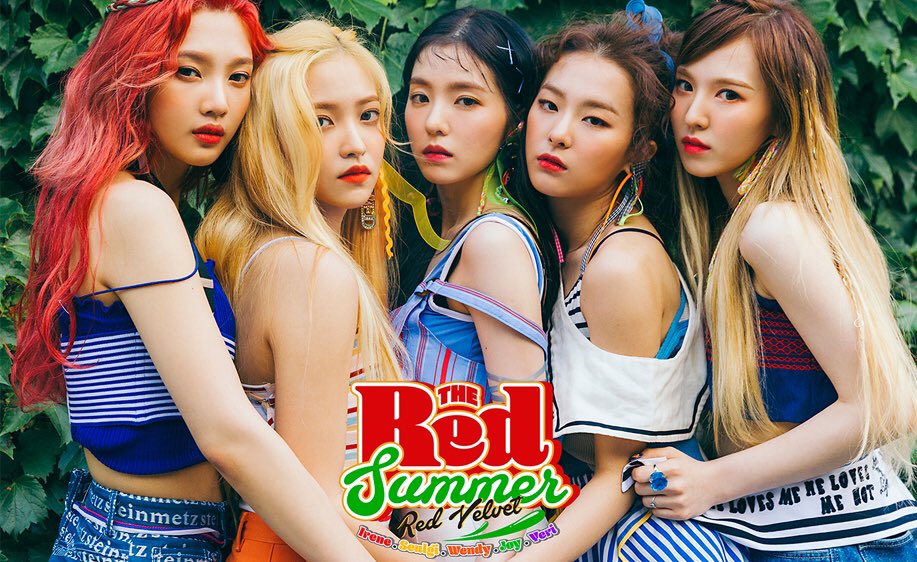 2. TWICE (5,210,175)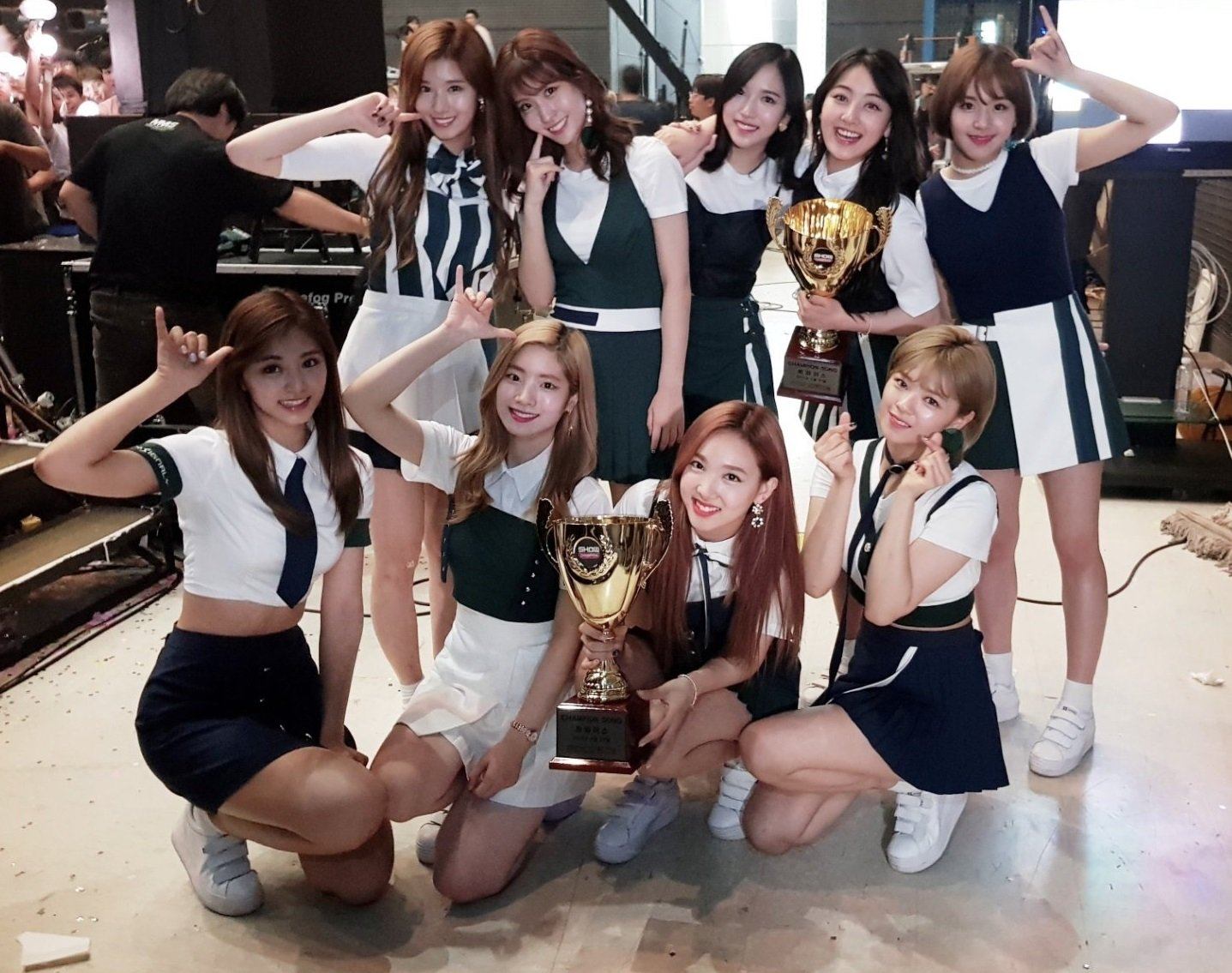 3. Weki Meki (4,154,064)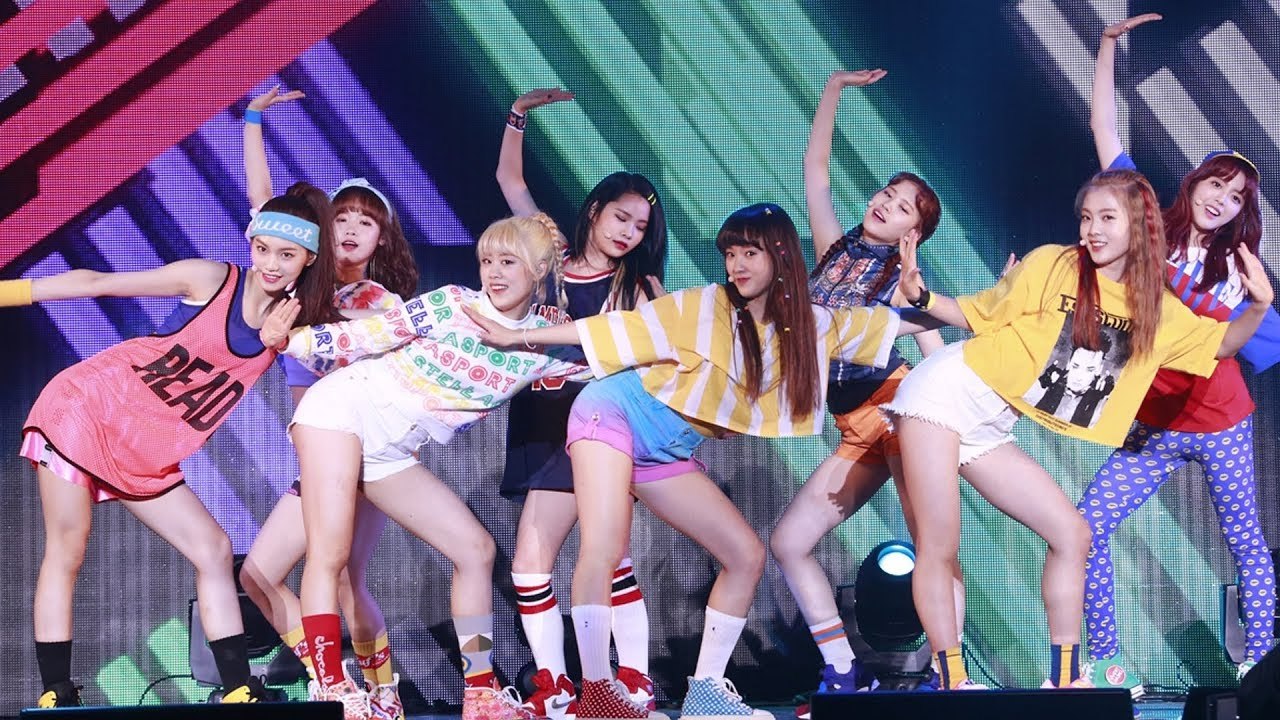 4. Girls' Generation (3,907,253)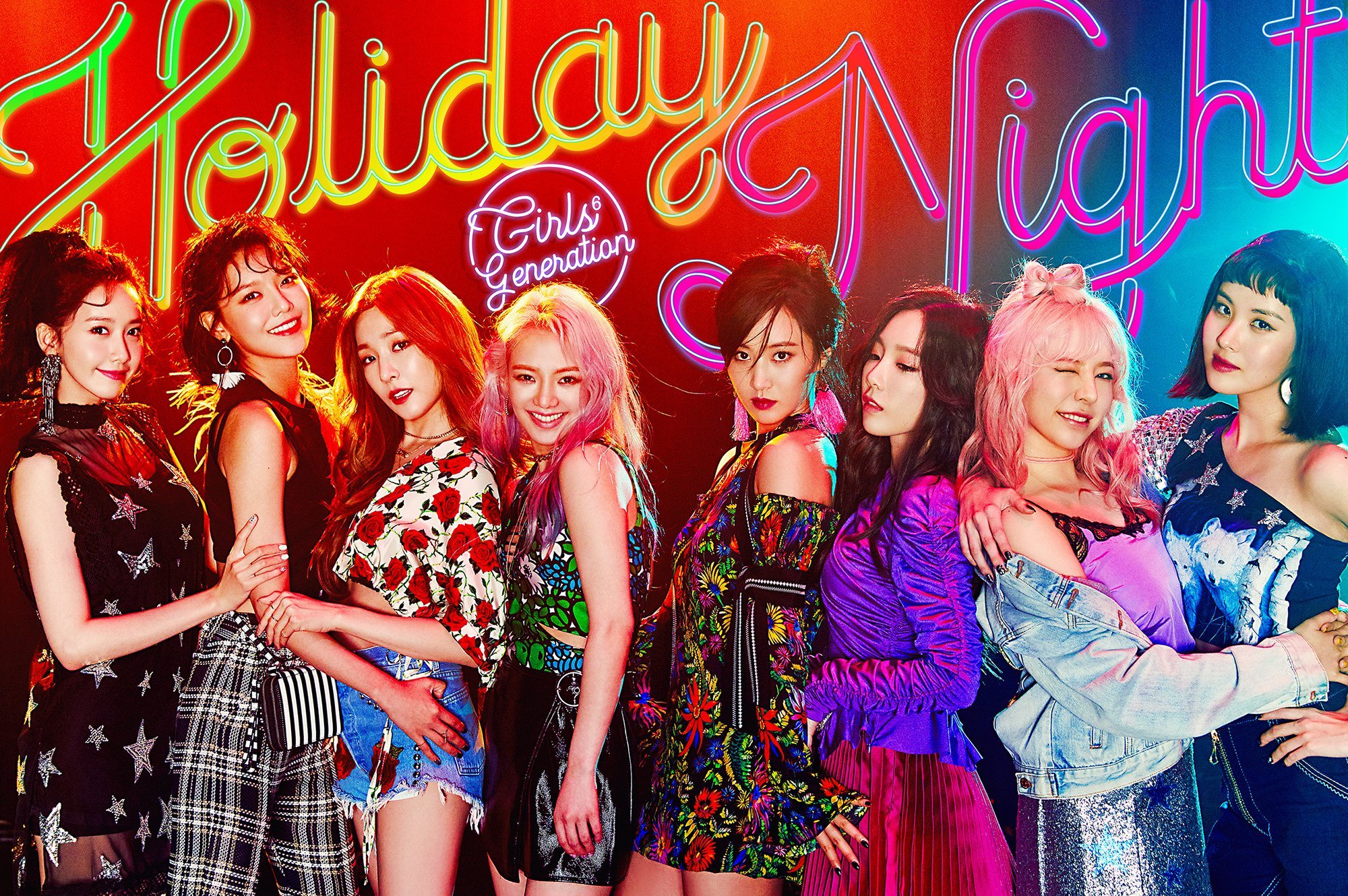 5. PRISTIN (3,698,096)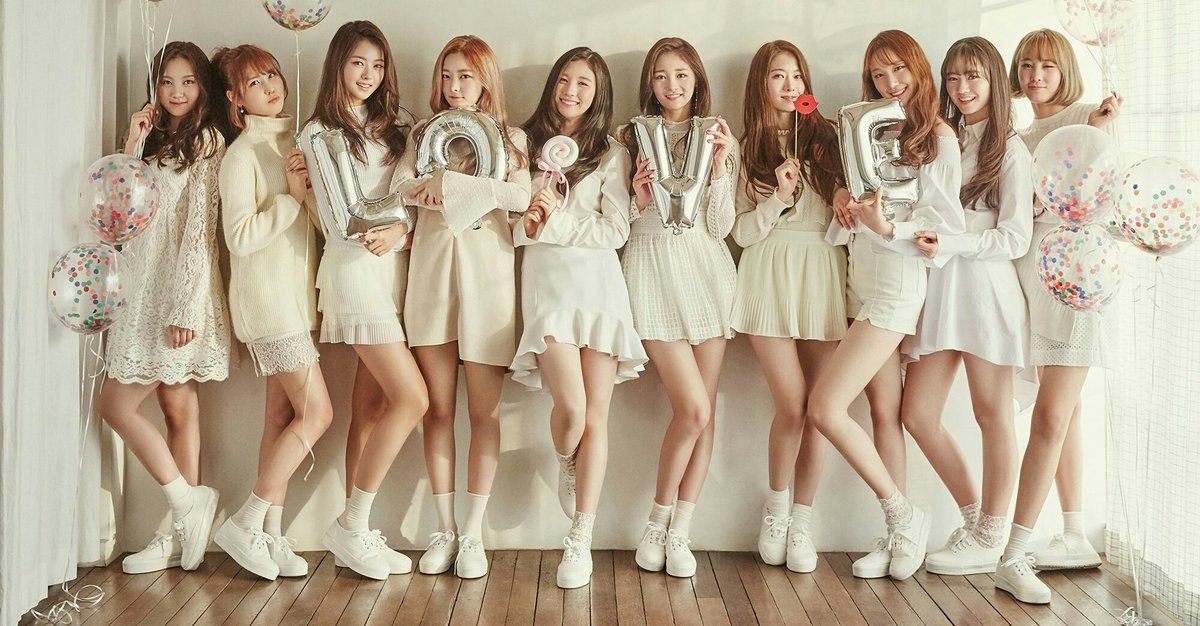 6. GFRIEND (3,345,681)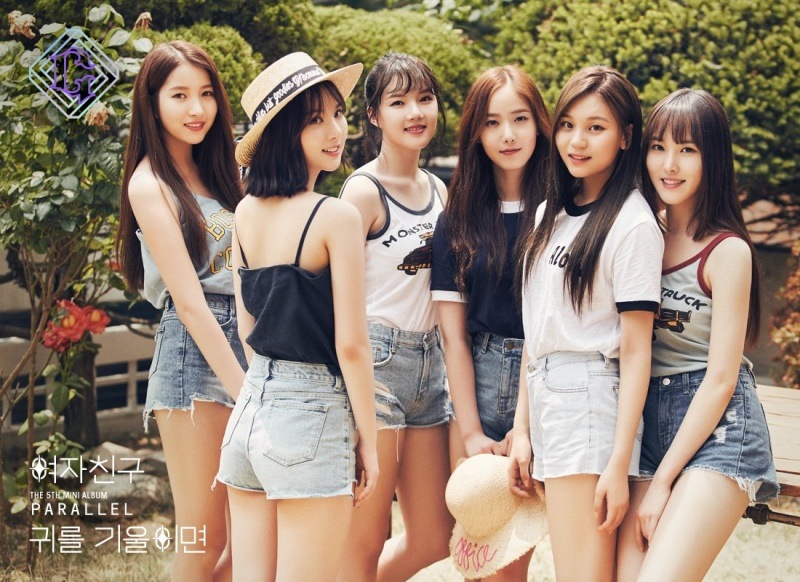 7. BLACKPINK (3,004,008)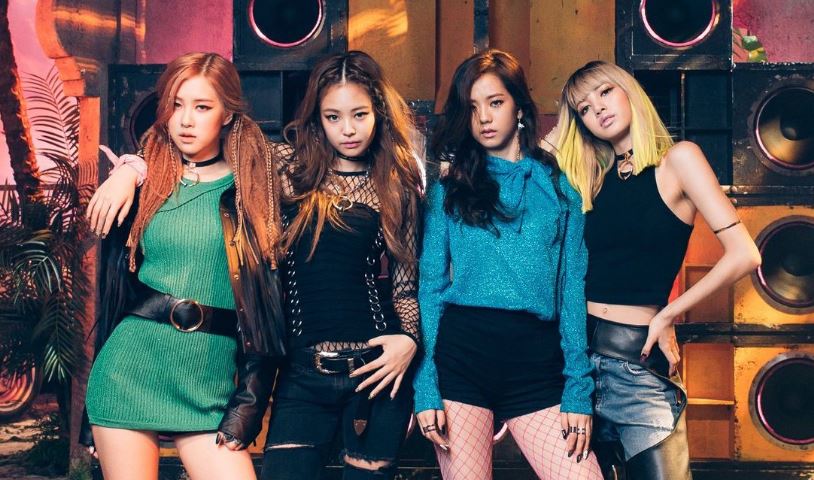 8. Apink (2,797,596)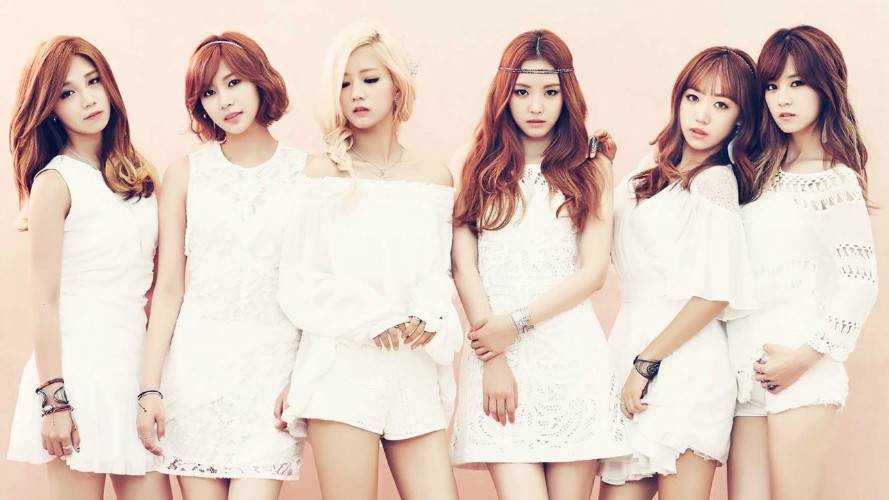 9. Rainbow (2,719,489)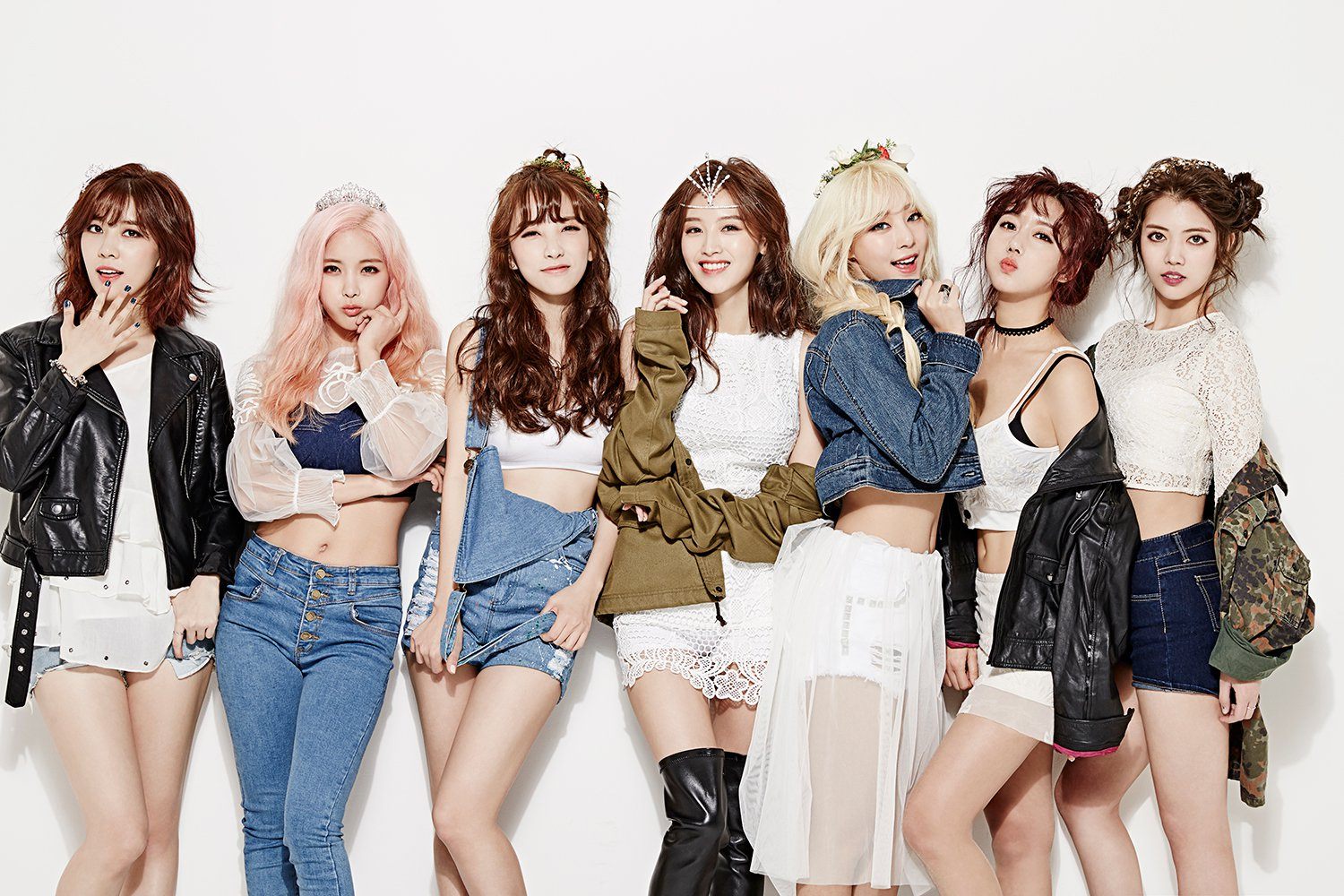 10. Lovelyz (2,528,635)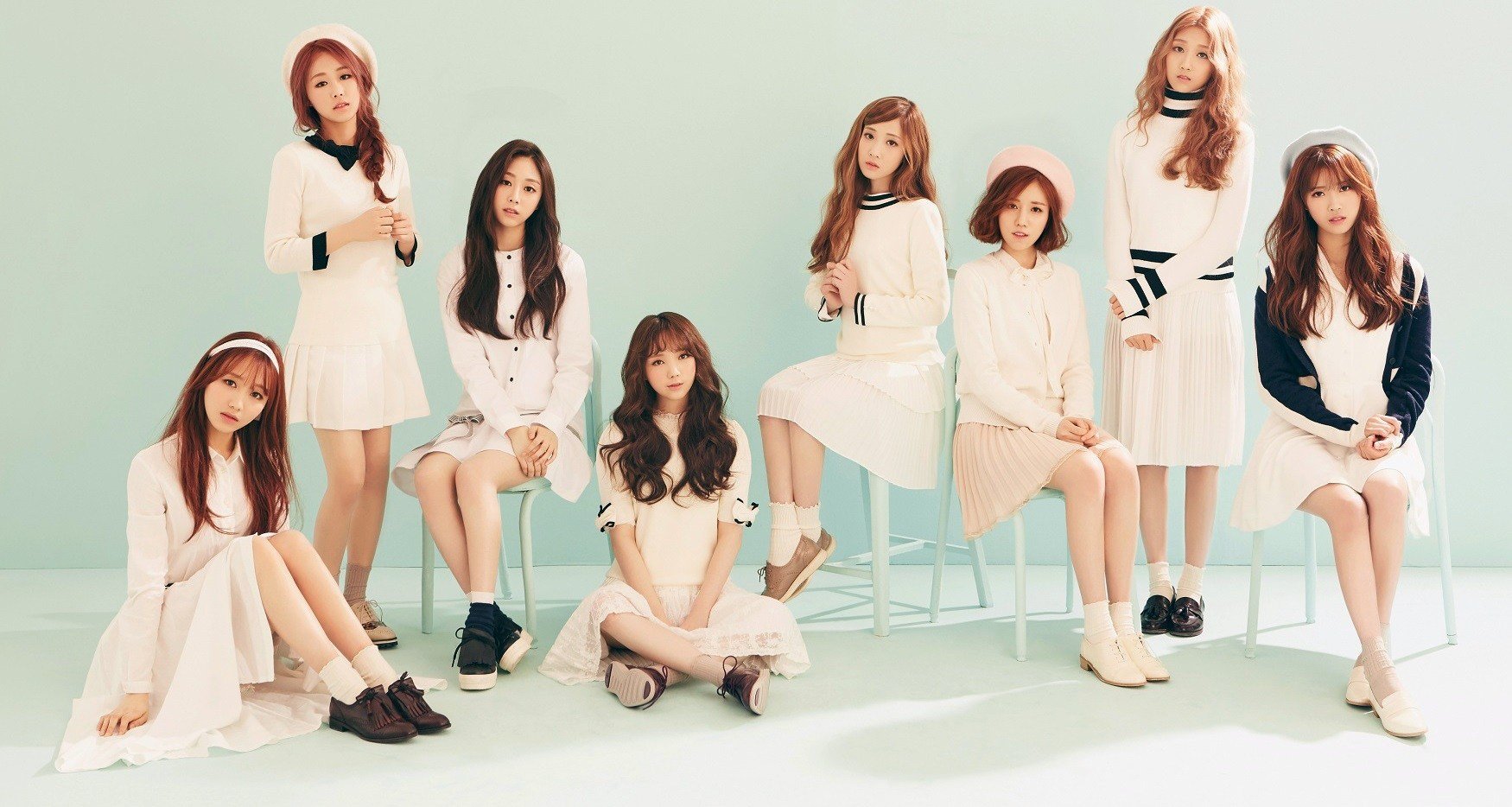 Check out the full list below!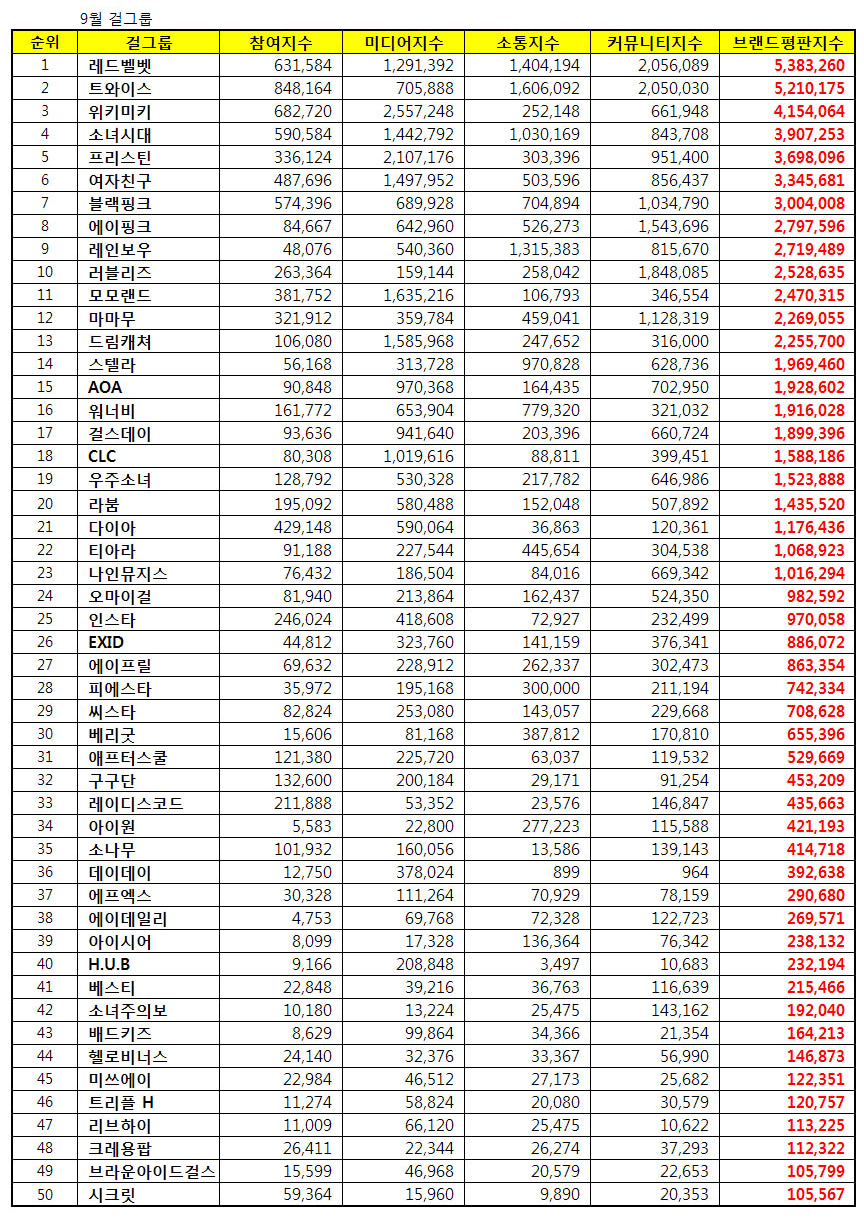 Source: Daily Economy
Share This Post