These Are The 20 Most Popular K-Pop Artists In Korea Right Now
The hottest artists in Korea right now.
Based on brand ranking data between July 23 and August 24, these are the most popular K-Pop Artists in Korea at the moment.
20. Momoland
Momoland recently became the first girl group of 2018 to receive a platinum streaming certification from Gaon, for their hit "Bboom Bbom", meaning the song surpassed 100 million total streams.
19. BIGBANG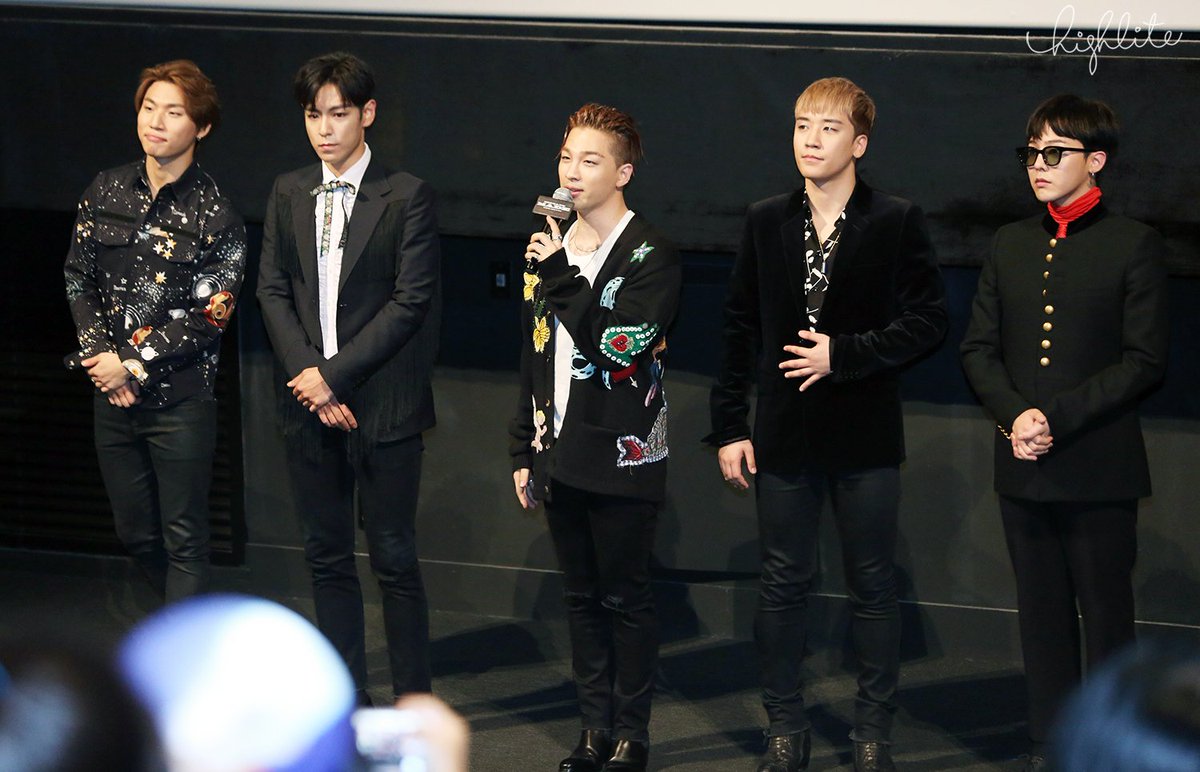 The BIGBANG members continue to be away from the public eye due to their military service but that does not stop the public from showing them continuous love.
18. PENTAGON
PENTAGON has had a rough month, with fans upset about E'Dawn and Yanan's hiatuses from the group (personal and injury related respectively). The group will carry out future schedules as 8 members until further notice.
17. Highlight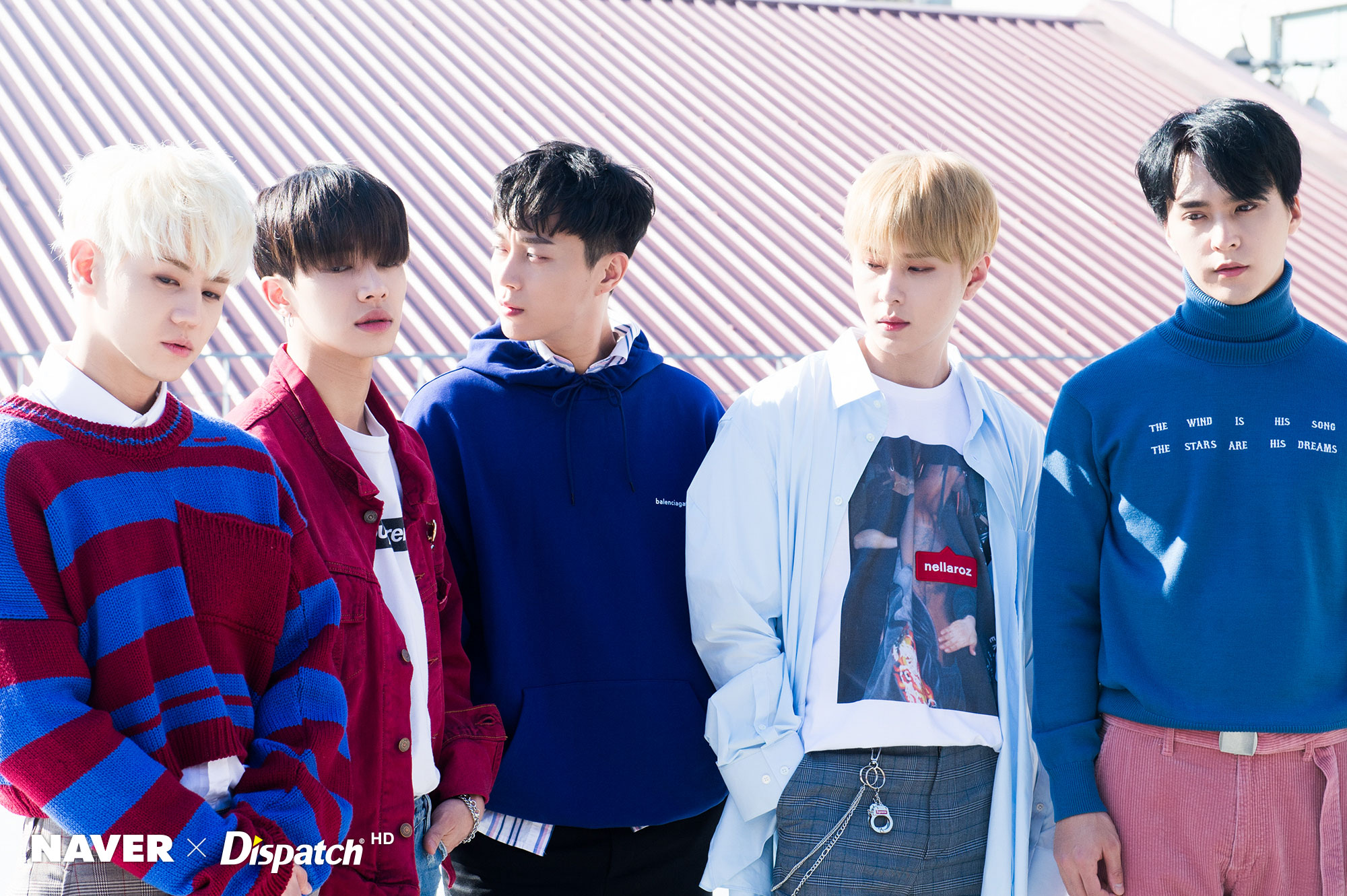 The Highlight members are slowly beginning to receive their enlistment notices, with Doojoon enlisting just yesterday (August 24) and Yoseob set to enlist soon.
16. Seungri
Seungri successfully completed his first solo concert earlier in August and when he's not preparing for his future stops of his Asia tour, continues to run numerous successful businesses.
15. Infinite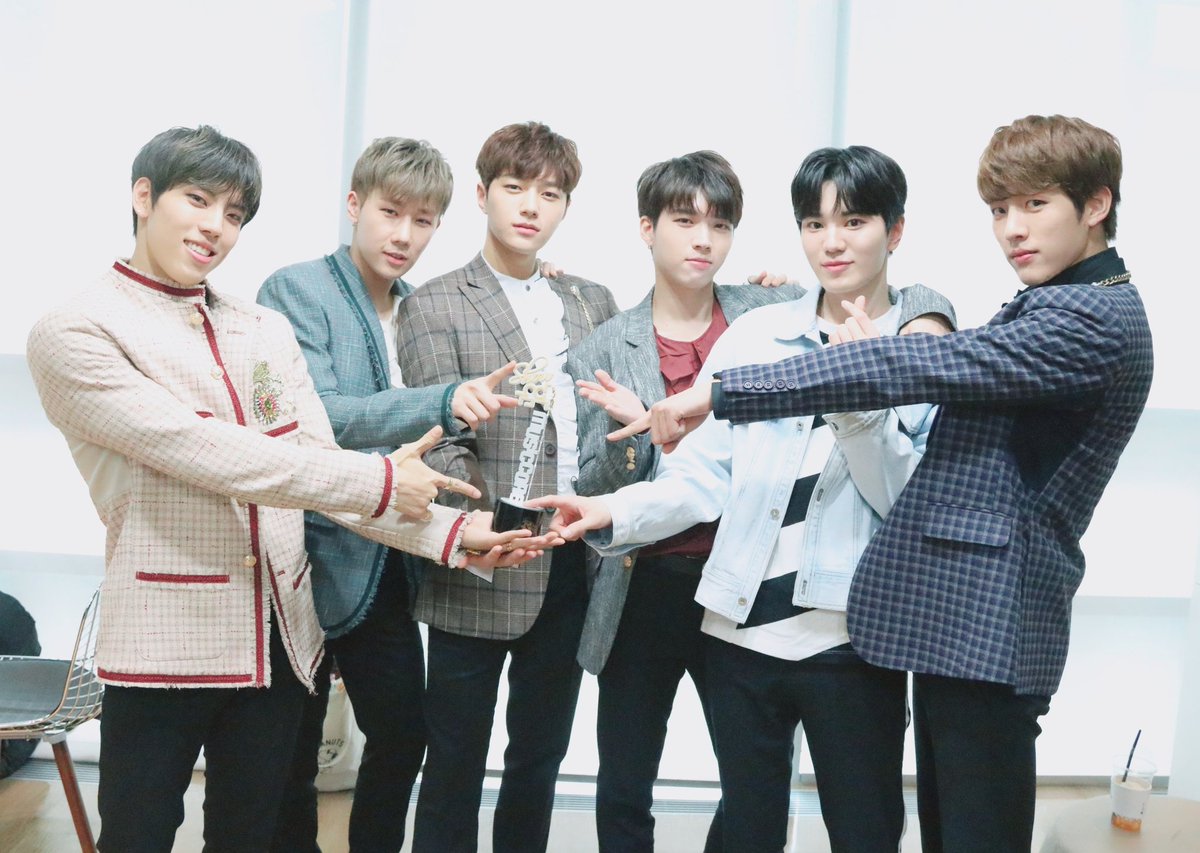 Sunggyu may have enlisted in the military months ago but he gave Inspirits a small gift with the release of his live concert album. The rest of the Infinite members are currently promoting individually.
14. GFRIEND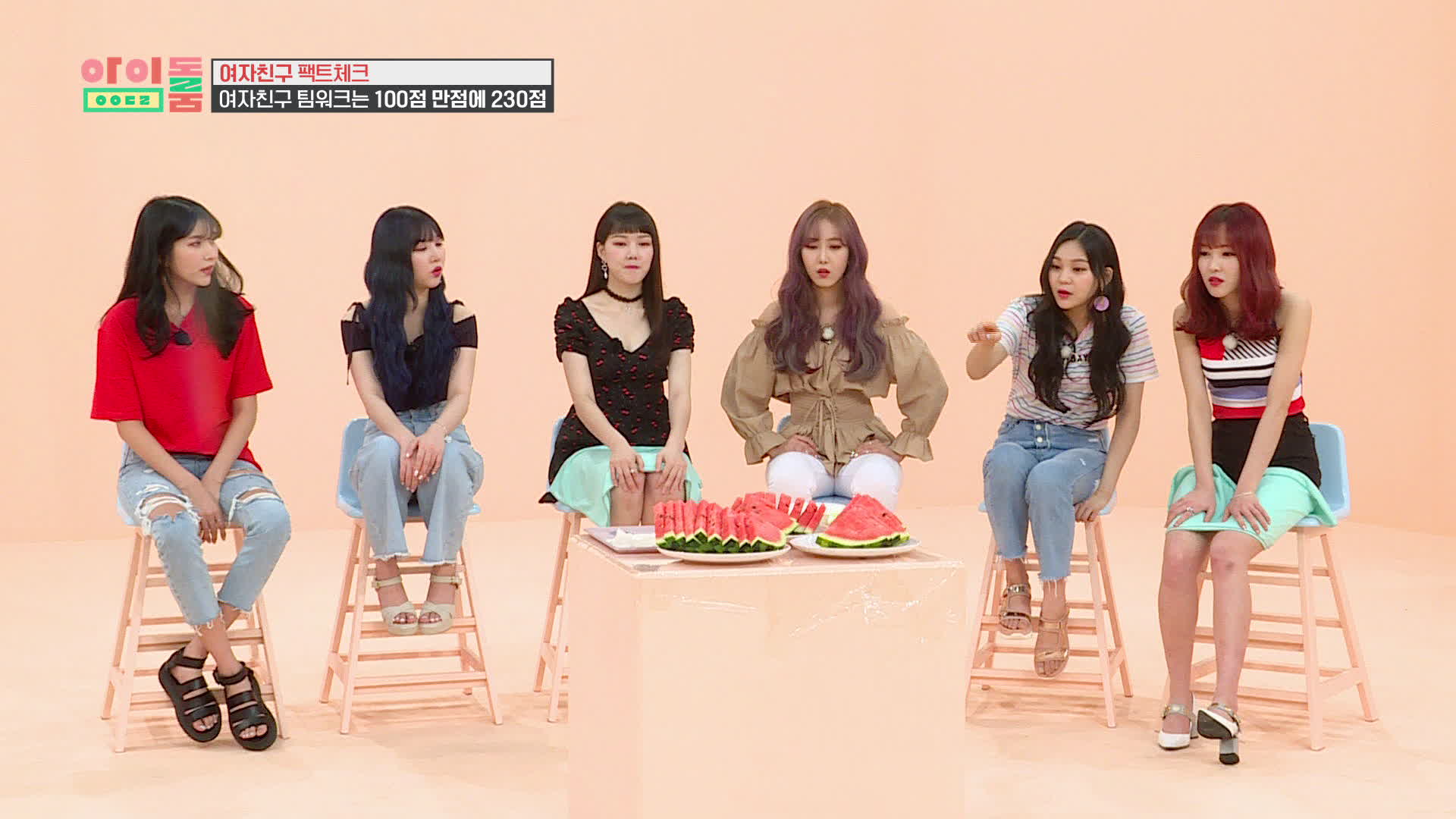 GFRIEND were forced to postpone concert in Manila due to an incident at the airport but have also stayed busy with their Japanese tour and recently announced the release of their first Japanese single "Memoria" for release on October 10.
13. Chungha
Chungha continues to prove she is one of the top female soloists in the industry, with her summer track "Love U" still ranking high in the charts.
12. BTOB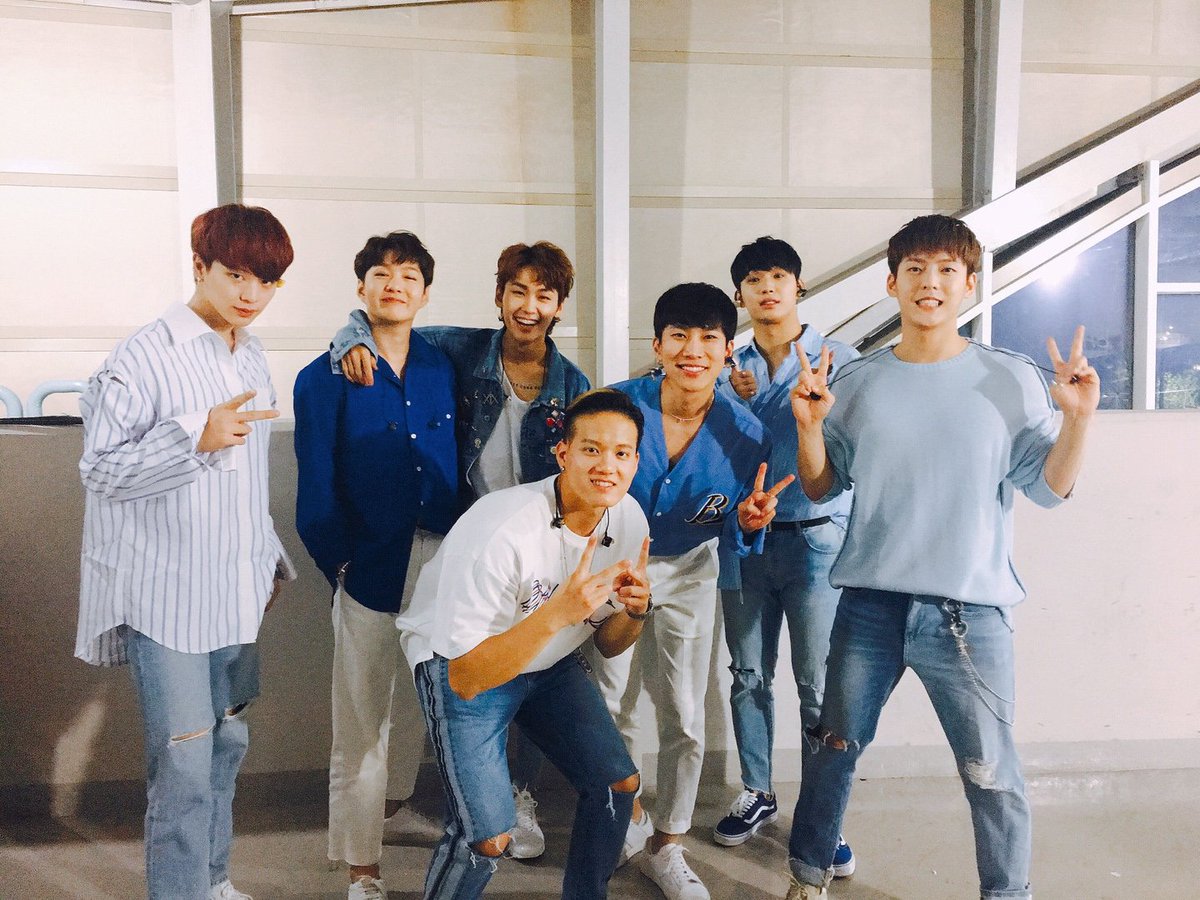 Sadly, BTOB is no longer promoting as a full group with Eunkwang's enlistment in the military. Even so, the members figured out a fun way to pick their new leader, Minhyuk and continue to show their everlasting bond.
11. IU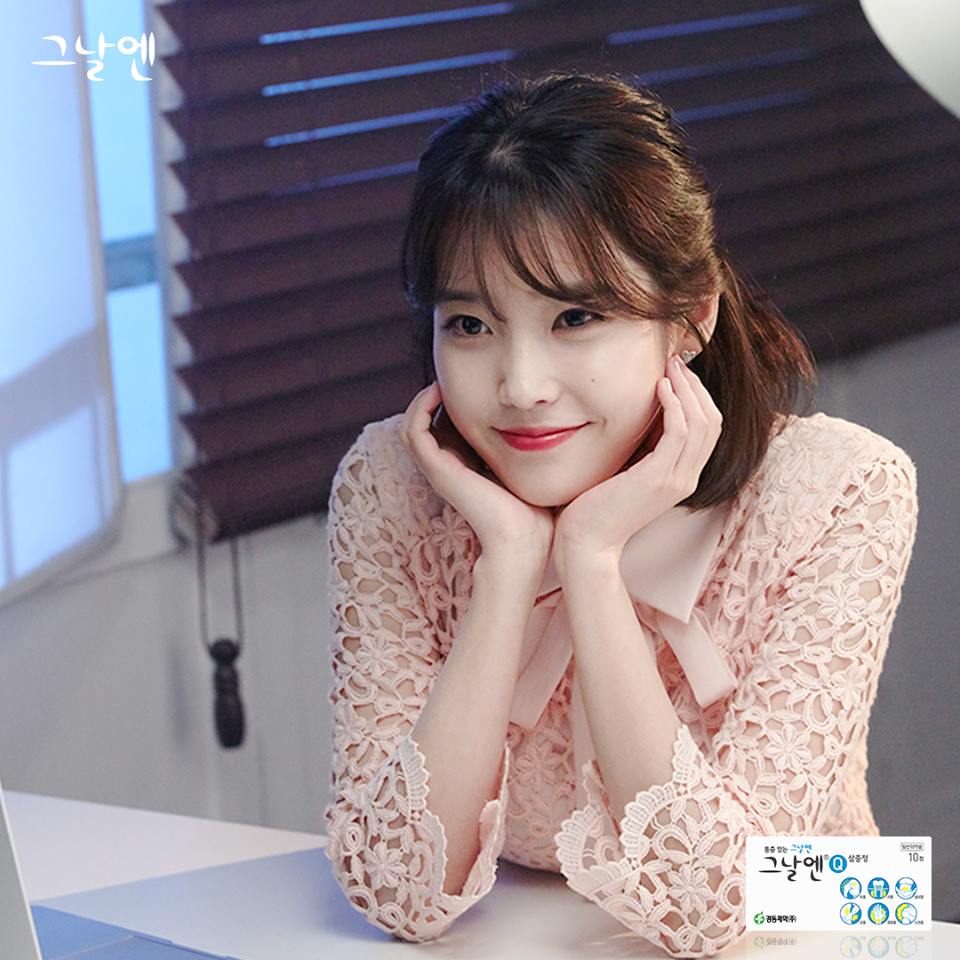 IU appeared as a guest at Block B's Zico's concert, where they performed their collaboration "Soulmate" together. The track was highly anticipated as it was a collaboration between two of K-Pop's most well-known names.
10. EXO
EXO-L's are craving a comeback soon, especially after SM Entertainment announced they would be making their comeback as a full group by the end of 2018.
9. SEVENTEEN
SEVENTEEN is busy promoting throughout Asia, with their Ideal Cut concert tours scheduled for next month and individual members such as Vernon, Joshua, The8, and Jun all promoting individually on television shows.
8. Mamamoo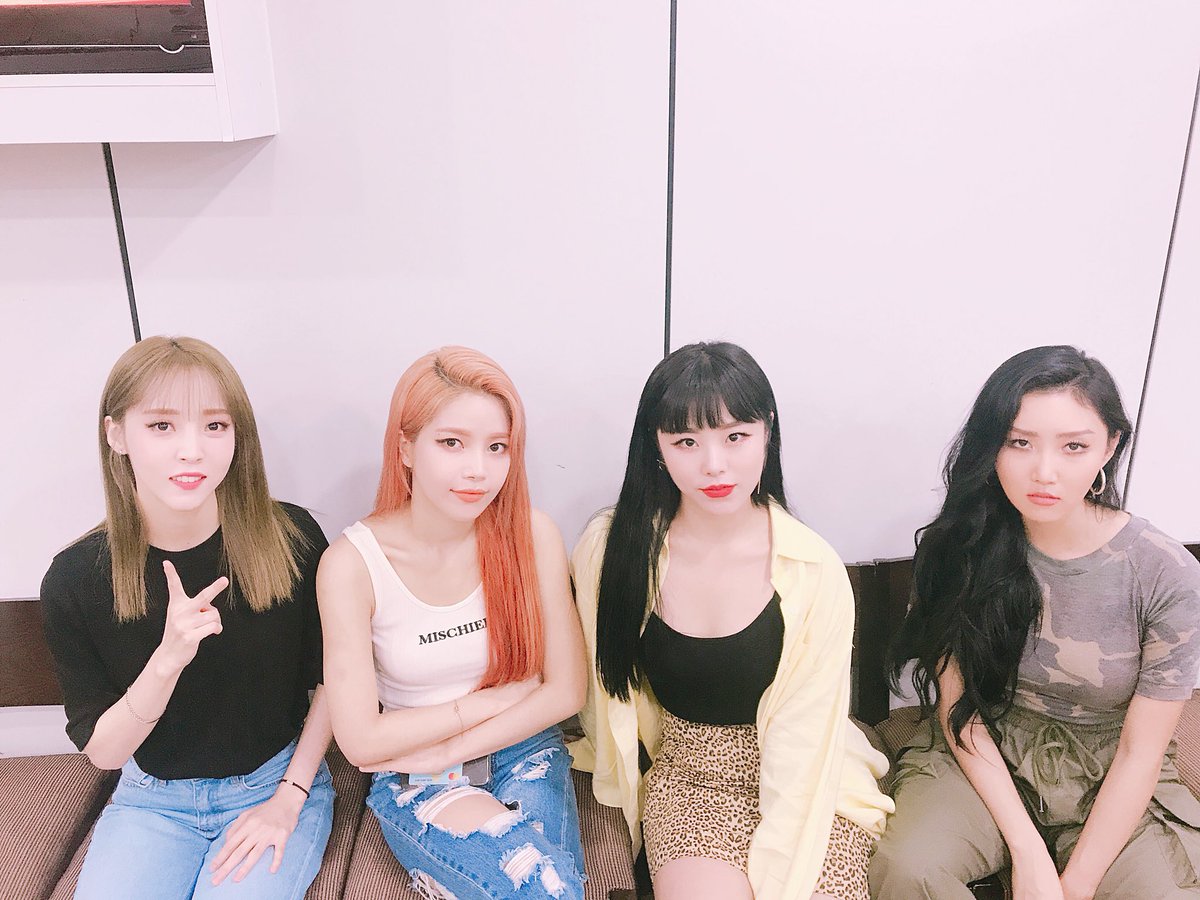 Mamamoo recently finished up their latest concert tour 4season S/S and will continue to release music as part of their 4 colors project. They are also scheduled to debut in Japan on October 3.
7. BLACKPINK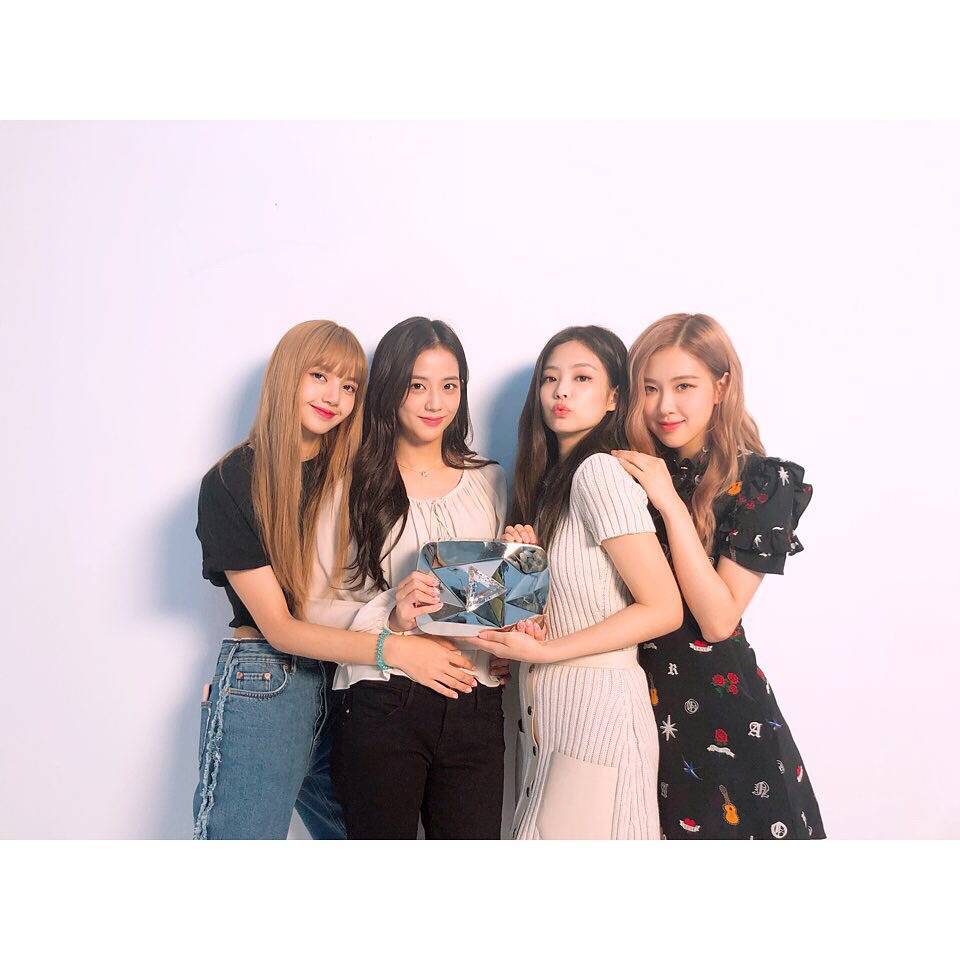 BLACKPINK is still riding high on the success of their first mini-album SQUARE UP, and are ready to release even more music for their fans.
6. TWICE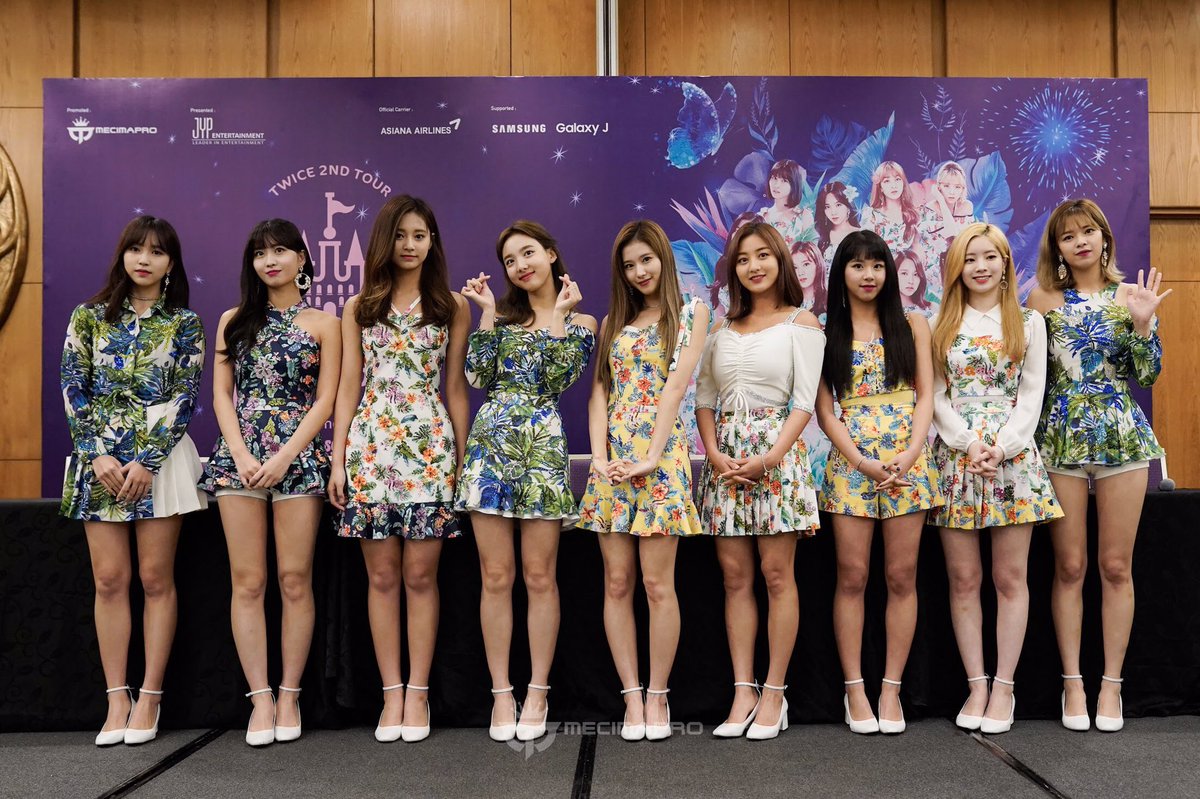 TWICE remains busy with promotions in both Japan and Korea. They will release their first Japanese full album BDZ on September 12.
5. iKON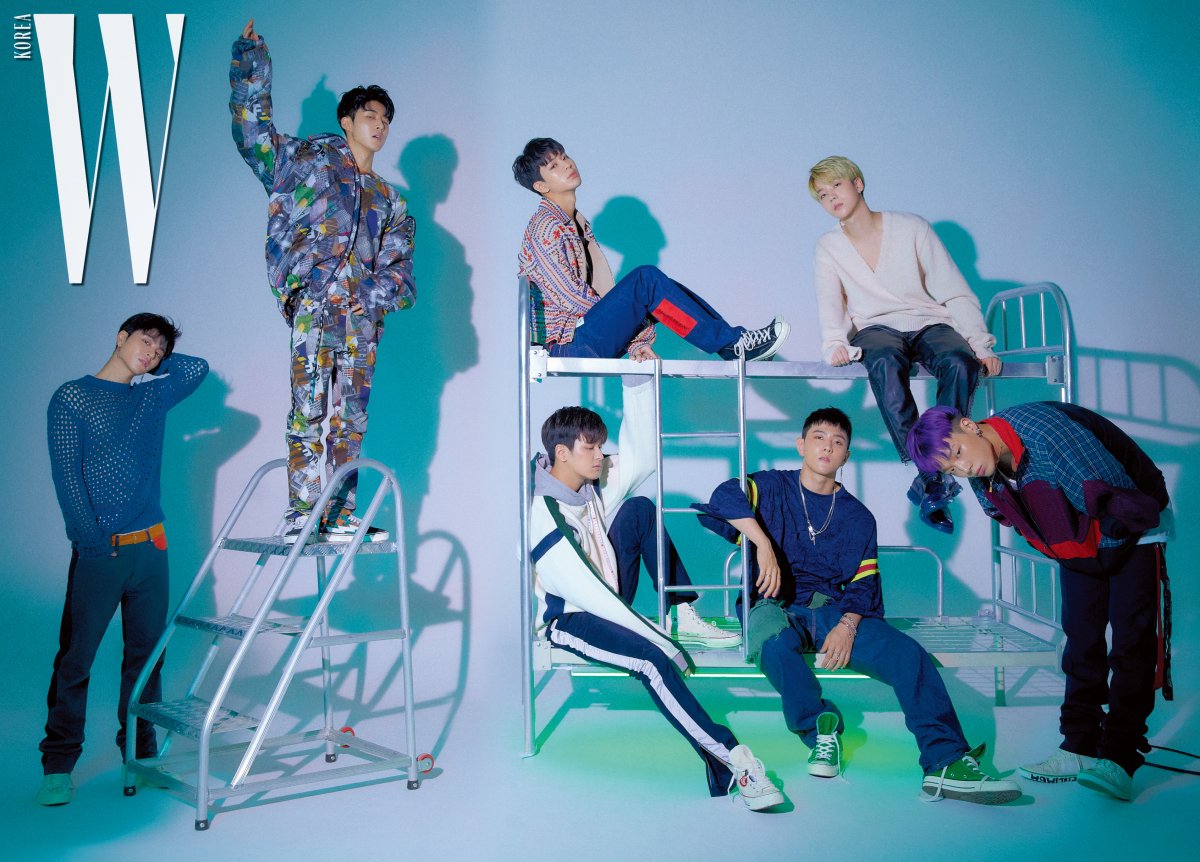 iKON recently completed their first leg of their Asia tour iKON 2018 Continue Tour and will next perform in Taipei September 22. Just prior to their concert tour, they released their first mini-album New Kids: Continue.
4. (G)I-DLE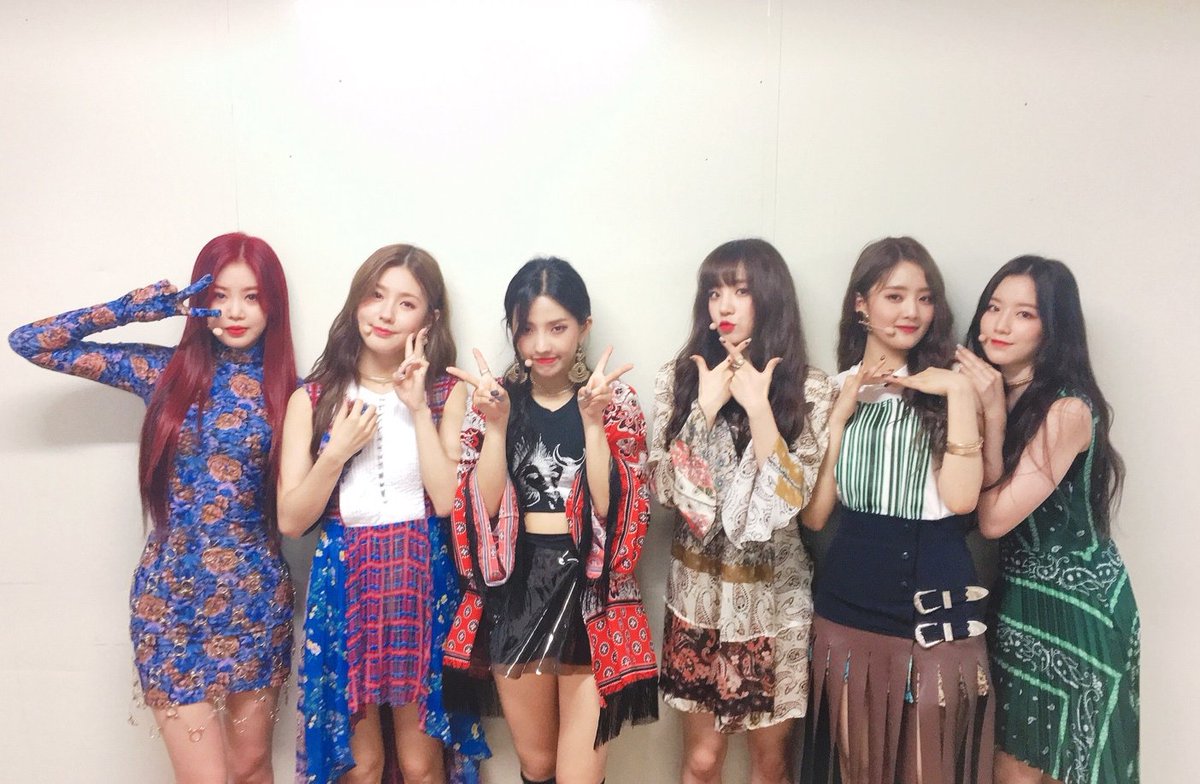 2018's hottest rookies remain the talk of the nation with their highly successful comeback with "Han(-)".
3. Wanna One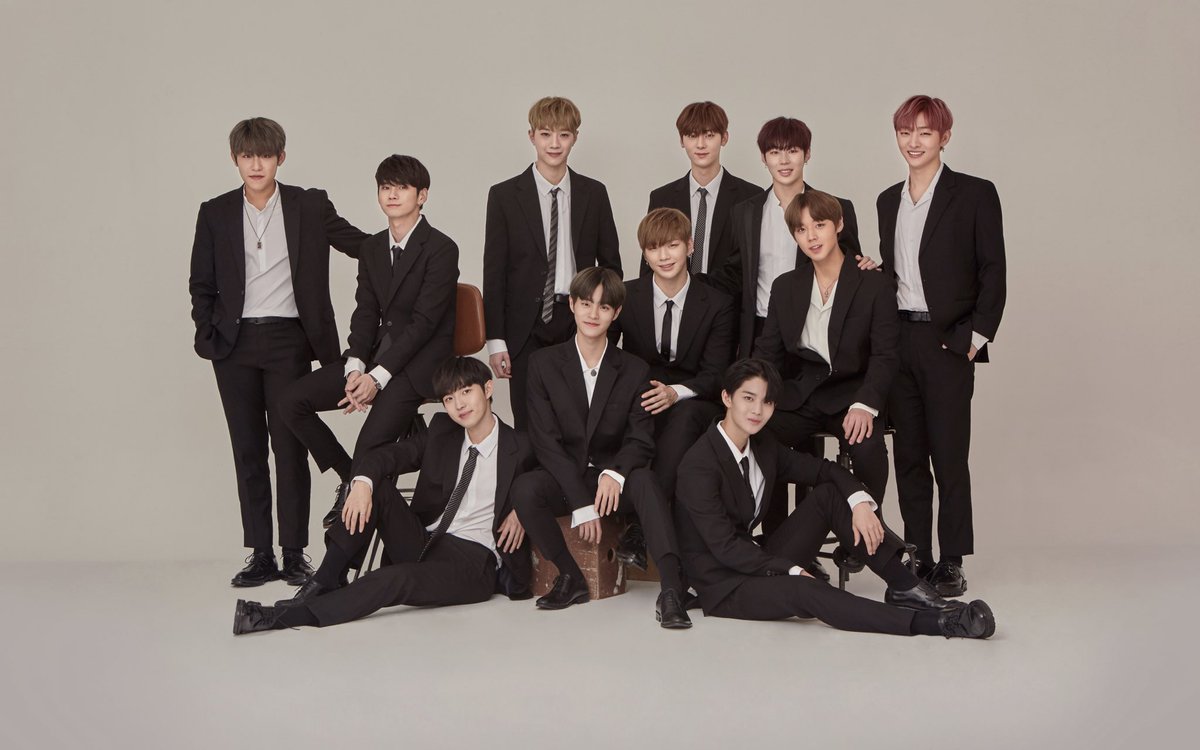 With only just over 4 months left until their scheduled disbandment, Wannables are craving every last promotion from the group they can get. There has been talk about the group's promotions being extended by 1 month, but nothing has been confirmed yet.
2. Red Velvet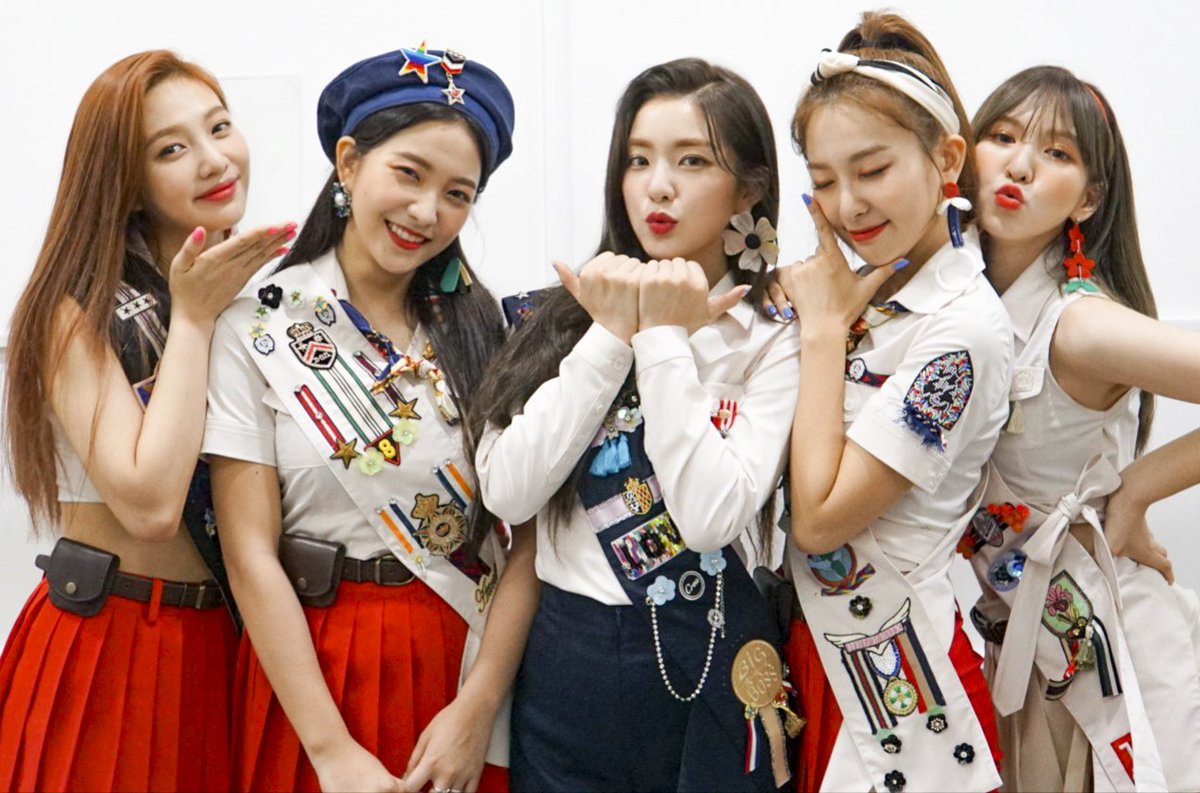 Red Velvet's latest summer comeback with "Power Up" was a massive success, topping charts both domestically and abroad and claiming 8 music show trophies… so far! The group is scheduled to make another comeback sometime within 2018.
1. BTS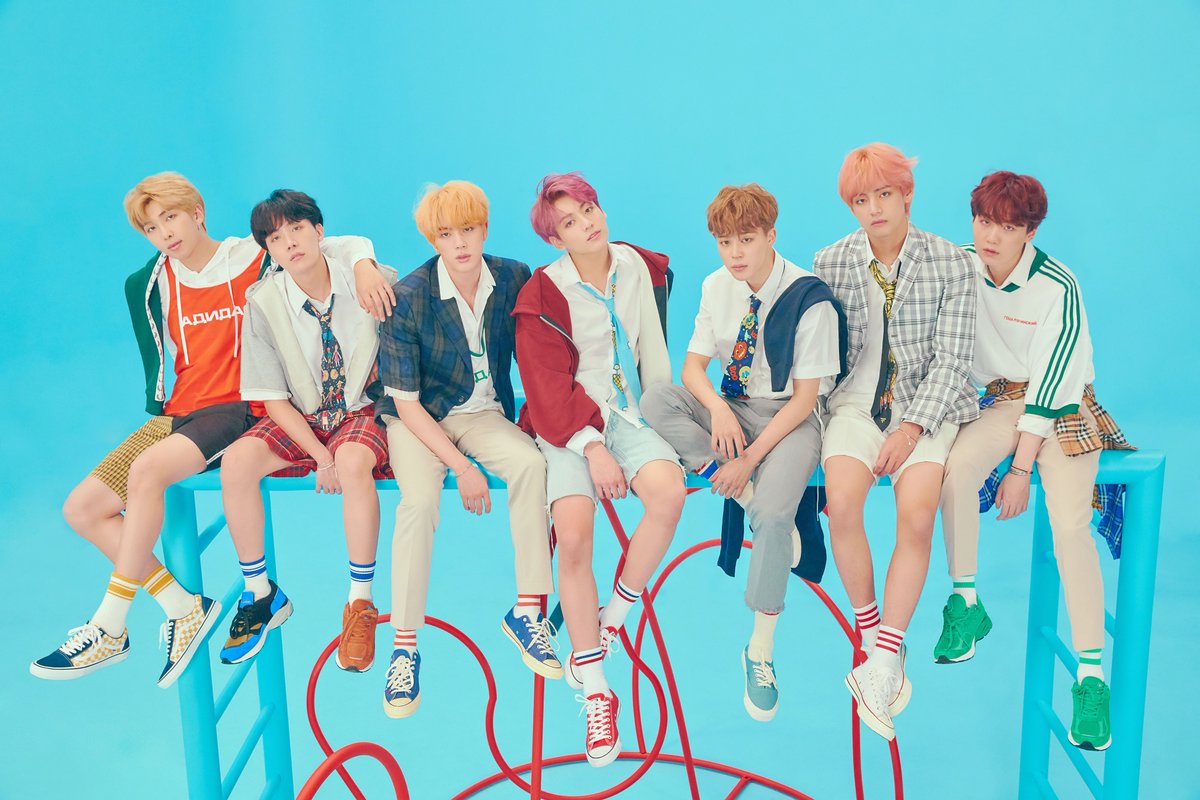 BTS and first place, what's new? BTS just made their comeback with LOVE YOURSELF 結 'Answer' and are smashing their own records, including most music video views. They even released a special digital version of their title track "IDOL" featuring Nicki Minaj! The sky's the limit for BTS.
Share This Post