These Are The Current TOP 25 Groups Ranked By Brand Recognition
These are the groups ranked with the best brand recognition for April 2017, and some surprises made the list.
Research conducted by the Korea Reputation Center showed BTS, WINNER, and TWICE have the best reputations amongst 100 other idol groups.
The groups were given points based on research from Big Data, which are large data sets that are analyzed "to reveal patterns, trends, and associations relating to human behavior and interactions."
A total of 100 idol groups were given points in four different categories: participation, media attention, communication, and community involvement.
1. BTS – 6,483,117 points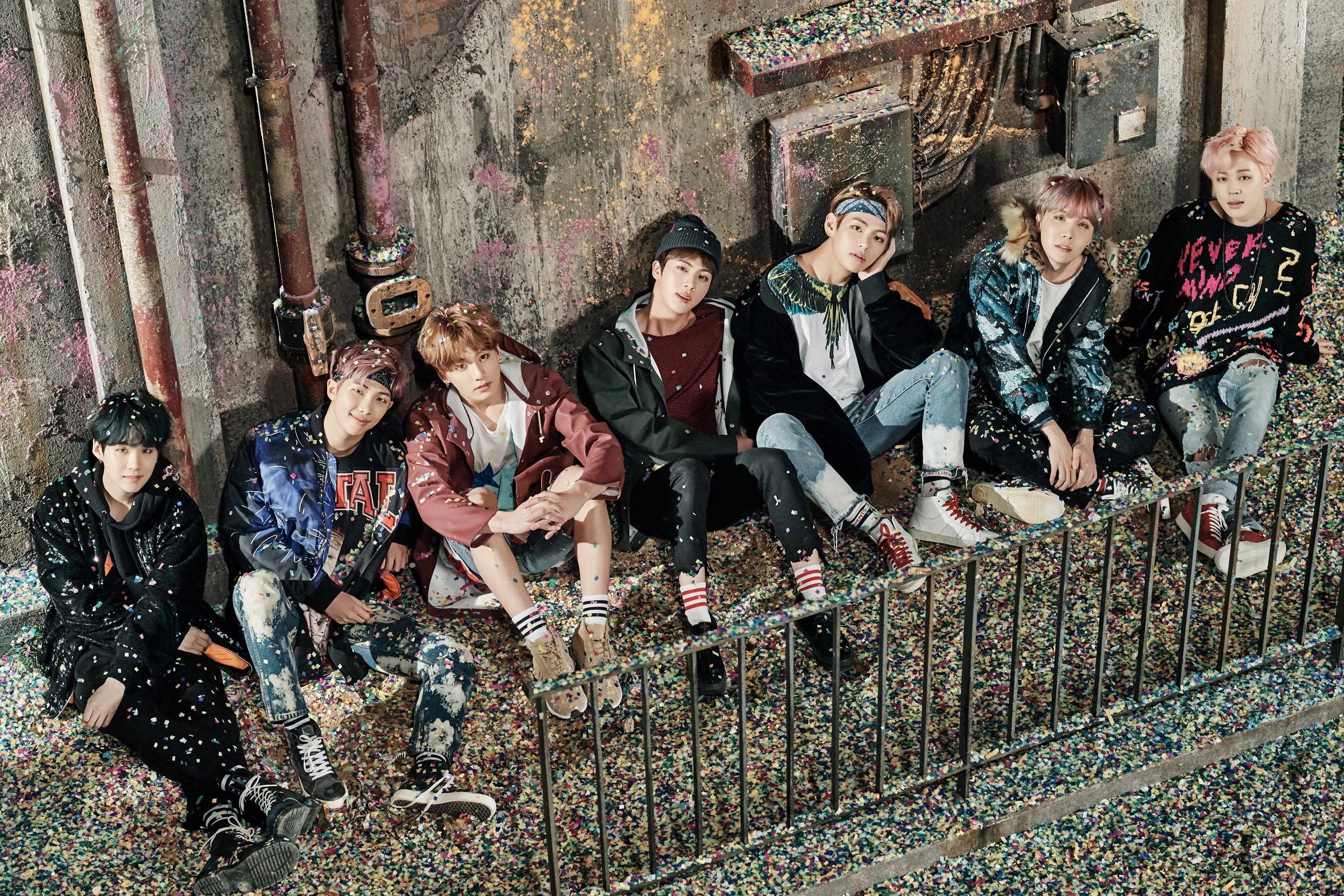 2. WINNER – 4,419,174 points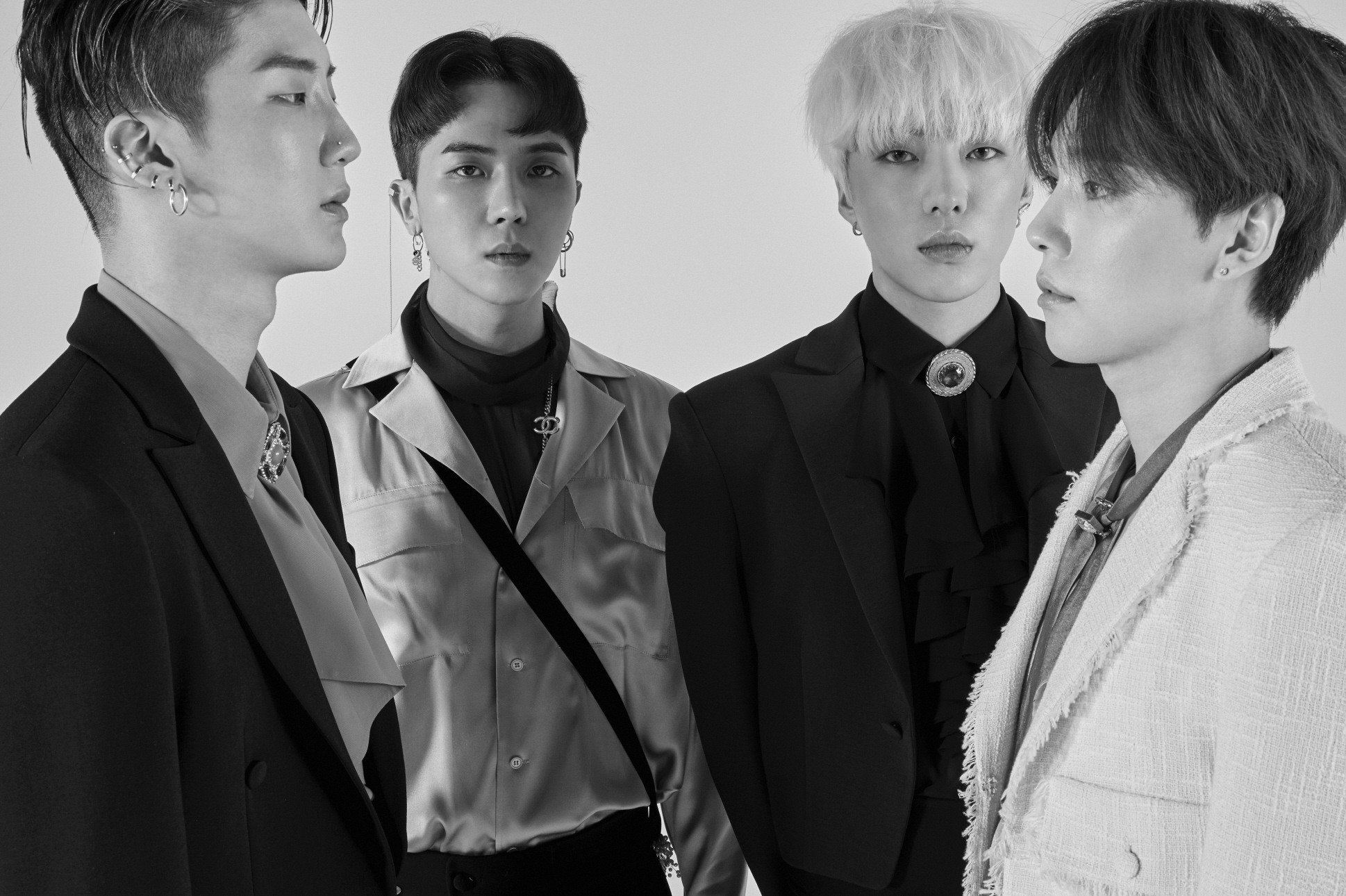 3. TWICE – 4,307,655 points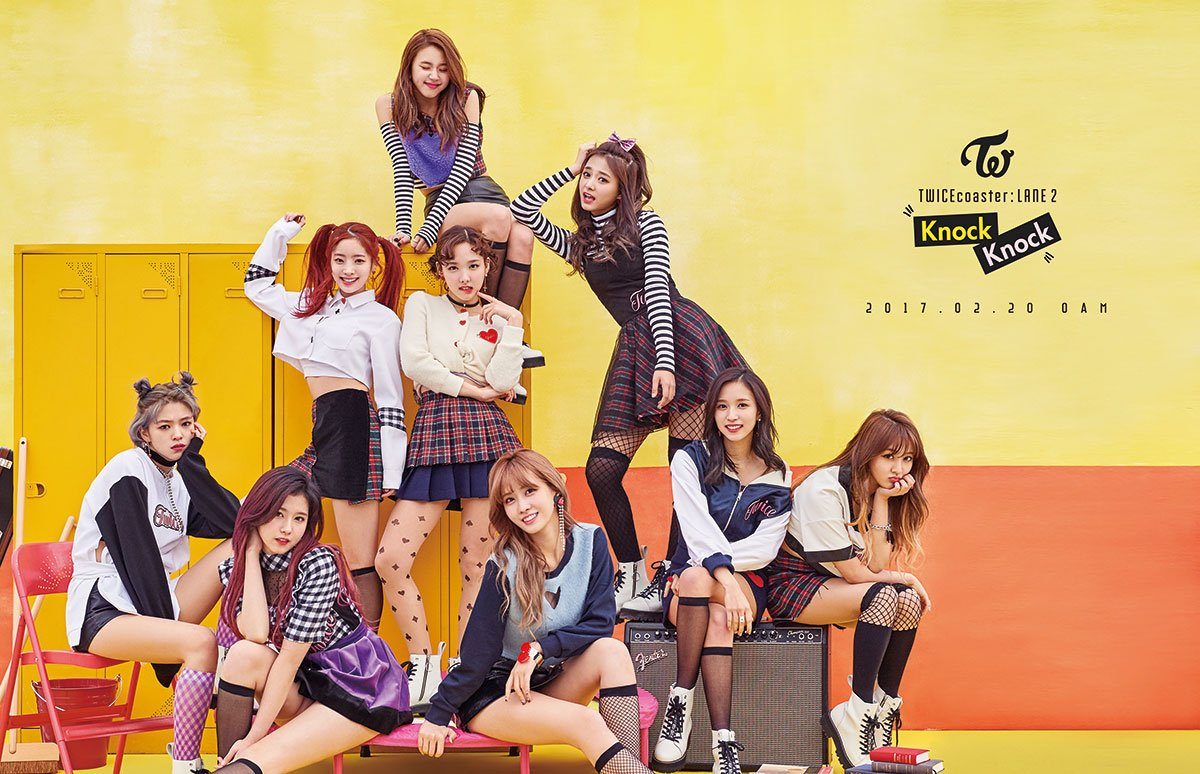 Other Groups In Ranking! – LABOUM, Red Velvet, EXID, EXO, Apink, Lovelyz, and PRISTIN.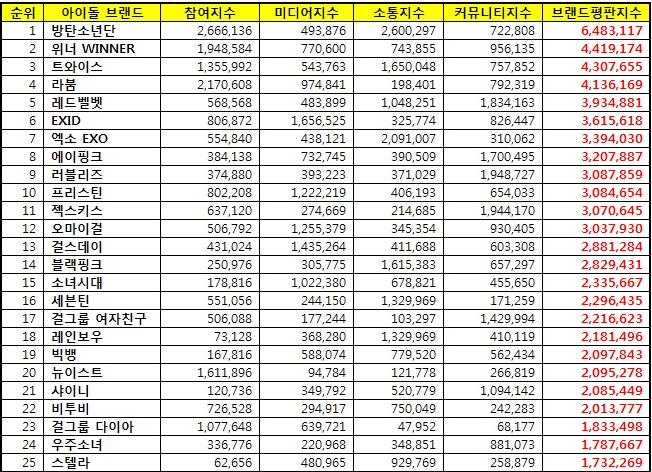 Source: Korea Reputation Center
Share This Post