[★BREAKING] T.O.P Caught Using Marijuana Illegally
BIGBANG's T.O.P has tested positive for smoking marijuana.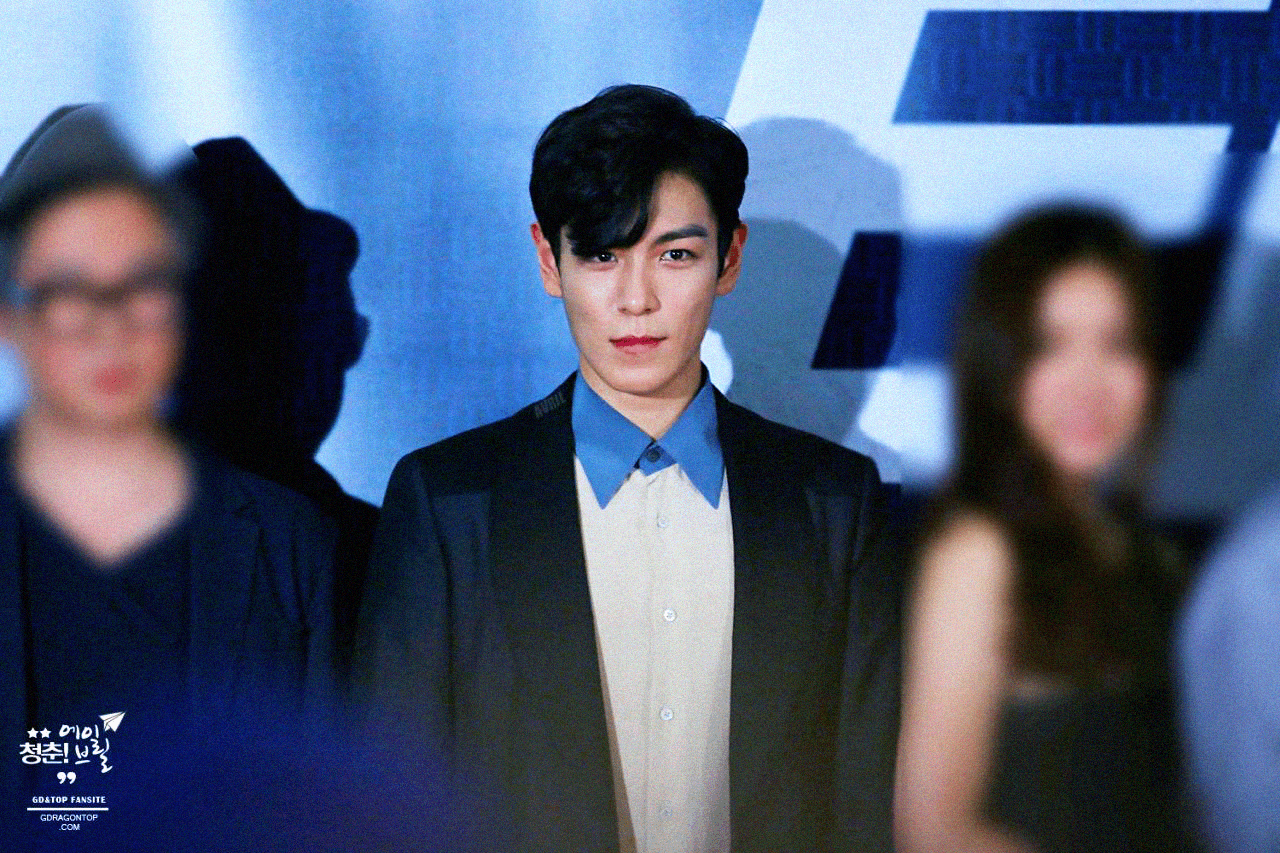 Reports reveal that T.O.P originally smoked weed in October 2016.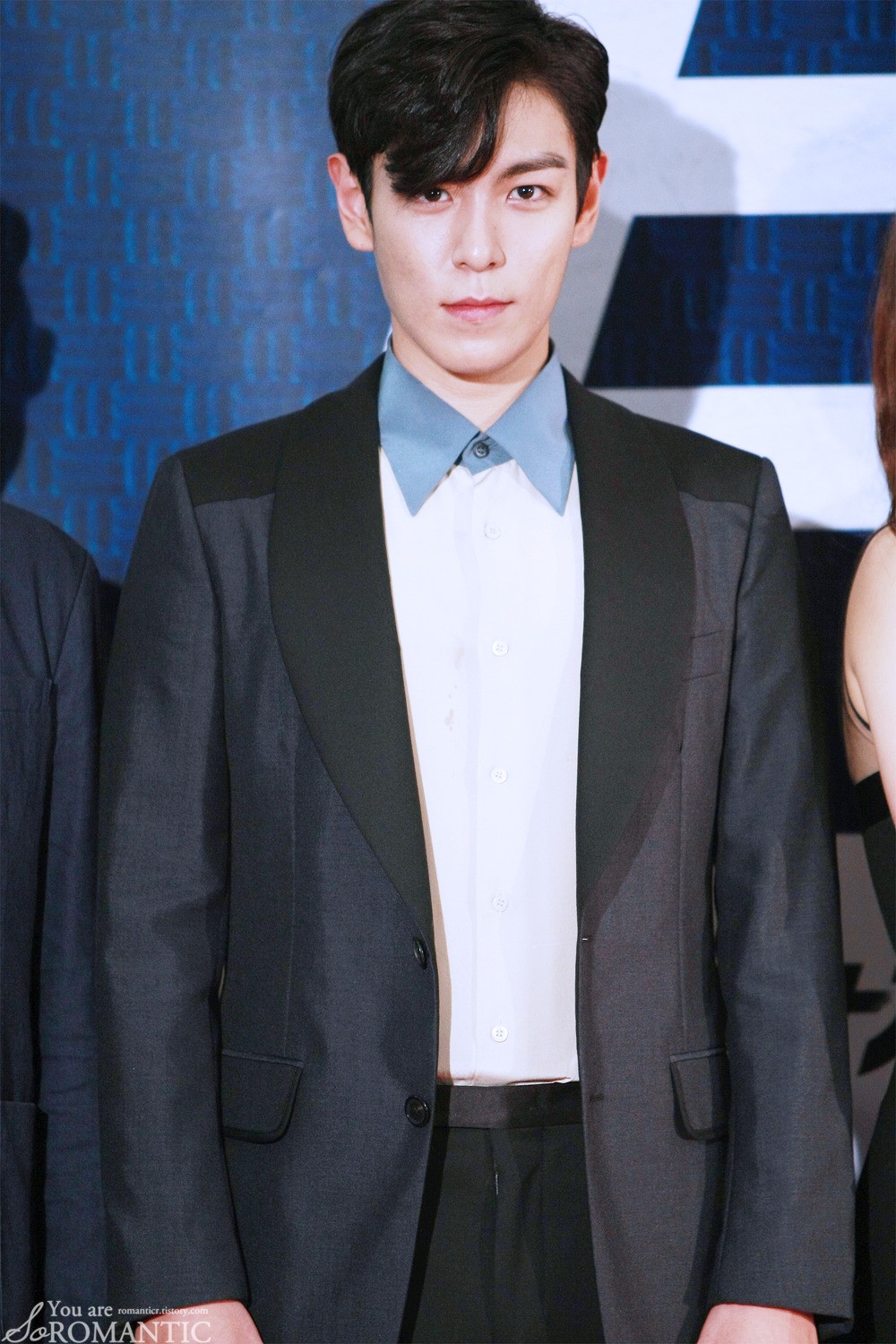 It's unclear why he was tested suddenly for traces of marijuana now or why it's being confirmed 7 months after the incident.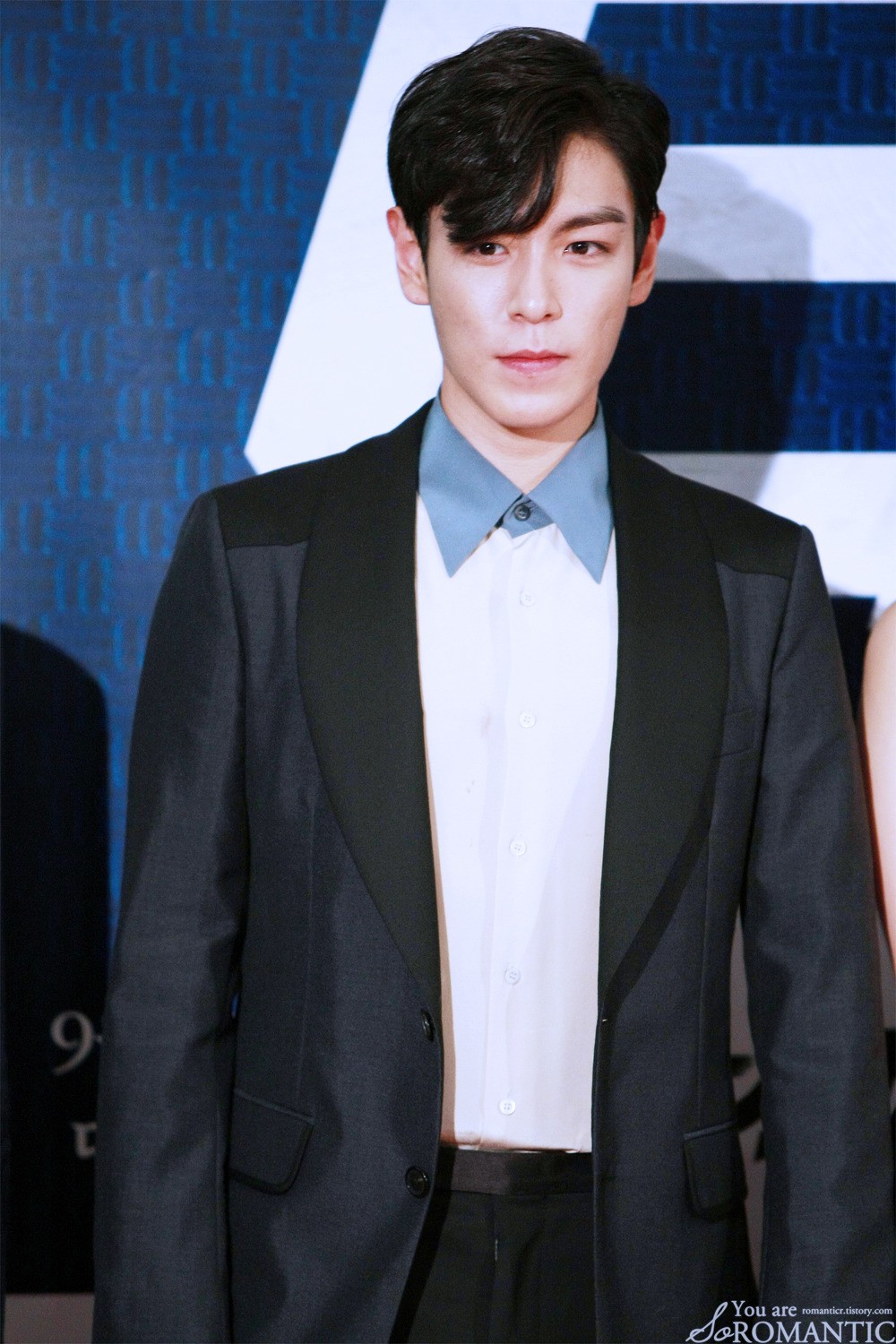 Seoul Police Narcotics Crime Investigations stated that they conducted drug testing using hair samples, which tested positive for marijuana usage.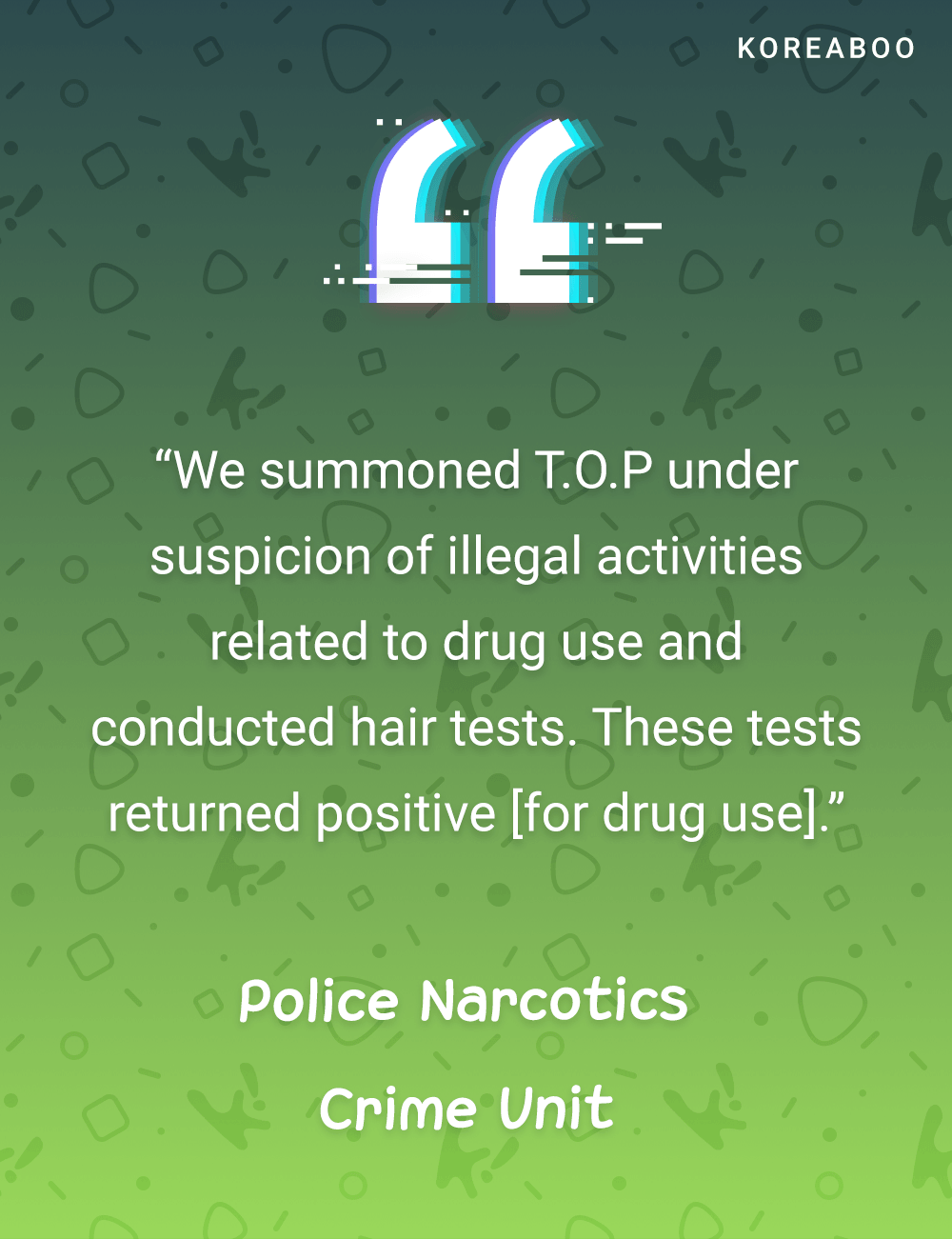 The results showed that he smoked marijuana at approximately October. It is unclear whether or not he regularly smoked marijuana.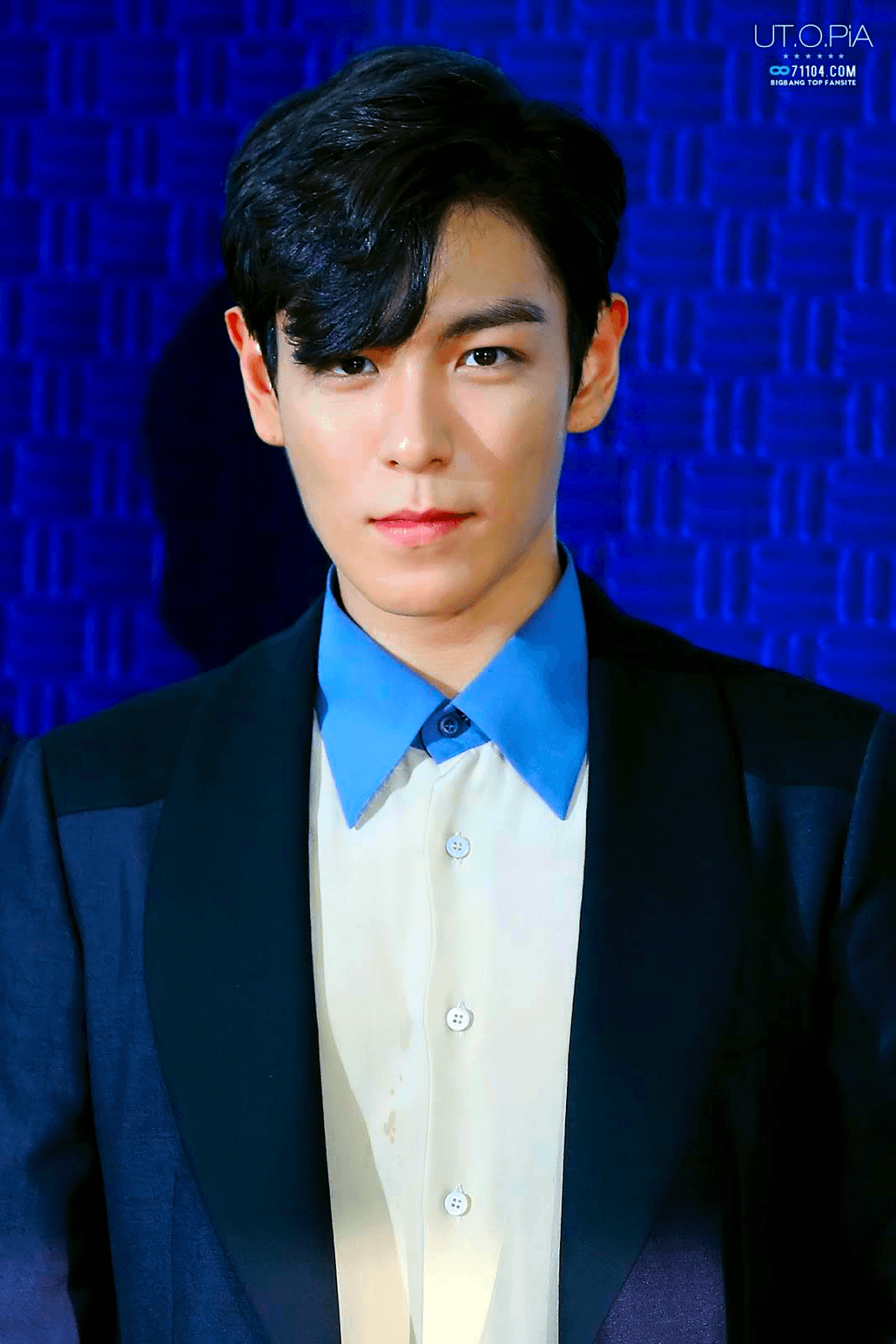 Stay tuned for more updates on this developing story.
ғɪʀsᴛ ʀᴇᴘᴏʀᴛ
[★BREAKING] T.O.P Caught Using Marijuana Illegally
➜ https://t.co/IlVisyIiO4

— Koreaboo (@Koreaboo) June 1, 2017
ᴛ.ᴏ.ᴘ ɪɴɪᴛɪᴀʟ ᴅᴇɴɪᴀʟ
[★BREAKING] T.O.P Denies He Smoked Marijuana
➜ https://t.co/FnNlSuAYXW

— Koreaboo (@Koreaboo) June 1, 2017
ʏɢ ᴇɴᴛᴇʀᴛᴀɪɴᴍᴇɴᴛ sᴛᴀᴛᴇᴍᴇɴᴛ
T.O.P admits to smoking weed in official statement from YG Entertainment
➜ https://t.co/KioJXNWsIu

— Koreaboo (@Koreaboo) June 1, 2017
ɴᴇᴡ ᴜᴘᴅᴀᴛᴇs
[★BREAKING] Woman Claims She Smoked Weed With T.O.P At His House
➜ https://t.co/jmZhelLIdx

— Koreaboo (@Koreaboo) June 1, 2017
Source: Channel A
Share This Post