These K-pop Artists Dominated Social Media in 2016
There's no doubt that K-pop is catching people's attention from every corner of the globe, and it shows in this year's trending topics on Twitter.
TIME Magazine just released their list of "The 10 Most Talked About Music Artists" in 2016 and five of them have been claimed by some of the top K-pop idols!
Who was the group that took the #1 spot? It was none other than EXO, who has had a spectacular year in more ways than one. Their third studio album, Ex'act, earned them the title of 'triple million album sellers' and once again secured their spot as Korea's top idol boy group. On top of their impressive album sales, EXO finally debuted their first solo artist, Lay, and sub-unit, EXO-CBX, both of which topped charts in Korea, China, and the US! It's no wonder why these boys continue to set and break records with every move they make.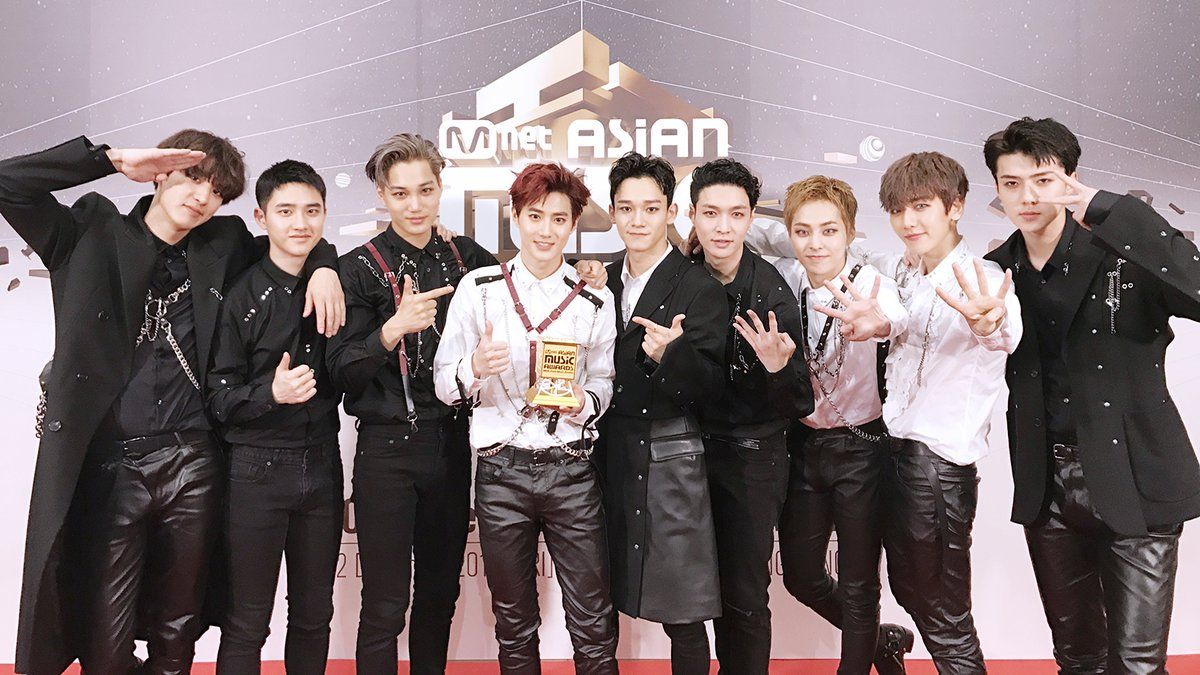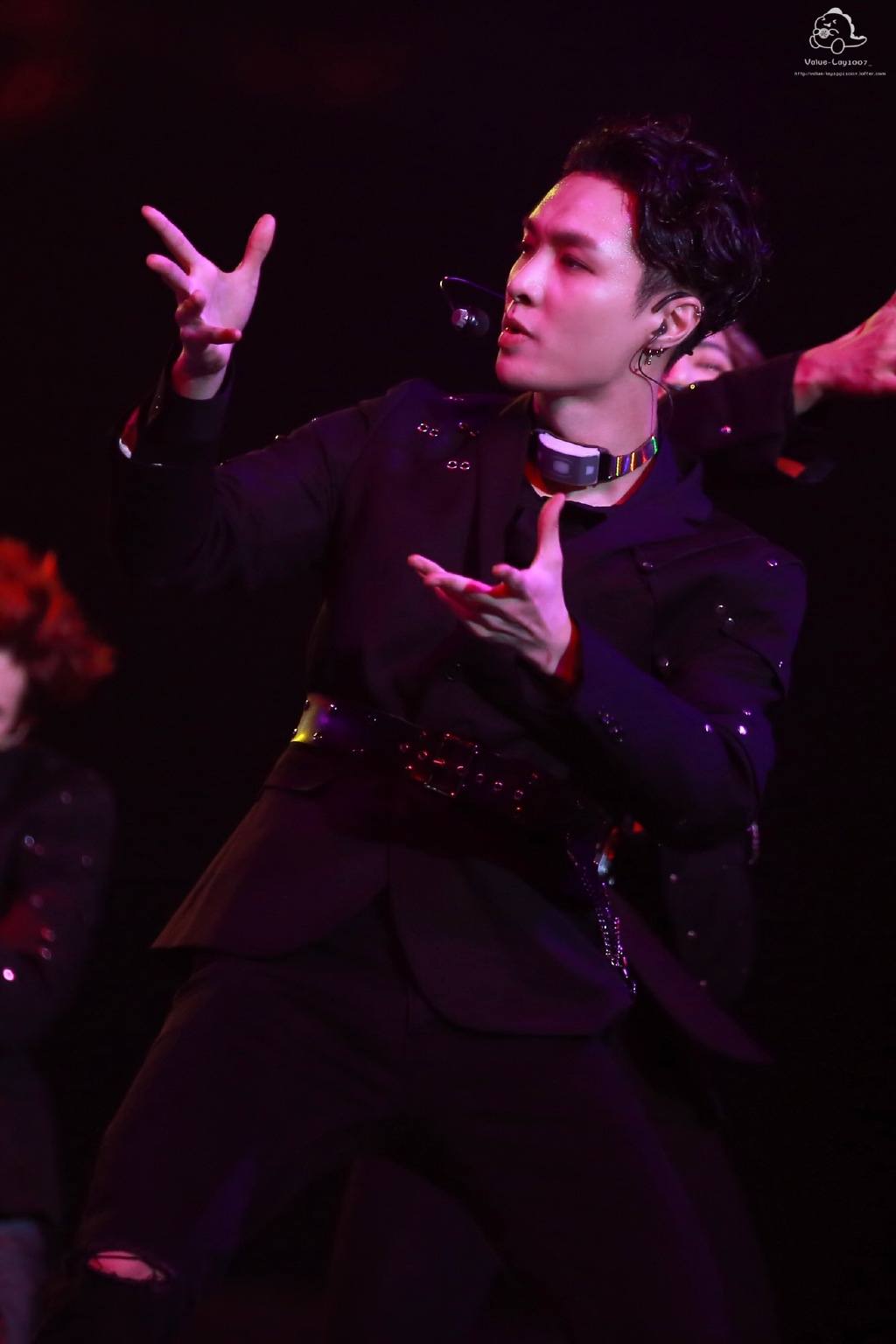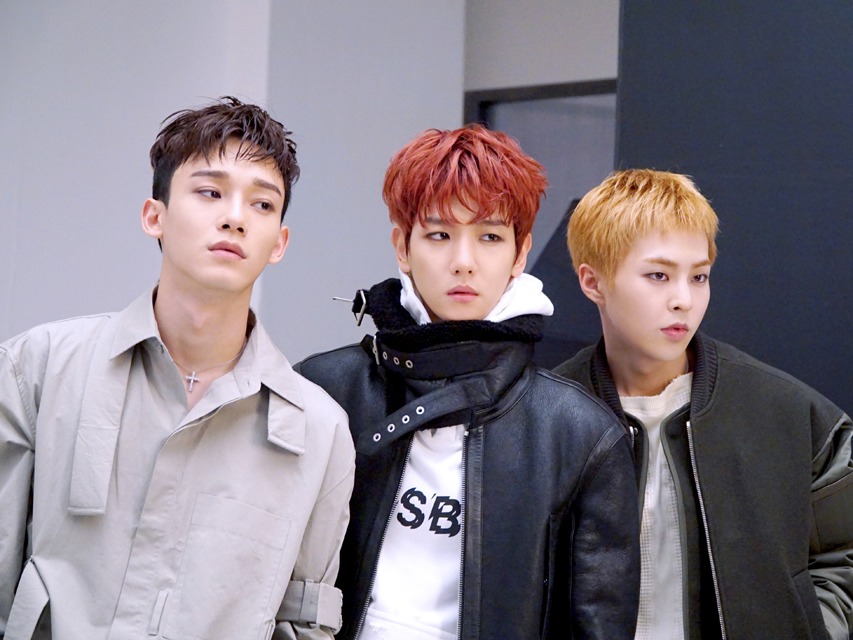 Coming in as the second most talked about artist, was BTS' Jimin. Known as the adorable, yet smoldering hot member of BTS, fans instantly fell in love with everything from his high vocals, to his smooth moves on the dance floor. Also making the list at #9 and 10, are his members, Jin and Jungkook. BTS has received tremendous love over the past year, gaining respect from their peers in Korea, as well as popular western artists. With the success of their albums, Young Forever and Wings, they're a force to be reckoned within the industry and their fanbase grows stronger every day.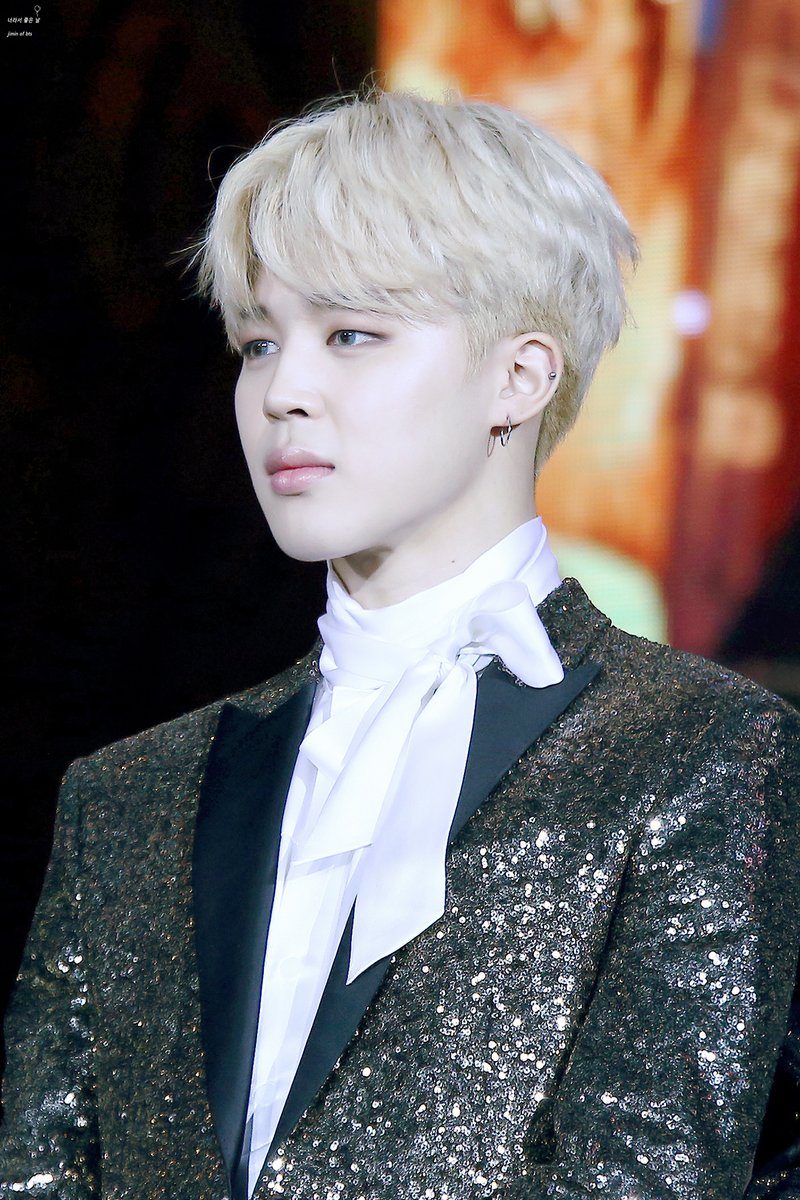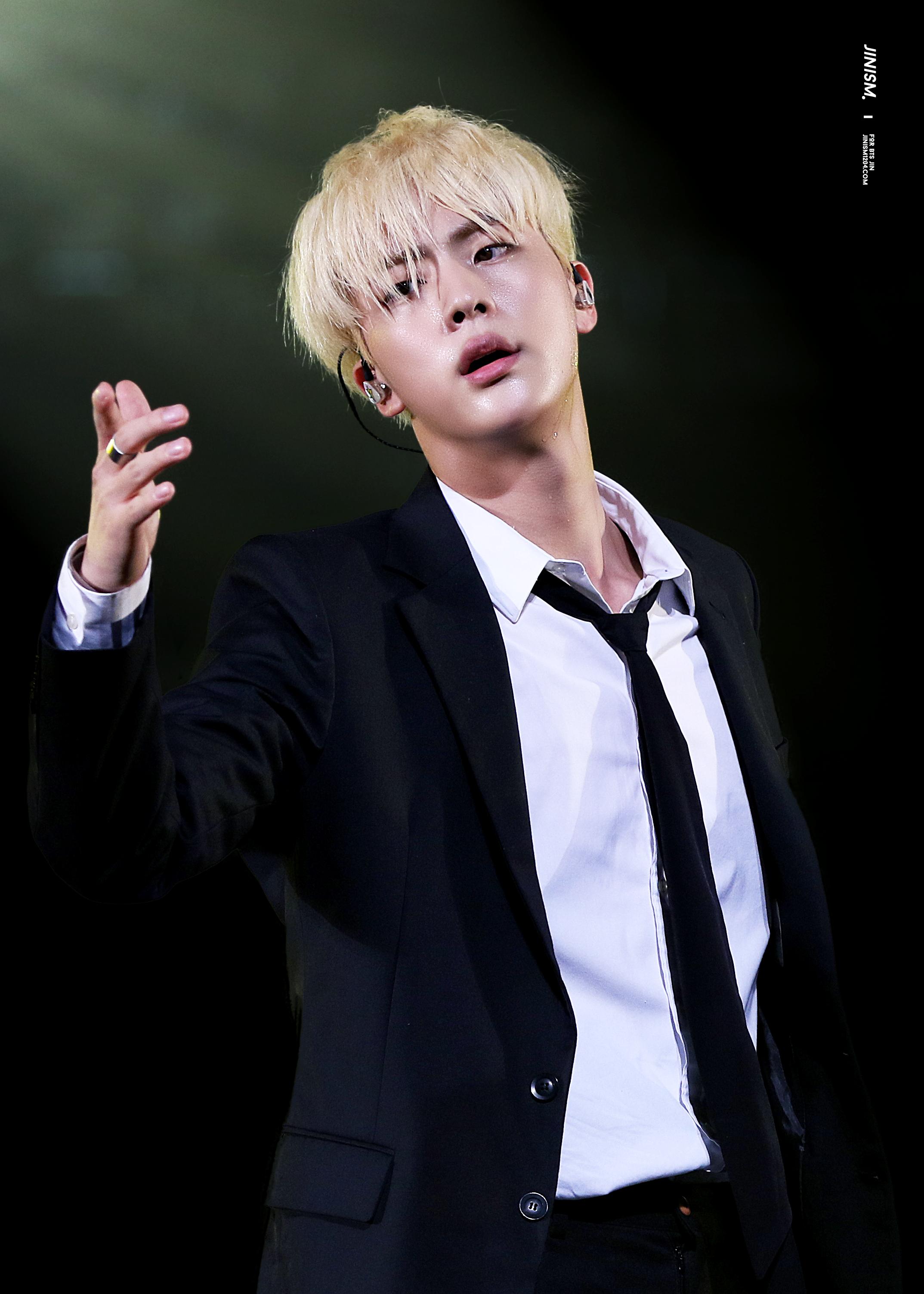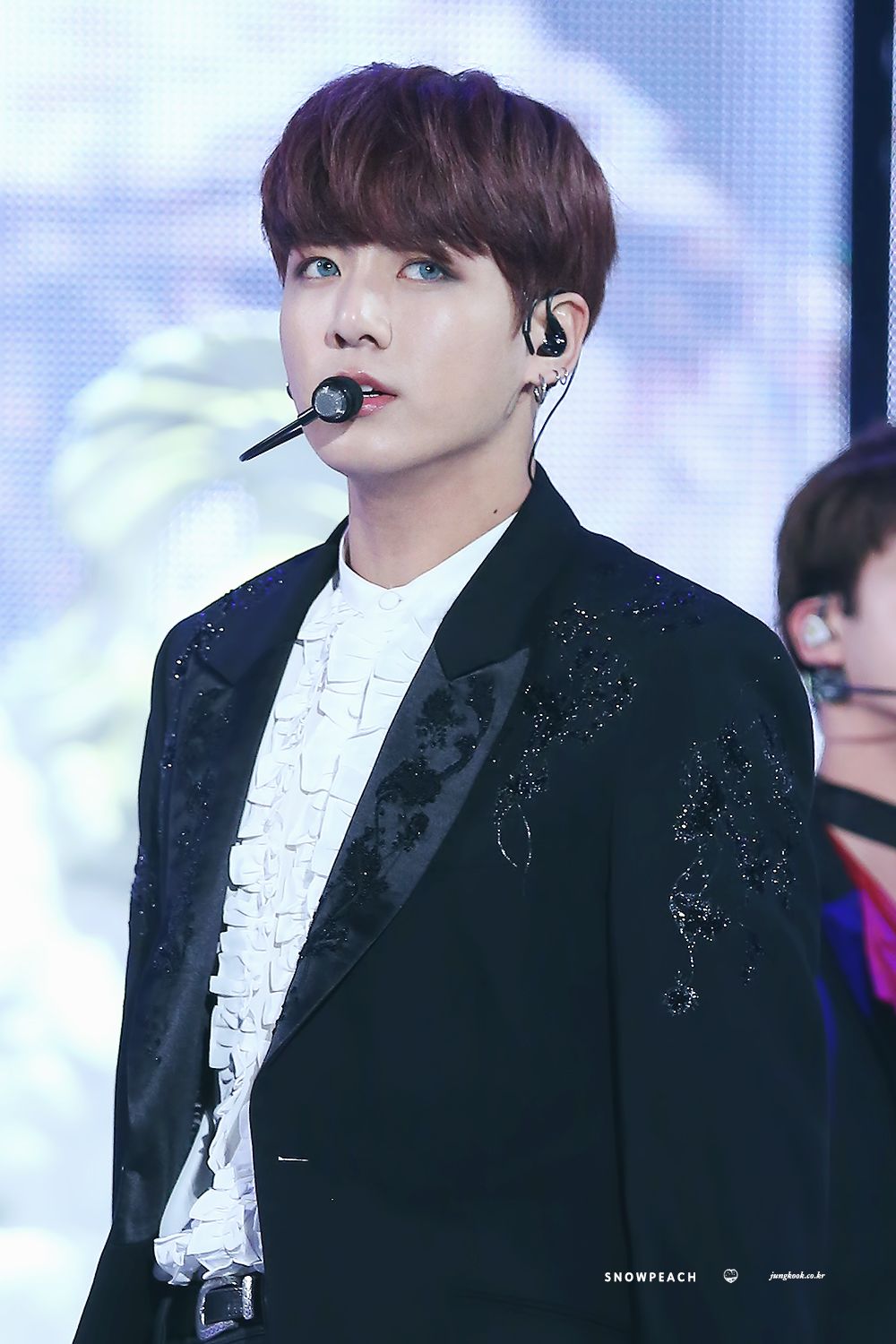 Finally, the idol who came in 7th place on the list was BamBam from GOT7! BamBam was very vocal this year about his love for the epic dance craze, "the dab," and had every K-pop fan creating hilarious Vines and memes of his constant dabbing. Not only that, GOT7 has also had an epic 2016 with their two-part album series, Flight Log: Departure and Flight Log: Turbulence. Earlier this year, the group embarked on their first concert tour, which made stops in Korea, China, USA, Thailand, Singapore, and Japan. The members of GOT7 are some of the funniest guys you'll ever see and BamBam is guilty as charged.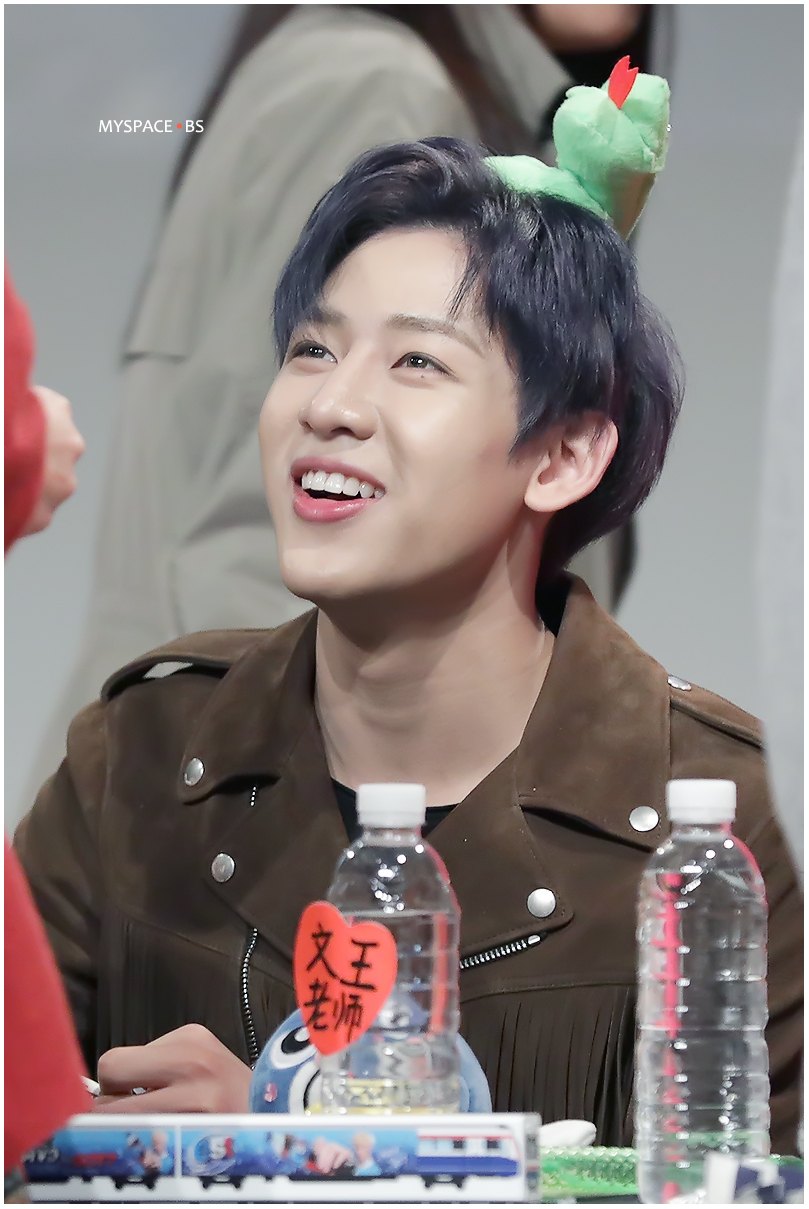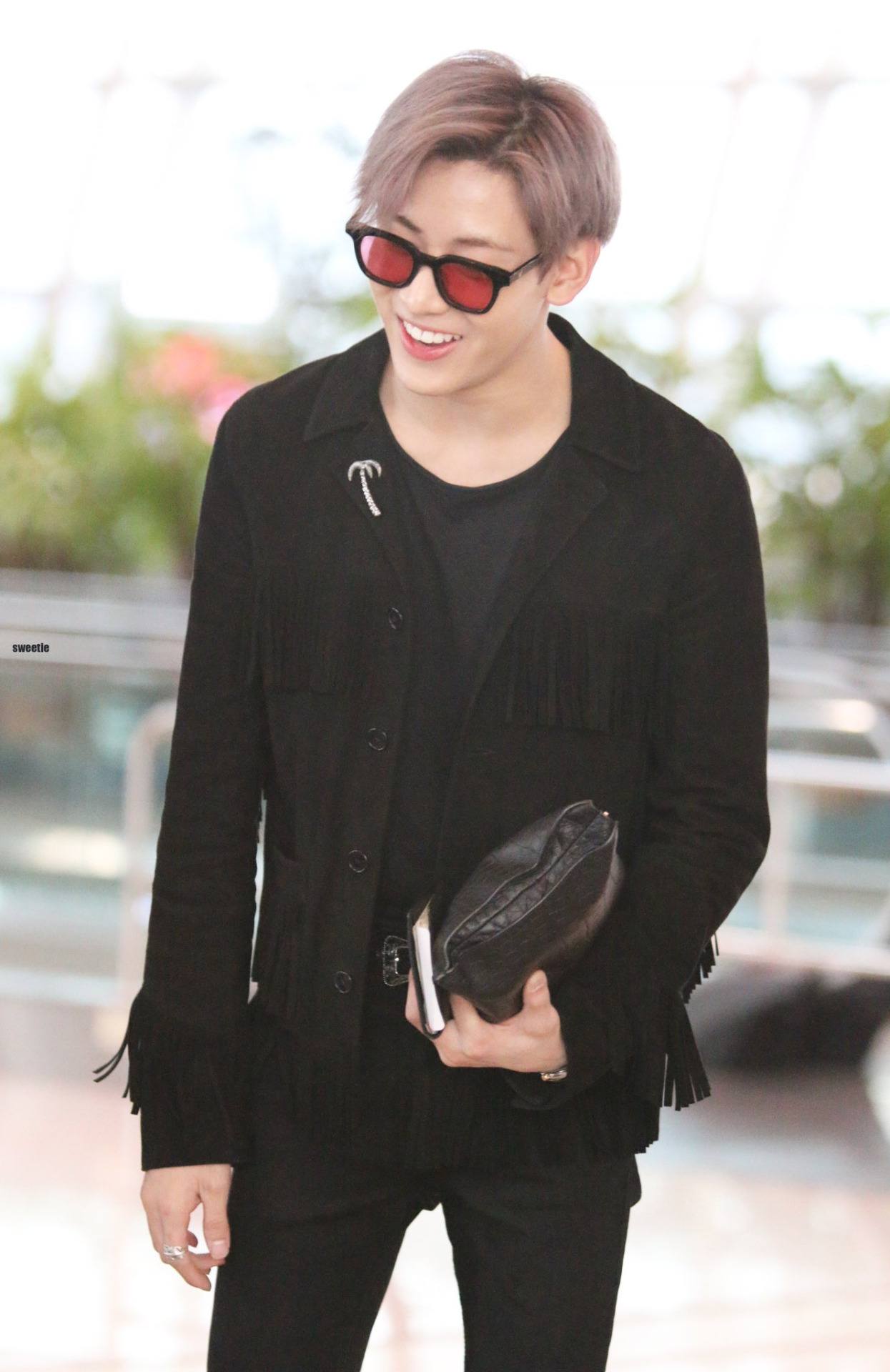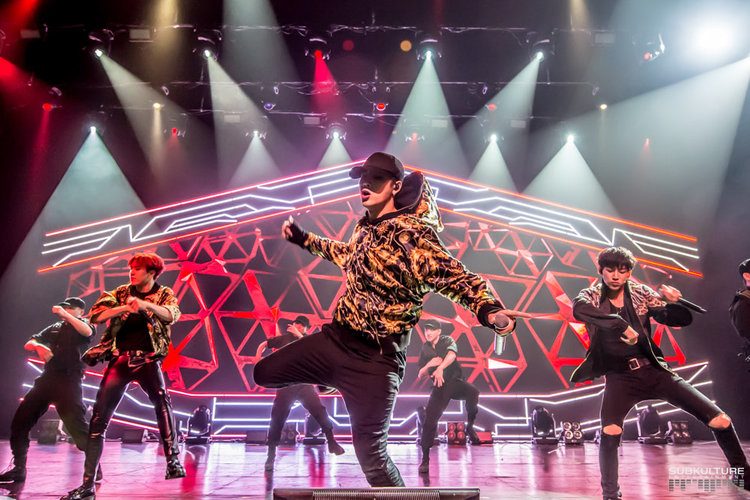 Congratulations to everyone who had social media on fire this year and helped put K-pop on the map! We're already looking forward to the trending artists of 2017.
Source: TIME
Share This Post