Fans wonder if these idols might have split personalities
Sometimes, even fans don't understand their favorite idols' crazy antics and it makes them wonder if they have split personalities!
These idols have very peculiar personalities. They sometimes act out in ways that not even fans can understand! After being in the spotlight 24/7, it's inevitable that some of these weird moments will noticed by fans.
EXO D.O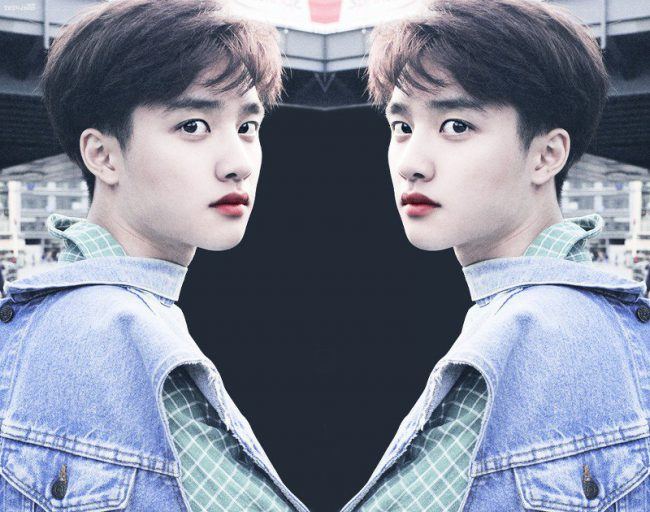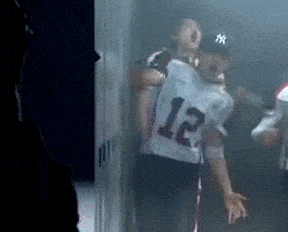 Fans know D.O. as a man of very few words. However, his often serious demeanor tends to fall apart at times. He has been caught being quite silly. Notice him going all out crazy in this gif from the "Love Me Right" music video outtakes! Sometimes this serious man turns into a lunatic. 
BTS Suga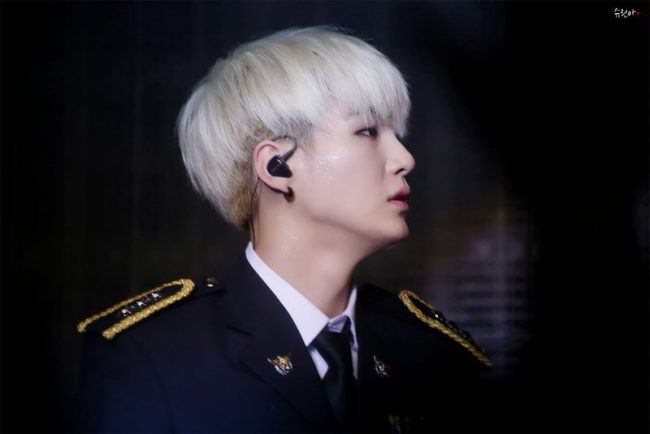 Suga is renowned for his chronic exhaustion and his constant urge to sleep. Fans find his obsession with being lazy to be quite funny, especially considering he explodes with charisma on stage! In some BTS behind the scenes footage, Suga is caught doing some questionable things that not even fans can quite explain…
INFINITE Sunggyu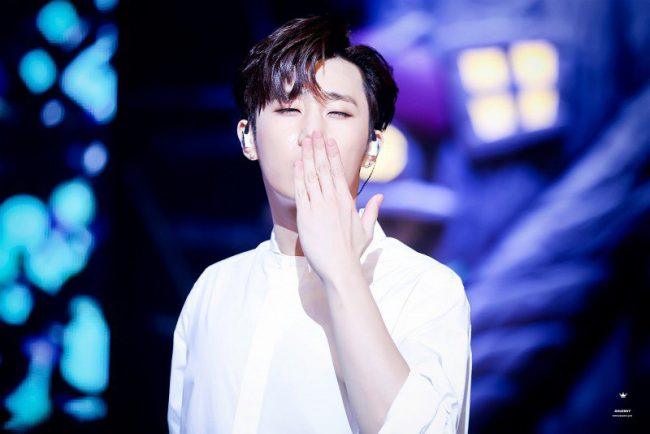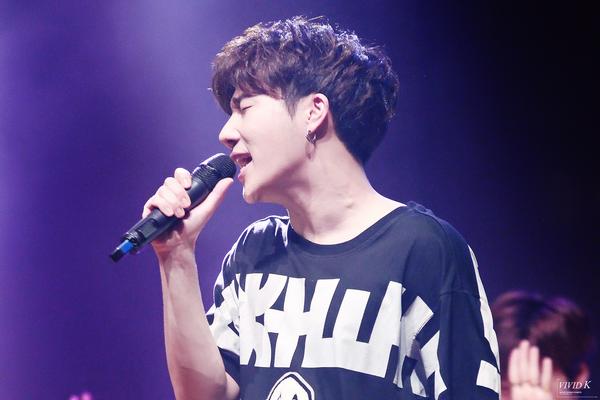 Sunggyu, INFINITE's leader, seems pretty laid back most of the time and much like Suga he is renowned for his unwillingness to move for anything. Fans even joke saying that he not die of old age but because he will grow too lazy to breathe. However unlike his usual self his passion for singing and performance leaves fans bewildered at times.
Source: Instiz
Share This Post