ToppDogg's Hansol Comes Out As Asexual In Live Broadcast
ToppDogg's Hansol has always used his live broadcasts to communicate honestly with his fans, sometimes making startling admissions.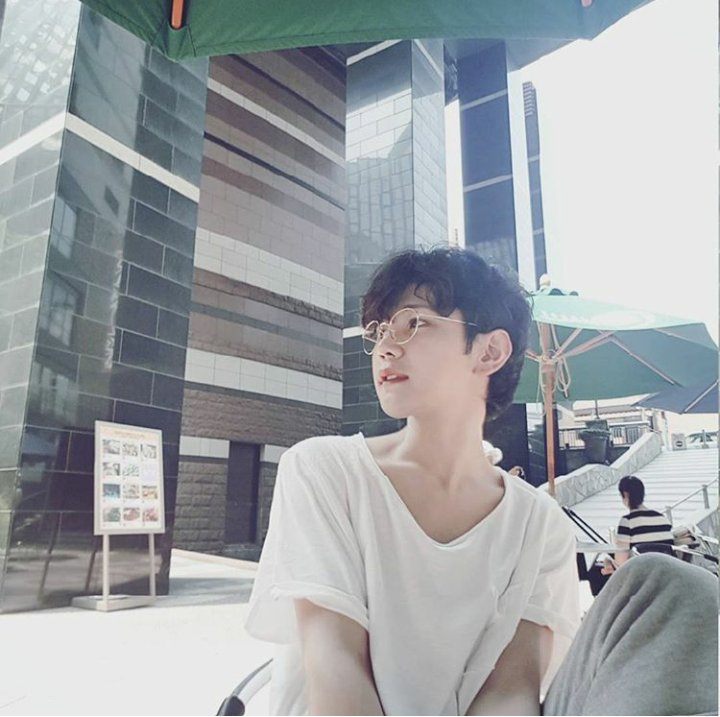 On his recent Instagram Live broadcast, Hansol made an important admission regarding his sexuality that was as surprising as it was frank. 
"I have been thinking a lot. I'm asexual. Asexual. I don't like anyone, anybody. I just like myself. I'll probably never get married. I just like my friends and family." 

— ToppDogg's Hansol 
Asexuality is most commonly defined as a lack of sexual attraction to others, a lack of a sexual orientation, and/or a lack of interest in sexual activity of any kind.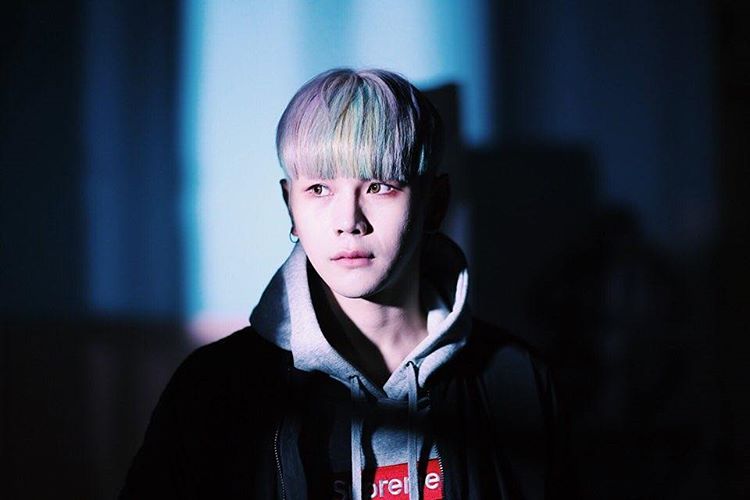 Hansol's admission spread quickly, especially since the public admission of a sexual orientation other than heterosexuality is rarely done in South Korea.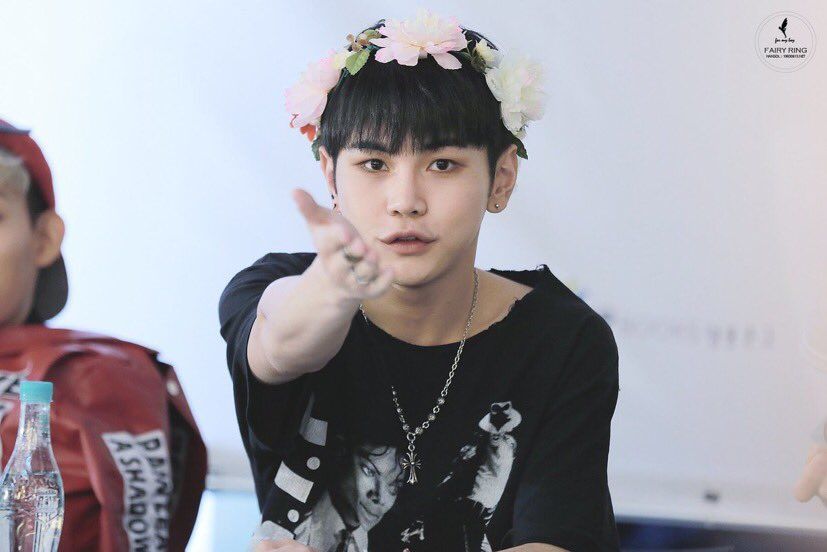 Since his admission, he has received positive support from his followers for speaking up about his sexuality and raising awareness for and visibility of asexuality.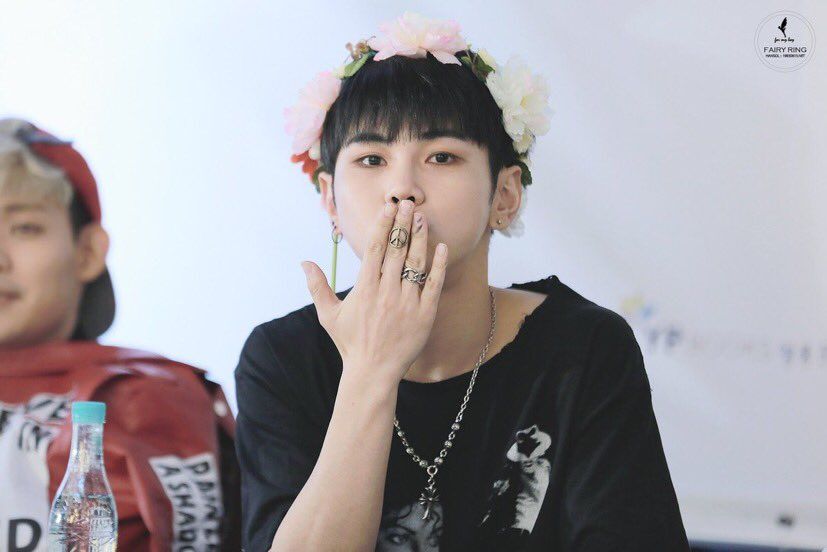 Hansol has used his social media platforms for confessions of a sensitive nature in the past as well.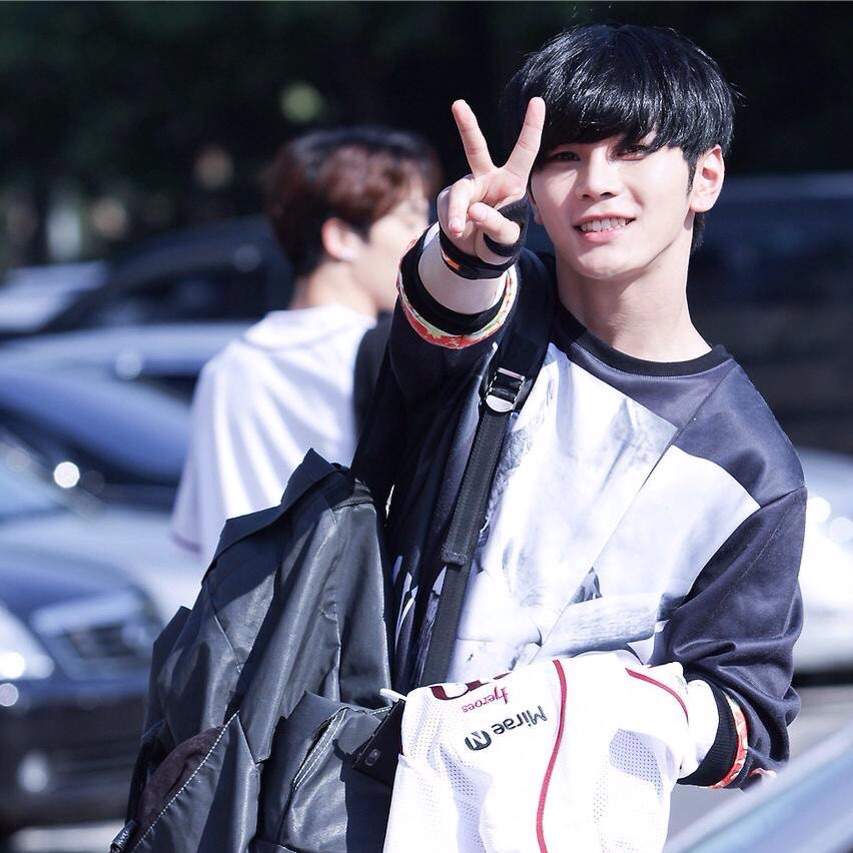 Back in June, he worried fans after declaring that he wanted to kill himself, revealing his struggles with mental health.
[★BREAKING] ToppDogg Hansol Tearfully Says "He Wants To Die" During Instagram Live Stream
Share This Post