[★TRENDING] Girls' Generation Taeyeon goes on massive unfollow spree on Instagram
Reports are coming out that Girls' Generation leader Taeyeon has started to unfollow a massive number of users on Instagram, including her boyfriend, EXO-K's Baekhyun. 
Fans first noticed that Taeyeon began unfollowing a massive number of people, beginning with Beats by Dre, and other brands as well. She then unfollowed EXO-M member Luhan, but what really caught the attention of fans was when she unfollowed her boyfriend, Baekhyun.
However, the artist has yet to unfollow any members of Girls' Generation, which has kept SONEs in a calm state. Stay tuned for more on this developing story.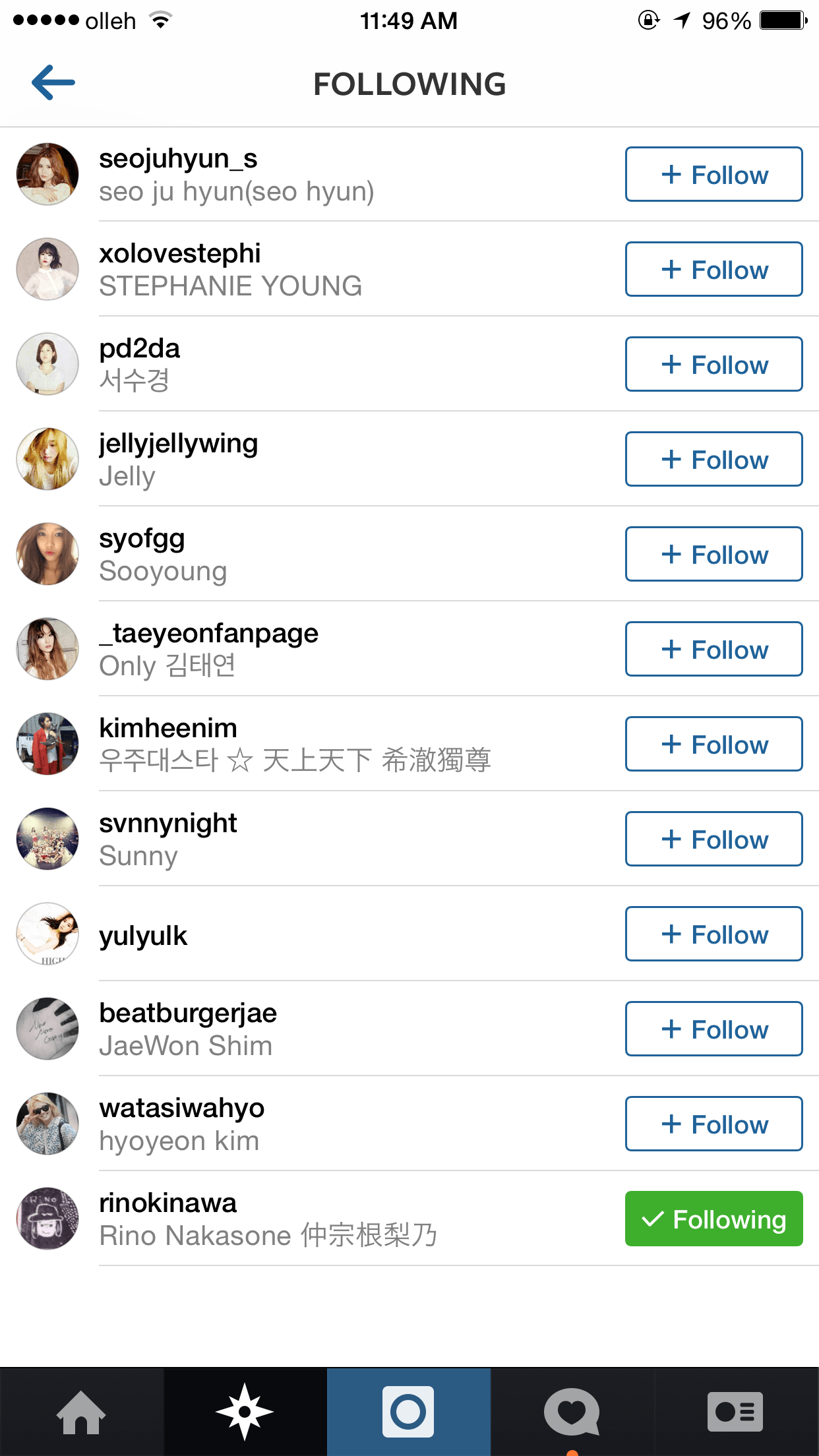 Share This Post