[★TRENDING] Ladies' Code members discharged after health conditions improve
The latest reports on Ladies' Code Sojung, Ashley, and Zuny, media are reporting that the members will be discharged from the hospital to recover at home.
Ladies' Code, along with their manager and staff, were involved in a fatal accident last September 3rd, which took the lives of members EunB and RiSe, leaving Ashley, Sojung and Zuny injured.
Recently, Ladies' Code investigators found that the speeding to be the cause of the tragic car accident. The findings state that there had been no fault found on the vehicle, rather a mistake on the driver.
In a statement Polaris Entertainment revealed, "Currently, Sojung, Ashley, and Zuny's health conditions have improved a lot. Ashley and Zuny had minor injuries, so their recovery time was relatively fast. Sojung too has been recovering from her surgery and is almost feeling better. While the members are healing physically, they need more time to stabilize emotionally as well." 
The company continued to reveal that the group would be discharged from the hospital and will head home to rest now.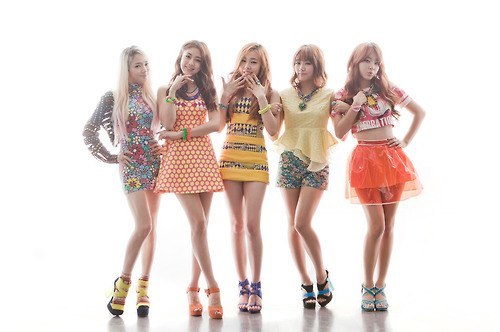 Source: Newsen
Share This Post