Triple H Members Think HyunA Is Like The REAL TRIPLE H
Triple H member E'Dawn teased HyunA by comparing her to professional wrestler TRIPLE H.
Cube Entertainment's newest unit group Triple H consisting of members Hyuna, E'Dawn and Hui are currently also starring in their own reality show Triple H's Fun Agency.
In the latest episode of the show, the three members sat down to answer a few questions, one of which concerning pro-wrestler TRIPLE H.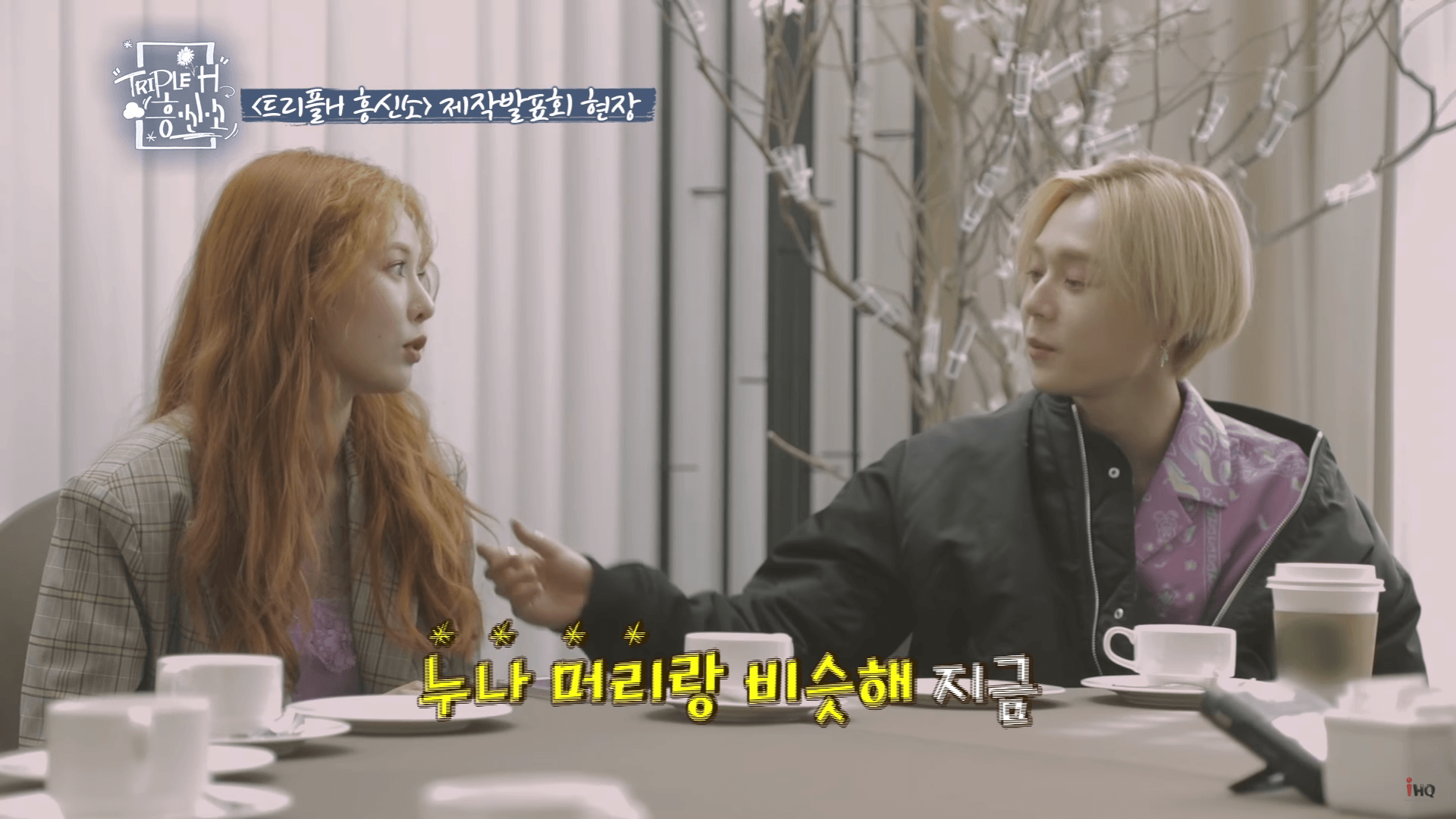 They were asked what they thought about the fact that people thought about the pro wrestler first at the mention of the words 'Triple H'.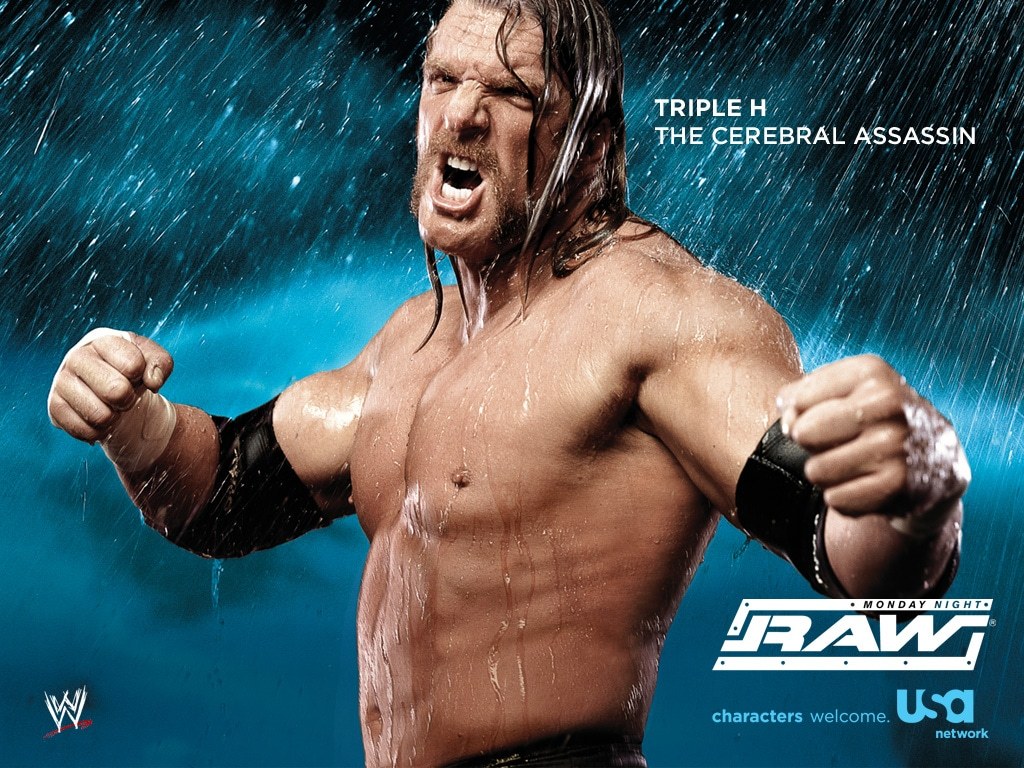 In response, the male members admitted to being fans of the pro wrestler with E'Dawn even imitating his trademark greeting.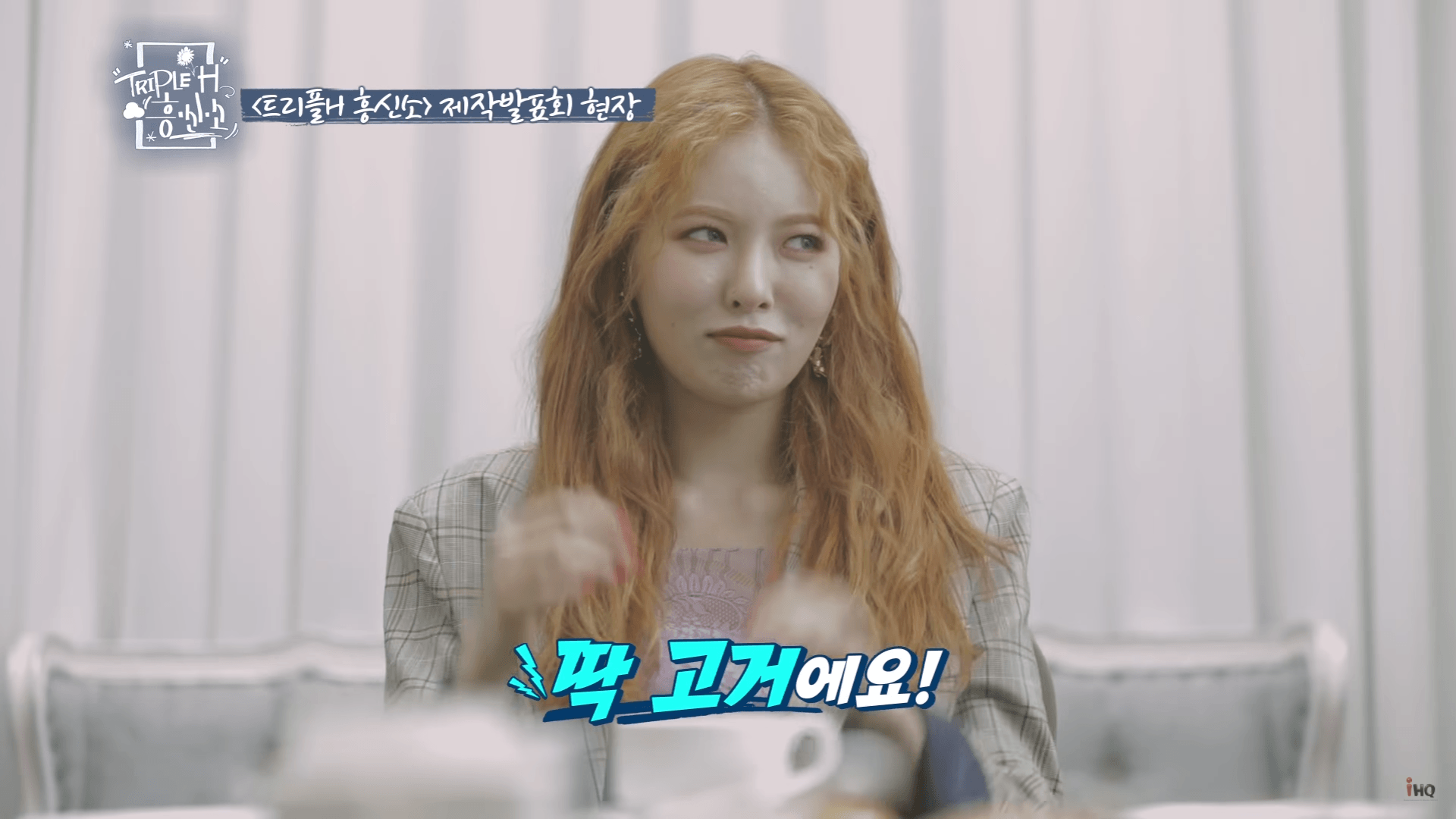 He then went on to mention that Hyuna and the pro wrestler even have similar hairstyles, slightly teasing her about her latest hairstyle choice and causing Hyuna to pout adorably saying that she wasn't trying to copy his hairstyle.
Check out the clip of this adorable member interaction below!
Share This Post