Truck Supporting Jessica's Comeback MV Parks Outside SM Entertainment
Certain fans paid for a truck promoting Jessica's comeback to park outside of SM Entertainment.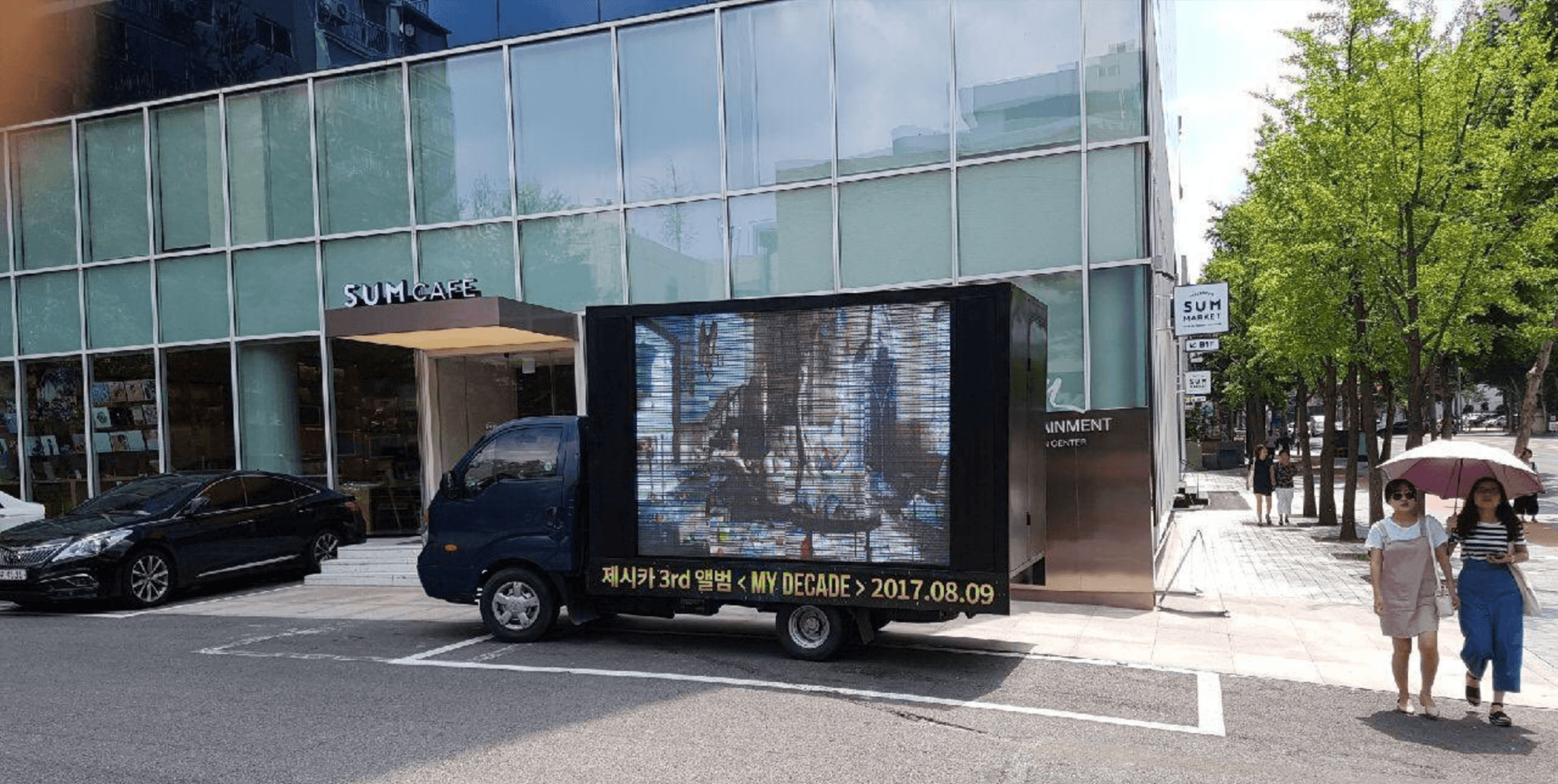 While parked outside the SM building, the truck continuously played the teaser of Jessica's upcoming MV, SUMMER STORM.
Although it's unclear how long the truck stayed in front of SM Entertainment, fans were able to post photos of the truck online in several different locations.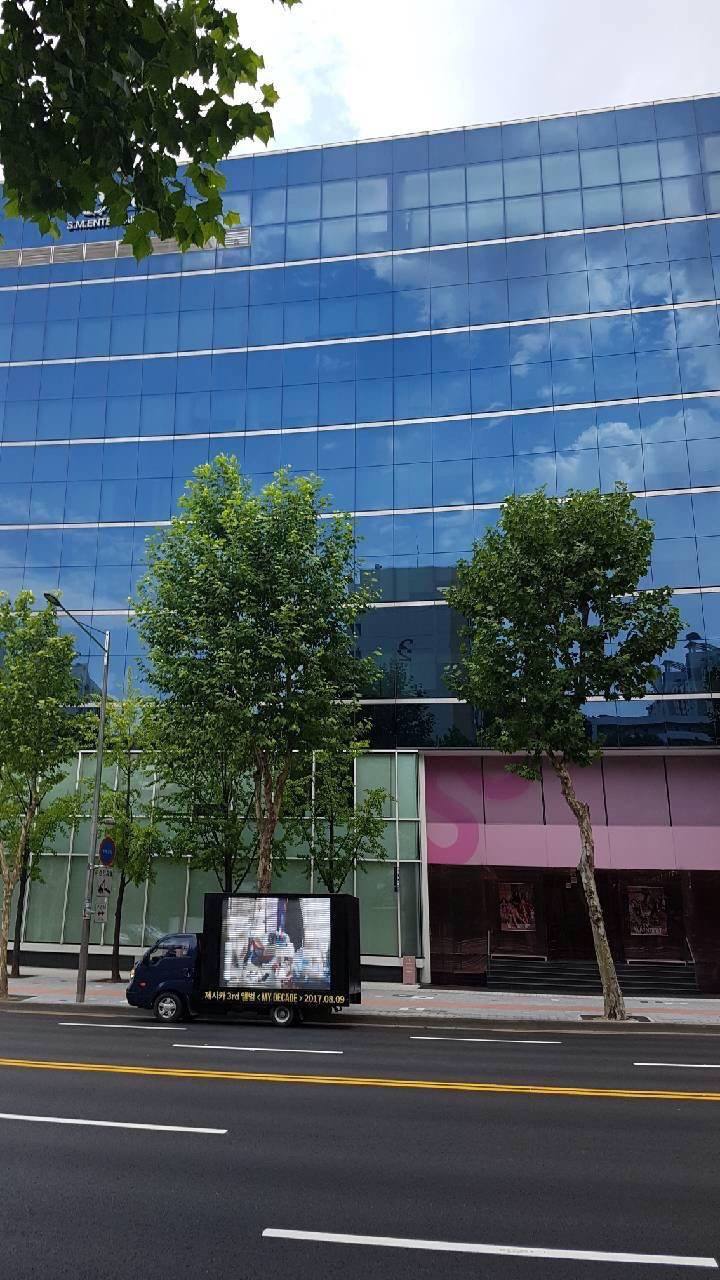 The placement of the truck is causing a stir because Jessica left SM Entertainment back in 2014.
[★TRENDING] Insiders reveal truth behind the departure of Jessica from Girls' Generation
Although she debuted with Girls' Generation, she'll be celebrating her 10th anniversary with her new label, Coridel Entertainment.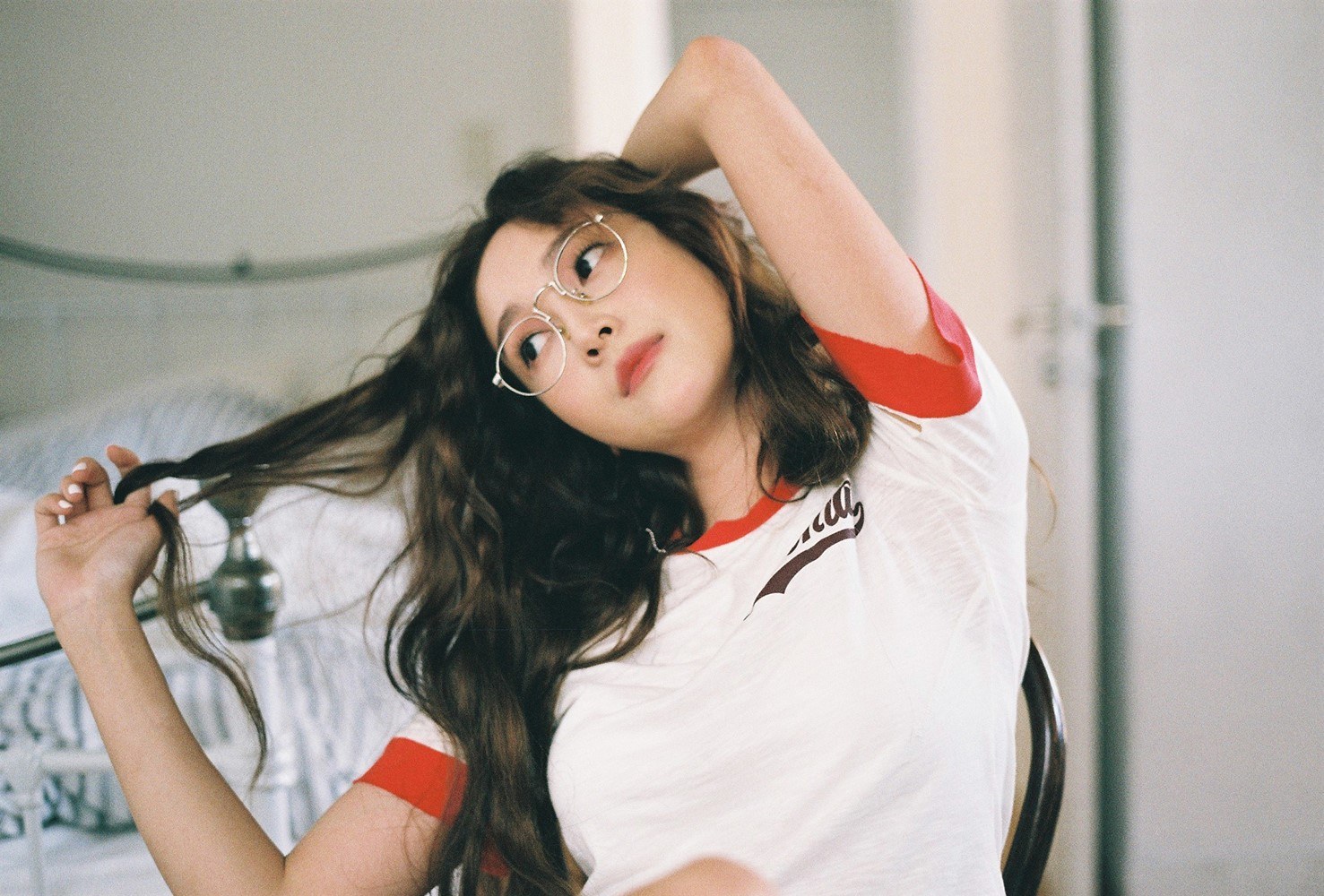 Check out the teaser for Jessica's new song below!

Share This Post