[★TRENDING] TV Report ranks the Top 5 current idol-actors
In this week's segment of TV Repeat Playback by Korean news site TV Report, five idols who were casted in ongoing dramas were ranked in terms of performance.
The special segment showcases a dedication post highlighting drama-worthy scenes from each broadcasting channel aired during each week. Since the roles of idols are singing and dancing, many idols have received criticism when they tried acting as a new challenge, but these five have received much praise by the news outlet instead.
#5: B1A4's Jinyoung (Jung Poon Sang)
MBC Warm and Cozy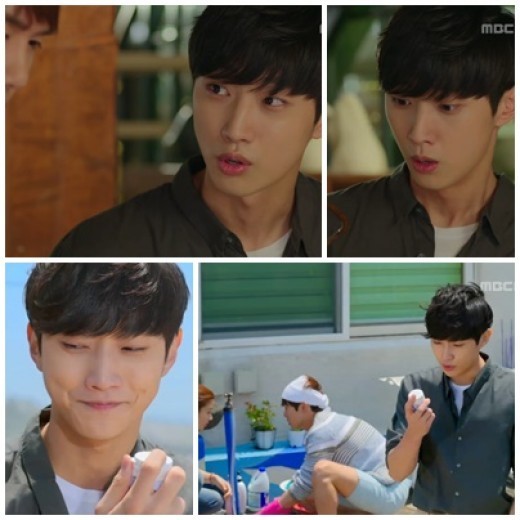 #4: GOT7's JR (Hyunsoo)
►jTBC Lovely Eundong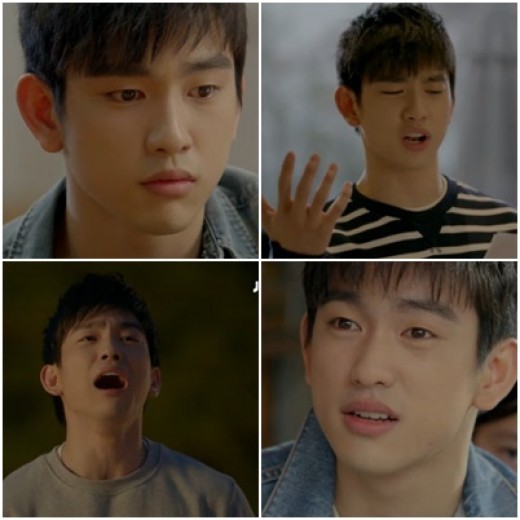 #3: Hwayoung (Rara)
►tvN Ex-Girlfriend Club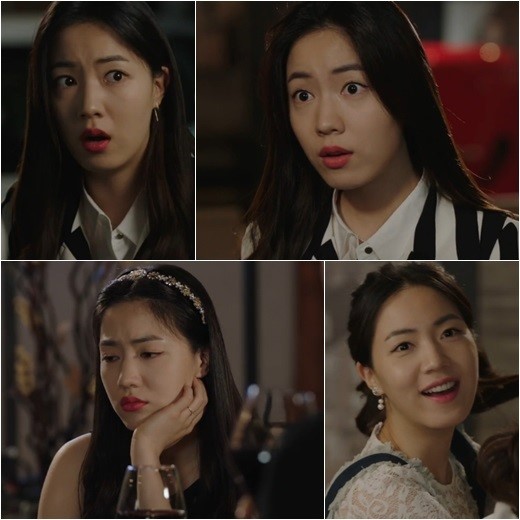 #2: Lee Joon (In Sang)
►SBS Heard It Through The Grape Vine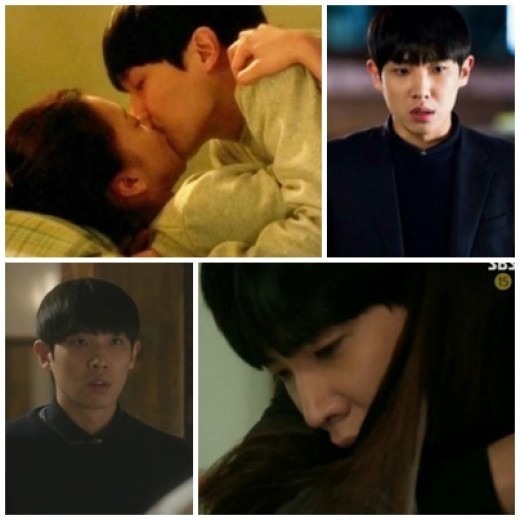 #1: BTOB's Yook Sungjae (Gong Tae Kwang)
► KBS2 Who Are You – School 2015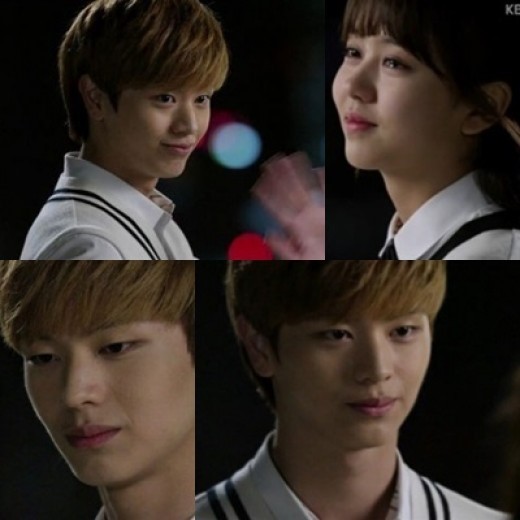 Source: TV Report
Share This Post