TVXQ fans still enraged over iKON's official group color
Prior to holding their first solo and debut concert Showtime over the past weekend, rumors spreading revealed iKON's official group color which has left TVXQ fans angry.
Fan colors for idol groups have been a tradition ever since the 1st generation K-pop idols with H.O.T's color being white, Shinhwa's being orange, Super Junior's being pearl sapphire blue, and so on. Of course, there are only so many variety of colors that can be used thus other artists have used unique lightsticks, such as BIGBANG's yellow Crown lighsticks and Se7en's green "7" lightsticks.
Popular group TVXQ's (2003) color since their debut has always been "pearl red" with Cassiopeia (TVXQ's fanclub) known for their gorgeous red seas during concerts.
Just recently, rumors that that iKON's group color will be "red" as well, prompting Cassiopeia to protest against this decision as they trended #RedisTVXQ on Twitter.
"It isn't 'just about the
color', it is our pride. #RedisTVXQ .so YG! PLEASE CHANGE IKON'S OFFICIAL COLOR.#REDISCASSIOPEIA #REDISTVXQ

— B2UTY cassieopeia (@jumaroh_Cassie) October 3, 2015
Find out what Netizens had to say about this article below!
It should also be noted that in the history of K-pop, there are other artists who have used a type of red as their fan color, including girl group Fin.K.L (1998) who has "pearl red"also represent them as a group and even for individual members activities. Others who have a red color include Baek Ji Young, Bae Seul Gi (heart-shaped balloons), Jinusean, S#arp, TAKE (heart-shaped balloons), and Yoo Seung Joon.
So why are fan colors so important for K-pop fans?
One example to explain this is the memories that connects the fans and artists together especially when a "sea" of that color is created. Additionally, in events such as the Dream Concert, the colors also help artists identify where their fandom is located as well.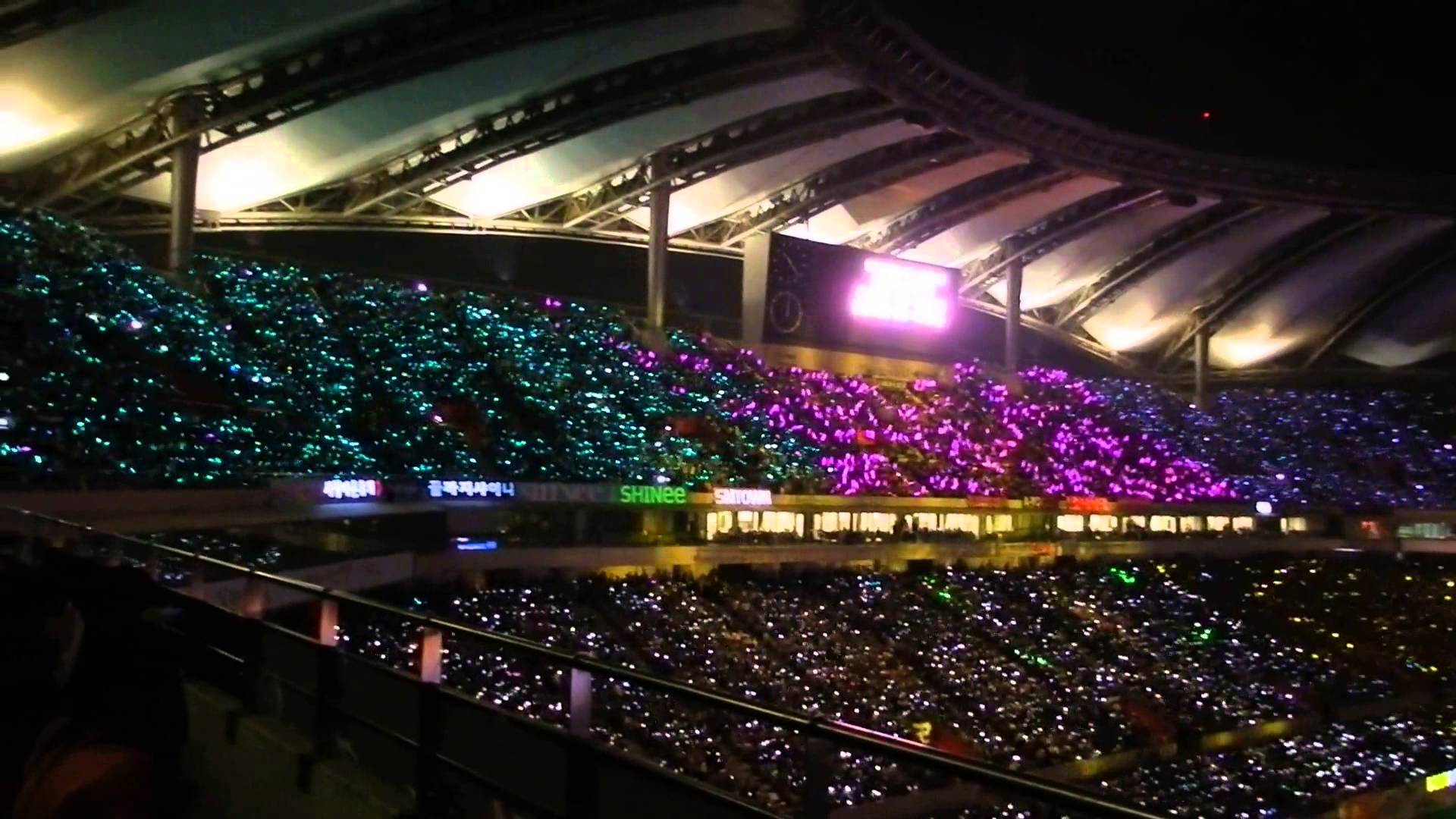 On a thread published via online community board Pann, a netizen wrote a post titled "iKON and TVXQ official colors;;" and wrote a lengthy post which was later edited and the poster apologized that she was misinformed and iKON's official colors weren't fixated yet.
The netizen then adds on in a later edit, "Some one uploaded this in the comment"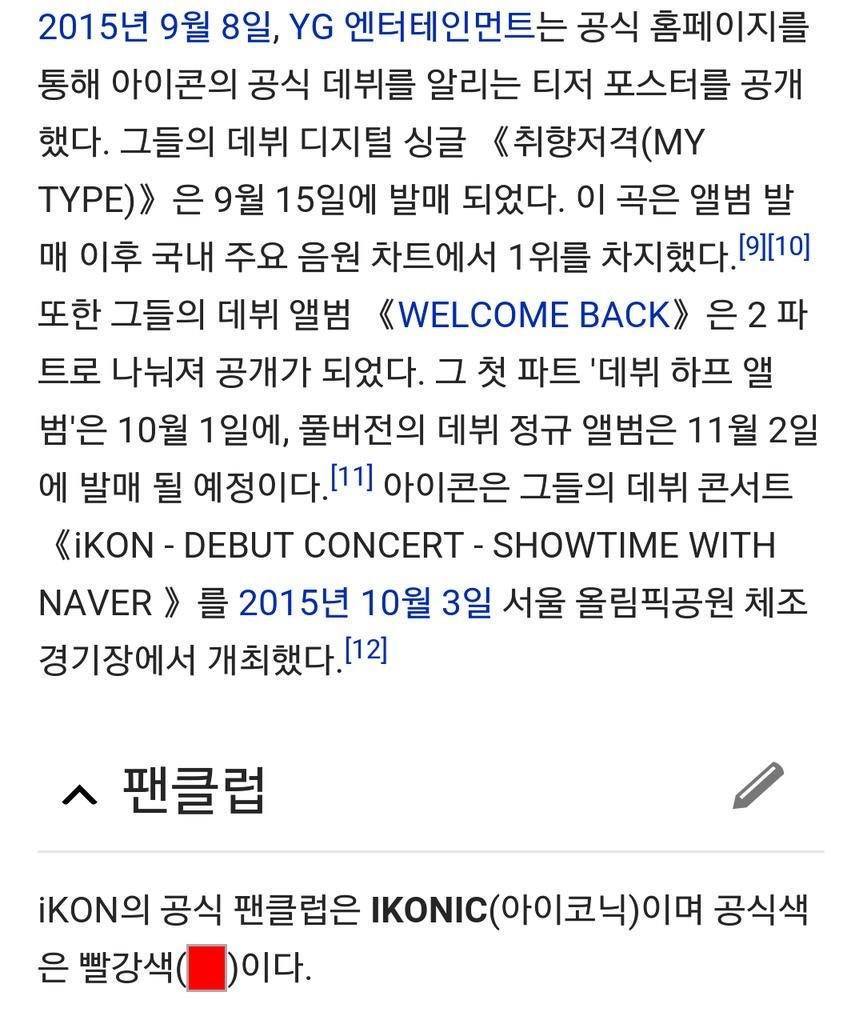 "iKON's official fanclub name is IKONIC and their offcial color is red"
---
NETIZEN REACTIONS
Koreaboo has collected reactions from Netizens who commented on the original article from our Korean source. The below comments are the most popular comments at the time of this article being published.
---
[+209, -33] This is called the KON band and they control it in the main system so the color changes randomly to match the beat. They don't have an official color or glow sticks yet so I think YG prepared this for fans. They used this in the last Park Hyoshin concert as well. The band changes between 9 colors. I think there's a misunderstanding here.
(Image capture from Naver Blog)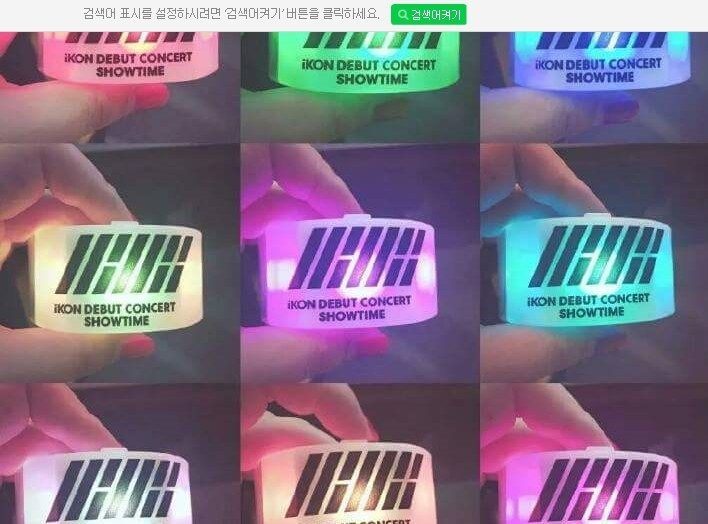 [+182, -148] This changes COLOR ㅋㅋㅋㅋ Look at this witch hunt that's going on. They don't have an official color or a stick so they are going to be using that until than. I figured because you guys were an old fandom you'd be more mature but you guys are so small minded.;;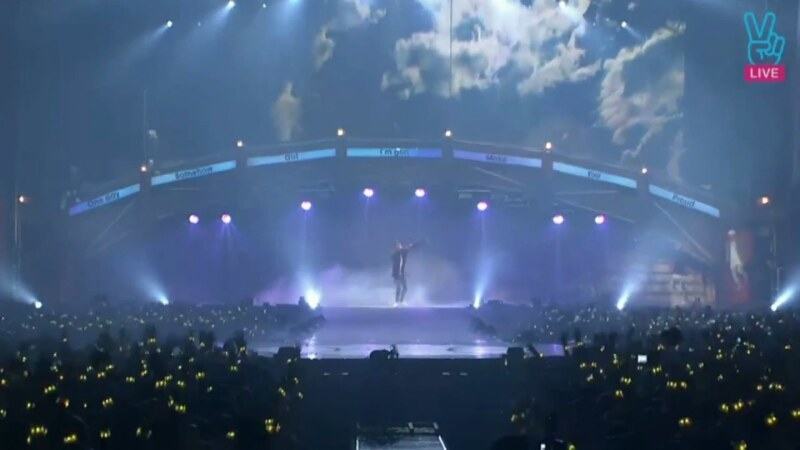 [+180, -94] They're calling TVXQ bygones iKON fans are crazyㅌㅋㅋ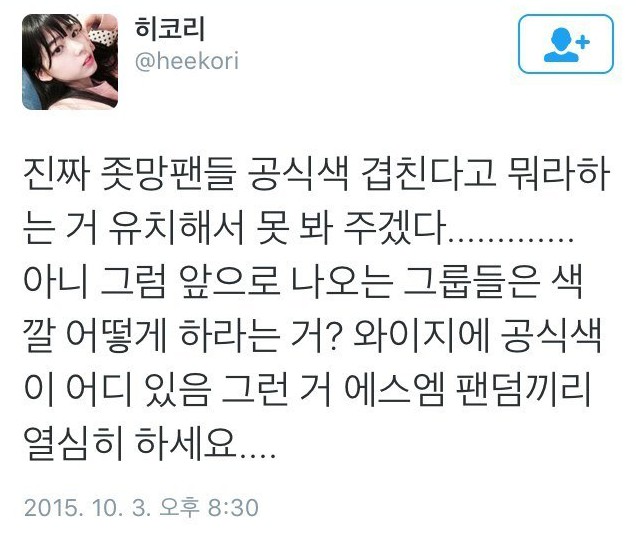 "Really fans of a group that's history being all immature about official colors…..what do newly debuting groups do about color? YG is not included in this official color business SM fans can play the color game among themselves…"

Source: Pann
Share This Post