TVXQ's Yunho officially gets discharged from the army
After 21 months away, TVXQ's Yunho has been officially discharged from the military.
Yunho was greeted by over 1,000 fans at the site of his discharge and talked to the press for the first time in nearly 2 years, saying how he was worried about his discharge because he felt like time had stopped while he was in the military.
He also talked how he enjoyed the military life and the opportunity it gave him.
"I had a lot of fun during my time in the military. It was a time where I could put away all of the stories about U-Know Yunho and instead develop as the person Jung Yun Ho."

— TVXQ Yunho
Yunho then made a comment about fellow TVXQ member Changmin, who is expected to be discharged in August.
"It seems like he's doing well in the military life. Since all of the fans believed in us, we were able to perform our service diligently. I also want Changmin to do well and return safely. Please look forward to the full TVXQ. This is just the beginning."

— TVXQ Yunho
Finally, Yunho listed jjajangmyeon (black bean noodles) as the food he wanted to eat the most and also chose fellow SM Entertainment group Red Velvet as the group that gave him the most strength during his service, adding in that he was very thankful when the members visited him.
Check out more pictures from Yunho's discharge below.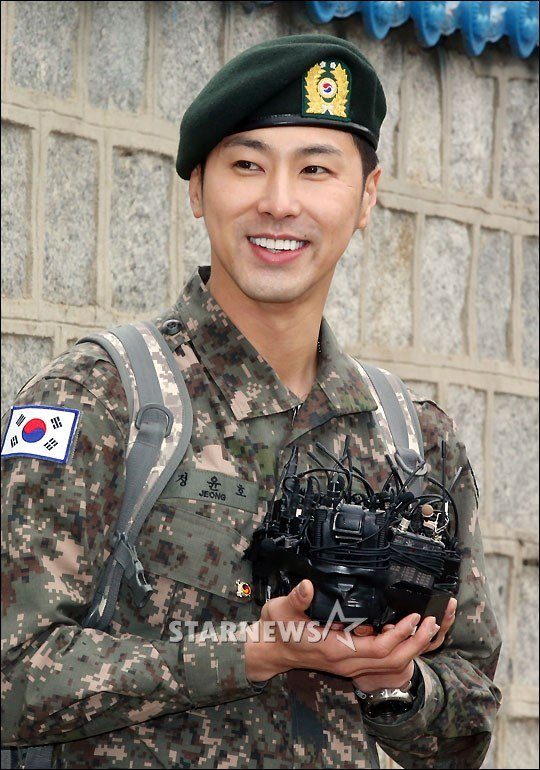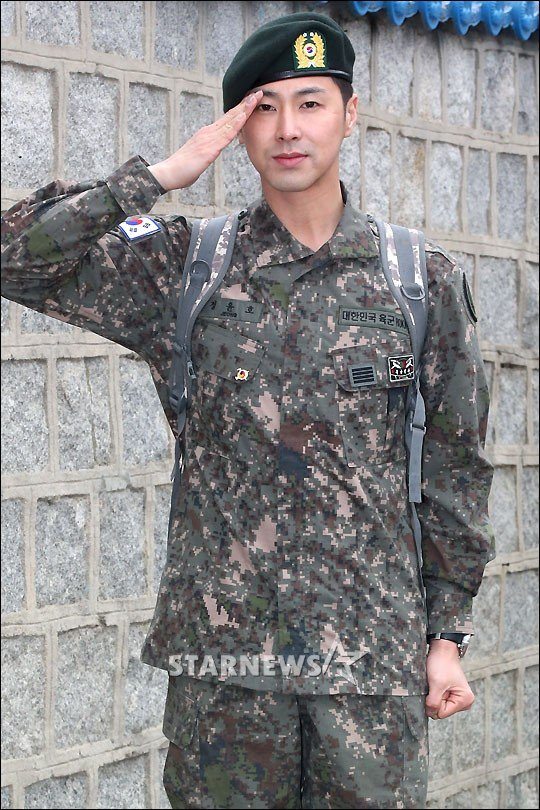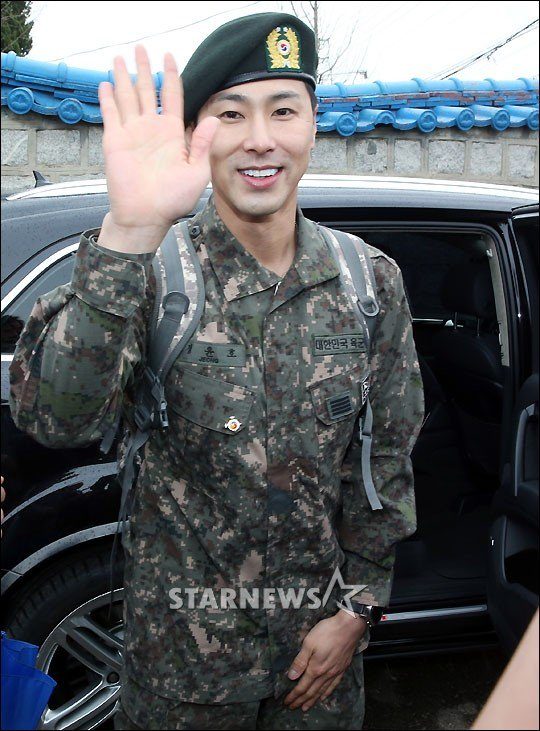 Source: Mydaily, Ilgan Sports, and Star News
Share This Post