TVXQ's Yunho Shows His Super Dorky Personality At Sisters Wedding
TVXQ's Yunho recently attended his younger sister's wedding, where photos captured him in some super hilarious moments.
Yunho is known to be extremely close with his younger sister, Jung Ji Hye. In photos captured by what appears to be fans, Yunho is seen looking distraught as his sister receives a kiss from her husband!
Yunho is all smiles while pretending to be adorably offended by the kiss, making the moment even better. TVXQ member Changmin, who was also at the wedding, can be seen covering Yunho's eyes from the kiss!
Check out Yunho's funny reaction below!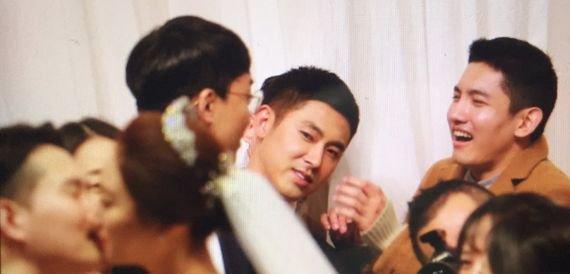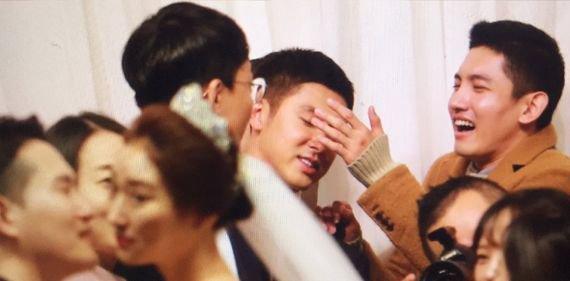 Jung Ji Hye can also be seen in photos that were released to the public, in an absolutely gorgeous wedding dress.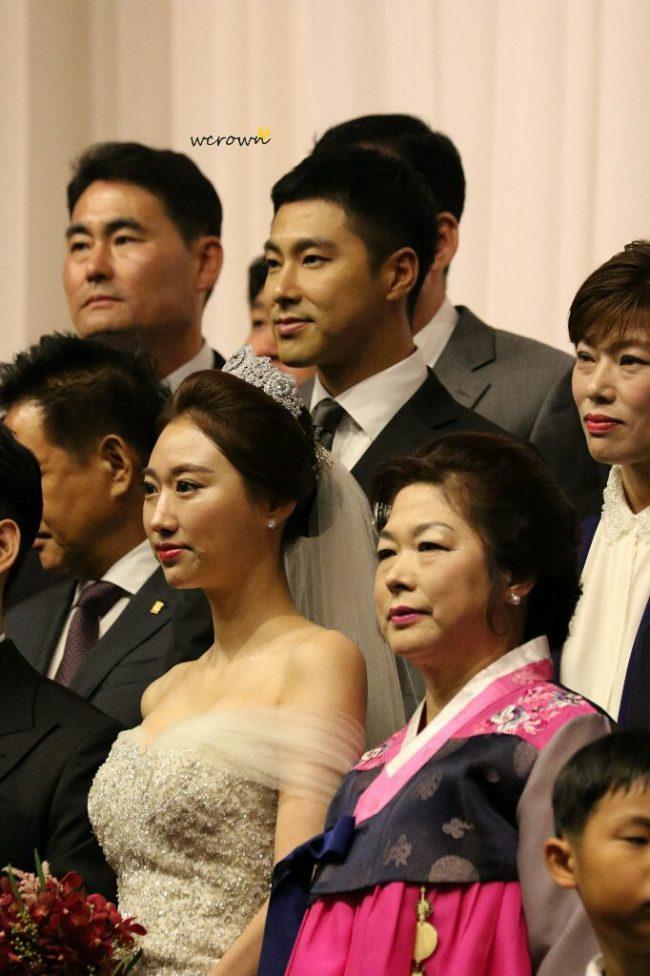 Yunho is currently in the army, serving his mandatory 2 year military service. He entered into service on July 21st, 2015 and will be discharged on April 20, 2017.
Fans have been eagerly waiting for the day, surviving only off glimpses of him here and there. Hopefully these wedding photos can hold them over until his discharge.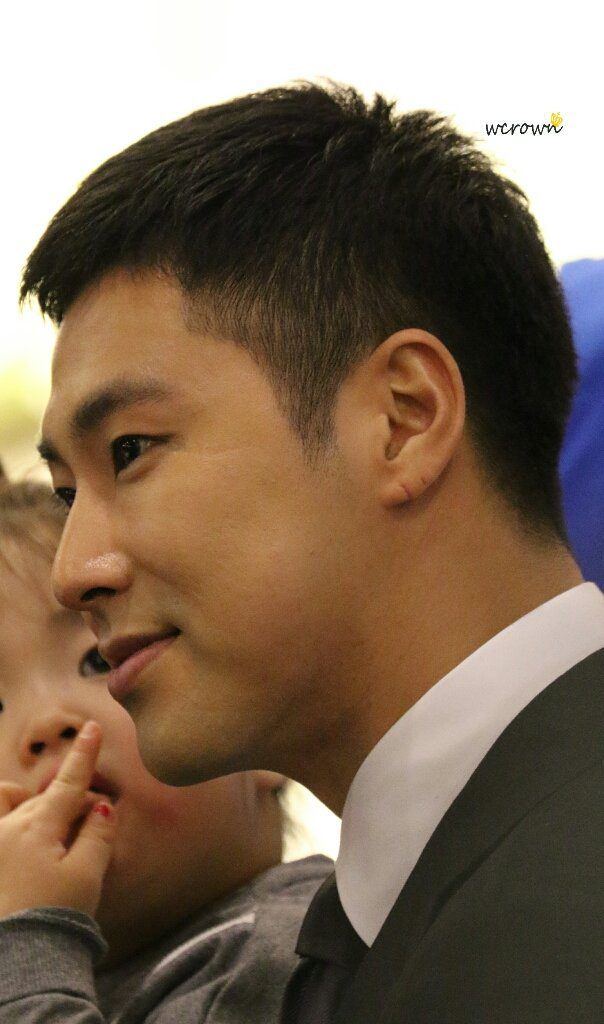 Source: Nate
Share This Post