TVXQ's Yunho to continue active duty service in military band
SM Entertainment has provided details on Yunho's active service duty assignment and updated fans on his ongoing military training. 
On August 31st, the agency detailed that after fulfilling his basic military training, Yunho has been assigned to join the 26th Mechanised Infantry Division Military Band. It was also stated that as finished his five weeks of basic military training in Yangju, the singer was also elected as one of the best recruits during their ceremony last week.
After entering last July 21st, Yunho will be completing his training as an active duty solider in the next 21 months.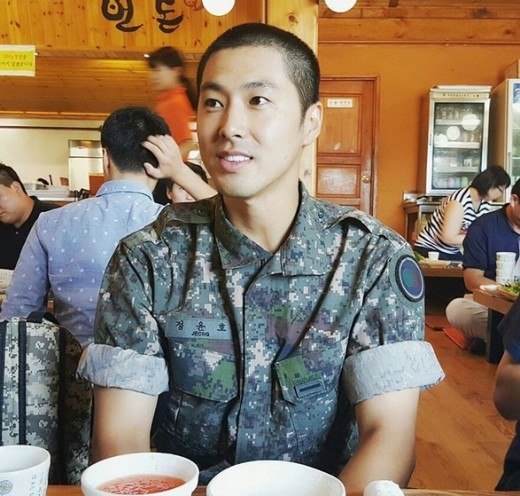 Source: StarToday
Share This Post