2PM Taecyeon Excited To Serve In Military Despite Option Not To
2PM's main rapper will be the first from the group to head to the military, opting to serve in active duty instead of public service.
The 2PM members are reaching the age where they have to think about their mandatory military service and Taecyeon and Jun.K are both scheduled to enlist this year. Taecyeon has gone to great lengths to make sure he can participate in active duty and has been praised for his dedication to the country.
When Taecyeon joined 2PM, he had a United States Green Card, meaning that he had permanent residency within the US. The green card also exempted him from serving in the military. However, in 2010, Taecyeon voluntarily gave up his US green card.
"Taecyeon has told us he wanted to serve in active duty. So back on October 1, 2010, we submitted the documents [to give up his green card]. Taecyeon told us that he is eager to serve in active duty and wants to be re-examined."

— JYP Entertainment
Taecyeon's previous health issues qualified him as a public service worker. In 2008, Taecyeon was classified as this way due to a herniated disk in his back and his poor eye sight.
He corrected his poor eye sight by receiving LASIK surgery to correct it up to military standards in 2016. He also received back surgery in 2012 to repair his herniated disk. In 2012, he suffered a setback as he broke his arm while in Japan, but he opted to have the metal pins removed in 2013.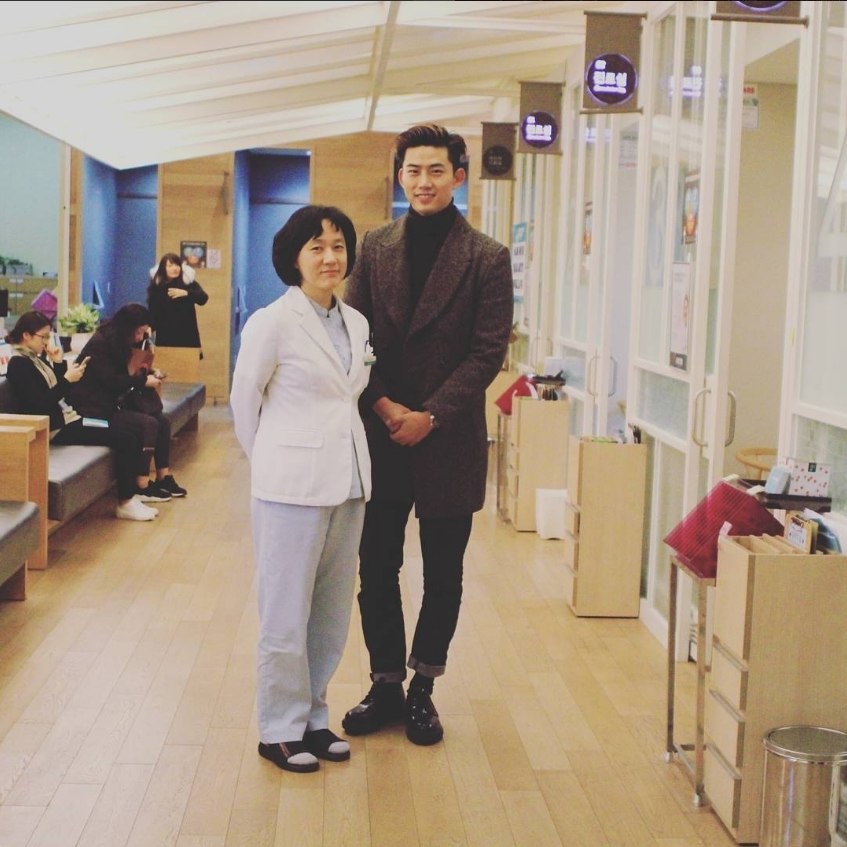 After doing all of this, Taecyeon will finally be serving as an active duty member. The 2PM members not enlisted will be promoting individually while the other members are in the military. Junho and Chansung are promoting as actors and Wooyoung is focusing as a soloist in Japan.
Source: Sports Donga, Star News, Osen
Share This Post