EXID Hani Reveals Her Soccer Skills Earned Her This Nickname
After seeing her play soccer like a pro, Hani's classmates gave her the nickname of "Ahnaldinho".
Hani appeared as a guest on a recent broadcast of Happy Together 3 and the MC's revealed a picture from Hani's middle school days. She took an opportunity to talk a little bit about her personality during middle school.
"I was quite passive and introverted during my middle school days. But I liked to exercise. I was pretty good at soccer."

— EXID's Hani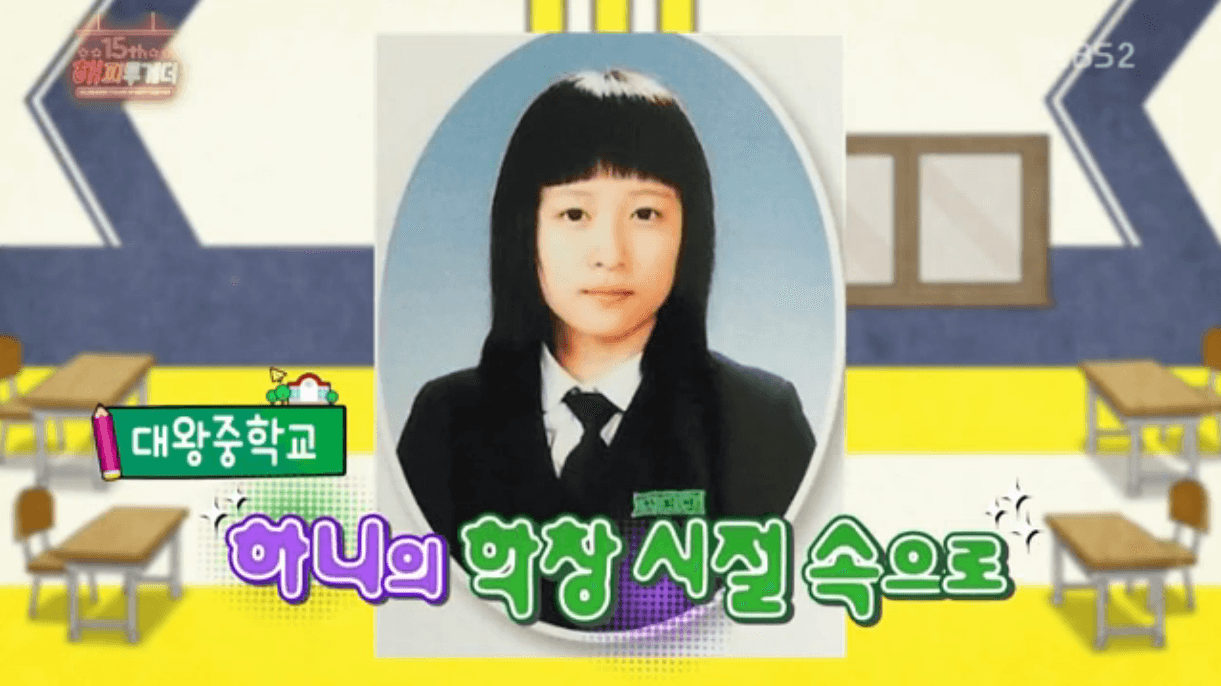 Girl's Day's Yura chimed in saying that Hani was more like a boy than a girl, causing everyone on set to laugh.
MC Park Myung Soo then brought up Hani's nickname, "Ahnaldinho," and Hani said her classmates gave her this nickname as it combines her real name, Ahn Hee Yeon, with the name of the legendary Brazilian player, Ronaldinho.
Hani also talked about her highest ranking during her school days, which was around 10th place and her IQ of 145, which she admitted is probably not accurate and playfully suggested that her current IQ is closer to 80.
Source: Insight
Share This Post