With TWICE As Brand Models, Pocari Sweat Has Achieved Something It Never Has Before
Just a few months since revealing TWICE as their new brand models, Pocari Sweat is on track for the highest sales number in the company's history.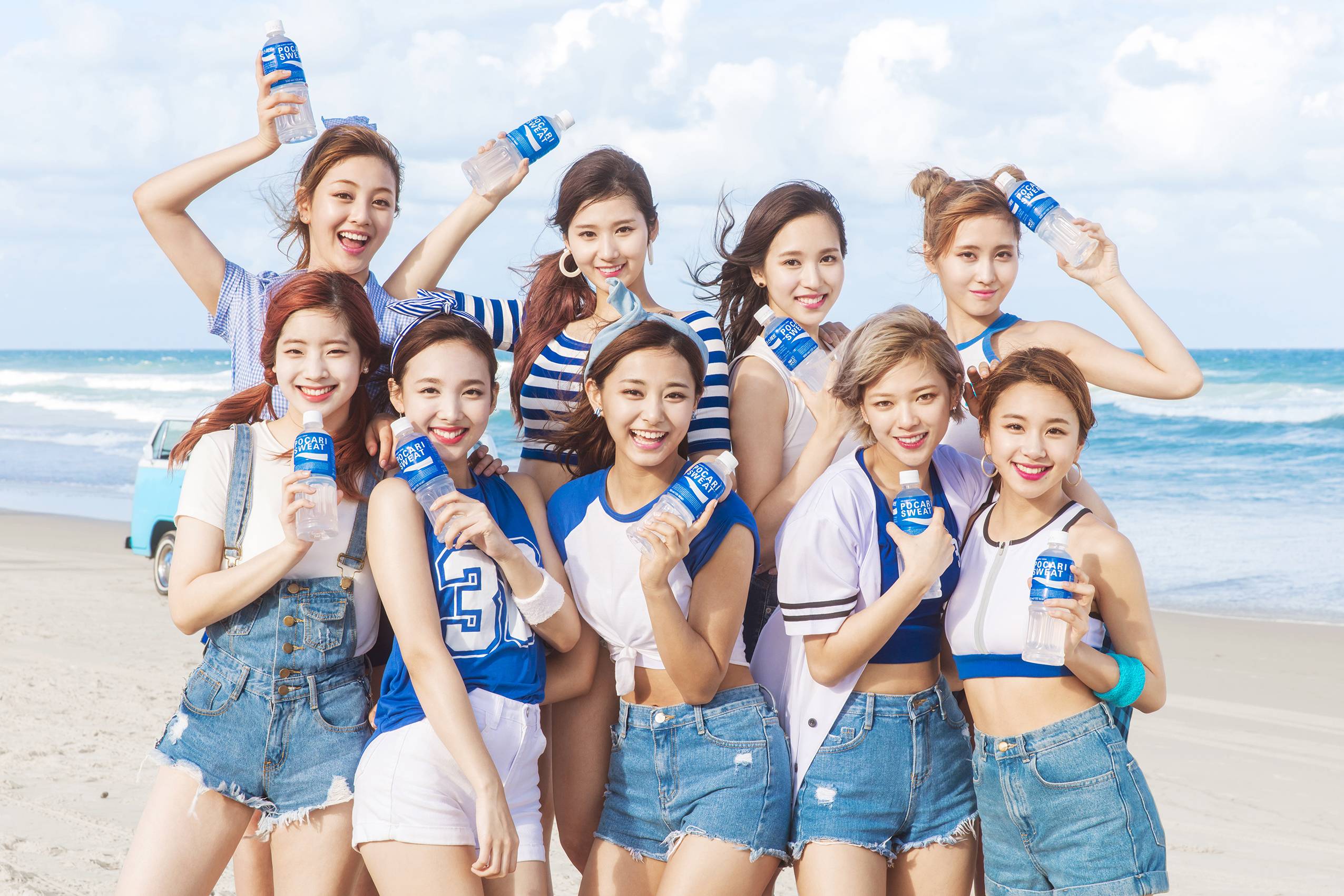 According to reports, Pocari Sweat's cumulative sales fro January to July of this year have already reached approximately ₩100 billion KRW ($87,748,000 USD).
[HEADLINE] Pocari Sweat Sales Are At The Highest They've Been Since The Company Started 30 Years Ago 📈 pic.twitter.com/rcNlSQlFmO

— Koreaboo (@Koreaboo) May 15, 2017
This figure is already 10% higher than last year's record-breaking sales and is only expected to get higher during Korea's scorching summer.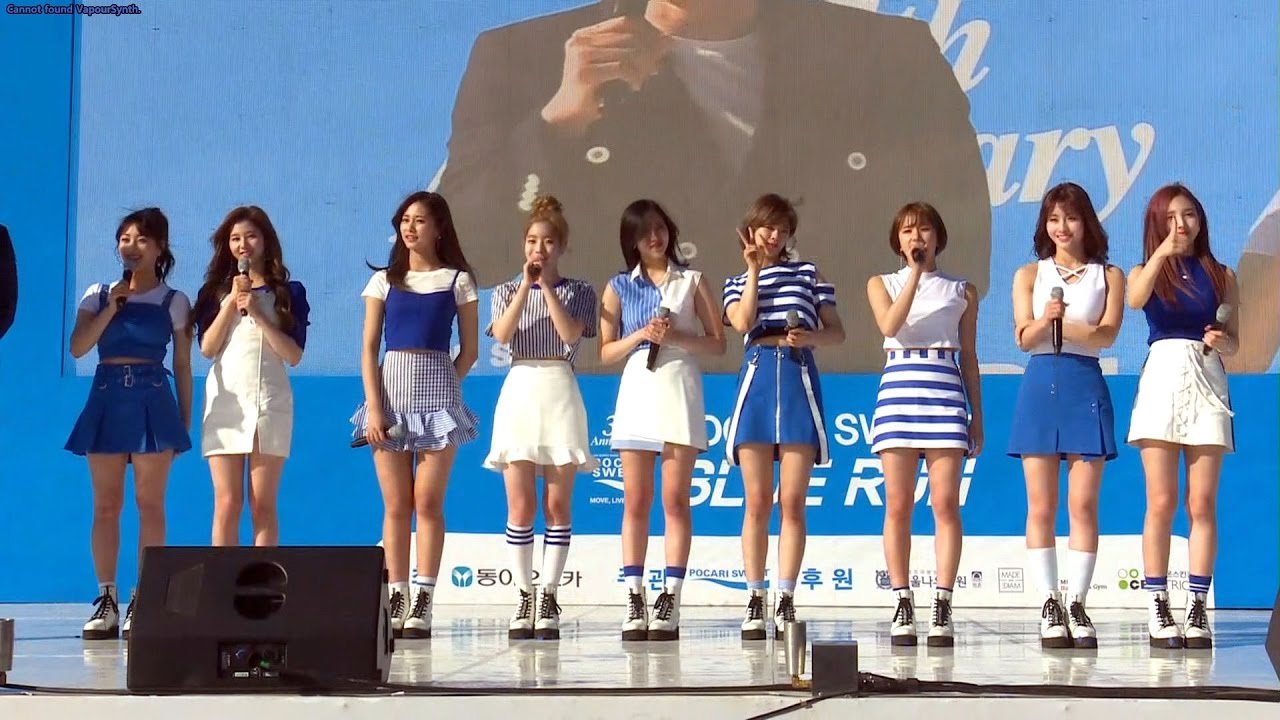 Last year's total sales reached a total of about ₩150 billion KRW, which is well within reach for this year.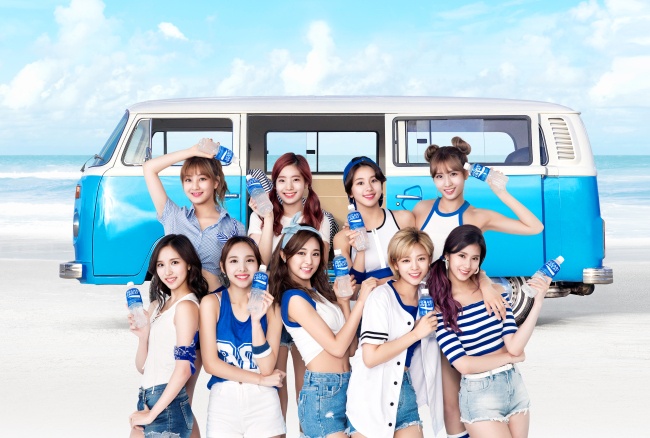 Fans helped TWICE land the Pocari Sweat CF, and it looks like it was really a match made in heaven. 
The group members' refreshing charms and youthful energy match very well with the beverage's reputation.
TWICE got us wishing it was summer already with their fresh Pocari Sweat CF ☀️😎⛱@JYPETWICE pic.twitter.com/w2fkOTjGOr

— Koreaboo (@Koreaboo) March 20, 2017
In fact, the CF was even voted as the best commercial in Korea by television viewers.
[➜HEADLINE] TWICE's Pocari Sweat CF voted the Best Commercial by Korean viewers, taking in over 40% of all the votes! @JYPETWICE pic.twitter.com/MXHhvk7f0l

— Koreaboo (@Koreaboo) July 5, 2017
ONCEs are head over heels with Pocari Sweat, turning it into one of the most popular items of the summer!
Today's Pocari Sweat Day in Seoul Grand Park here in Gwacheon! 🎉☀💧 Perfect weather for a 7km run followed by a short TWICE performance~ pic.twitter.com/YVbGd6G19S

— Koreaboo (@Koreaboo) May 14, 2017
With how much publicity TWICE has brought to Pocari Sweat, no wonder every advertiser in Korea wants them as models!
Source: Herald Corp
Share This Post