[★BREAKING] TWICE Dahyun Suffers Injury, Will Go On Hiatus
Dahyun recently suffered an ankle injury, and as a result will not be attending TWICE's upcoming schedules.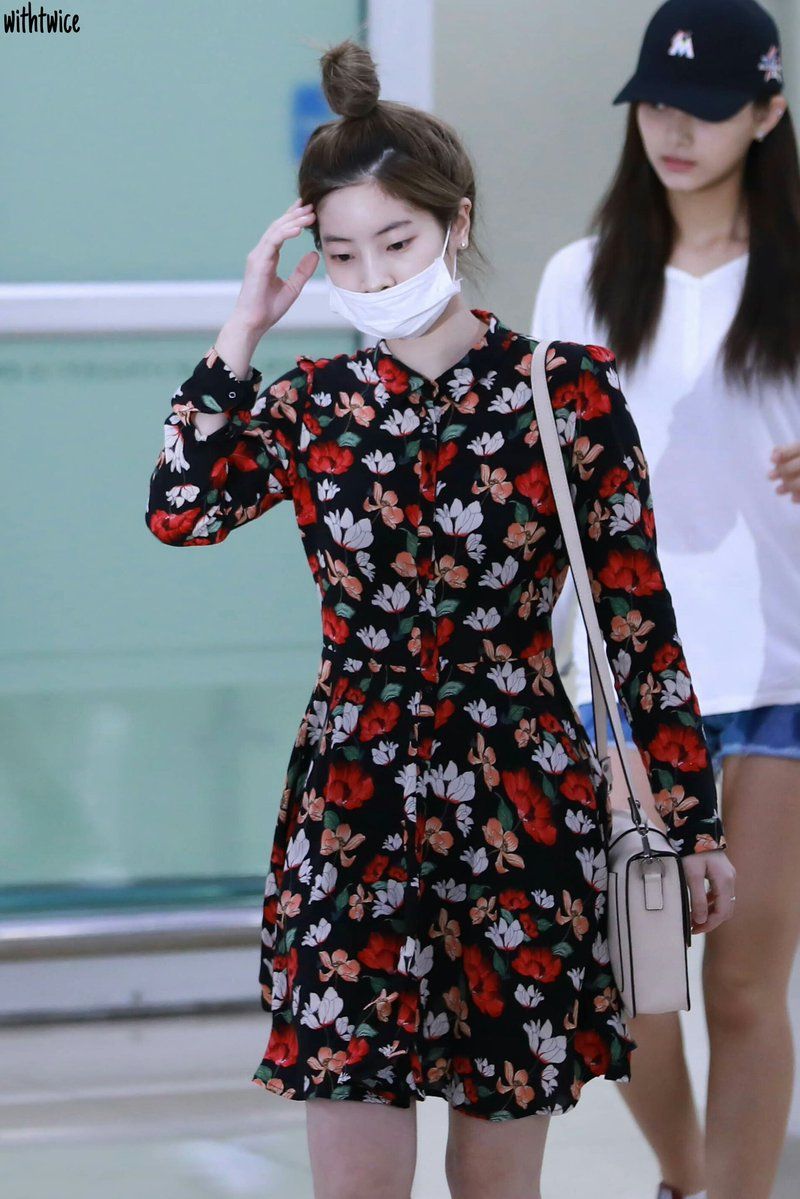 TWICE was recently spotted at Incheon International Airport on their way to Vietnam to film JTBC's travel show Carefree Travelers.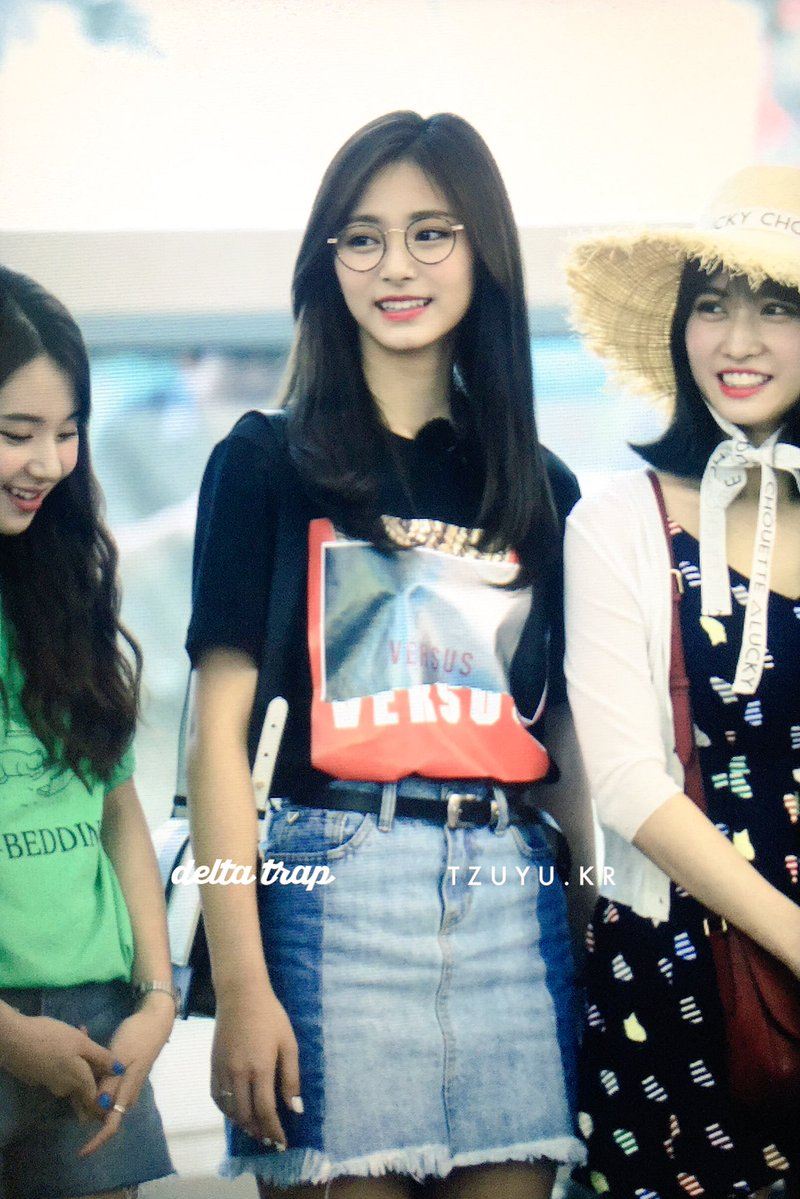 As always, many news outlets and fansites were at the airport waiting to take photos of the group.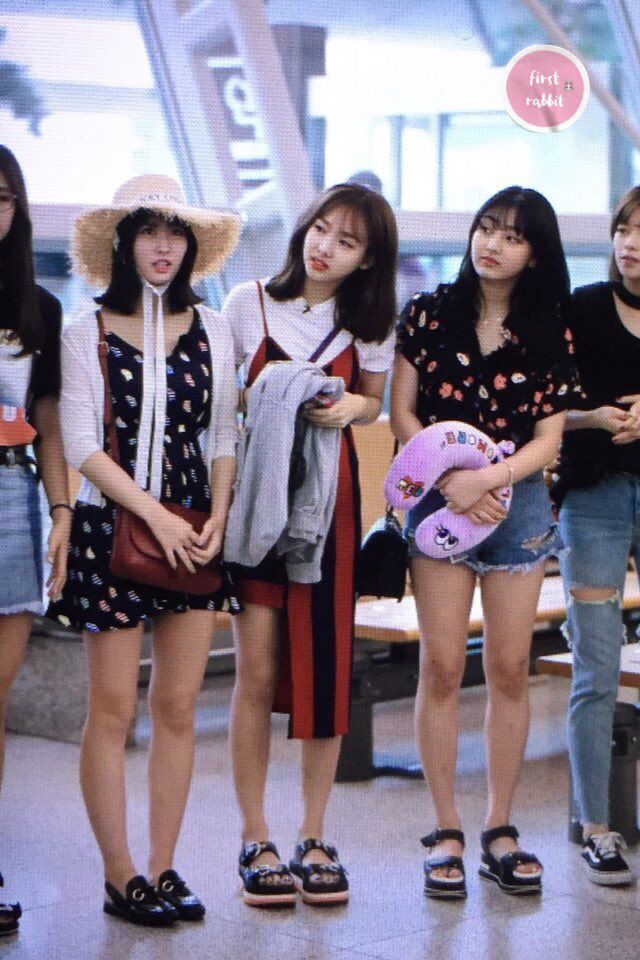 However, fans were quick to realize that Dahyun was nowhere to be found. 
Wait seriously? Dahyun isnt with them?

— Konari(D-4) (@twicesmic) August 16, 2017
A few days ago, a fan spotted Dahyun receiving treatment at a hospital.
"I was worried, so I asked my friend if [Dahyun] was there because she was in a lot of pain. But she said Dahyun definitely wasn't in pain and that we shouldn't worry because it wasn't severe. She was just there as a precautionary measure?

– Fan Account
Source: Want ONCE TWICE
According to the fan's blog post, Dahyun's condition wasn't serious at all. 
A lot of athletes and celebrities go to that hospital, and apparently they learn how to wrap tape around their injuries properly. She received a simple examination, got an injection, and wrapped some tape around her injury, so she's ok and we shouldn't worry!

– Fan Account
Source: Want ONCE TWICE
In fact, there was even a cute story involved!
One of the cutest things Dahyun did was when four people stood around her and were looking at her injury, so she apparently laughed while saying 'everyone's looking at my foot' ㅠㅠ Ah so cute ㅠㅠㅠㅠㅠㅠㅠ

And she was really polite and said hello to everyone before leavingㅠㅠ

– Fan Account
Source: Want ONCE TWICE
But when Dahyun opted not to attend TWICE's international filming schedule, the blog post gained a lot of attention. 
Im going through news and blogs and etc to hopefully find out more about dahyun cause i see they lied about it not being serious. fuck u jyp

— Konari(D-4) (@twicesmic) August 16, 2017
Fans grew suspicious over whether or not her injury was actually more serious than previously suggested. 
DAHYUN POST ON INSTAGRAM OR SOMETHING

— Konari(D-4) (@twicesmic) August 16, 2017
In response to requests from fans, Dahyun's agency JYP Entertainment quickly updated her condition through TWICE's official fan cafe, reassuring fans that she only received a sprained ankle.

Hello, this is JYP Entertainment.

This is a notice regarding TWICE's Dahyun.

Last week she sprained her ankle, so she's currently receiving the necessary treatment and is recovering. Her speedy recovery is our top priority, so she will unfortunately not be attending some schedules. We ask fans for their generous understanding and support.

Thank you

– JYP Entertainment
Source: JYP Fan's
Share This Post