TWICE Featured On One Of Japan's Most Iconic Television Shows
TWICE's hit song "TT" was featured in an episode of Panel Quiz Attack 25, one of Japan's most iconic game shows.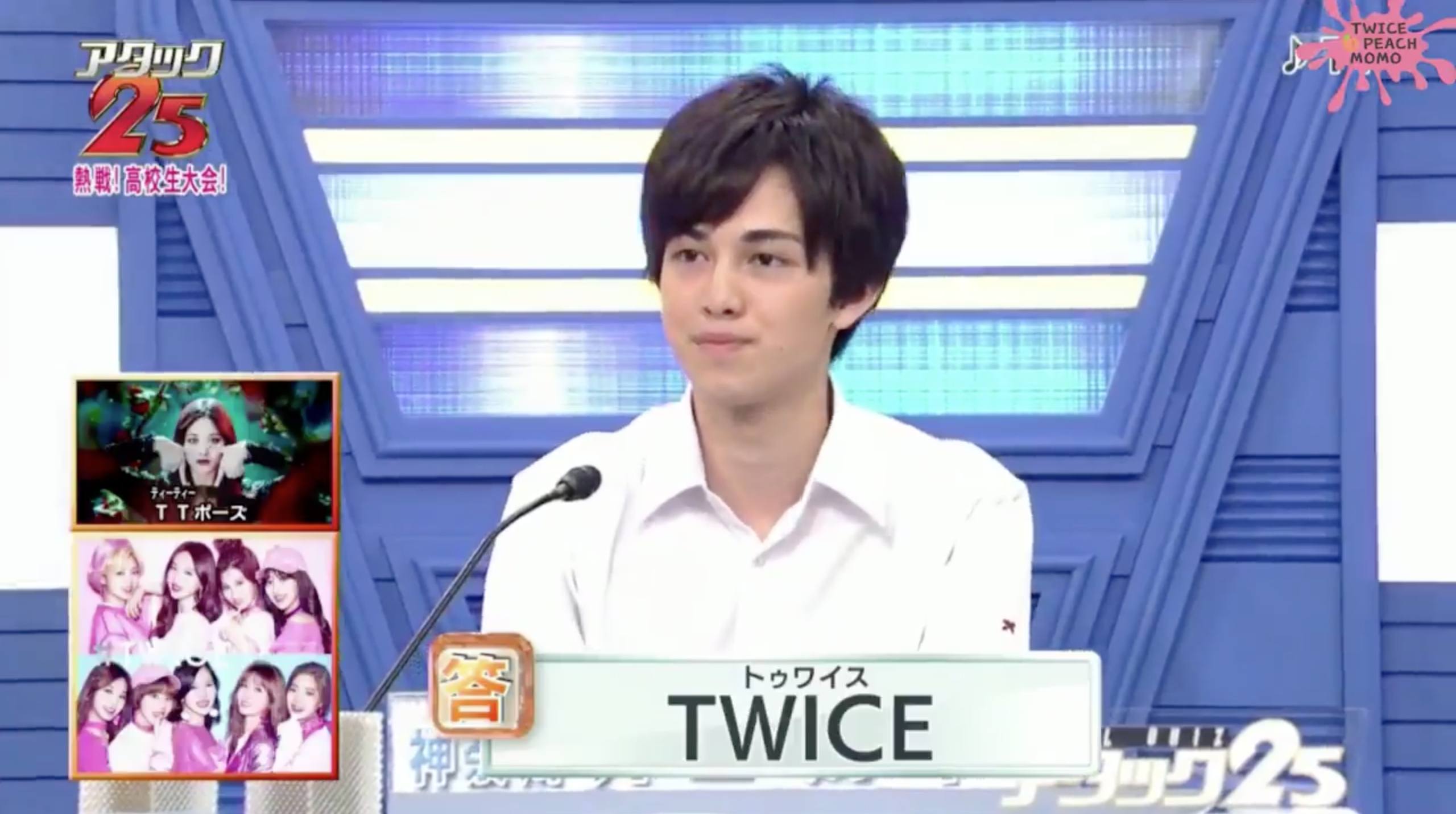 TWICE officially made their debut in Japan less than two months ago and they've already become quite a viral sensation.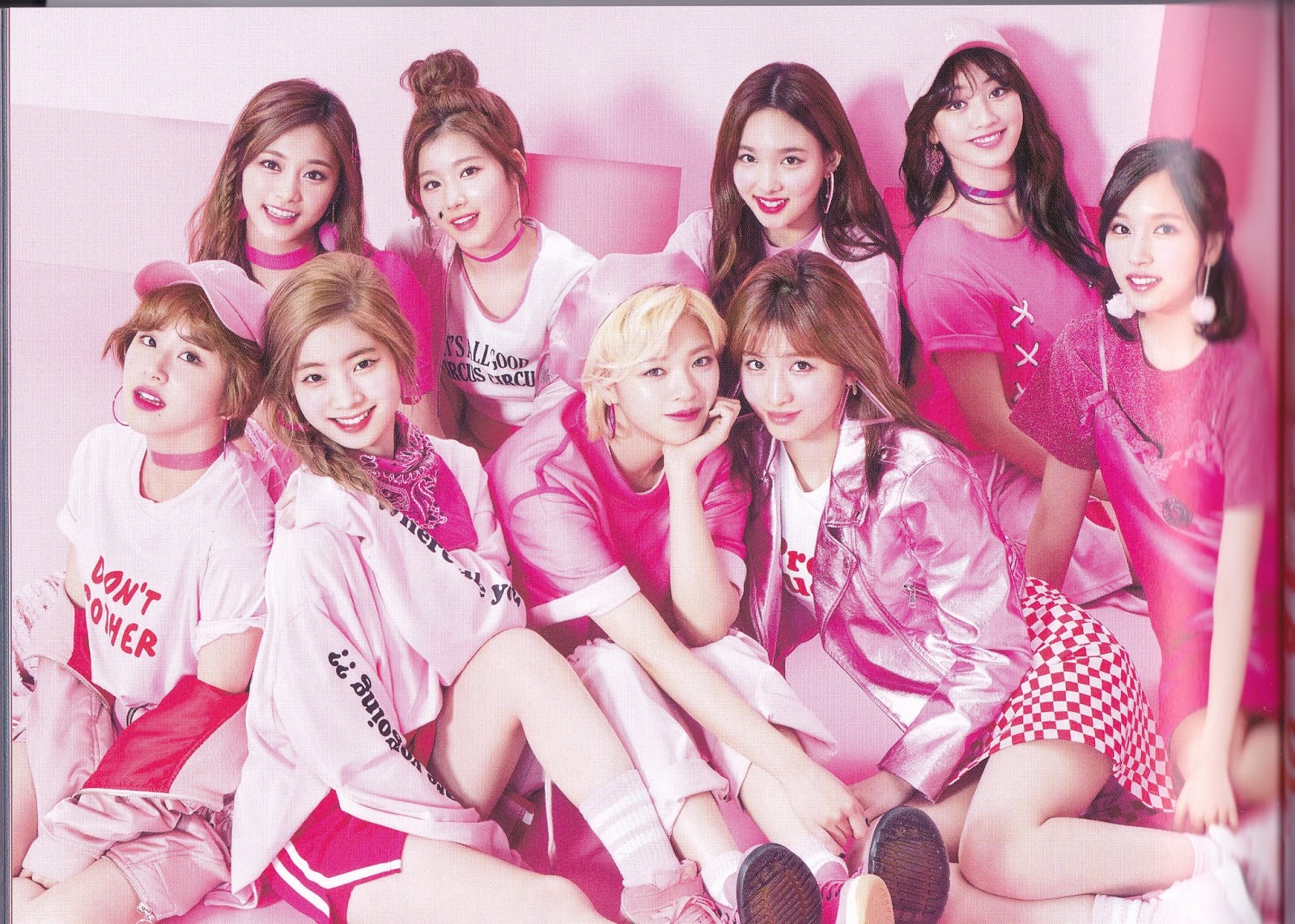 Their first hi-touch event was wildly successful, drawing in about 20,000 fans across two days.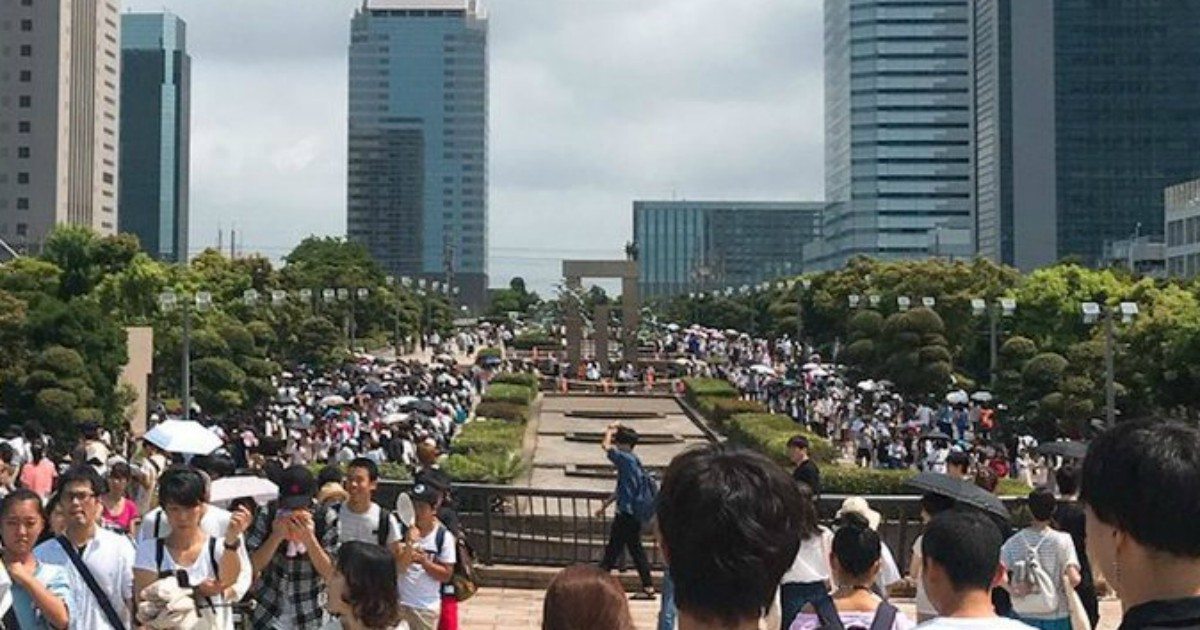 And out of all of their smash hits, "TT" has become the most popular in Japan.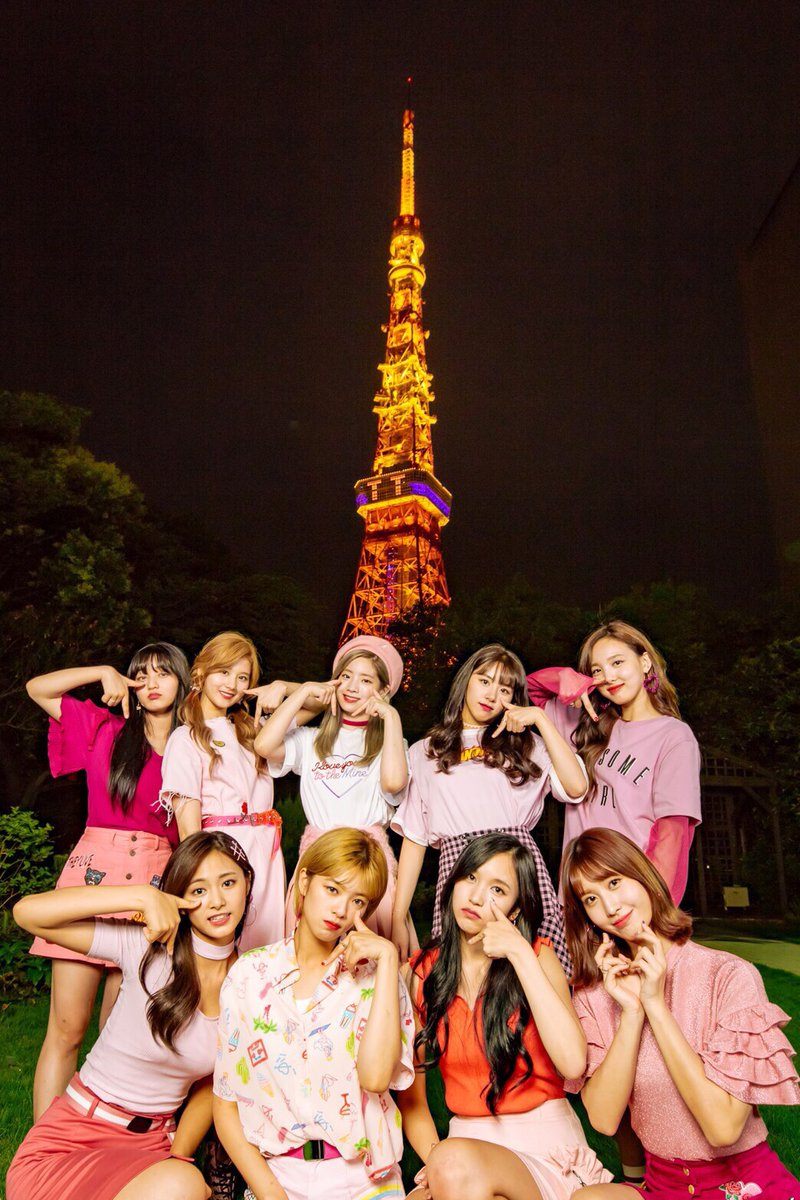 The song has gained a lot of public recognition and was even featured at a baseball game in Osaka recently!
Video Evidence Proves TWICE's Overwhelming Popularity In Japan
And on Panel Quiz Attack 25, contestants were asked which group has caused the viral "TT" pose and one participant answered before the host even finished asking the question!
パネルクイズ アタック25 (Panel Quiz Attack 25)
Q: TT pose that famous among junior high school students belongs to which group?#트와이스 #TWICE pic.twitter.com/xLZpAKKghq

— TWICEpeachMOMO (@TWICEpeachMOMO) August 13, 2017
Panel Quiz Attack 25 has been running since 1975 and is one of the most recognized television shows in Japan.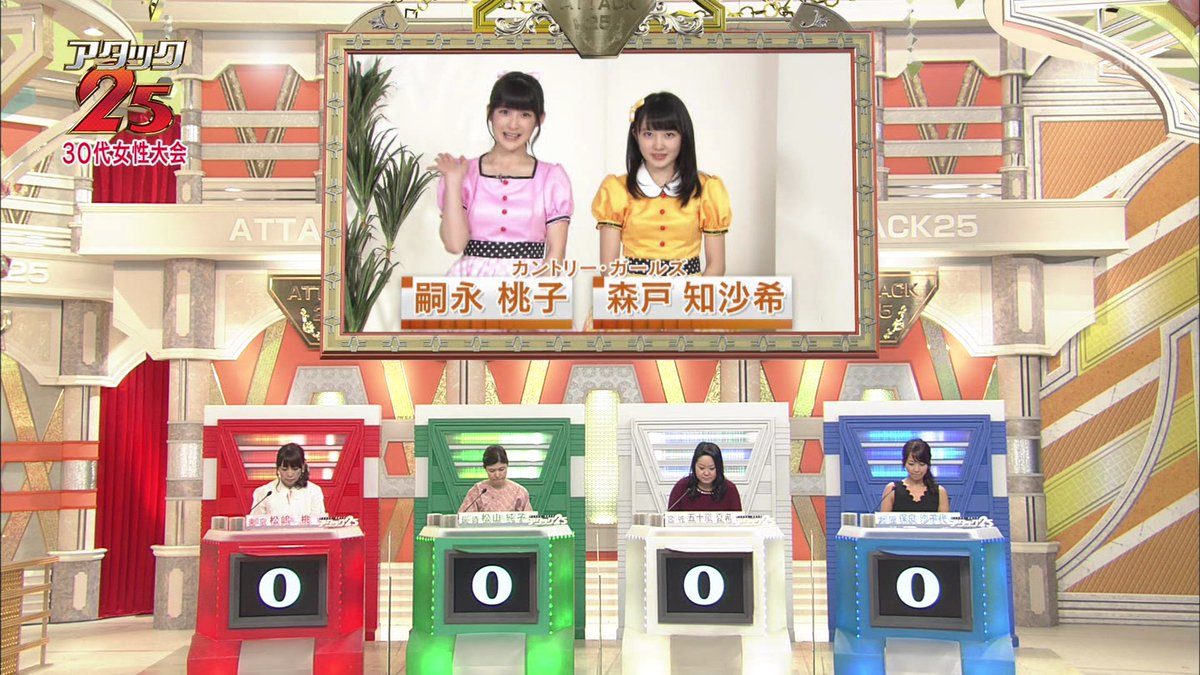 Being featured on a question for the show is really an honor and really goes to show how well-known TWICE and "TT" are now in Japan.
Congratulations to TWICE for breaking 25 Million views for "TT" (Japanese Version) ??? A masterpiece indeed~https://t.co/dV4q4tkkVv pic.twitter.com/4kBMO621p6

— Koreaboo (@Koreaboo) August 11, 2017
Share This Post