TWICE Is Helping Prevent School Violence In Korea
School bullying is a recurring problem everywhere and TWICE is helping stop the problem in Korea.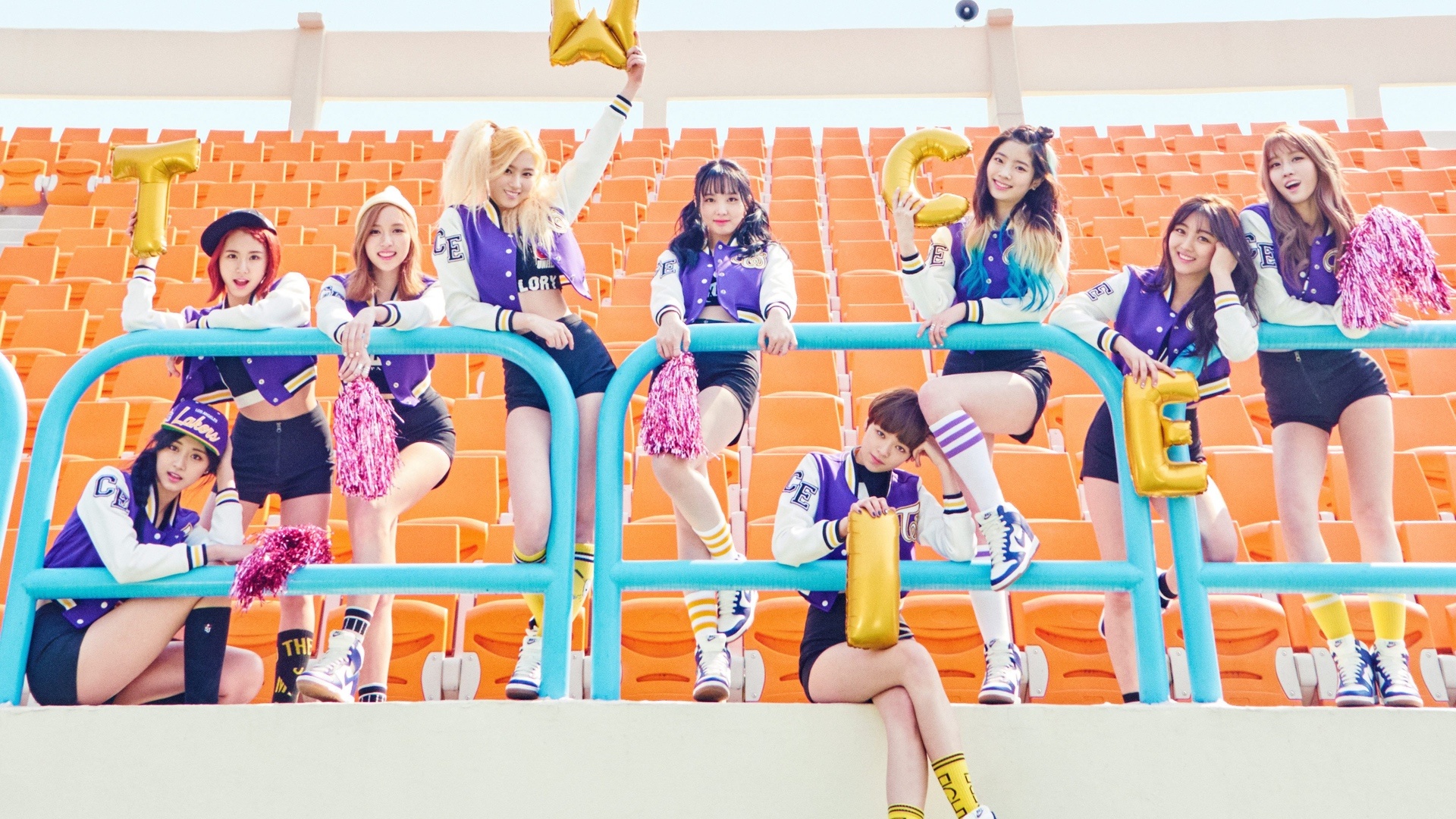 The Sangnam neighborhood in the southern Korean peninsula and their educational board has launched an anti-bullying campaign.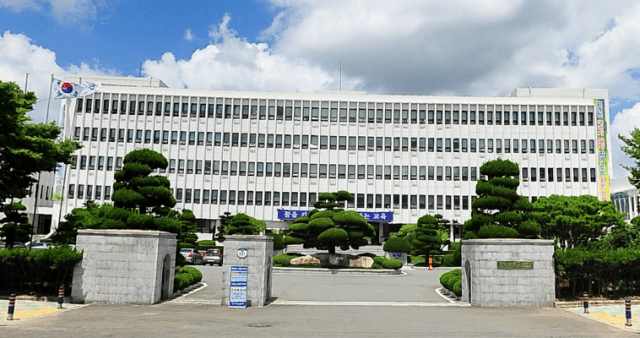 To do so, they plan on making a video to promote anti-bullying measures.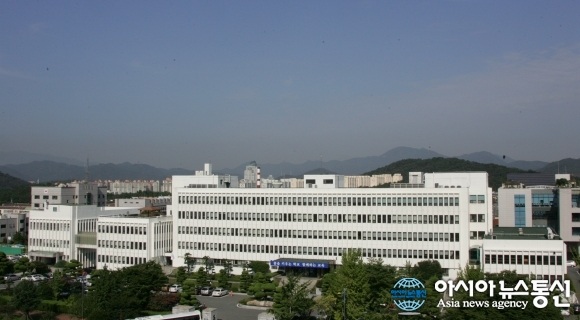 And the melody that is being used for the song is none other than TWICE's "Knock Knock."
Sangnam's Educational Board contacted JYP Entertainment about the project and got permission to use the popular song.
The general public in Sangnam is very interested and supportive of the project as well.
"Over 1000 residents of the neighborhood volunteered to star in the promotional video as it is a very hot topic of interest for everyone."

– Sangnam Educational Board
Even though this is just one area of South Korea, change takes a step at a time and TWICE's song is sure to help in spreading awareness faster.
Source: Asia News Agency
Share This Post