TWICE Is Japan's 15th Favorite Artist
Which country will they dominate next?
The top girl group TWICE has been selected as Japan's 15th favorite artist.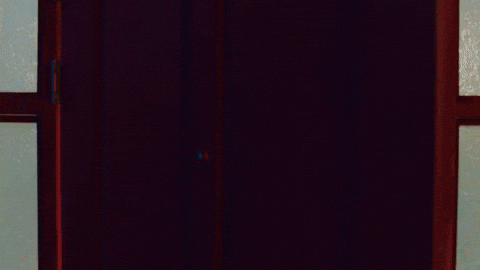 Japan's Oricon conducted a survey with 20,000 people from October 19th to November 15th for their 'Favorite Artist Ranking.'
1st place was Arashi and 2nd place was Namie Amuro,  followed by Nogizaka46, Mr. Children, and Hikaru Utada.
In the ranking of 50 artists, TWICE was the only Korean artist to make the list.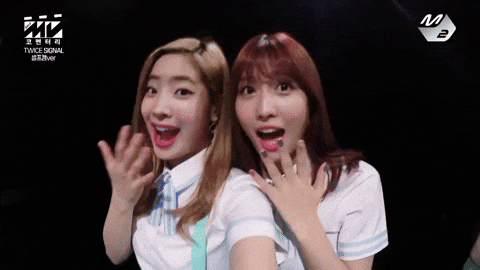 Among just female artists, they placed 9th, and in the worldwide ranking of the teenagers' favorite artists, they made it to 6th place.
TWICE has been said to have reignited the third generation of the Hallyu wave in Japan.
Congratulations, TWICE!
Share This Post