Jeongyeon Looks Just like Her Sister with Her Hair Grown Out
Does this call for Jeongyeon's acting debut?
TWICE's Jeongyeon received a lot of attention for resembling her sister, Gong Seung Yeon.
On the 7th of last month, TWICE attended a preview of their movie, TWICELAND.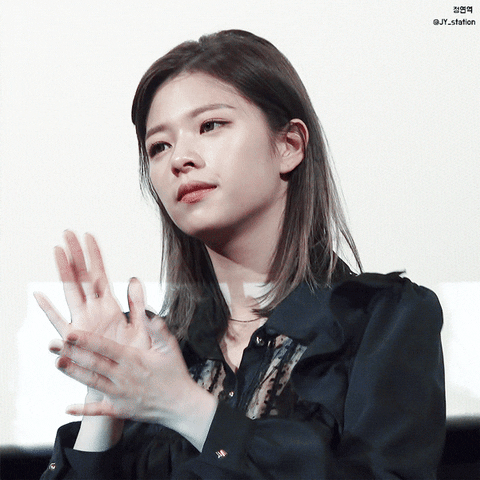 On this day, Jeongyeon appeared with straight hair and a see-through black blouse.
Jeongyeon, who normally flaunted short and colorful hair, drew a lot of attention with her graceful look.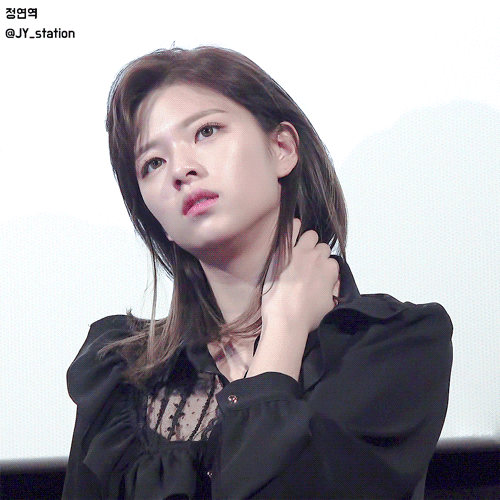 Her new elegant transformation made the hearts of her fans flutter with excitement.
Some even added that the relaxed look made her resemble her older sister, Gong Seung Yeon.
In contrast to Jeongyeon, who always flaunted vibrant hair, Gong Seung Yeon has maintained a more elegant hairstyle.
As soon as Jeongyeon and Seung Yeon revealed similar hairstyles, fans brought up that the sisters' identical beauty stands out that much more.
The netizens showed passionate responses by leaving comments such as, "Jeongyeon looks like an actress", "Look at her gaze", and "Both sisters have an amazing presence".
Share This Post