TWICE Lights Up The Iconic Tokyo Tower With "TT"
TWICE just made their debut in Japan and they're already taking over the country both figuratively and literally.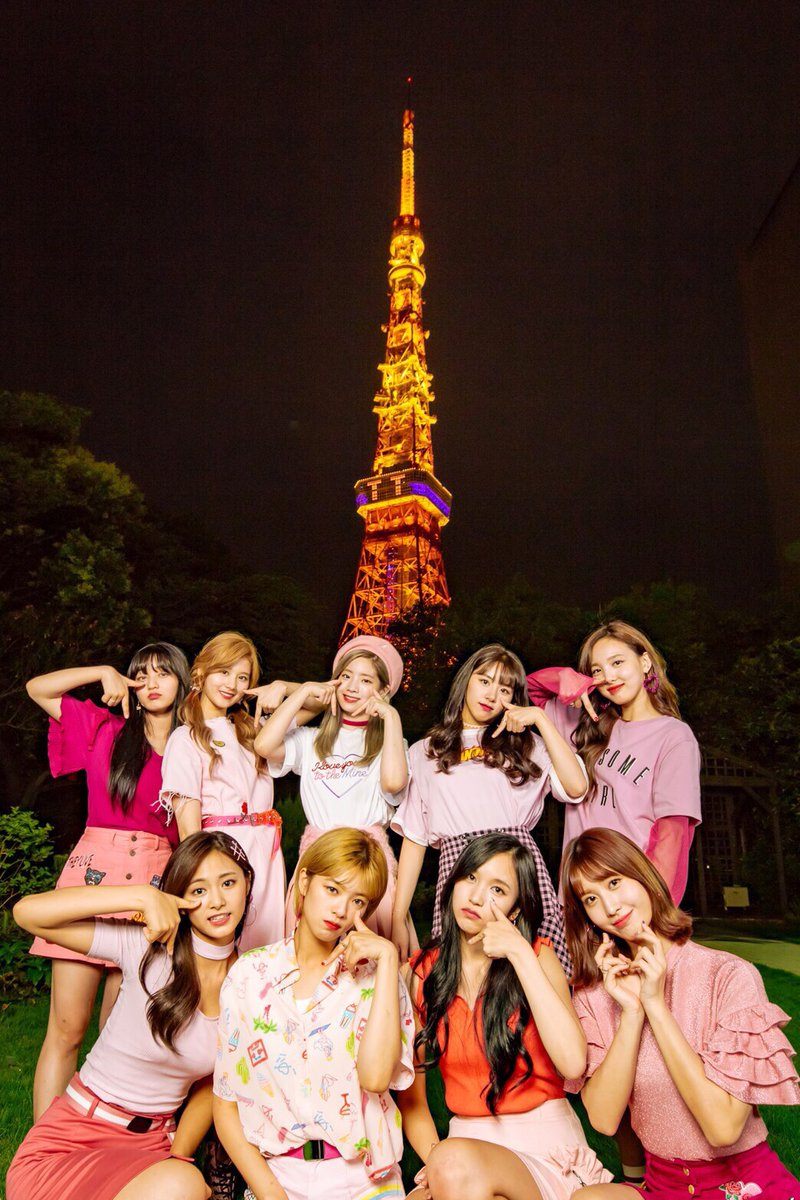 TWICE has become ambassadors for Tokyo Tower, one of the most recognizable landmarks in all of Asia.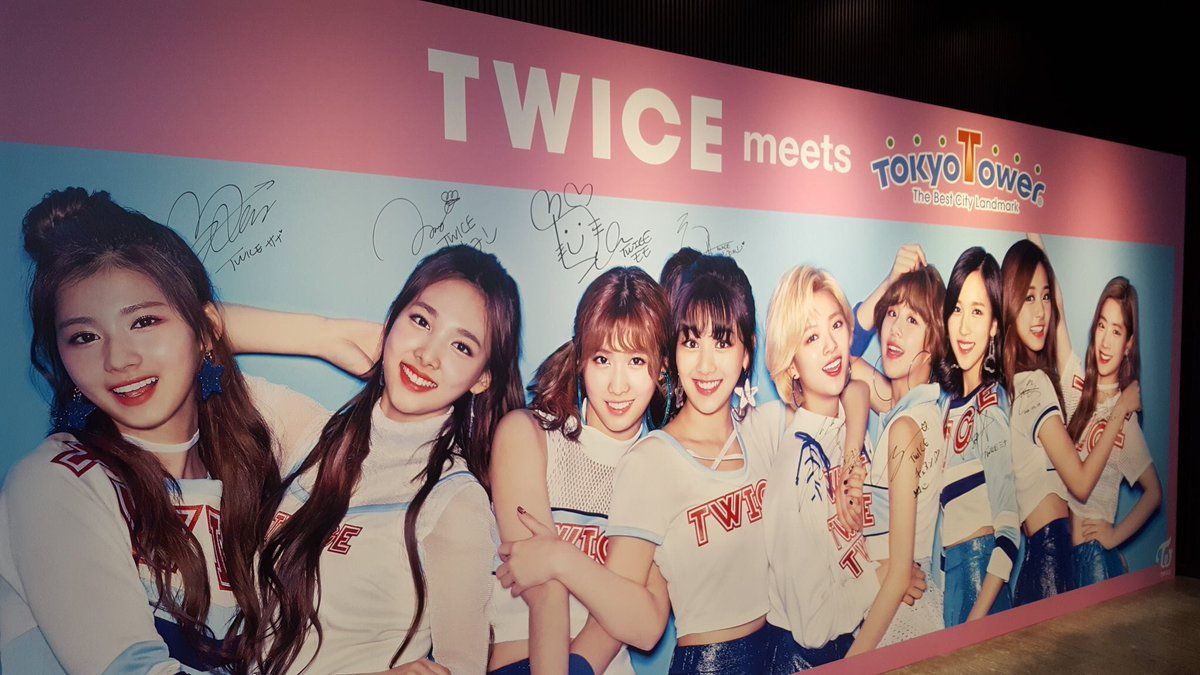 Tokyo Tower will also light up with the letters "TT," a reference to TWICE"s hit song.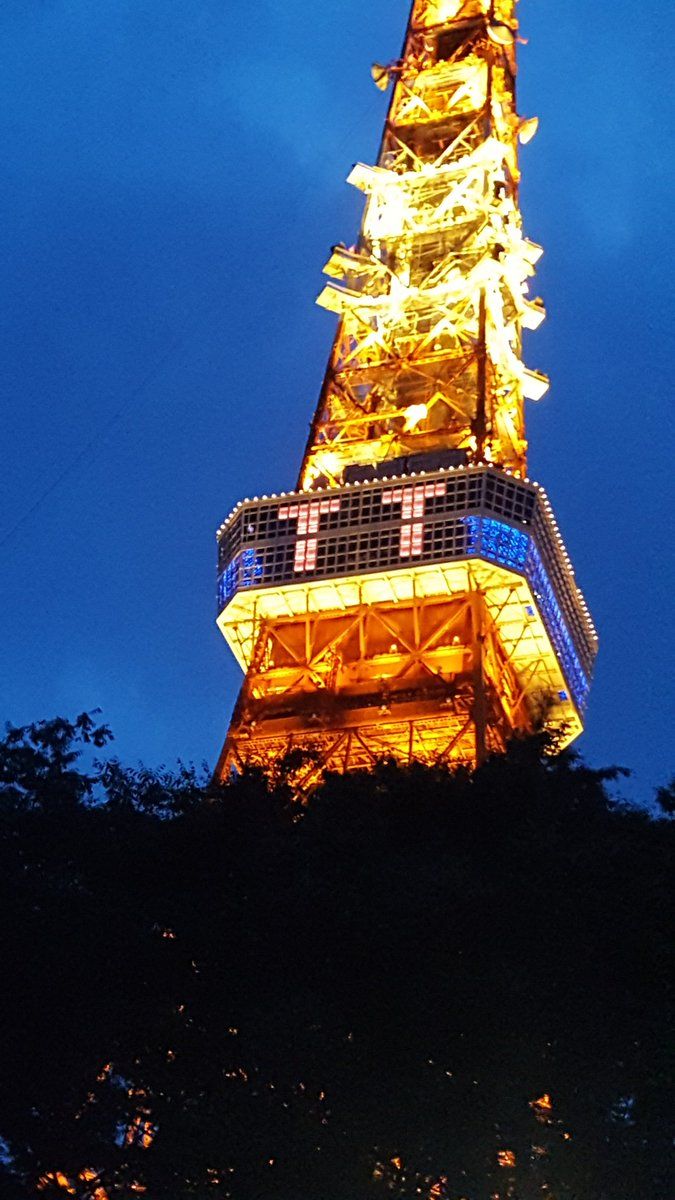 Fans noted that Tokyo Tower only uses special lights for specific occasions such as the Olympics or Awareness Days.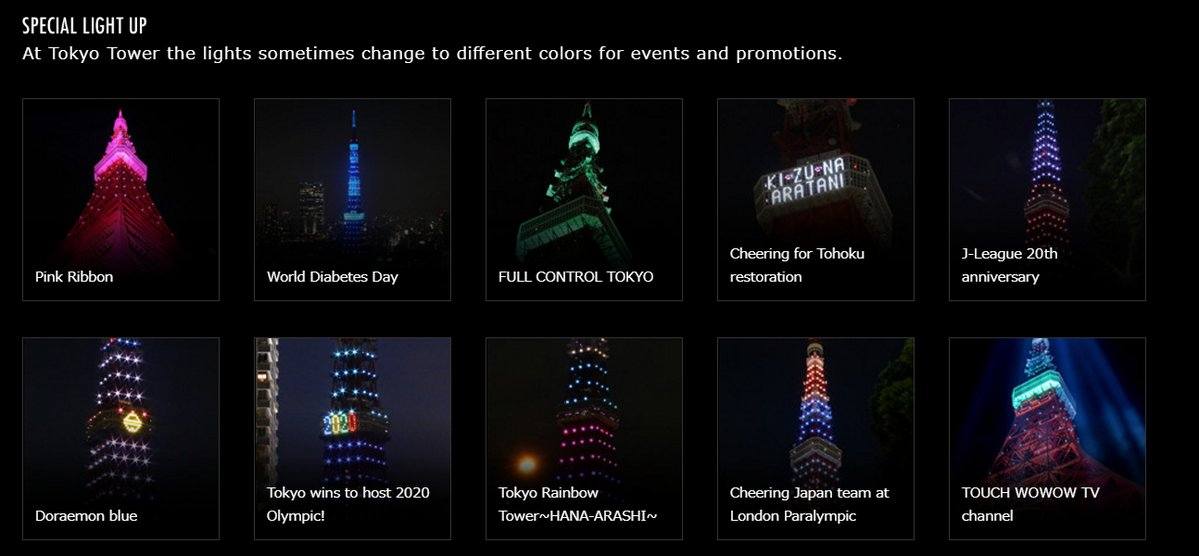 The lights can be seen from miles away and look especially beautiful at night. 
IT'S REALLY PRETTY I'M CRYING pic.twitter.com/Aos7PesfHg

— きむちゃん? (@hiraimyouis) June 29, 2017
TWICE's "TT" will be featured on Tokyo Tower on June 29th and 30th from 7PM to 12AM JST.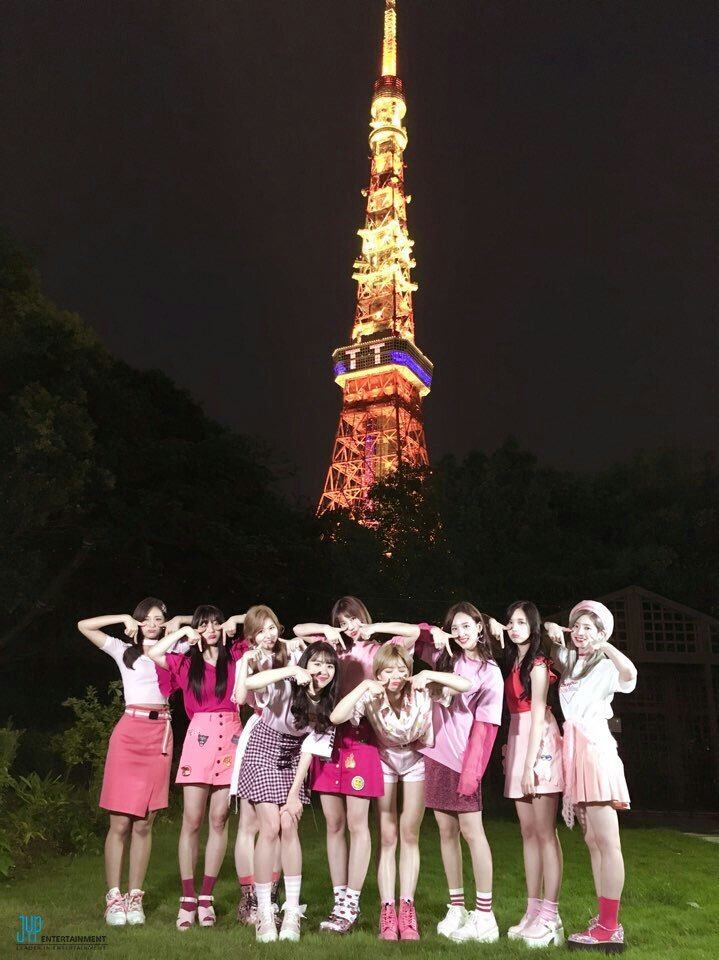 TWICE has also started taking over Japan in other ways as well.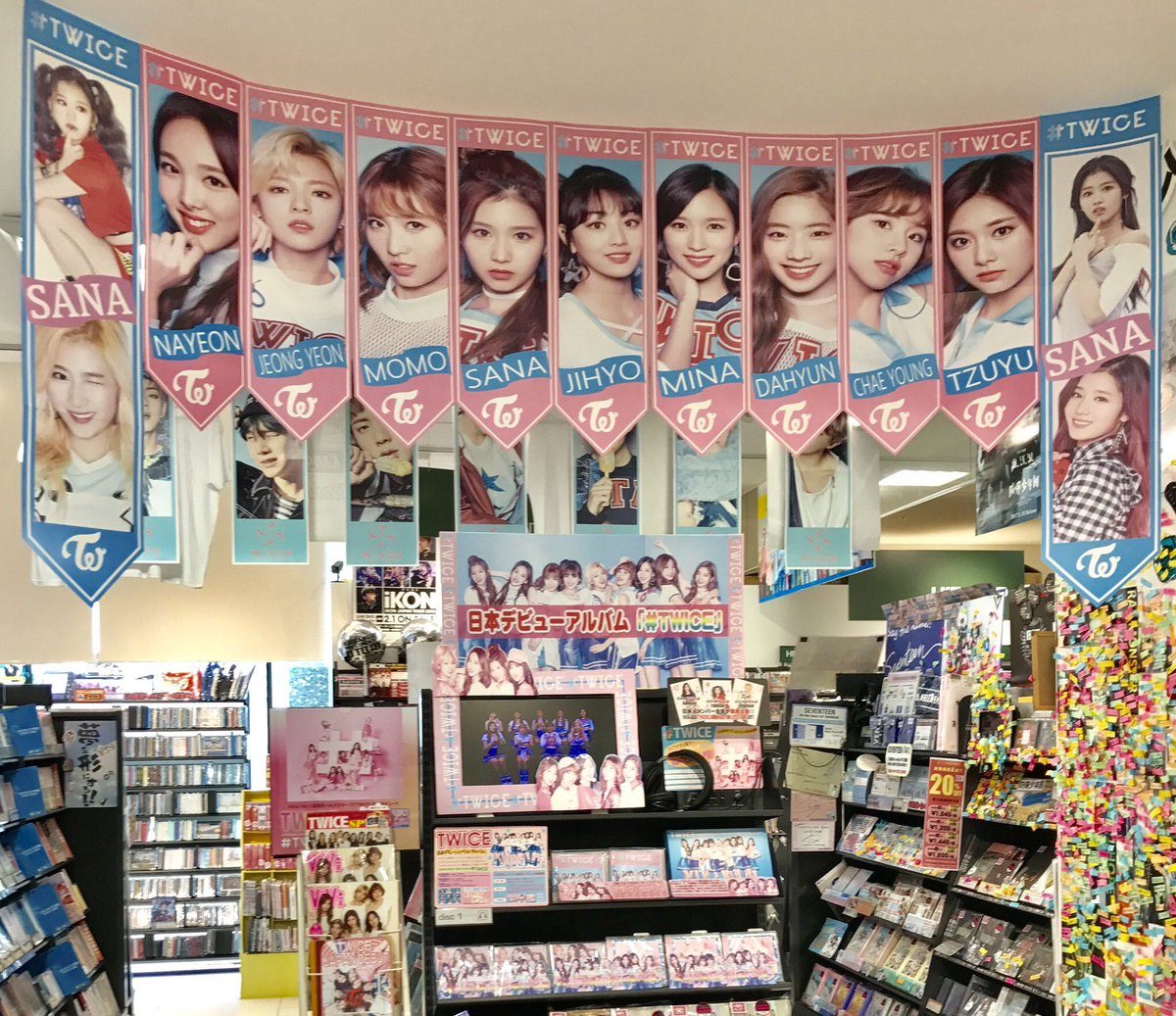 Tower Records in Shibuya, Tokyo is plastered with TWICE merchandise.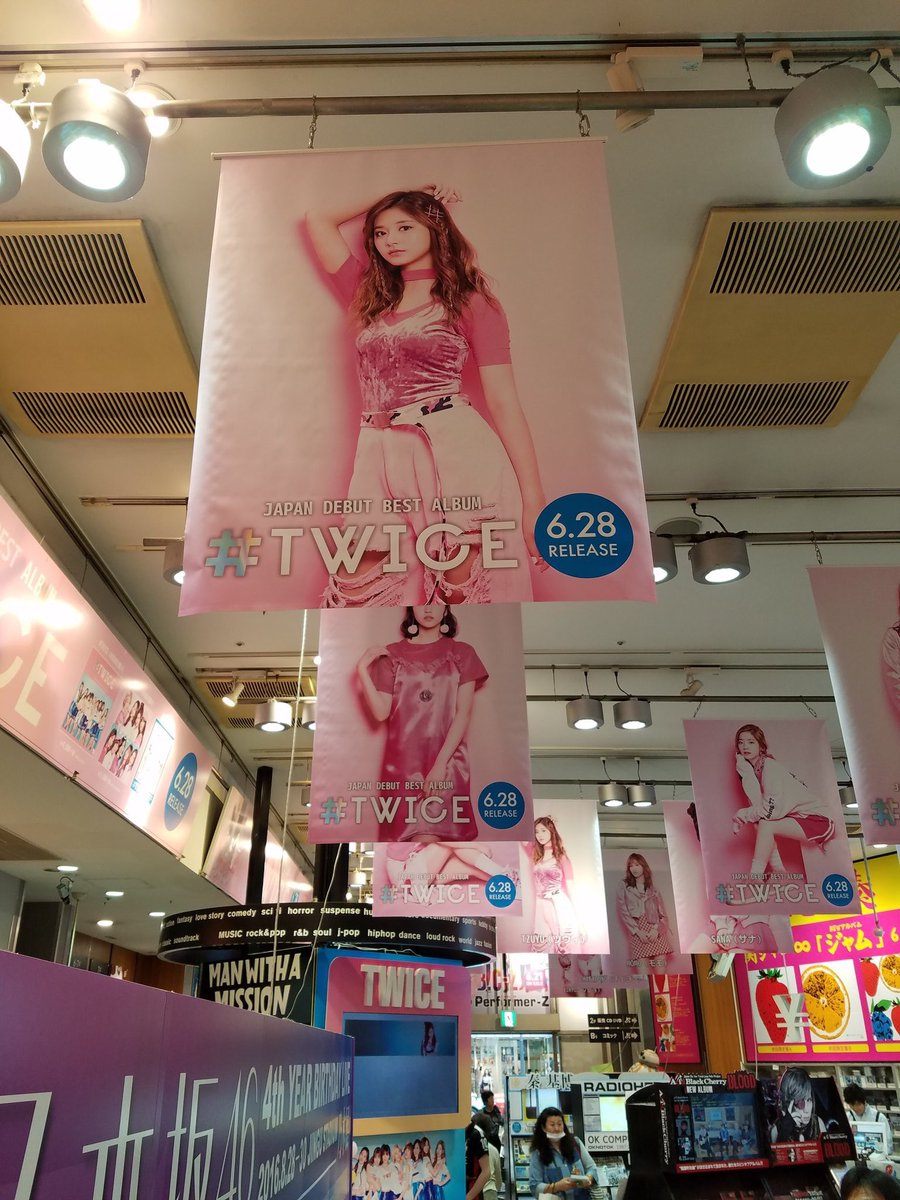 Even though they just debuted, TWICE has already become one of the most popular K-Pop groups ever in Japan.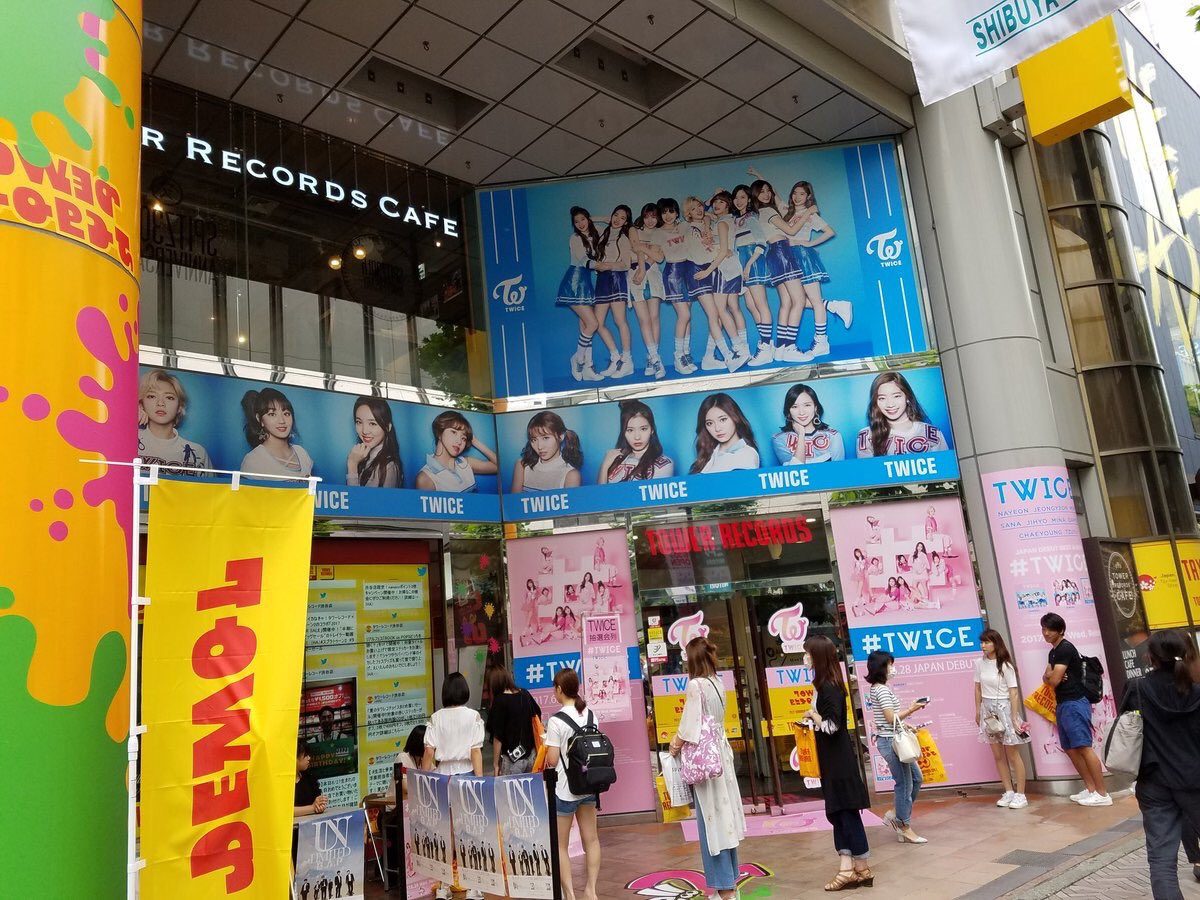 Share This Post