TWICE Nayeon claims JYP actually looks like Leonardo Dicaprio
Fans are left laughing over TWICE's Nayeon's comparison of JYP to this Hollywood actor.
A comment made by TWICE'S Nayeon from a past interview is recently making waves over how hilarious it is.
In an interview, Nayeon compares her company's producer Park Jin Young (JYP) to a well-known Hollywood actor.
At that time, the interviewer mentioned, "Nayeon, you once said in the past that Park Jin Young looks like Leonardo DiCaprio, right?"  in which she responded, "Every time I see pictures of JYP, I think they resemble each other."
After hearing the TWICE member's response, it was said that everyone turned silent before Nayeon continued to say, "No, really. (Laughs) Their foreheads are very similar."
This post had fans and netizens bursting out with laugher, posting comments like, "I was not expecting that. But at least she meant their foreheads!"  "I think the only resemblance those two have are their hairs, not even their foreheads," and,  "I'm dying with laughter at the part that says everyone went silent!"
Others left comments of hysterical laughing and expressed their shock. What do you think about the idol's cute comment?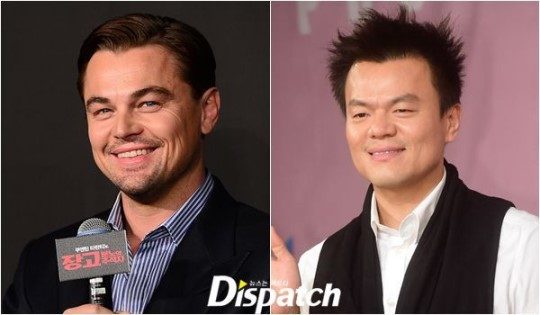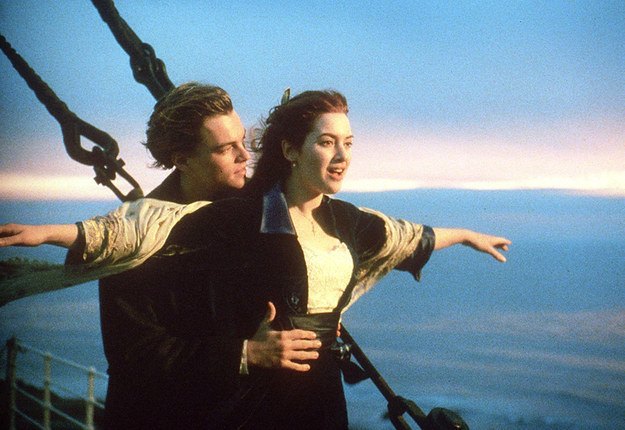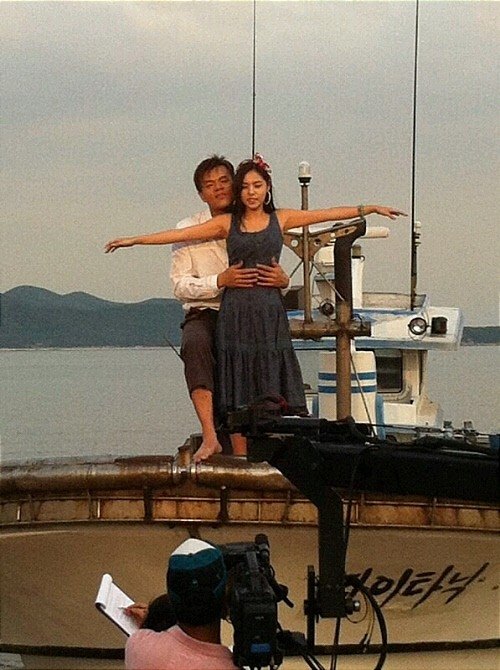 Source: Instiz
Share This Post