Twice shows strong unity in MBC's Chuseok special "Idol Chef King"
JYP's trending group TWICE will participate in MBC's Idol Chef King in a special edition for South Korea's holiday, Chuseok.
Set out to find the hidden skills of each member, MBC invited members from TWICE to participate in a cooking competition.
Four of their members' photos, Dahyun, Momo, Sana, and Jihyo, were leaked during the filming of this highly anticipated episode.
While the members were isolated from each other, they acted similar to each other during the competition. From making the same mistakes to giving similar remarks to the mission, the members of TWICE proved their unity as a group.
The episode will air later this September and will also feature other groups such as EXO, BTS, BtoB, VIXX, B1A4, Twice, AOA, and Lovelyz. Make sure to catch all of them on the next episode of Idol Chef King!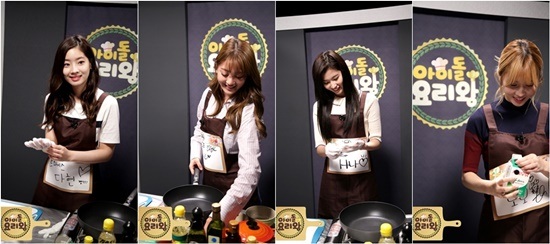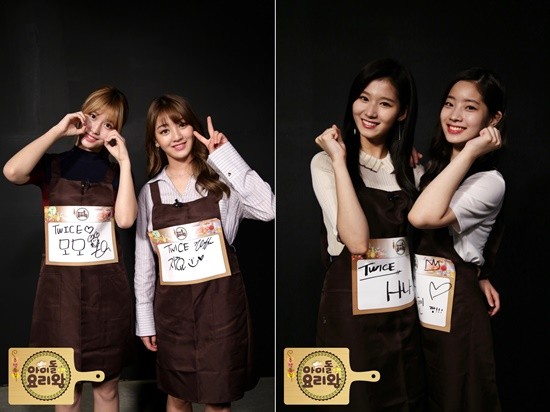 Source: eNews24
Share This Post