Shocking Statistic Shows How Much More Popular TWICE Is Than Other Girl Groups Right Now
They are so ahead of the game.
TWICE had a pretty good year in 2017, from selling out their first solo concert, to releasing hit singles "Knock Knock", "Signal", "Likey" and "Heart Shaker", plus receiving a handful of year-end awards on top of all that.
But a recent chart has emerged, outlying just how much TWICE excelled in physical album sales in 2017, compared to all the other girl group.
To be exact, TWICE sold more albums than the other 14 top-selling girl groups combined.
According to the chart, TWICE sold approximately 1,443,994 albums in 2017. Meanwhile, GFRIEND, Red Velvet, Girls' Generation, APink, Cosmic Girls, Lovelyz, Pristin, MAMAMOO, BLACKPINK, DIA, Weki Meki, T-Ara, AOA, and Laboum sold 1,202,668 combined.
They were extremely strong in terms of digital streaming as well. In mid-2017, before "Likey" and "Heart Shaker" were even released, another chart comparing TWICE to other "3rd Generation" girl groups showed just how much the girls are dominating in the industry.
TWICE topped Melon and Gaon's daily, weekly, monthly, and yearly charts more times than GFRIEND, BLACKPINK, MAMAMOO, and Red Velvet combined.
Legends.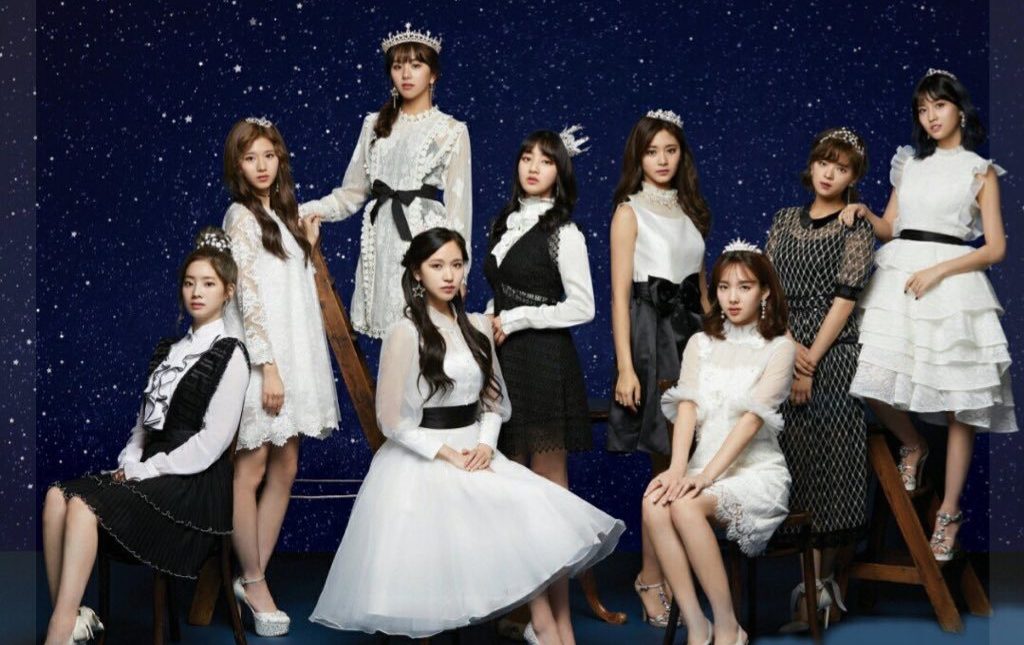 Share This Post