Stealing the Hearts of Her Male Fans Wasn't Enough for Sana
How could she turn her down?
TWICE's Sana decided that stealing the hearts of her fans wasn't enough and seduced her fellow member Chaeyoung as well.
On the 7th of last month, TWICE attended a promotional event for their movie, TWICELAND, which was held at the CGV in Yongsan.
The beautifully dressed TWICE members thanked their fans and expressed their thoughts on the premiere of their movie.
Meanwhile, Chaeyoung and Sana were captured on camera.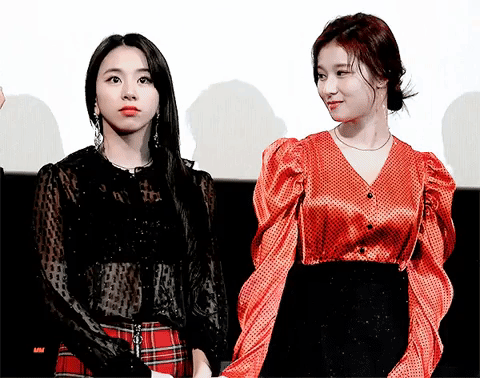 In the footage, Sana could be seen tapping Chaeyoung and drawing her attention.
It seemed as though she didn't like the fact that Chaeyoung was looking elsewhere instead of paying attention to her.
So Sana gave Chaeyoung a heart throbbing signal with a cute wink. It was a wink that made her fans' hearts pound like crazy.
However, Chaeyoung snorted and ignored her as if that didn't work on her, which made all the viewers laugh.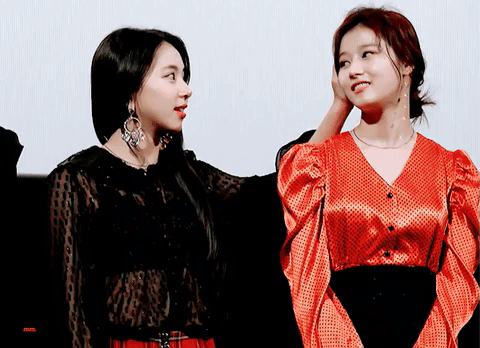 When her seduction didn't work, Sana pulled out another top skill.
Sana stuck out her tongue and closed both of her eyes in a cute and sexy way. This is why she's known as the "cute machine" of TWICE.
Chaeyoung finally gave in and responded by patting her head.
On the other hand, TWICE's movie, TWICELAND has premiered in Korea.
The movie shows the TWICE members during their tour abroad as well as their daily lives in between.
Share This Post