TWICE voted as most popular girl group among Korean male high school students
Rookie girl group TWICE has once again proven their popularity, winning the title of most popular girl group in a poll among male high school students.
In a survey with over 700 male student participants at Jeju Jeil High School in Korea, and TWICE dominated the poll by accumulating an impressive 51 % of the votes, easily taking the first place position. Other popular idol groups that were featured in the poll included BLACKPINK, I.O.I, Apink, Lovelyz, Red Velvet, and G-Friend. Following TWICE's 51% was Red Velvet, who ranked in second place with only about 12% of the votes, leaving a wide margin between TWICE and the rest of the groups.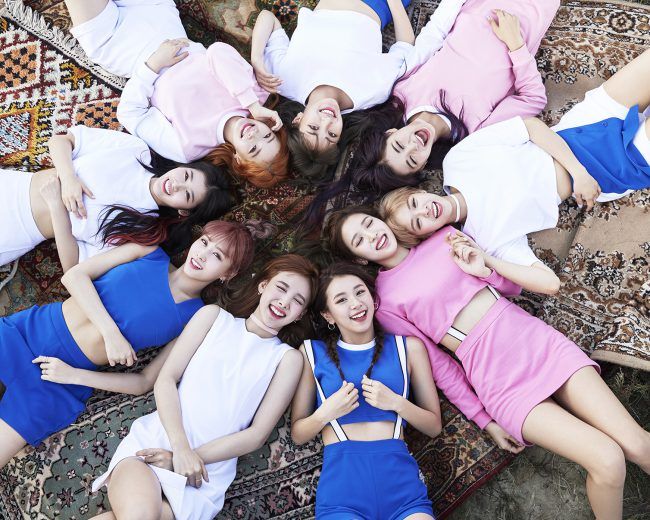 TWICE has taken K-Pop by storm since their debut in 2015 and have definitely become one of the most popular female idol groups. It was also revealed that the group's song "Cheer Up" was the number one most popular song among soldiers, as it has proven to be a great stress reliever for those in training.  The JYP Entertainment girl group have even proven to be quite popular among male K-Pop idols, according to VIXX.
With their surging popularity, TWICE is currently preparing for their first concert and tour, with dates already set for Seoul, Bangkok, and Singapore.
Source: Mlbpark
Share This Post