TWICE's Chaeyoung suspected of illegally downloading a R-rated film?
Netizens are suspecting TWICE's Chaeyoung to have downloaded a movie illegally and accidentally publicising it to her fans. 
A recent post on Pann dug up one of Chaeyoung's blog posts last March where she talked about watching a movie. However, it was discovered that the film was not available for video-on-demand service at the time, leaving fans to suspect if the young singer downloaded it illegally. It was also speculated that considering the film was R-rated, Chaeyoung evidently watched a film that she was not allowed to.
It netizens to question if the singer's alleged bad habits are slowly creeping into the internet as more of her old blog posts come to light.
Chaeyoung joined TWICE after earning her place in the group during JYP Entertainment's reality program, Sixteen.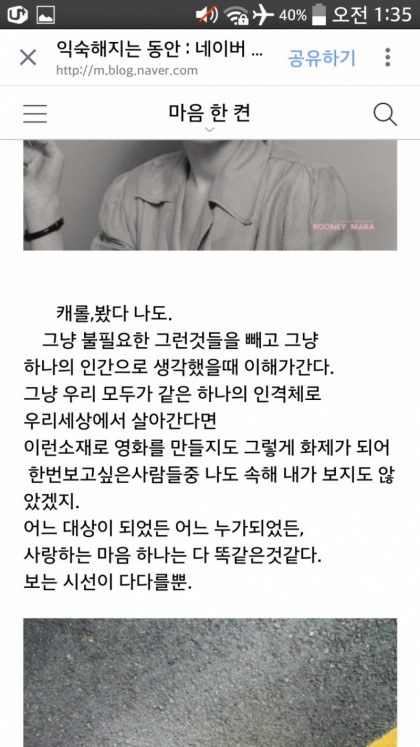 Source: Pann
Share This Post