TWICE's Japanese Members Reveal The Hardest Thing About Promoting In Japan
Ahead of their first solo concert in Japan, Momo, Sana, and Mina revealed the hardest part about promoting in their home country.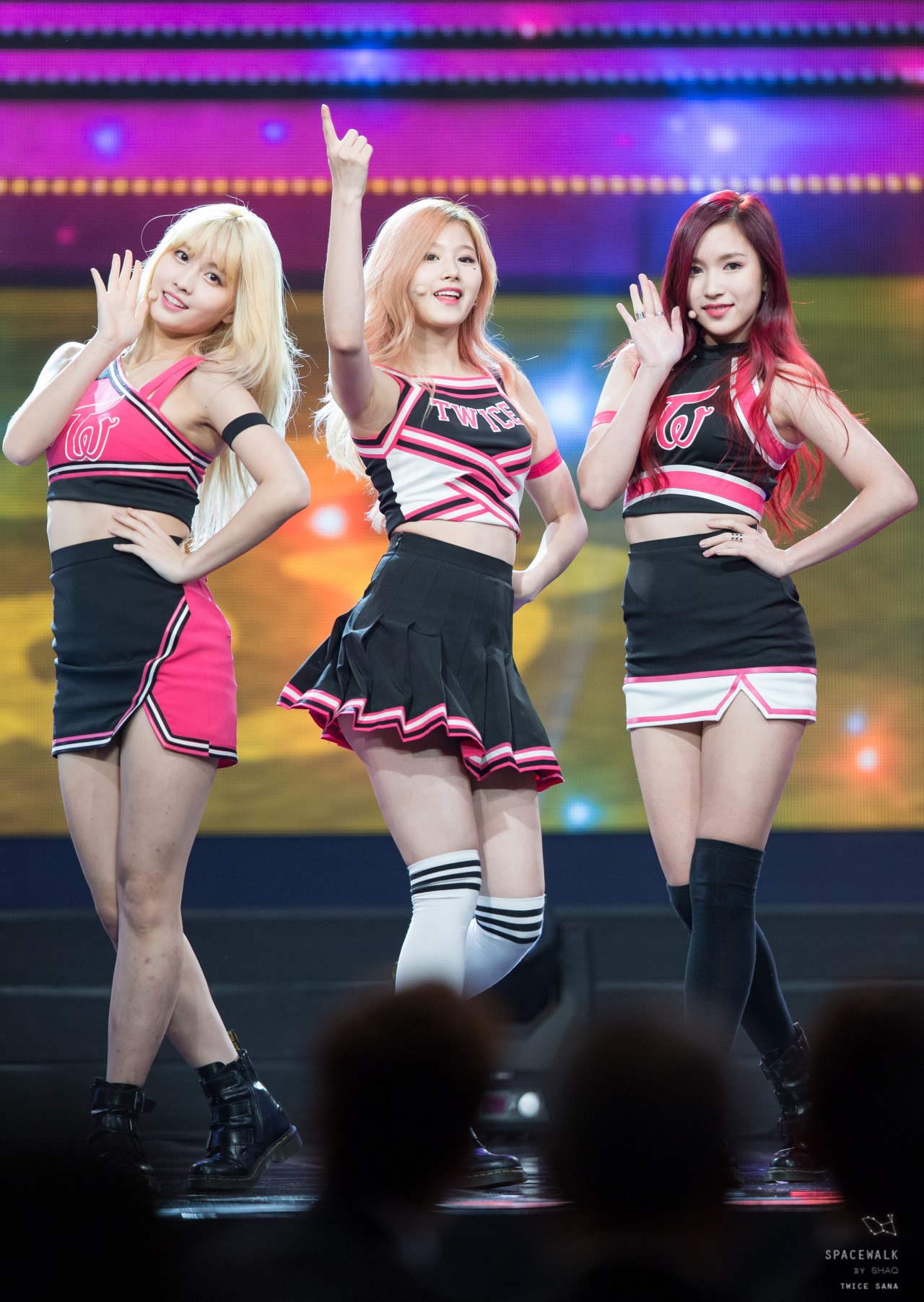 After releasing their first Japanese album on June 28, TWICE are preparing for their Japanese debut showcase on July 2.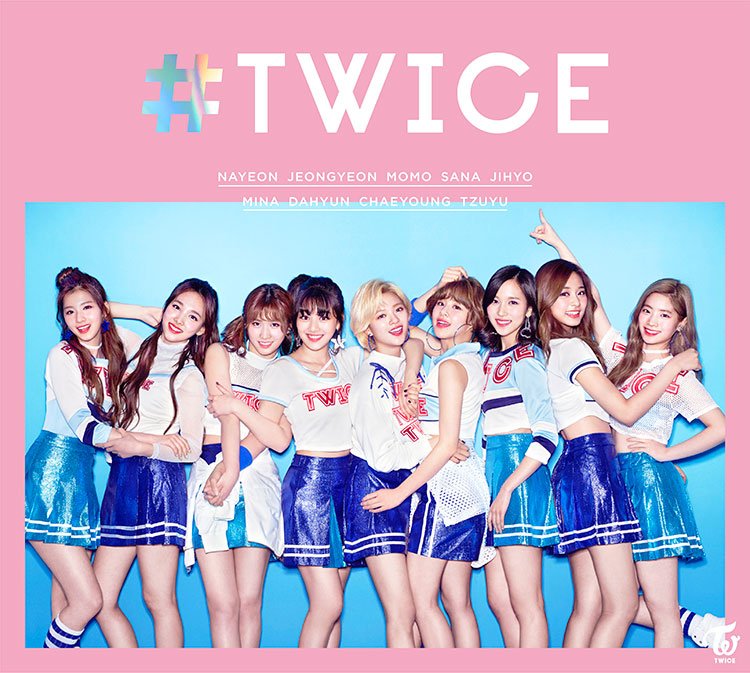 The 3 Japanese members, Sana, Mina, and Momo, recently spoke about the most difficult part of promoting in Japan.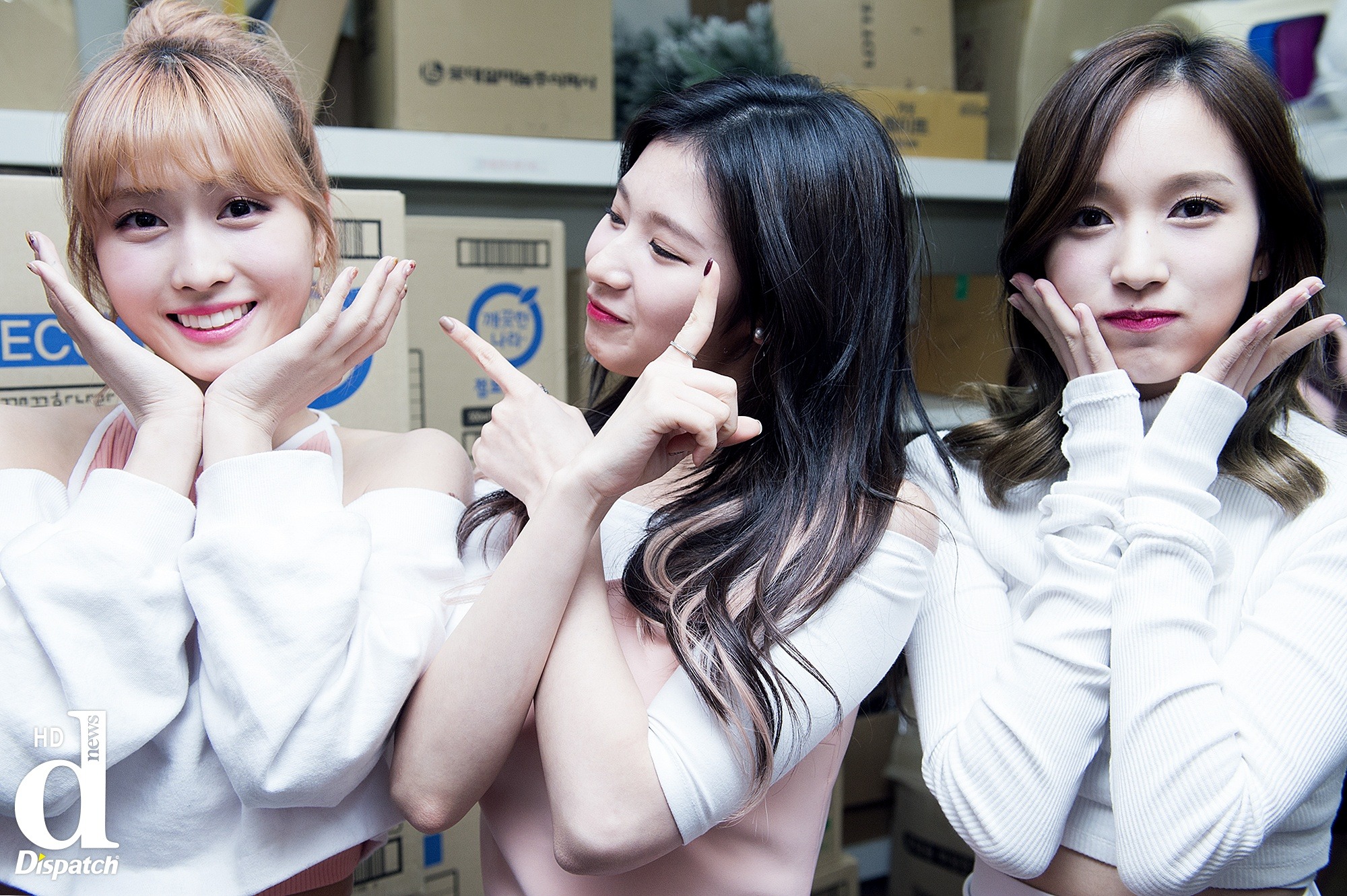 Mina explained that since the songs have been adjusted for their Japanese release, it is hard to adapt and remember these new details.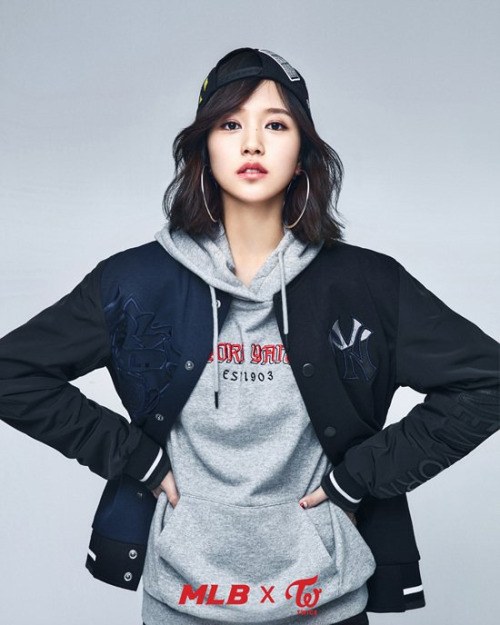 As well as this, for their Japanese promotions, the 3 members have suddenly transformed into the group leaders.
"We are happy but nervous. I hope like the other members did in Korea the 3 of us can lead the team now that we are in Japan. We are all studying Japanese heart in preparation."

— TWICE Mina
TWICE's Japanese debut has already been a huge success, with their album, #TWICE, reaching the top spots in the iTunes album and Line music charts.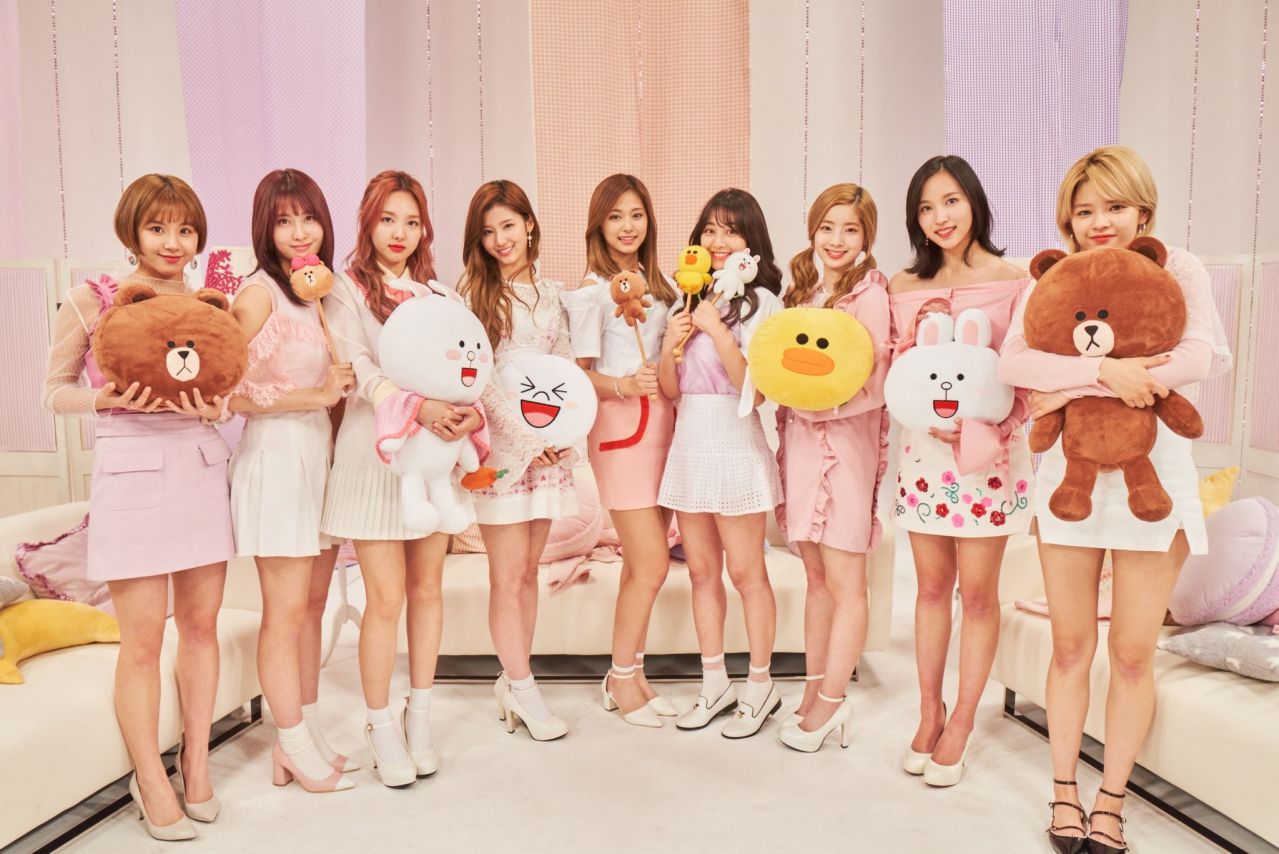 Source:  OSEN
Share This Post