TWICE's Jungyeon injured in the jungles of New Caledonia
TWICE's Jungyeon recently suffered an injury while filming on the set of reality show Law of the Jungle in New Caledonia. 
According to JYP Entertainment personnel, Jungyeon was indeed injured, but the injury was not too severe. Despite the apparent light degree of the injury, whoever, staff on the set of the show determined that she would be unable to continue shooting and are now currently looking for a way for her to return back to Korea as soon as possible to receive proper treatment for her injury.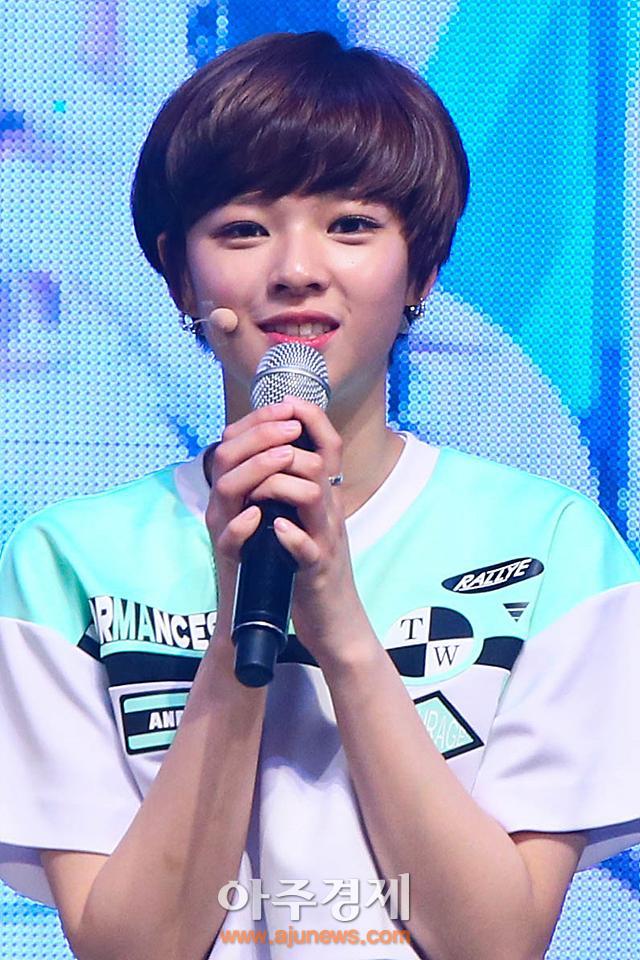 Jungyeon made her trip to New Caledonia in the South Pacific after her group finished their promotions for their first comeback "Cheer Up." Check out the music video for the song below:
Source: Aju News
Share This Post