These Two Idols Were Voted The Best-Looking Celebs In Real Life
The production team behind tvN's moving talk show, Taxi, have announced the best looking guests they've had.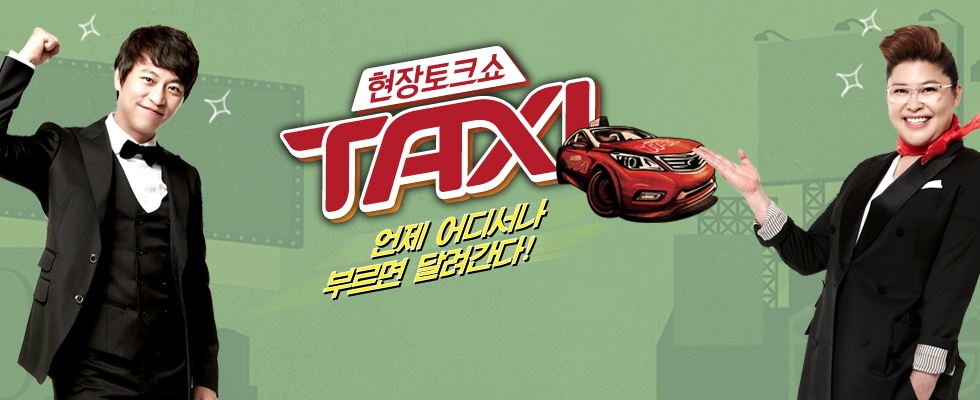 The results were unanimous, in that Lee Dong Wook was the best looking male celebrity…
…while Nana was the best looking female celebrity out of 1000 guests they've had since the show started in 2007.
According to the team, Lee Dong Wook's visuals and good manners swept all the female staff off their feet…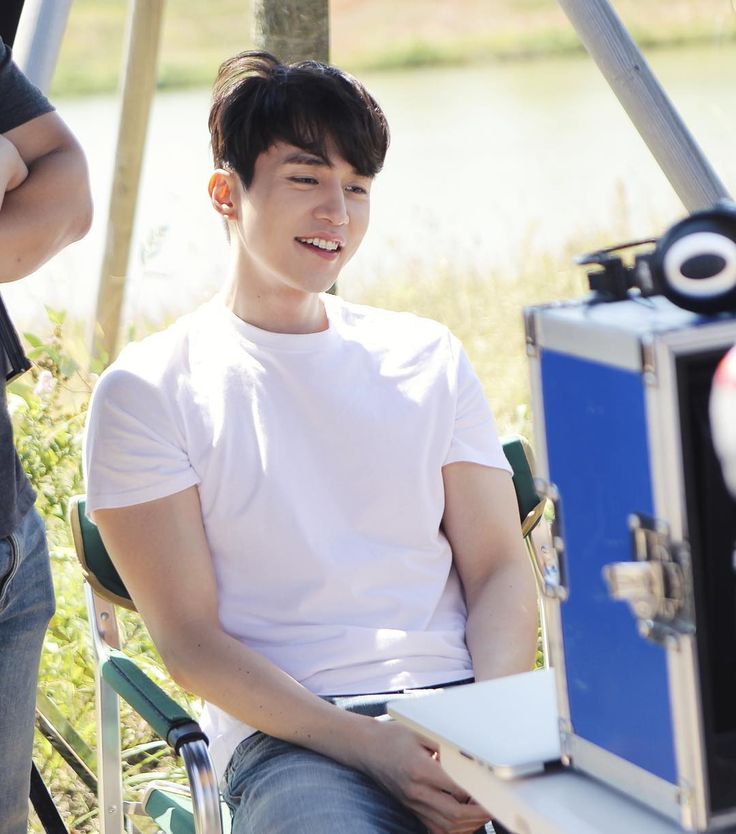 …while Nana's clear and sharp facial features, along with her model-like body proportions won everyone over.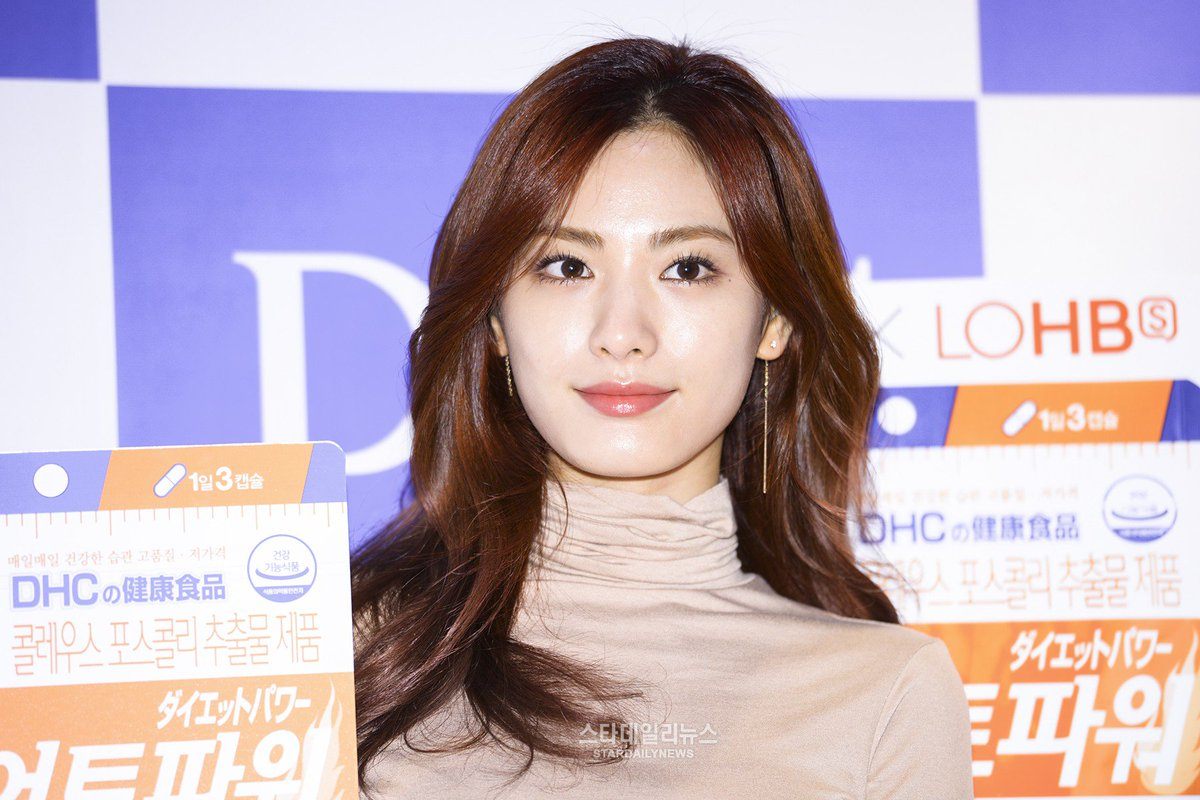 After all, Lee Dong Wook did steal the spotlight at Paris Fashion Week this year…
Lee Dong Wook Stole The Show At Paris Fashion Week While Giving Off "Goblin" Vibes
…while Nana ranked third in the world on TC Candler's list of Most Beautiful Faces of 2016.
Tzuyu and Nana rated among the most beautiful faces in the world
No wonder they were picked as the top visuals!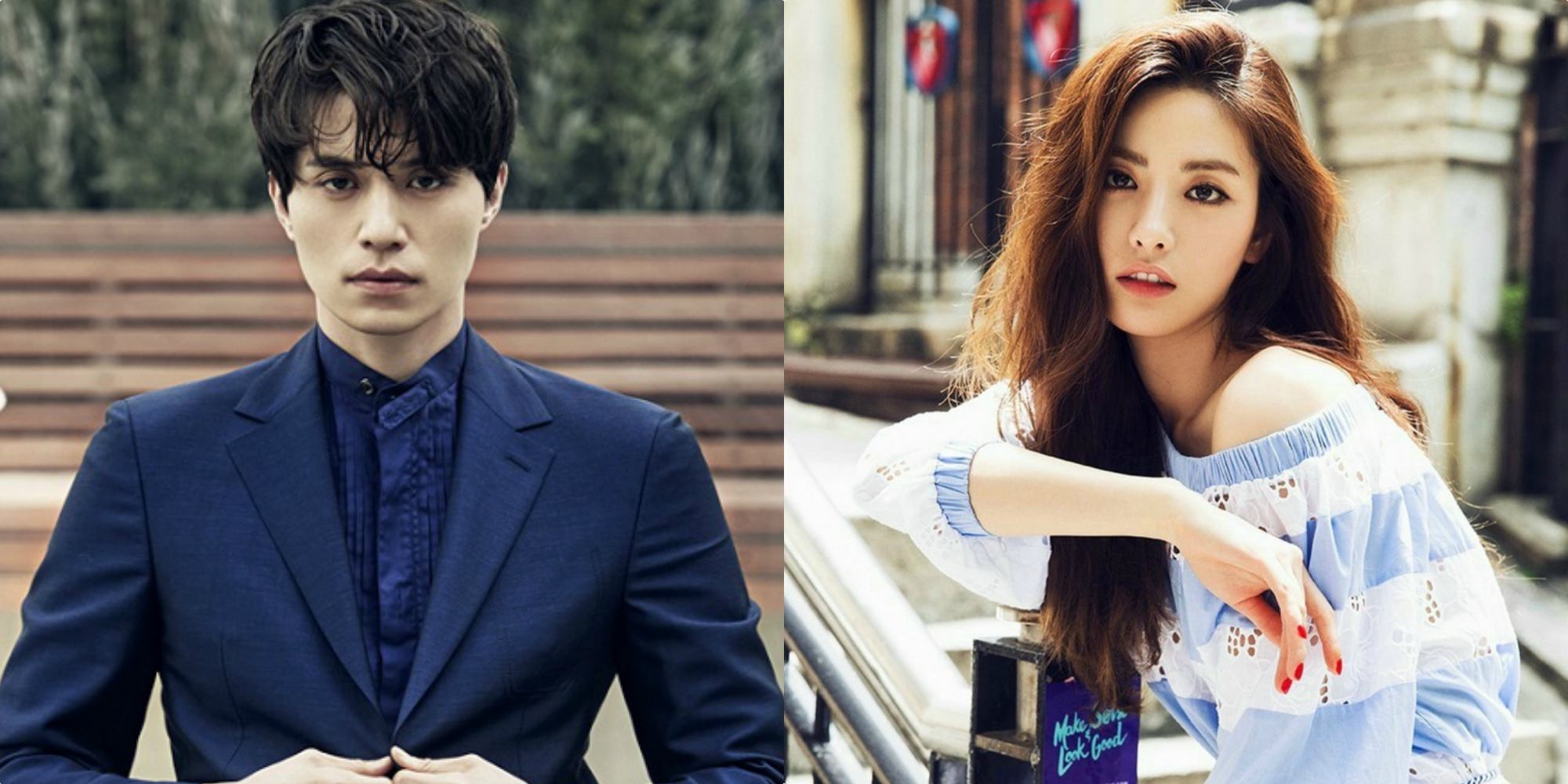 Source: MBC Plus
Share This Post