Two Top Korean Actors Are In Love With Apink's Hayoung
Apink's Hayoung has caught the hearts of two of Korea's most popular male actors.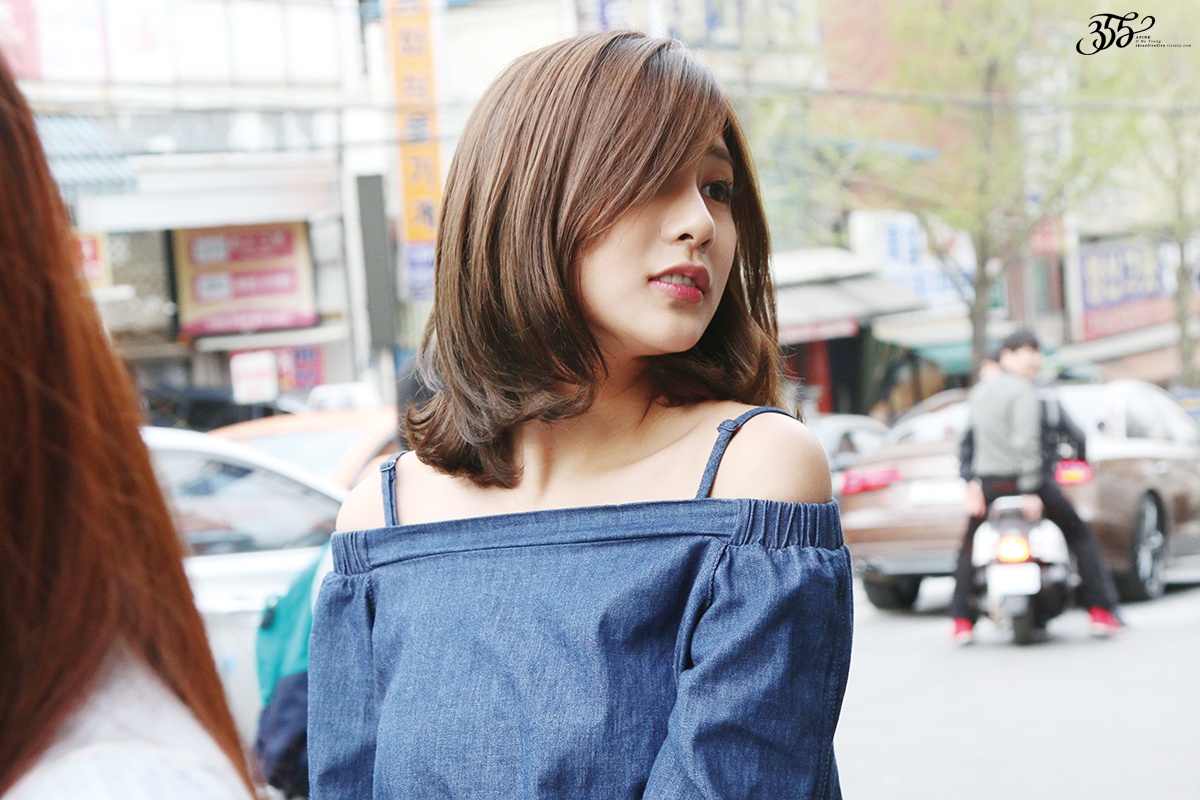 While Hayoung has many fans around the world, two of Korea's top male actors have been revealed to be big fans.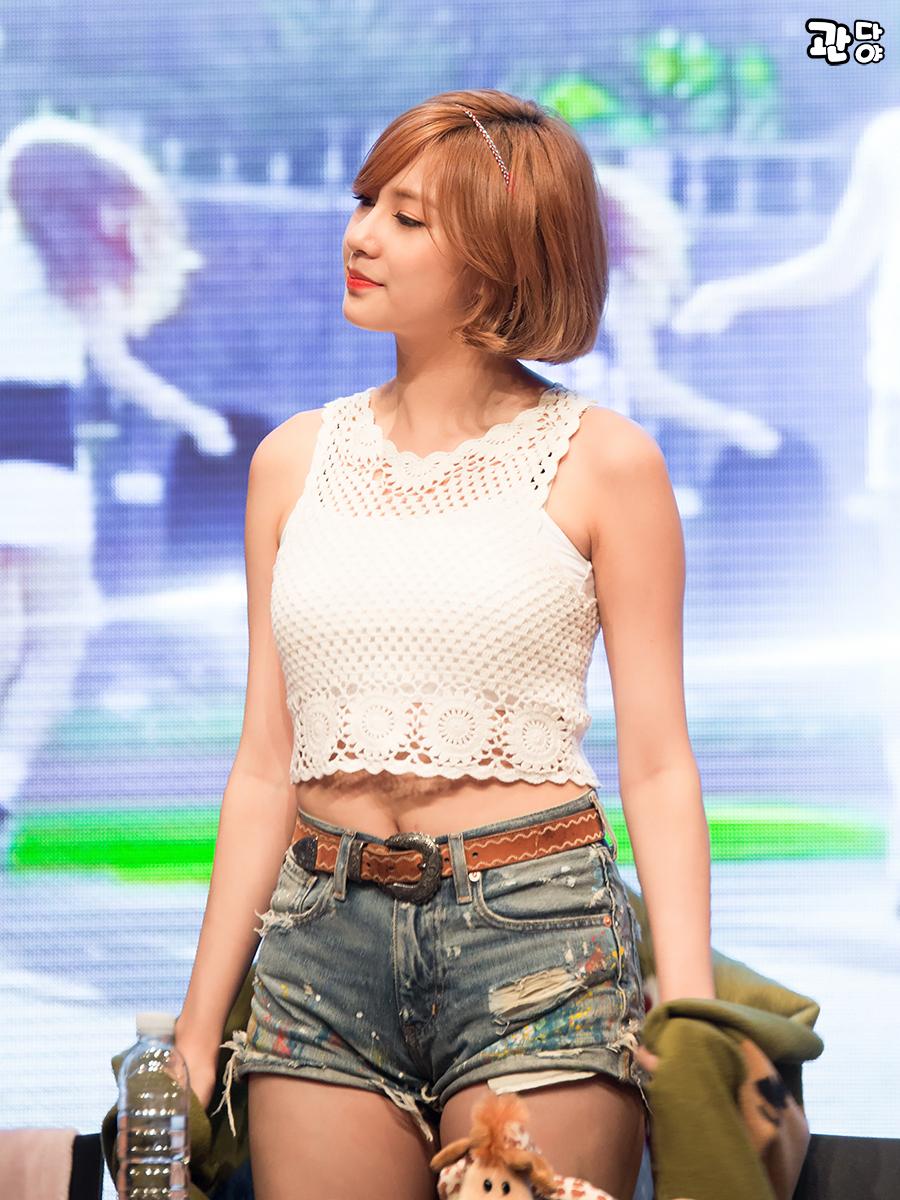 During an interview with SBS, actor Park Sung Woong revealed that his co-star Yoo Seung Ho was a big fan of Hayoung.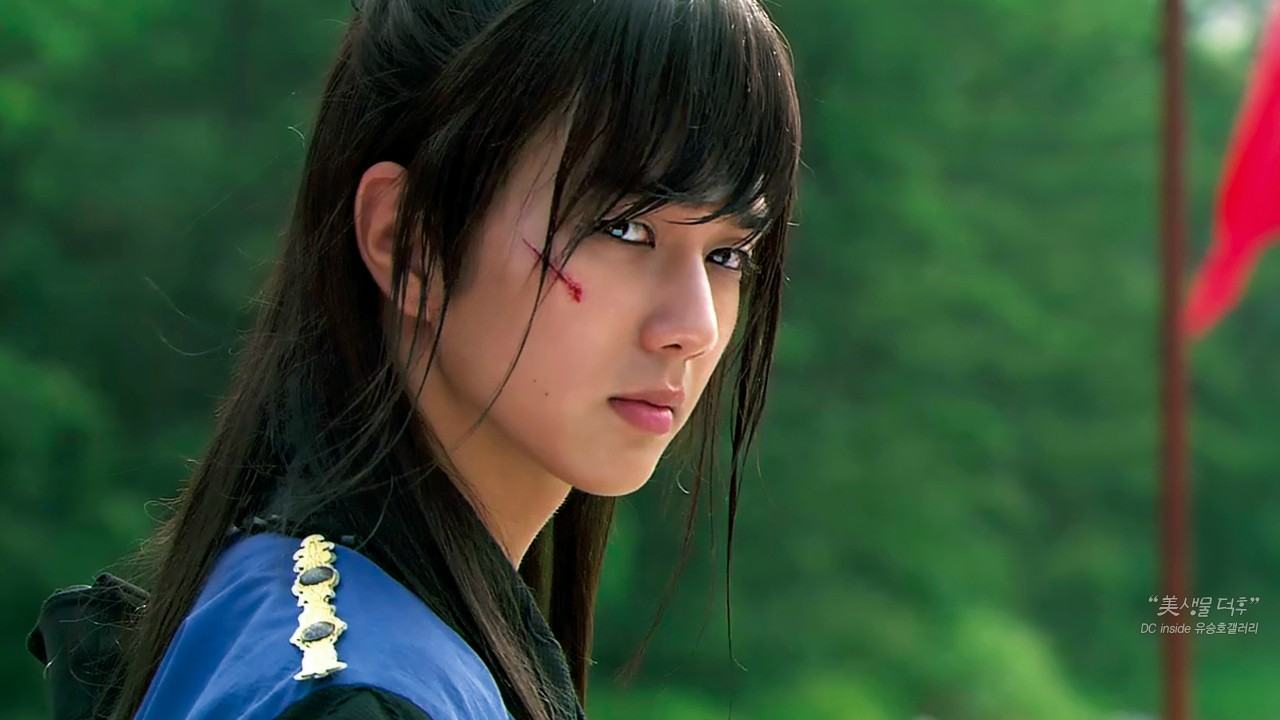 According to Park Sung Woong, he teased Yoo Seung Ho a lot on set about his love for Hayoung.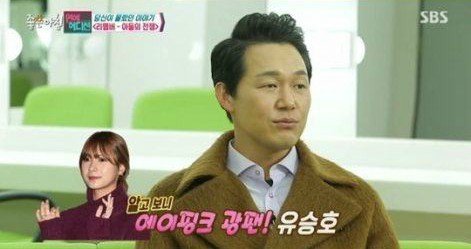 Yeo Jin Goo, another of Korea's top rising stars, revealed his love for Hayoung on an episode of Running Man.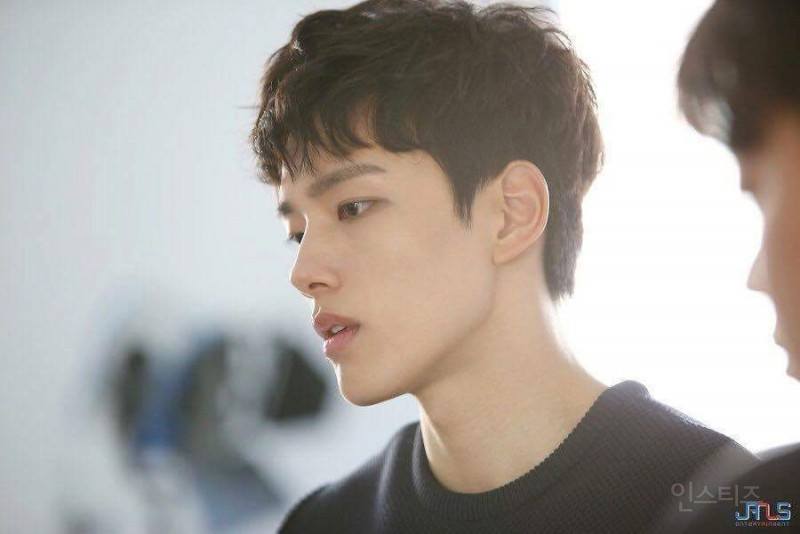 When Haha asked Yeo Jin Goo about his ideal type, he chose Hayoung with no hesitation.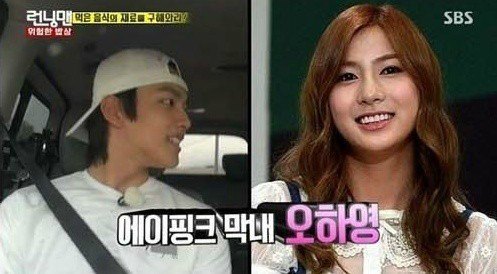 He even chose her over Secret's Hyosung, one of the most popular female idols among male fans.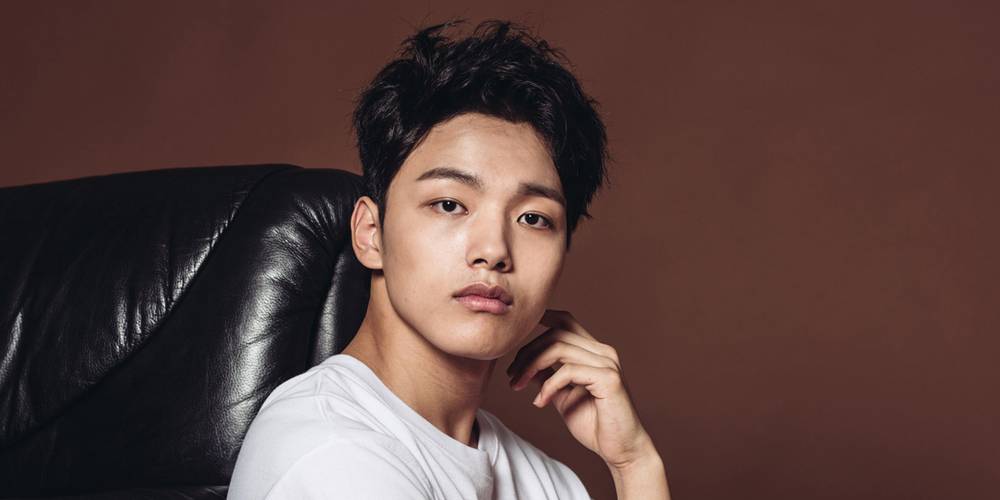 Hayoung has definitely stolen the hearts of two of Korea's hottest young actors, and millions of other fans as well!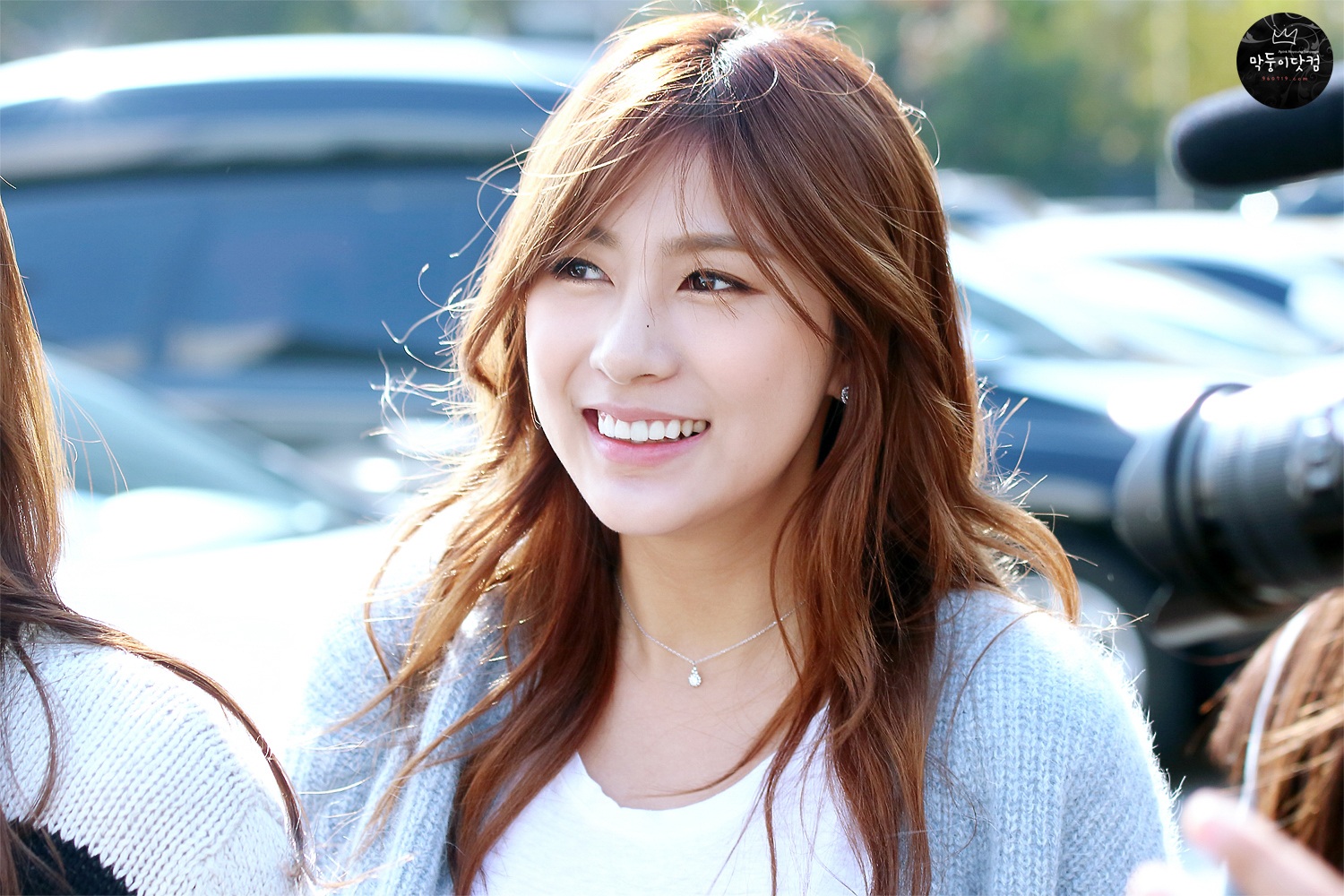 Source: Vingle
Share This Post