Tyler Kwon and Jessica reported to be living together in Hong Kong; spotted shopping for baby clothes
Chinese reporters have speculate that former Girls' Generation member Jessica Jung is living together with her rumored current boyfriend Tyler Kwon, as they were recently spotted together on a shopping date.
Since her leave from Girls' Generation, Jessica is said to have visited Hong Kong more often in the past six months, extending her stay in the city where her rumored boyfriend Tyler Kwon lives. In addition, it was reported by Hong Kong HK Channel on December 18th that the two are currently living together.
The same Chinese media portal released a photo of the couple shopping together, who did not seem to mind the attention of reporters. According to the media, the photos were taken on December 11th, revealing the two leaving after shopping in a children's section of a store in central Hong Kong.
Hong Kong HK Channel stated, "After leaving Girls' Generation Jessica started recently staying in Hong Kong for a long period of time and is currently living with Tyler Kwon in his apartment at Seymour Road."
For months now, Jessica and Tyler Kwon have been frequently hit with the rumor of being a couple on their way of getting married. Though denying such news, Jessica was quoted saying, "Getting married is every little girl's dream. One day I will get married as well," which left netizens to speculate their true relationship.  
Tyler Kwon's ex-girlfriend Gillian Chung was questioned about this news and she responded, "Really? Then when they get married, please notify me. I want to congratulate them."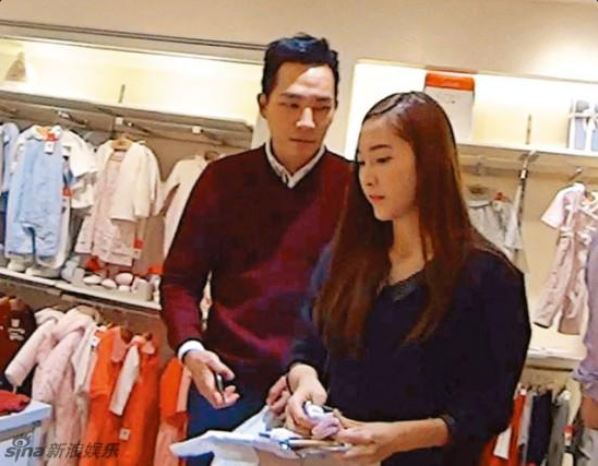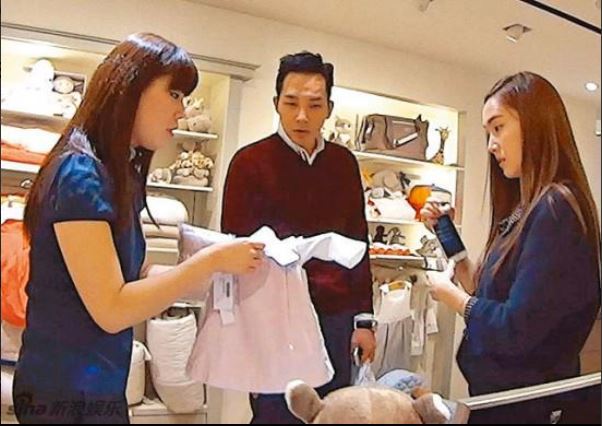 Share This Post