Fans Transformed Tzuyu's Mom's Café Into A TWICE-Themed Wonderland
TWICE Tzuyu's mother owns a cafe in Tainan, Taiwan, and for TWICE's 2nd Anniversary, fans decorated it to celebrate.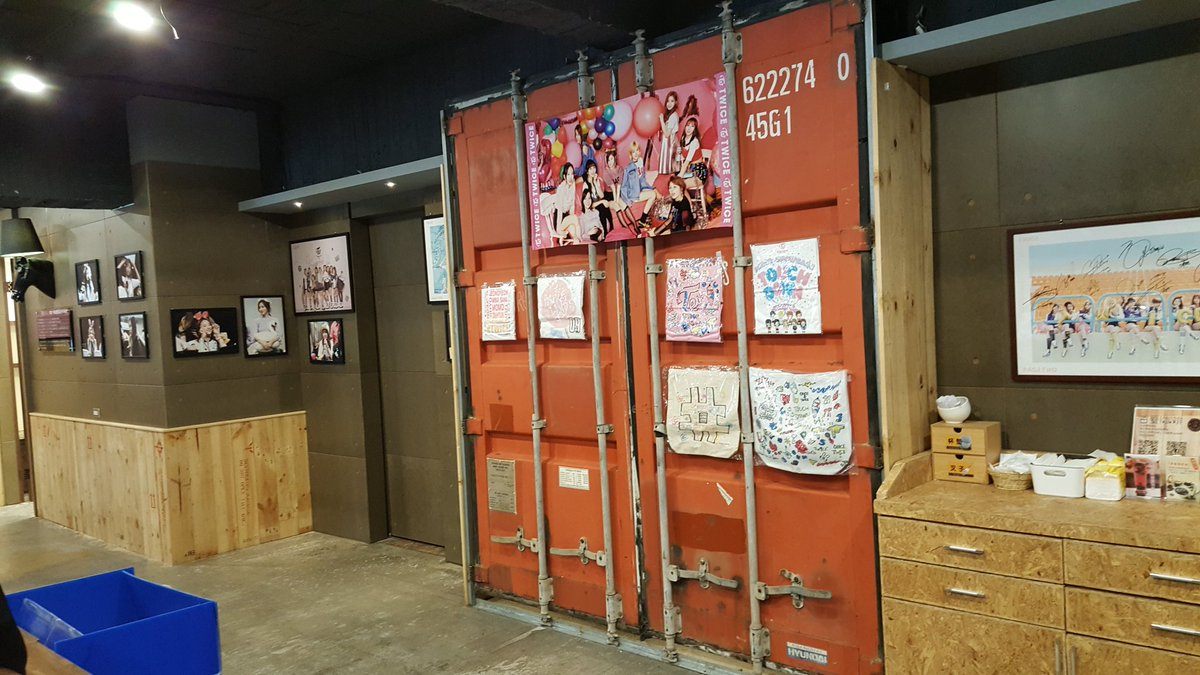 TWICE's anniversary fan union "2gether With TWICE" filled SoSee Coffee Café, transforming it into an exhibit that ONCEs dream to visit.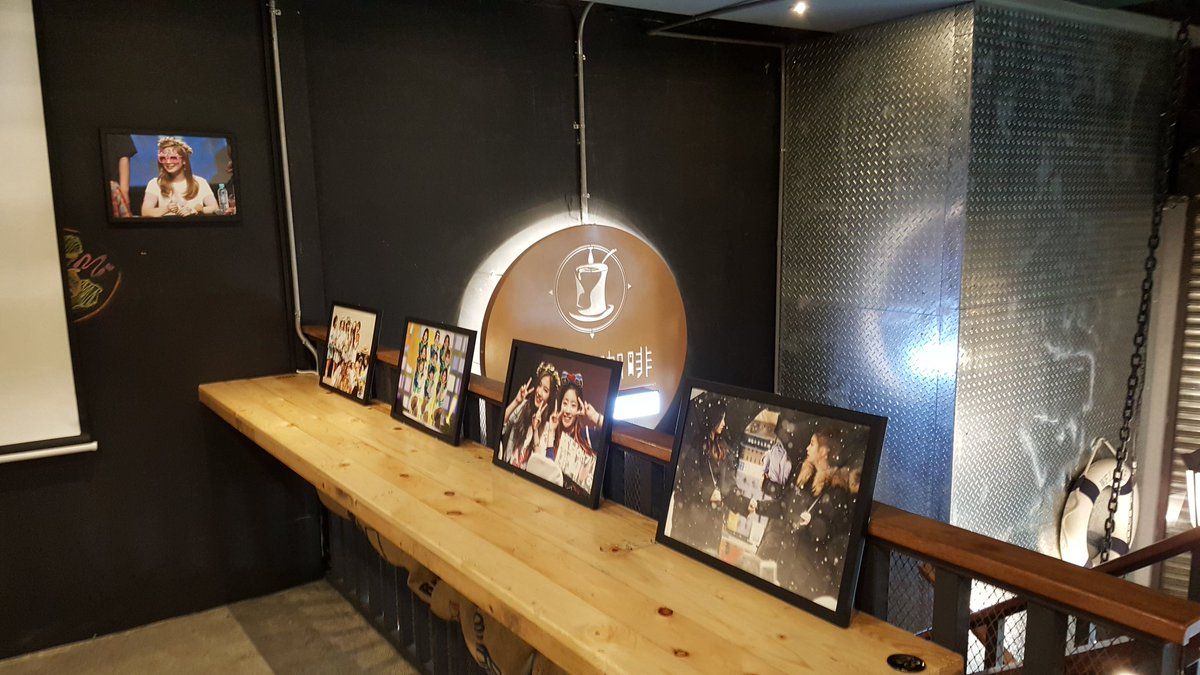 Fans put up TWICE-related displays, ranging from photos, albums, photo cards, to other merchandise.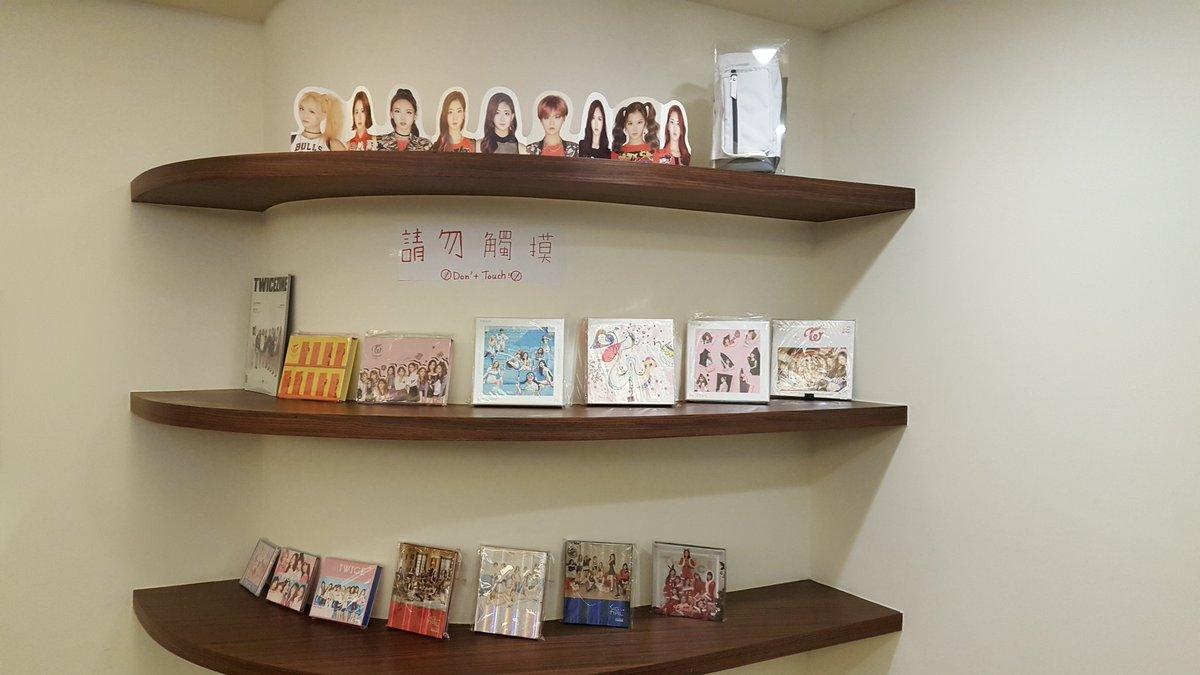 The walls are now covered with fan-taken photos of TWICE…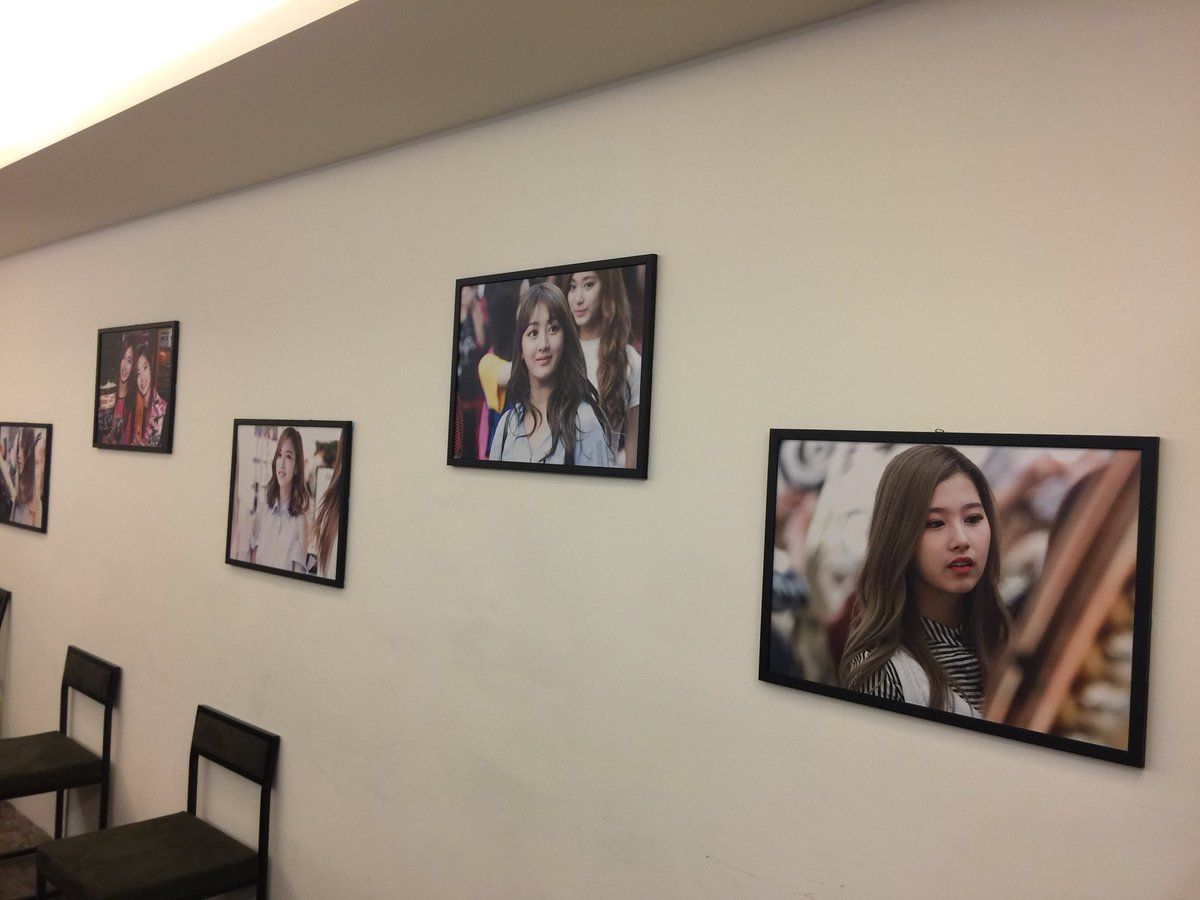 …and limited edition items as well!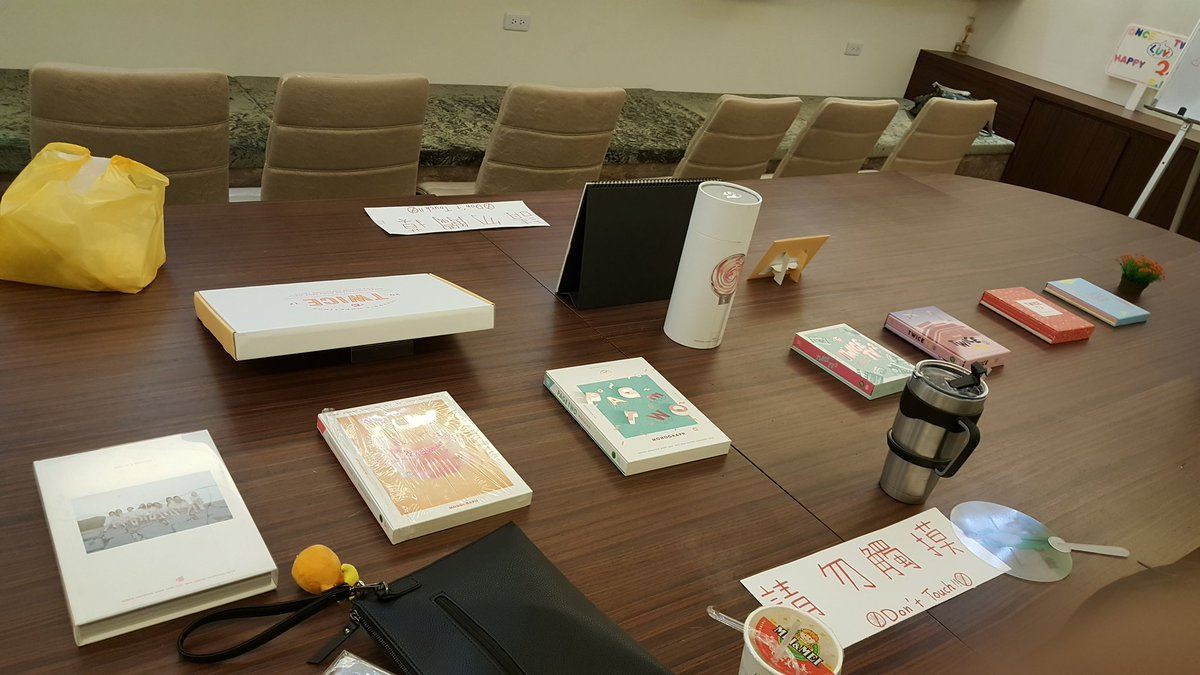 Fans in Taiwan are really going all-out for TWICE's 2nd anniversary.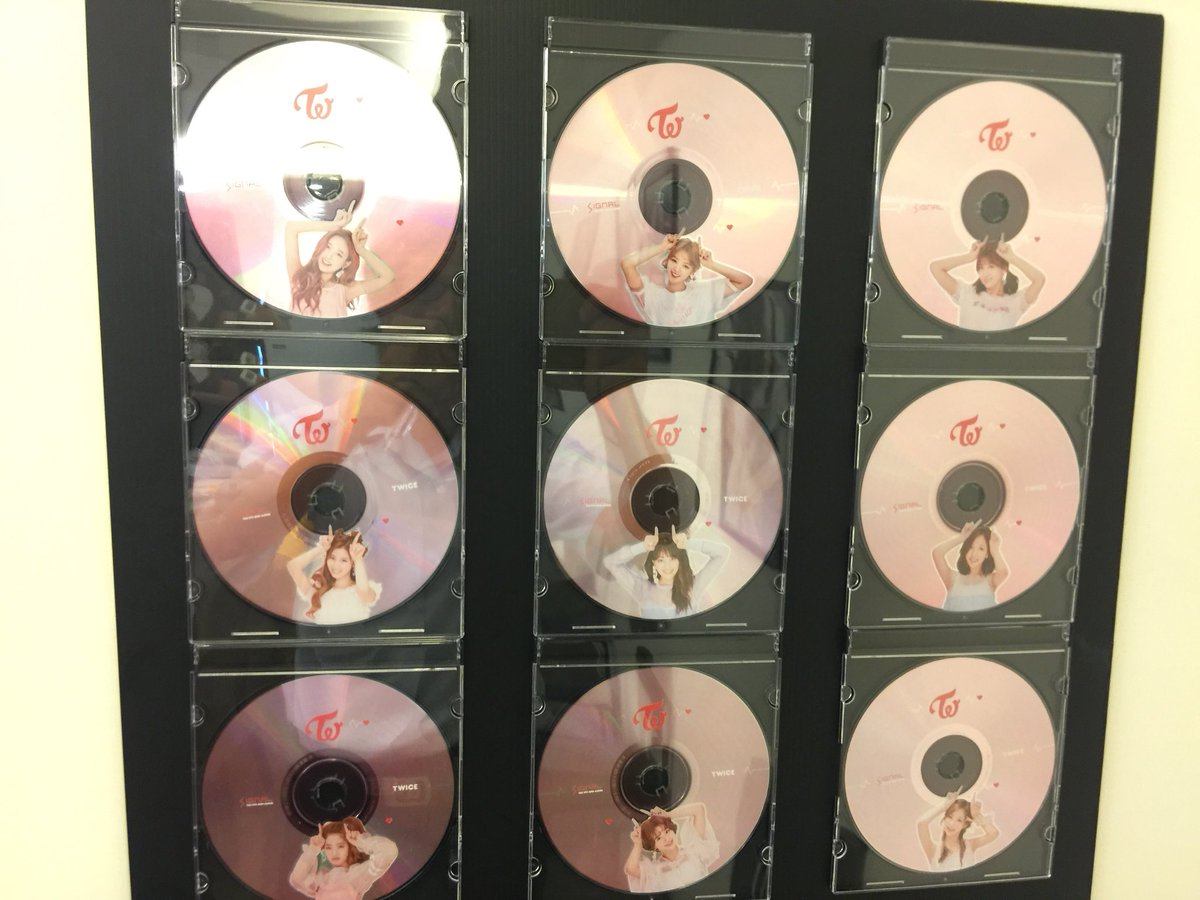 Make sure to visit SoSee Coffee Café this month to see the amazing display from Taiwanese ONCEs!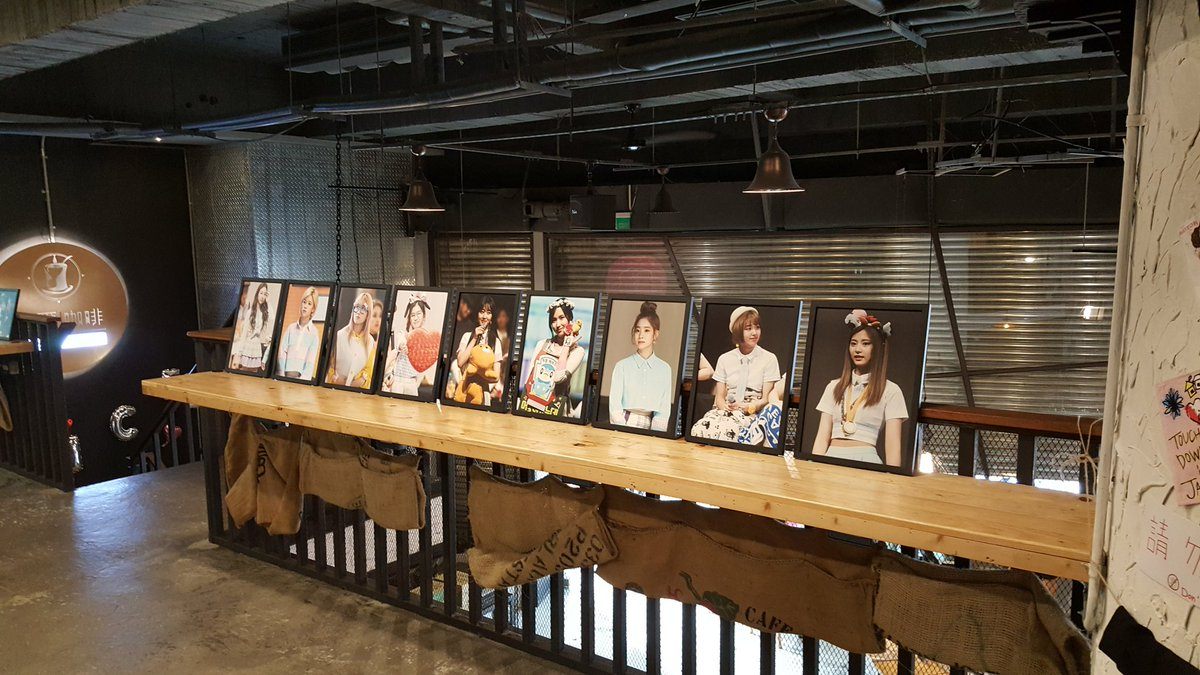 Source: @cheerupyodatw
Share This Post